Sizzle brings the chef to you.
Special occasion? Sizzles got you covered. In seconds, you can book select personal chefs to cook in your own home on the same day.
Sizzle is a new service which makes it easy to book a personal chef for small private events. Sizzle offers select personal chefs whom can be booked via an iOS app in under 24 hours in advance, and come right to your door.
Just pick your favorite meal.
Browse through HD video menus and choose from a select group of Sizzle's diverse and experienced Chefs.
Book your Chef.
Get the menu details, check out the Chef's profile, nutritional information, and book!
Tell us when, where, and how many.
It's quick and easy to do the boring stuff. We'll even remember your information for next time.
This in depth presentation outlines the experience and service we provide to our customers. We outline things such as:
Who our service is for
Qualifications
Service offering & differentiation
Value Proposition
How it works
App interaction flow
Supplies we provide
LIVE cooking demo
Chef guidelines
Outreach
Launch plan (First & Second launch)
Future business scaling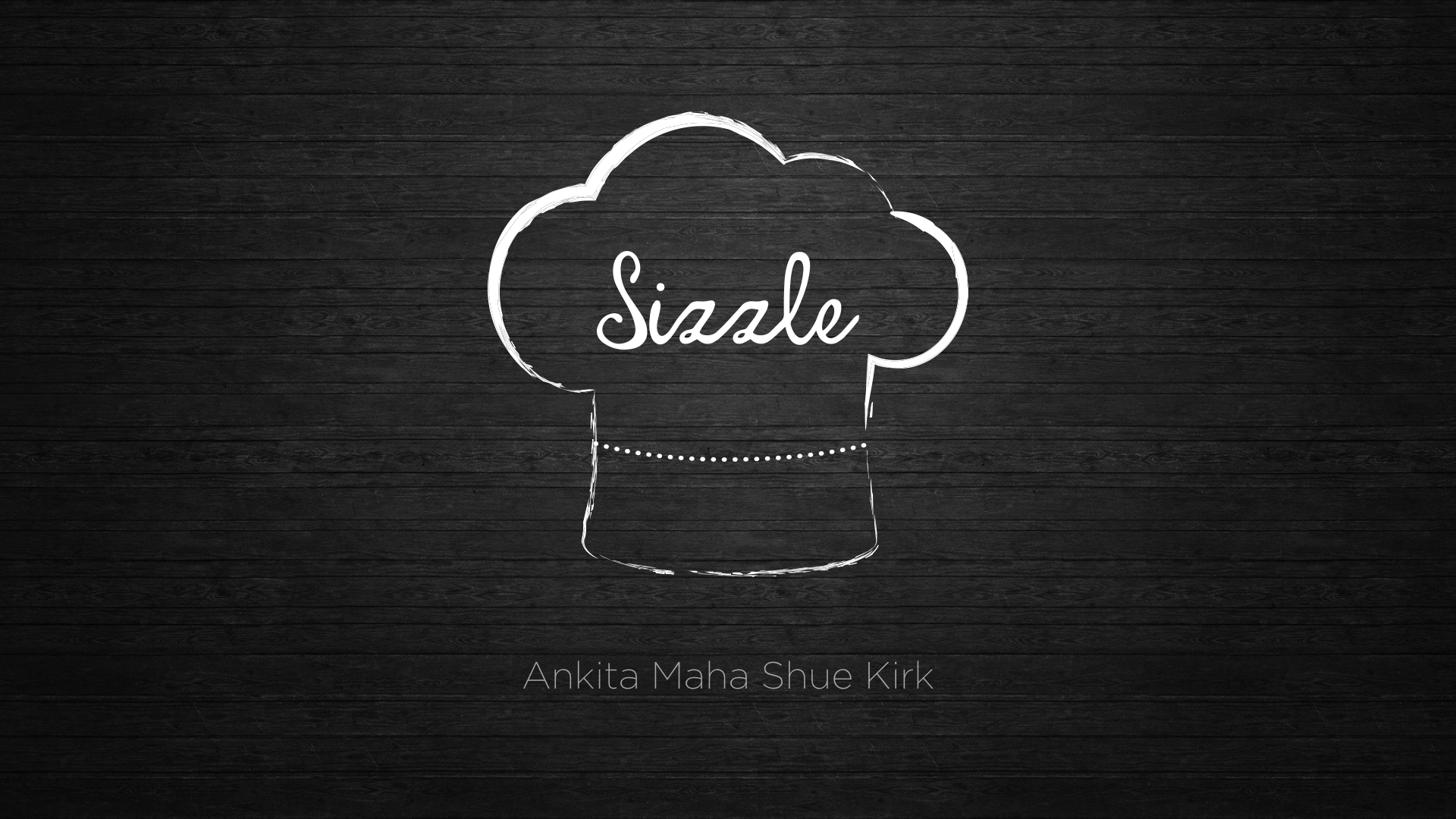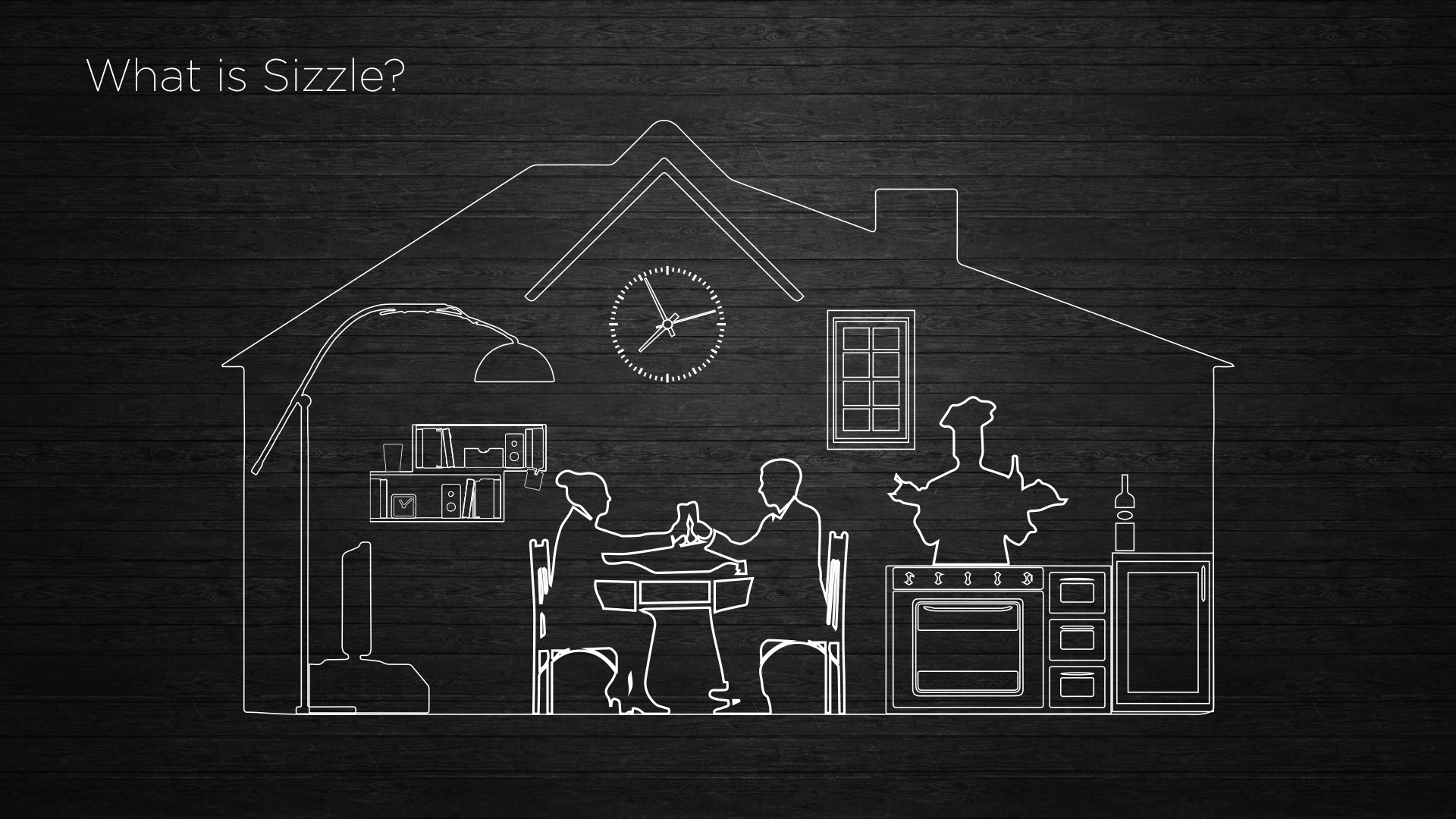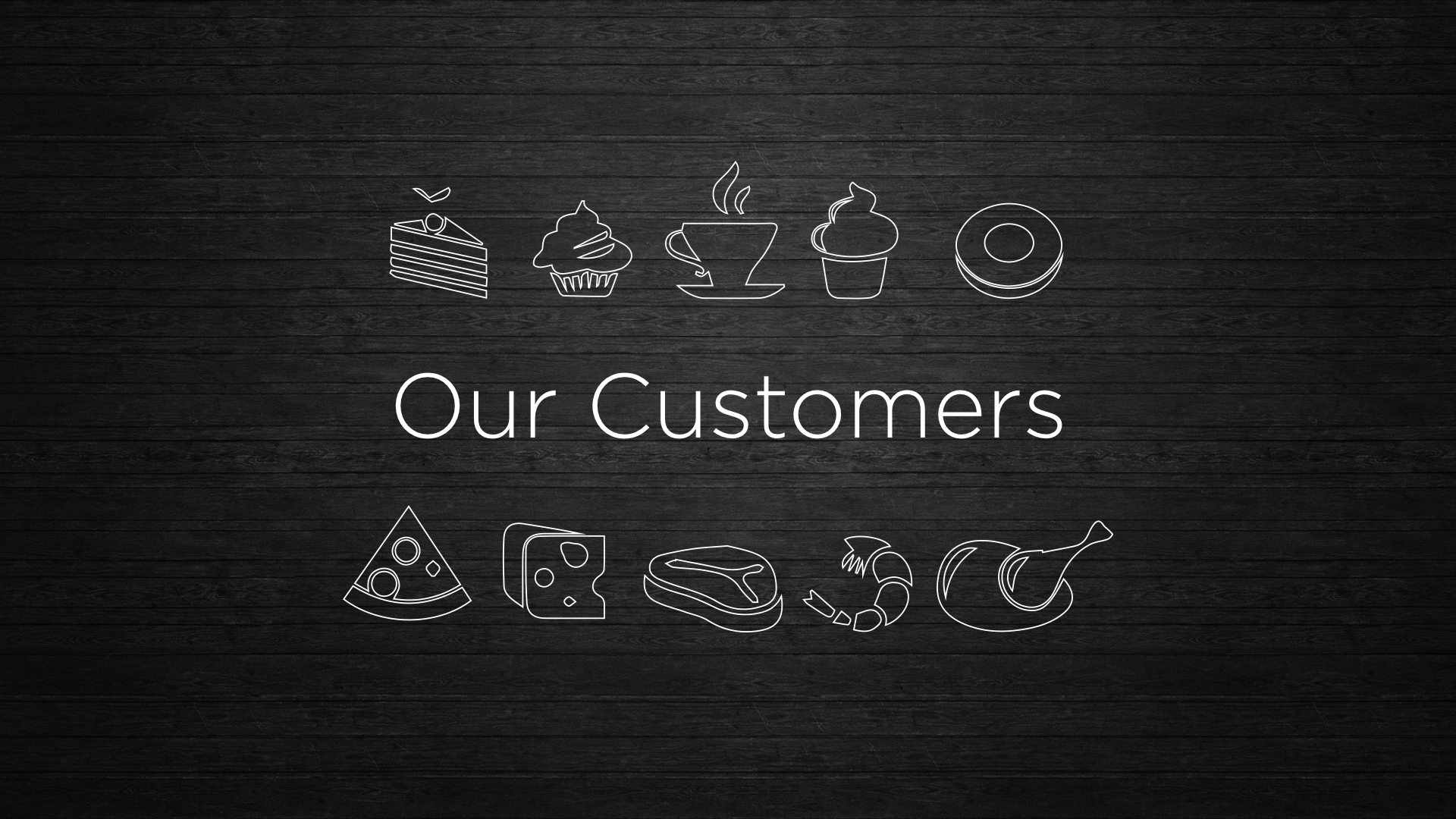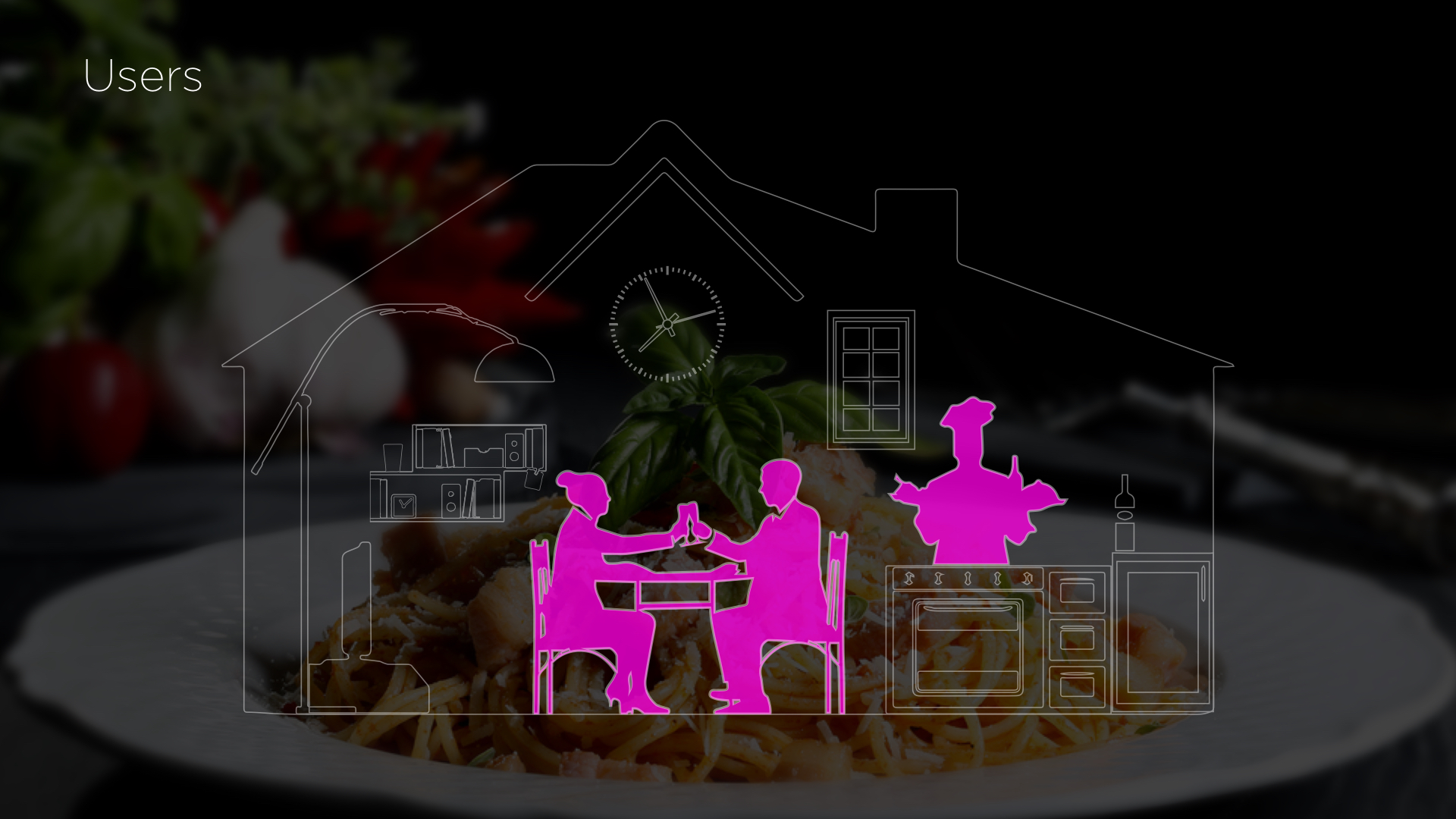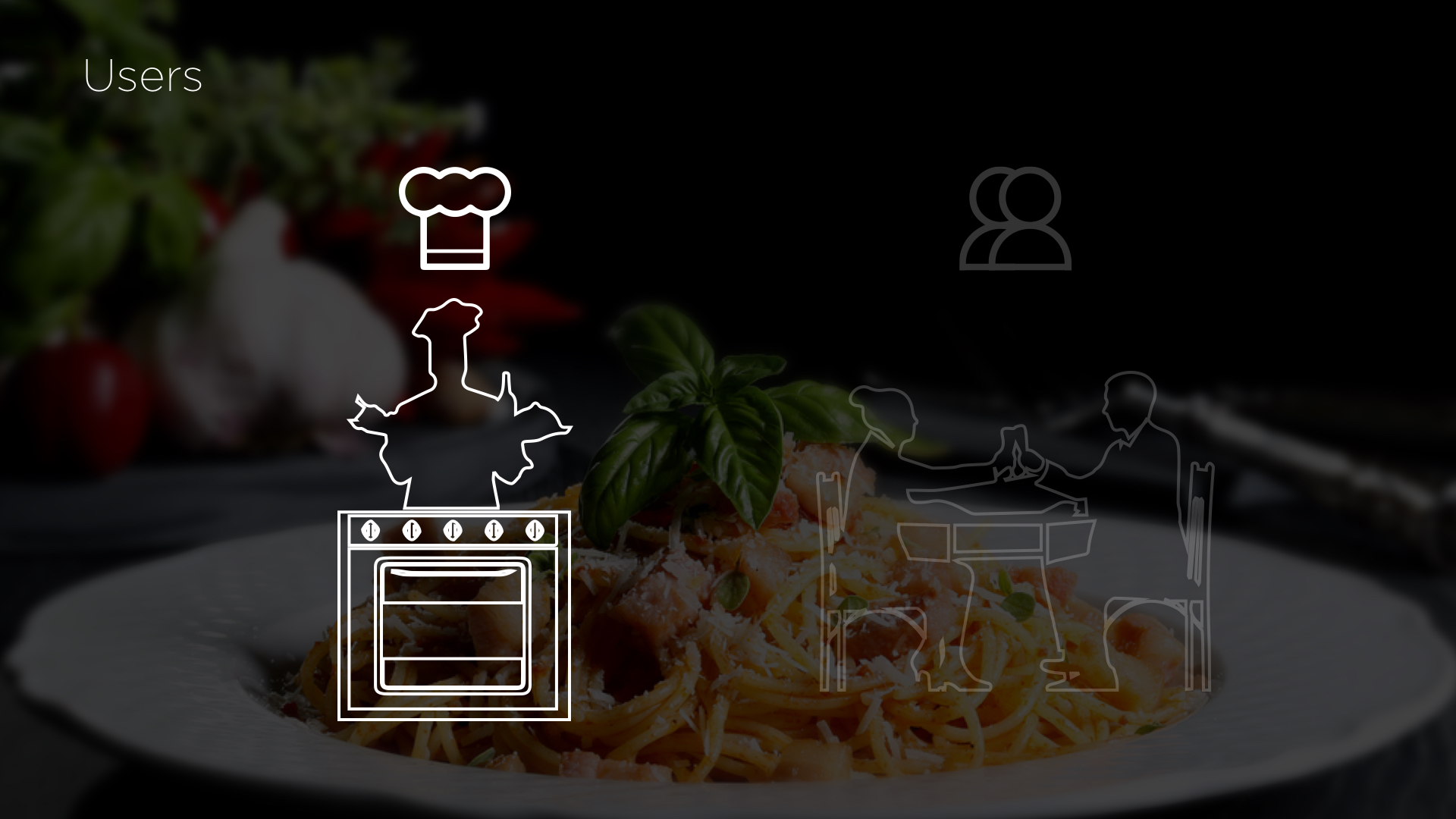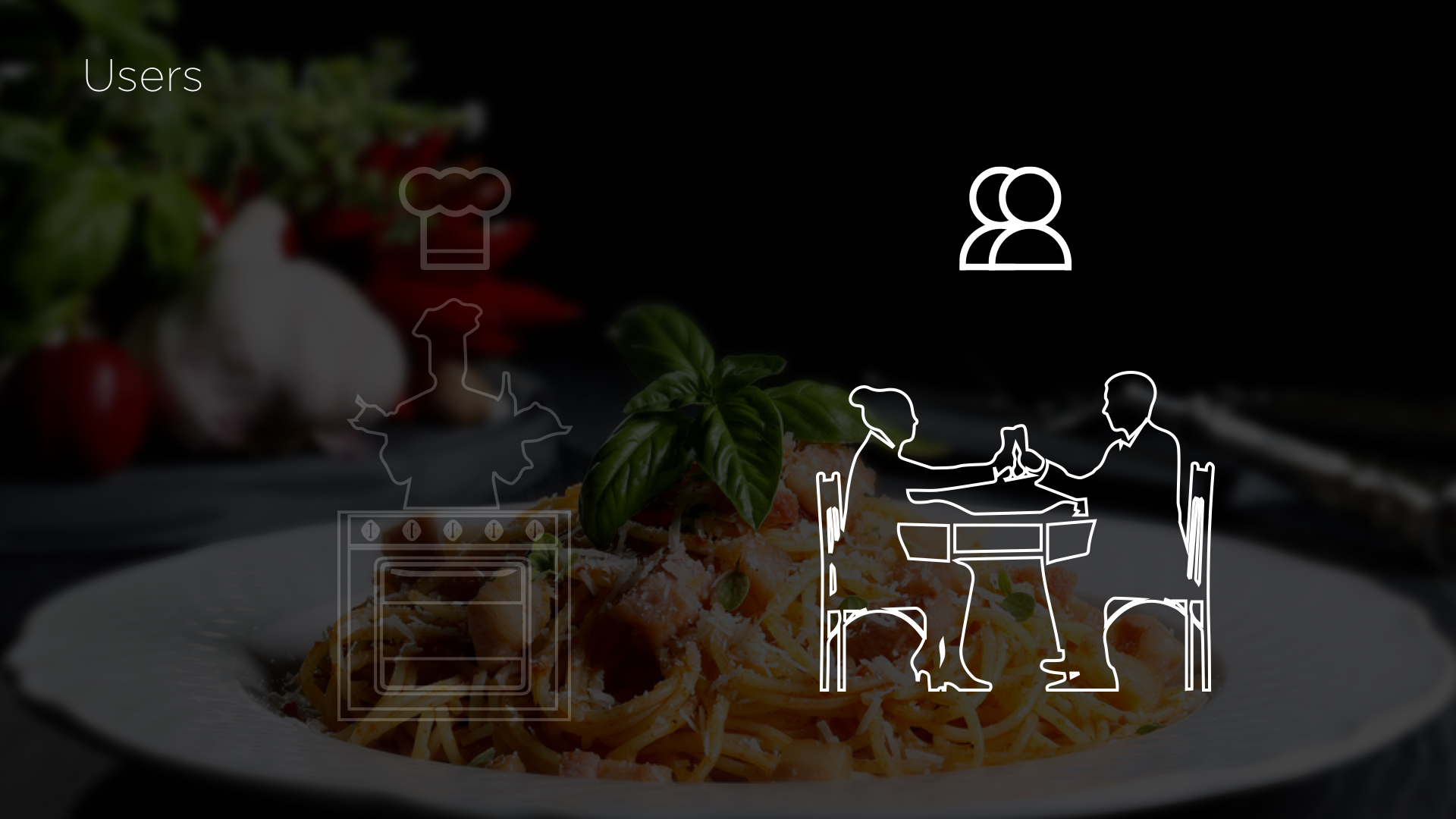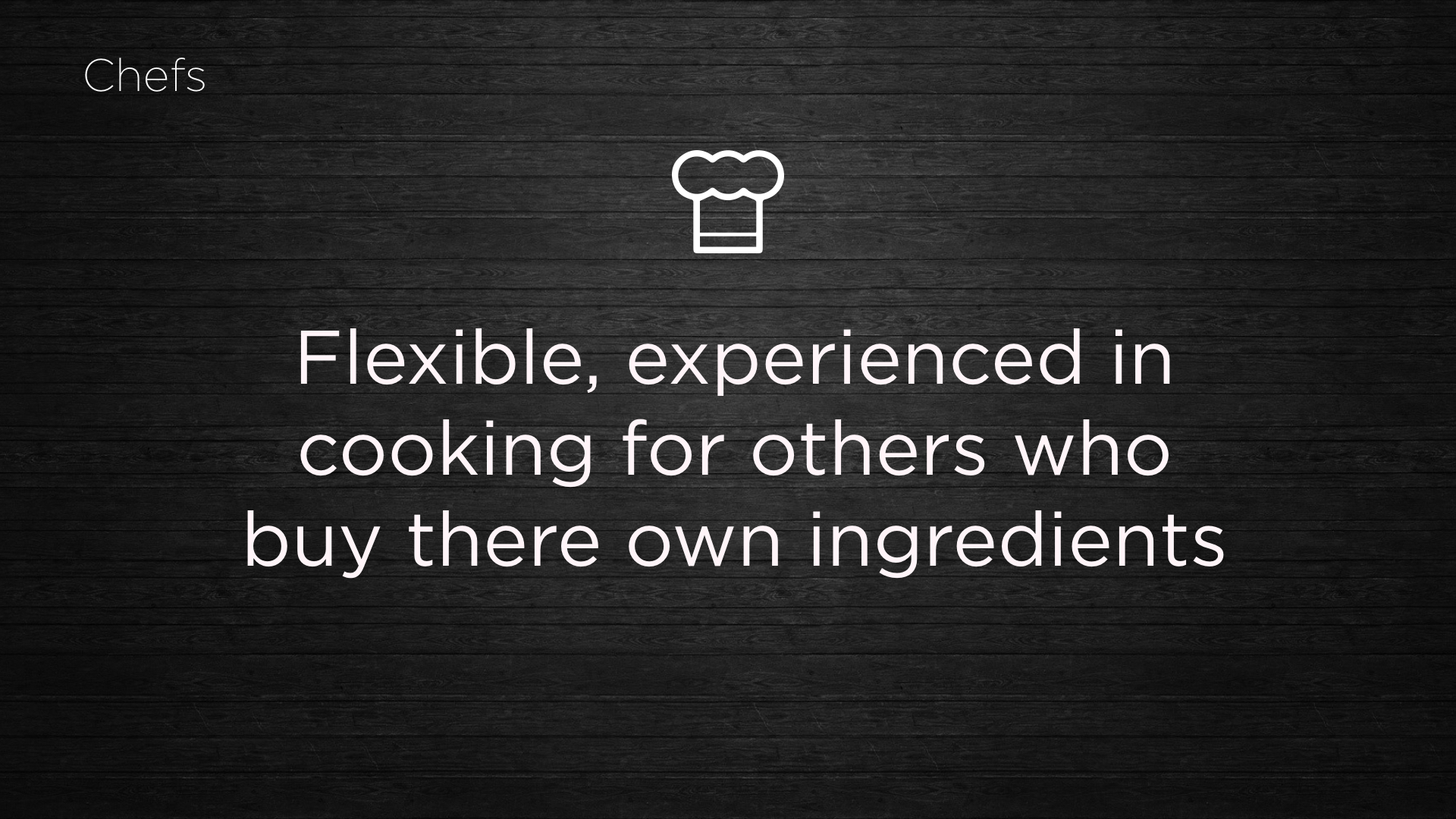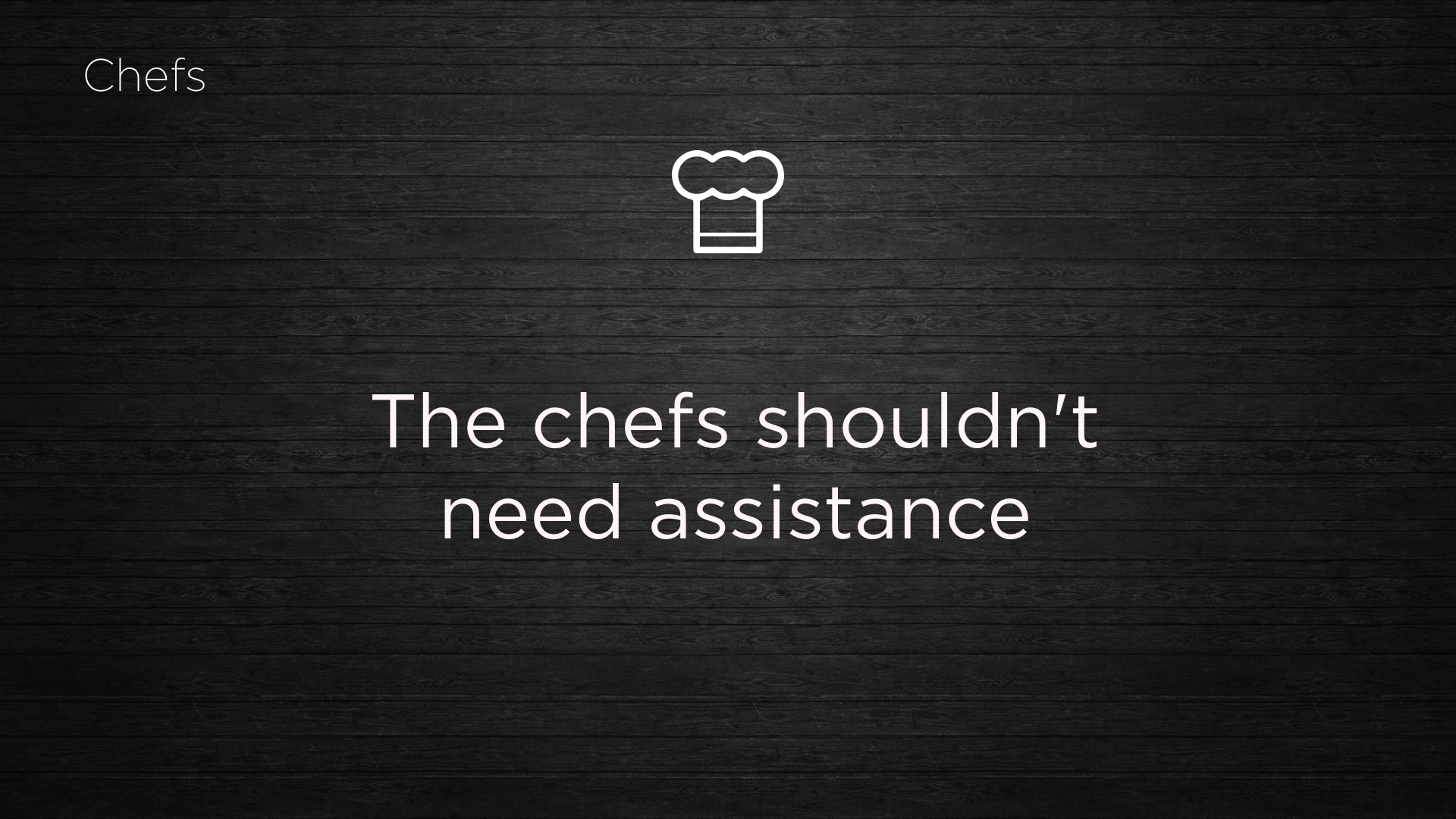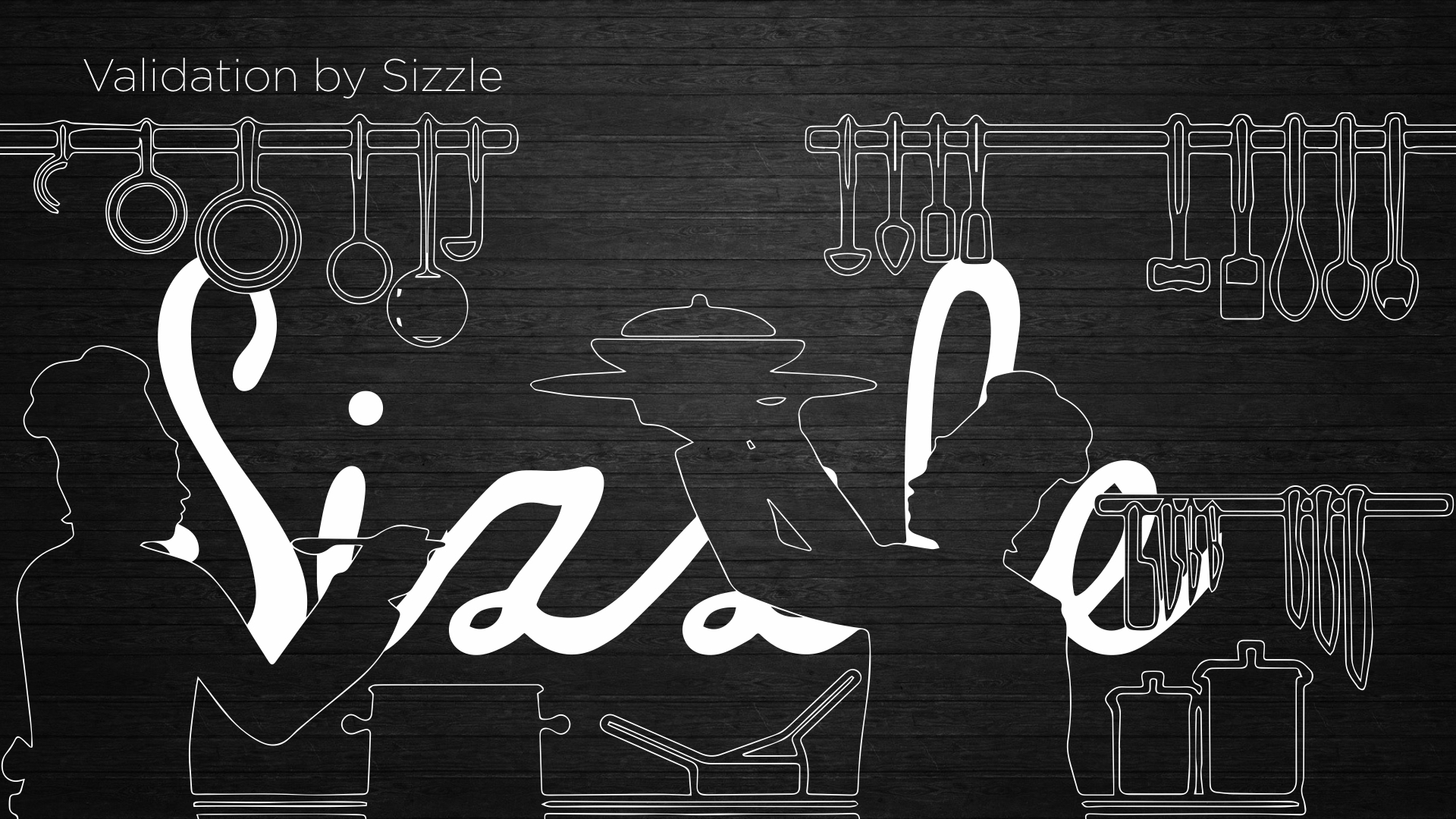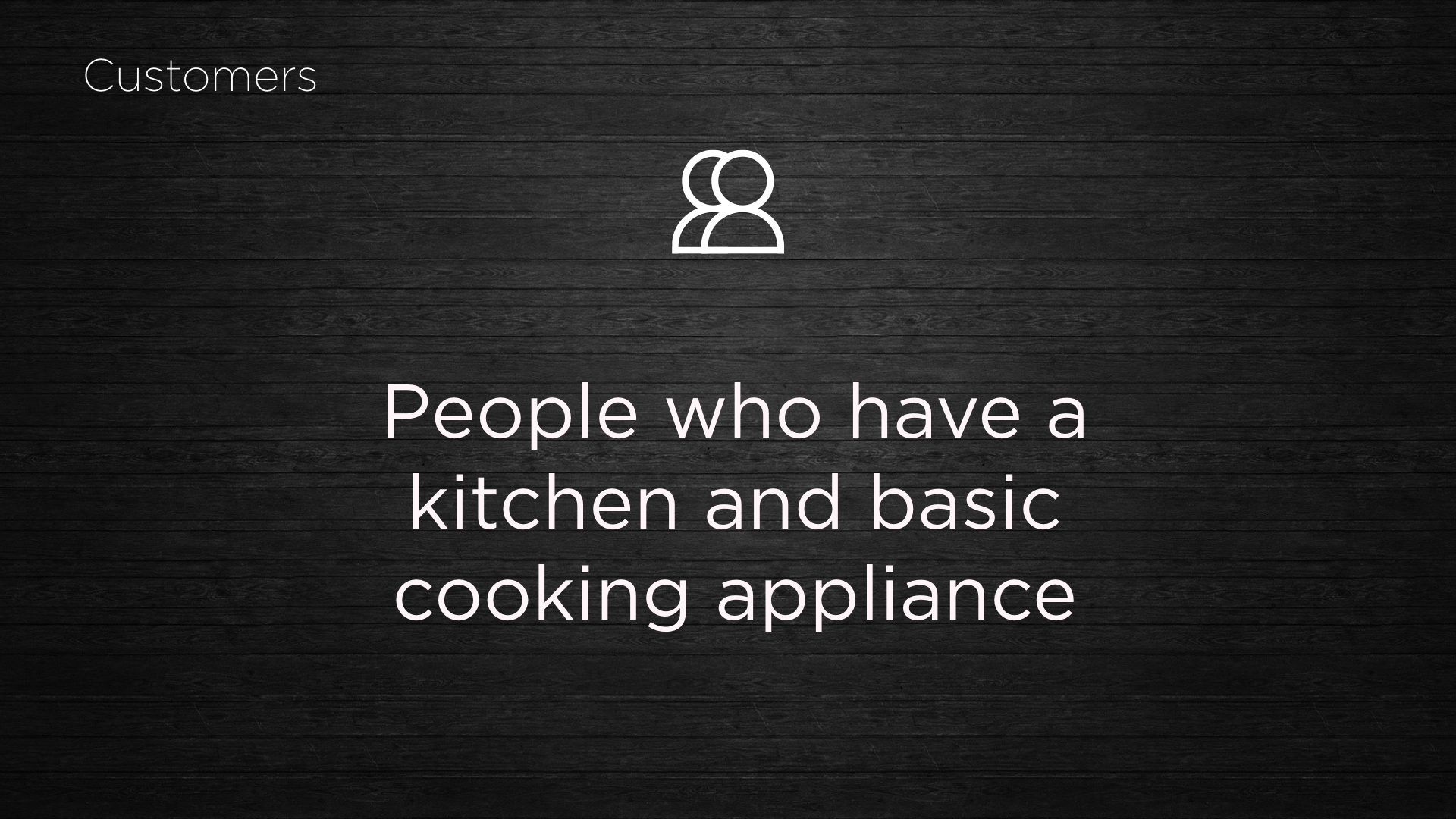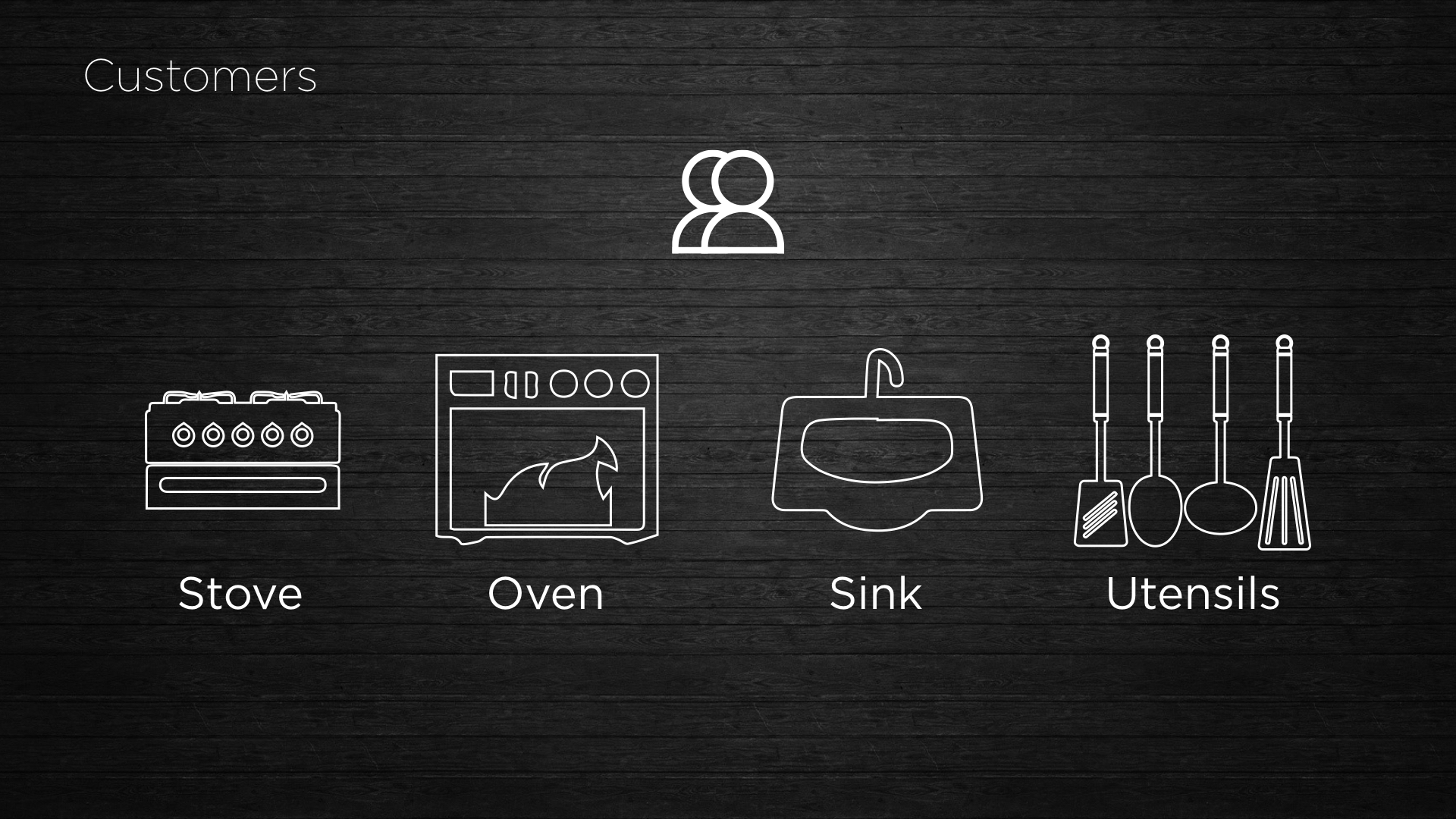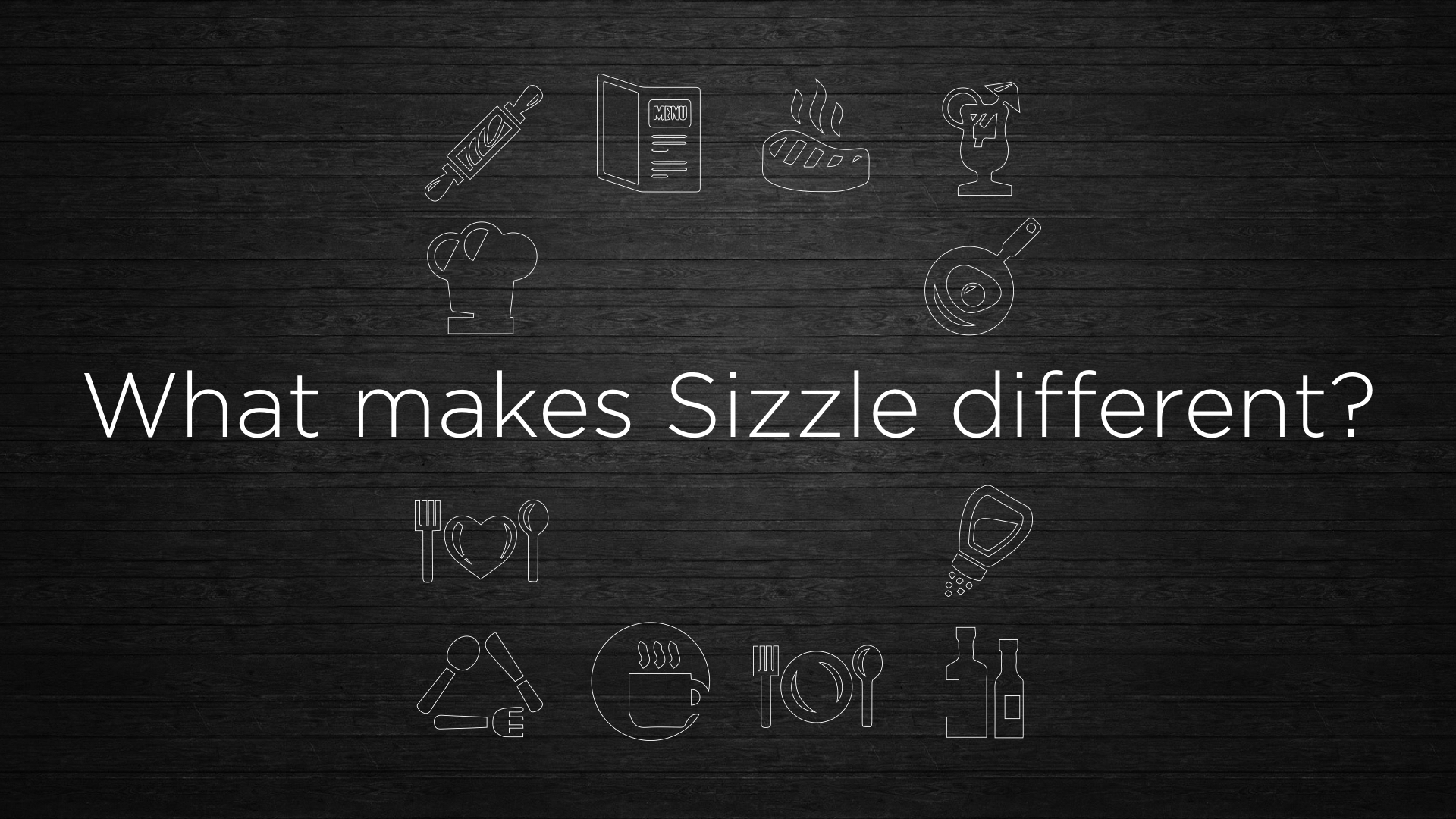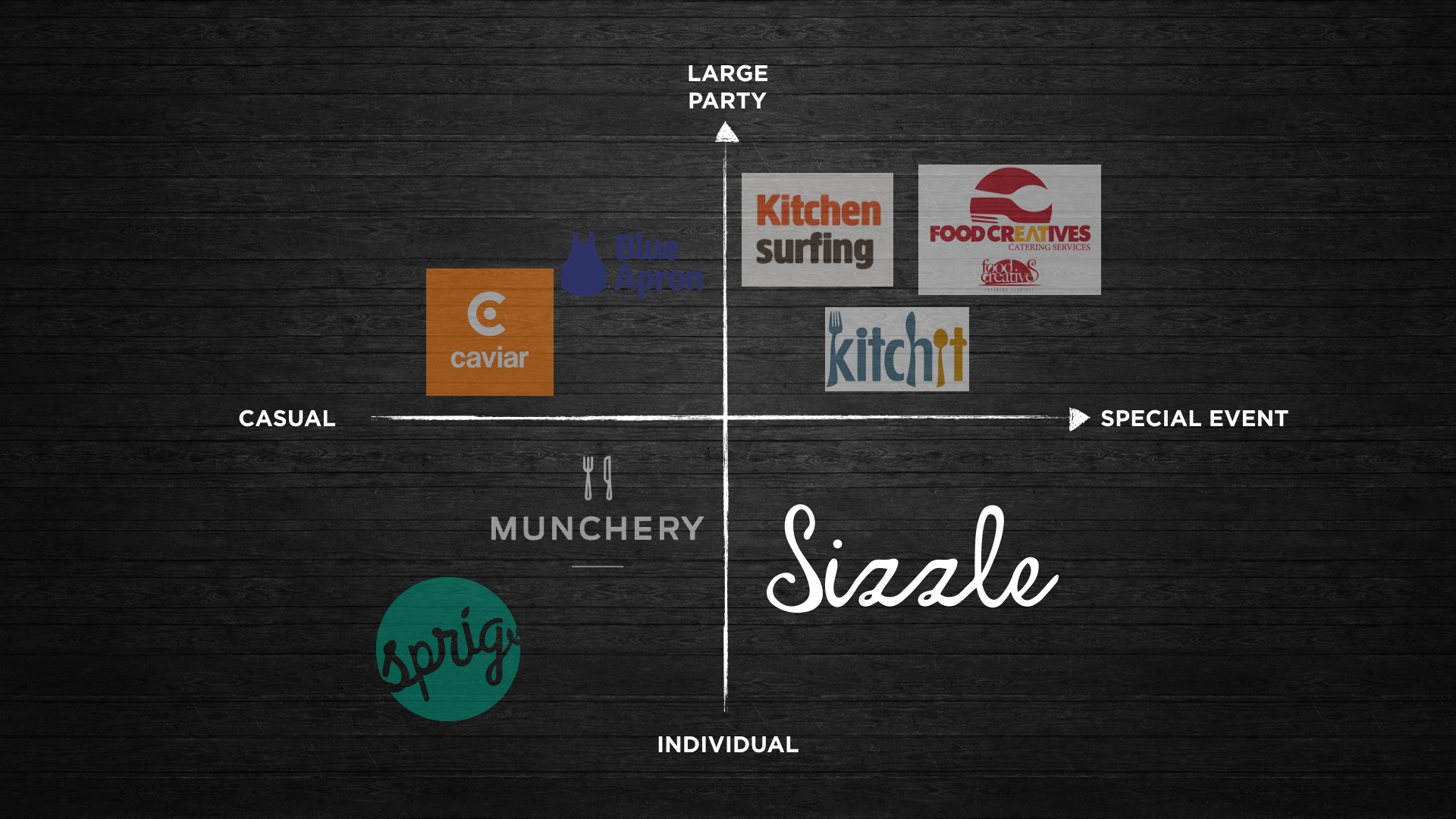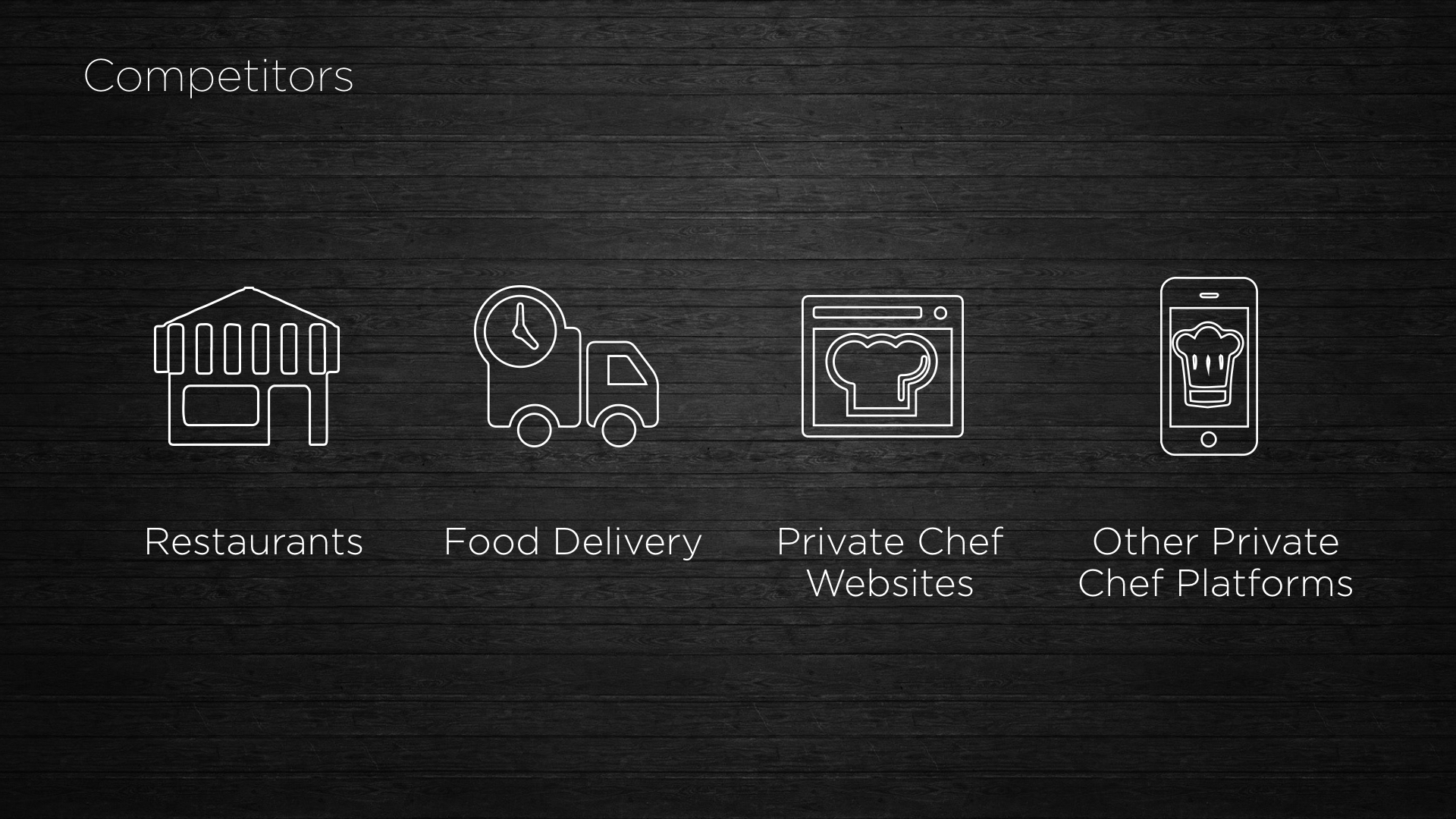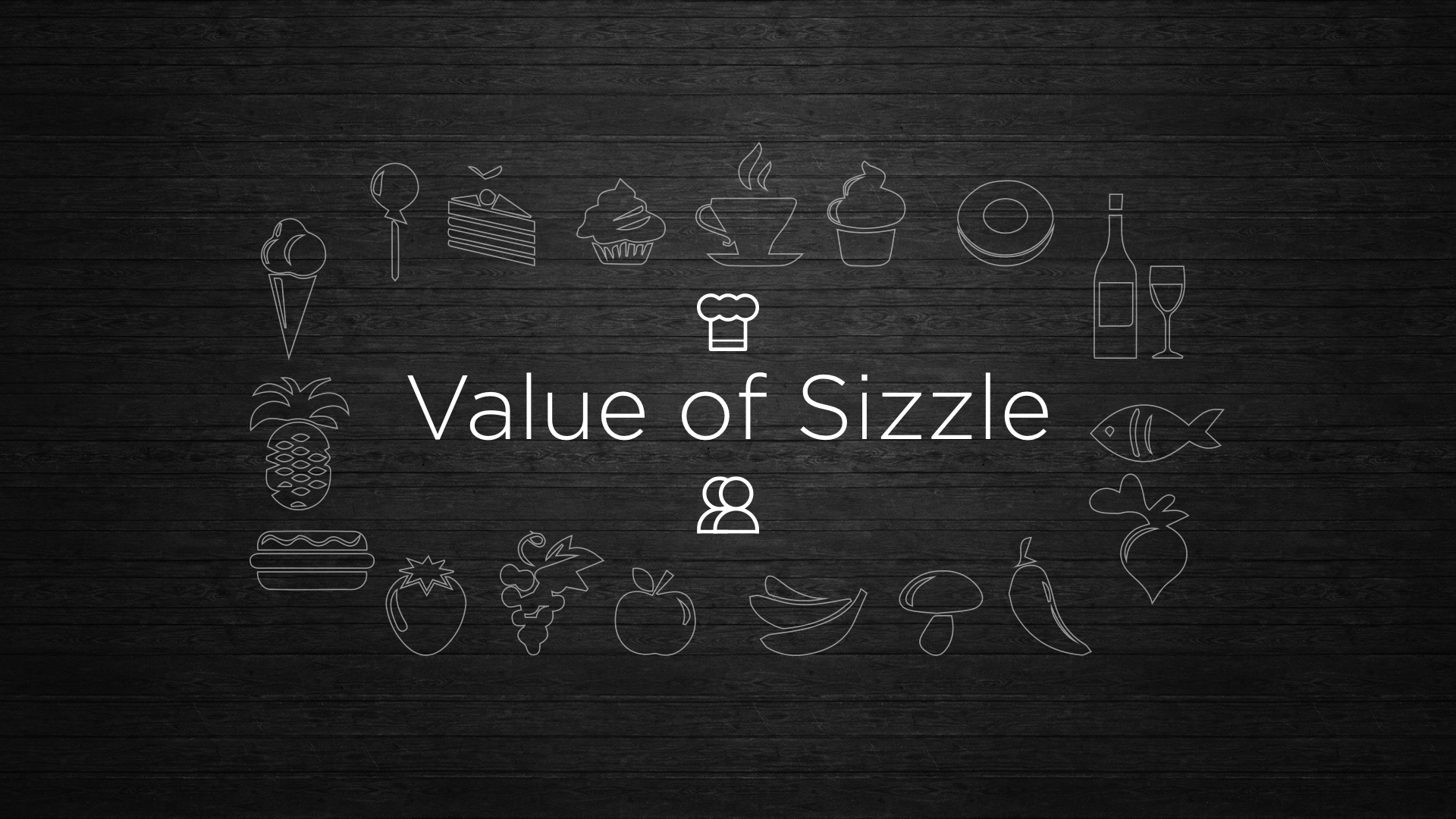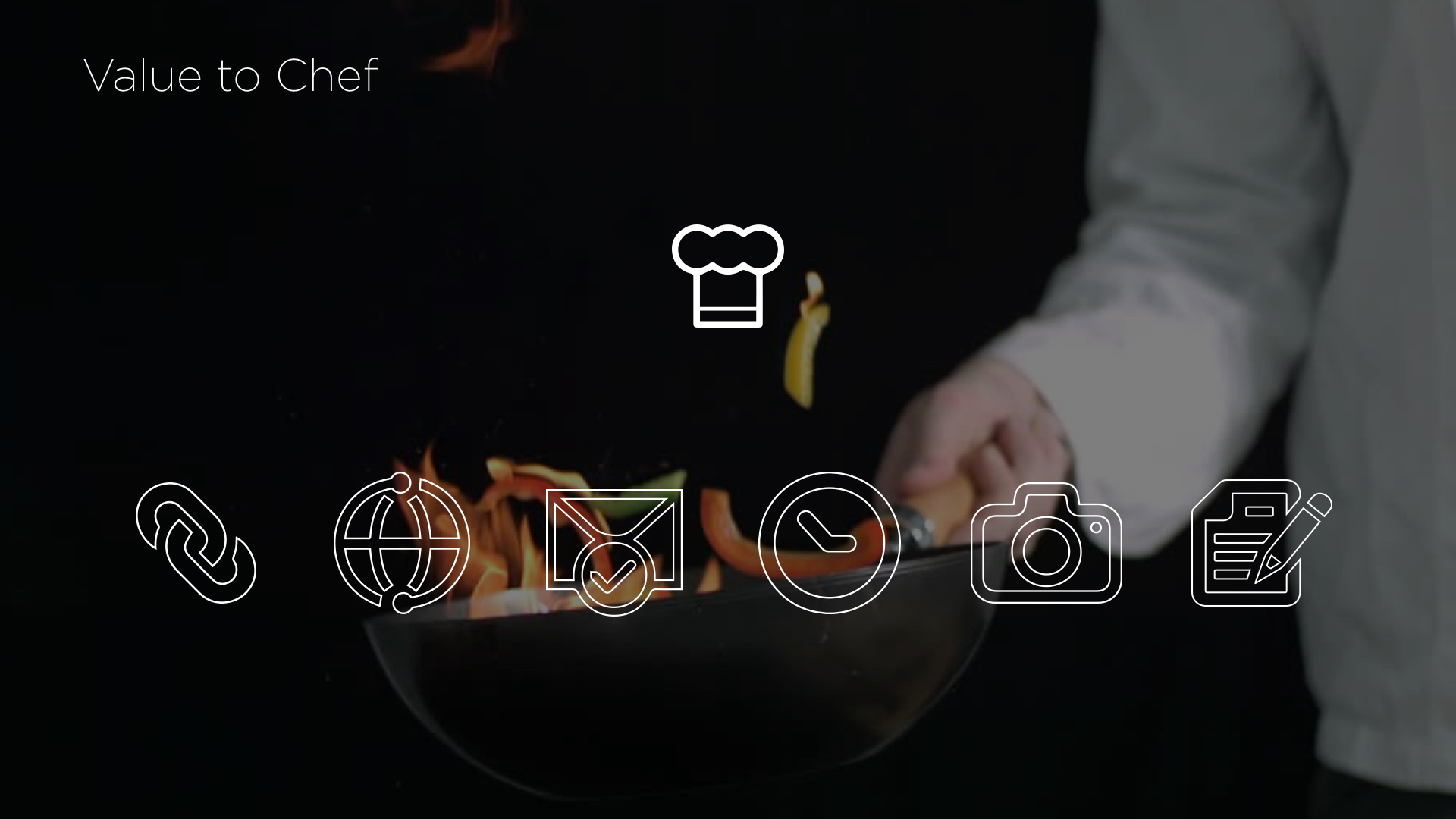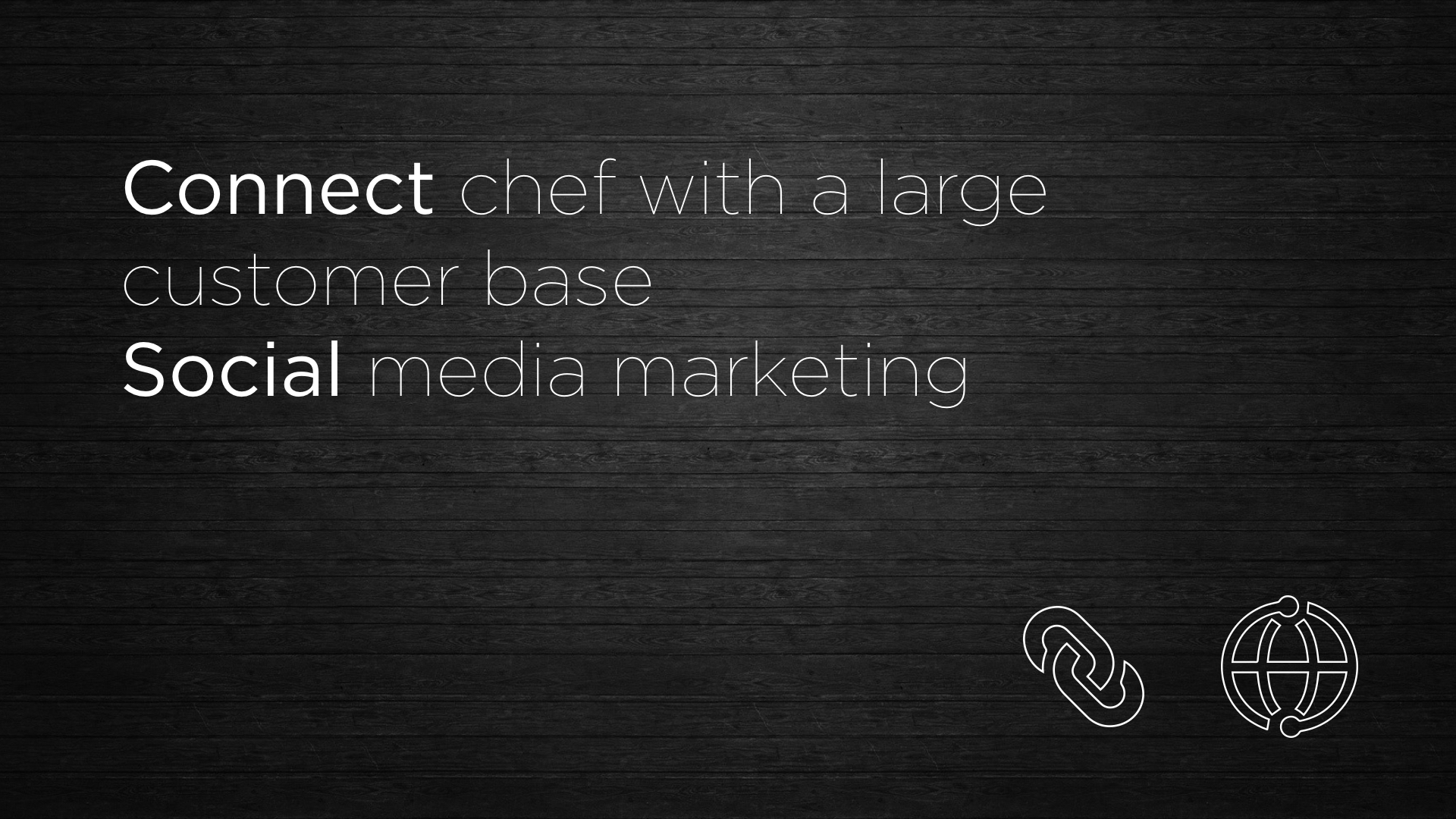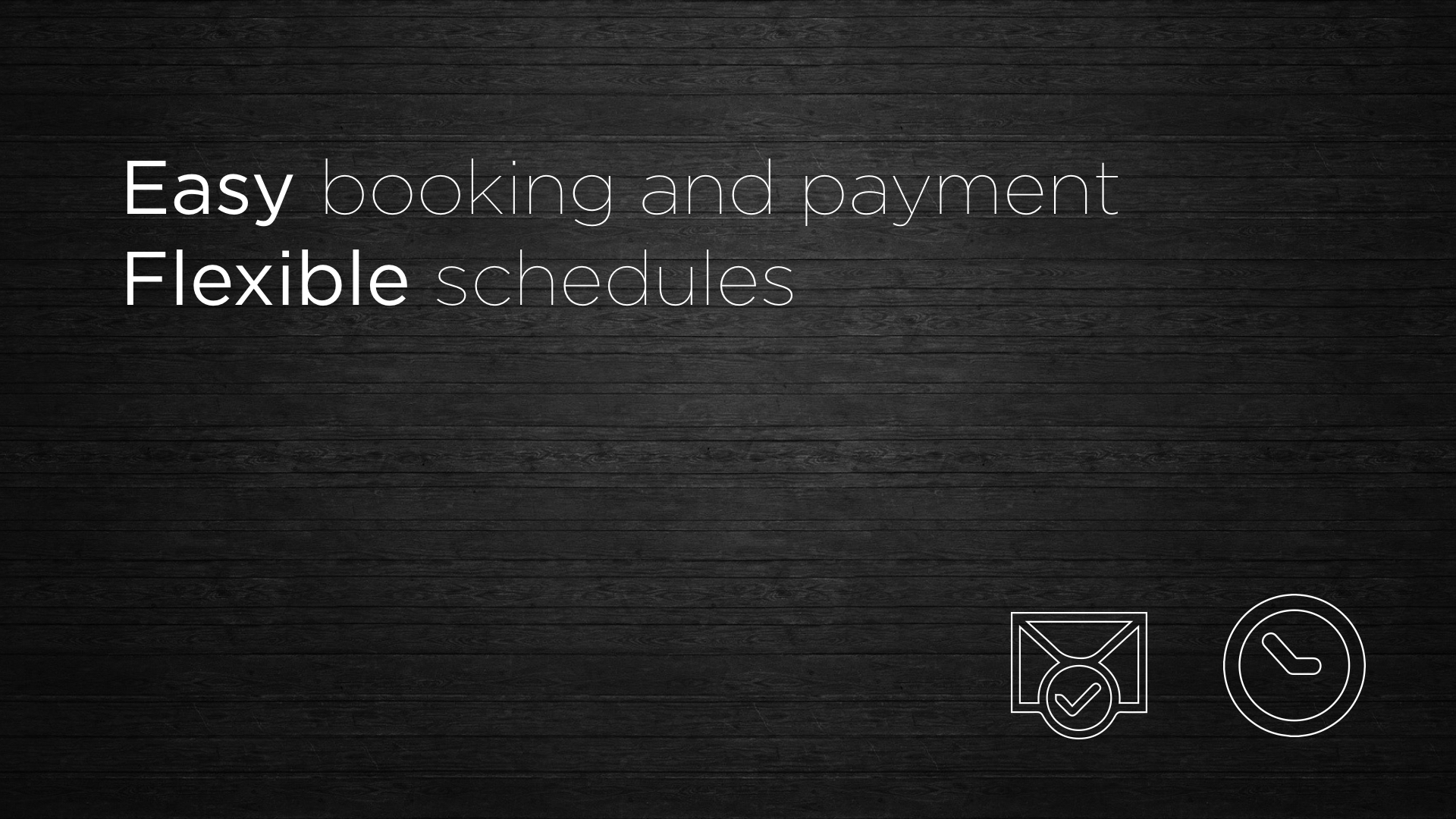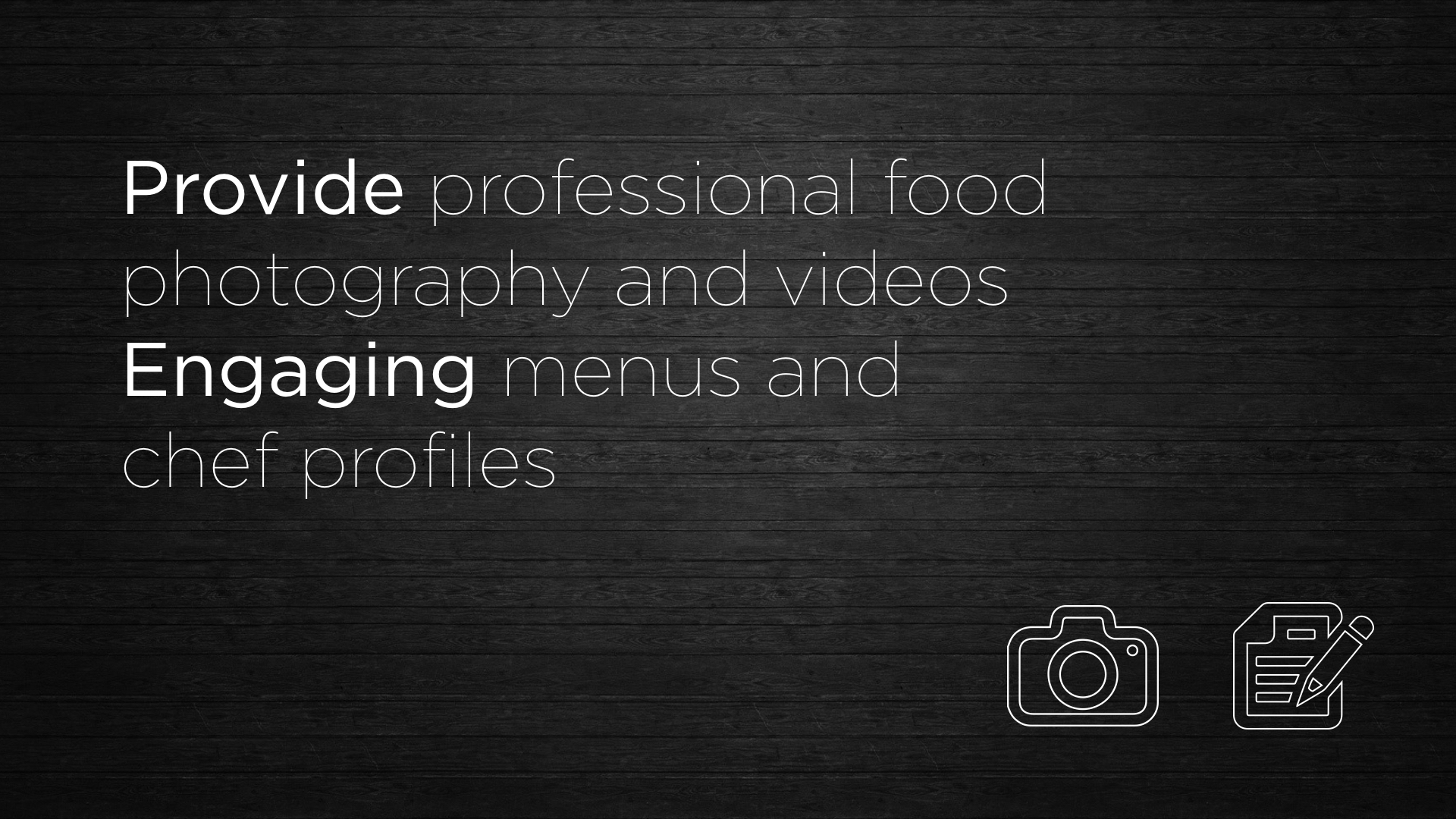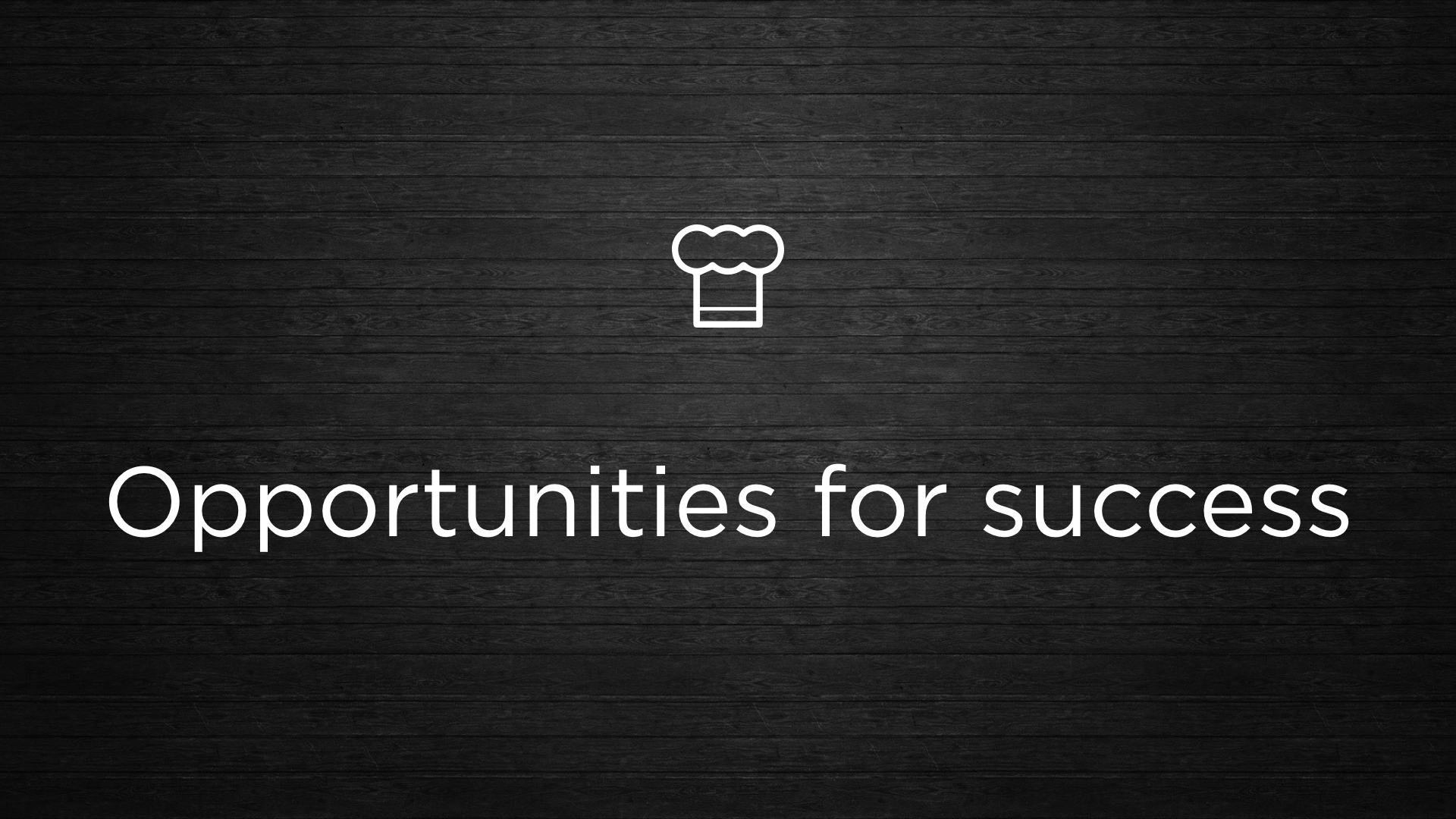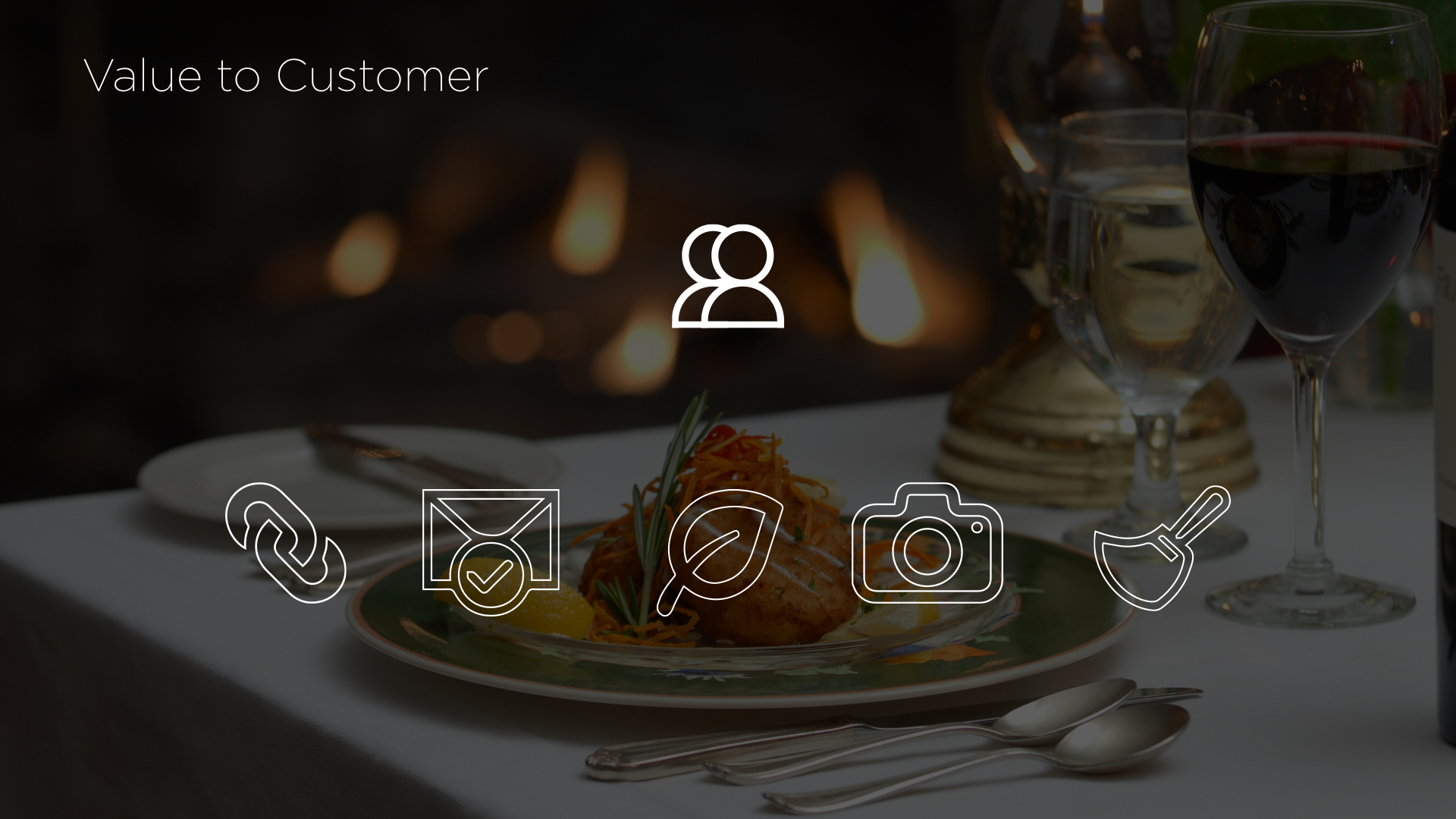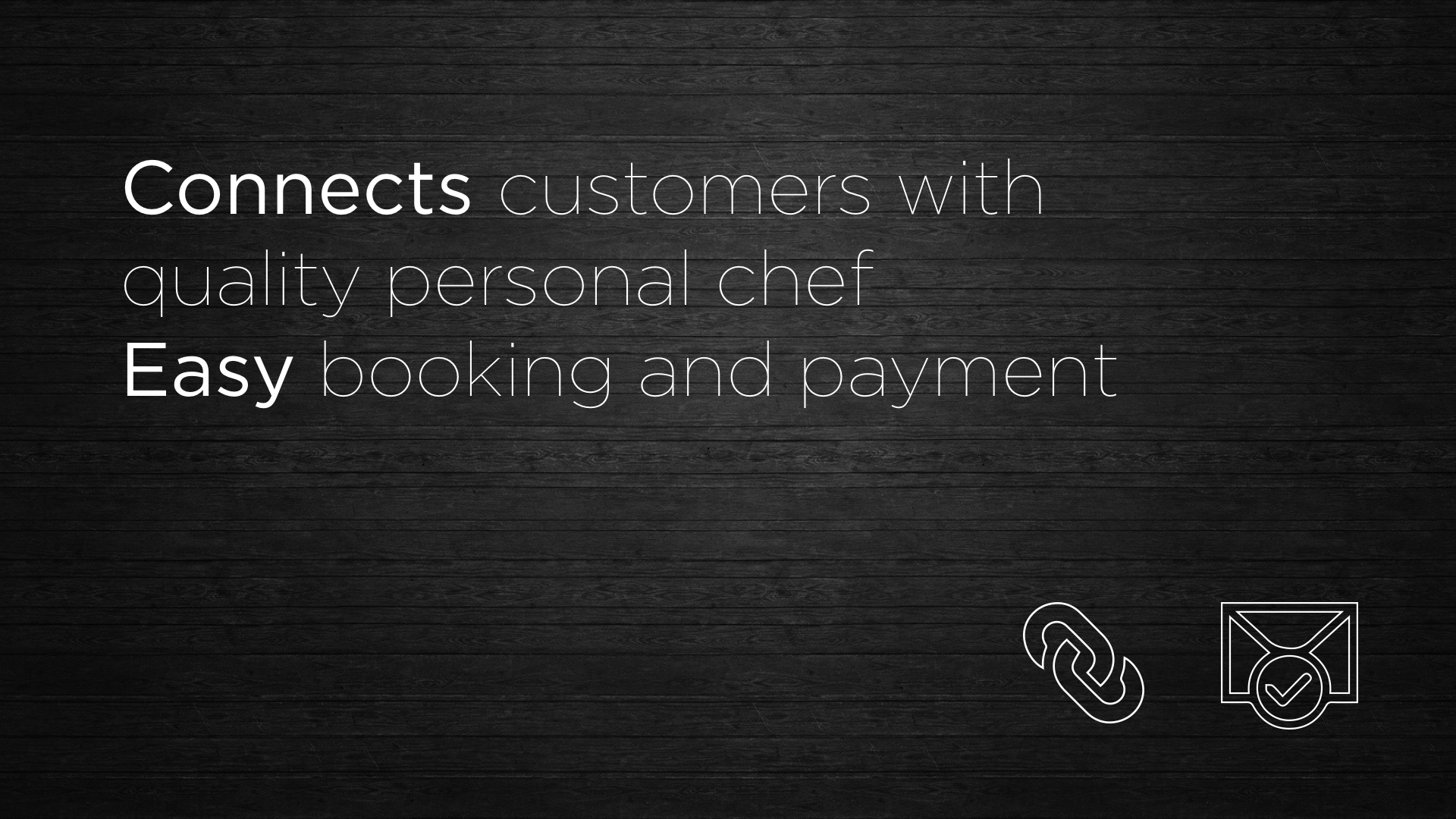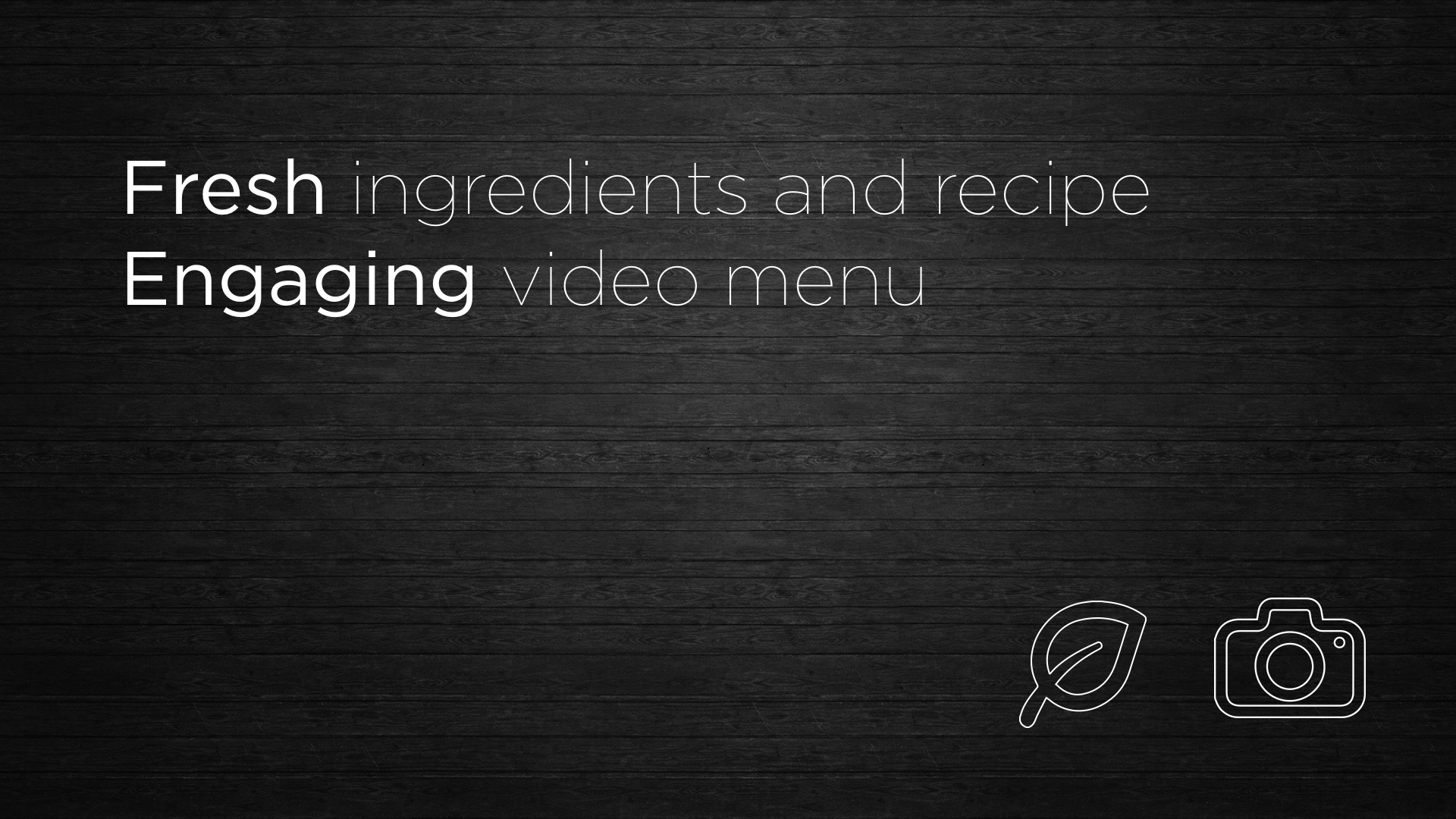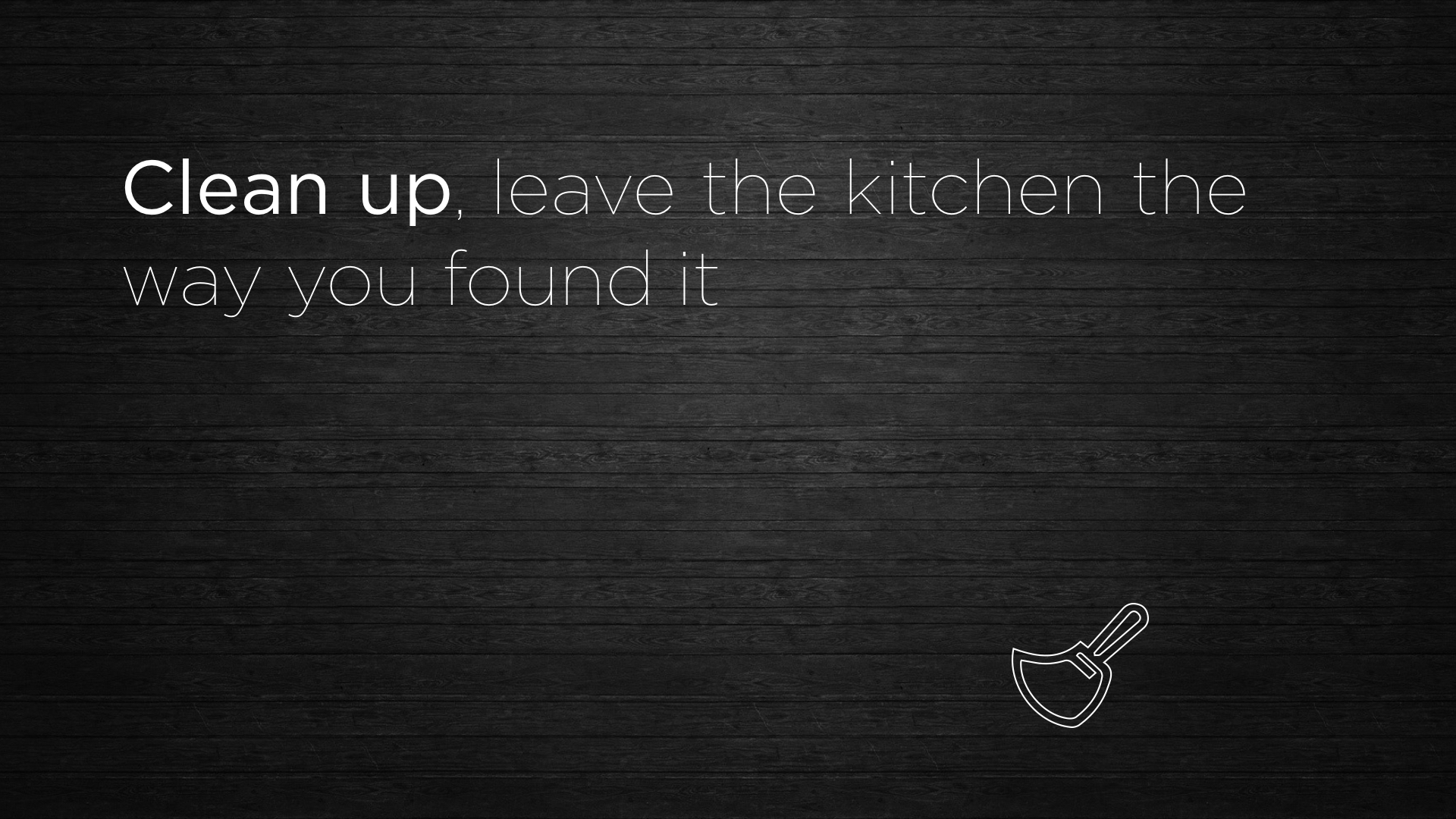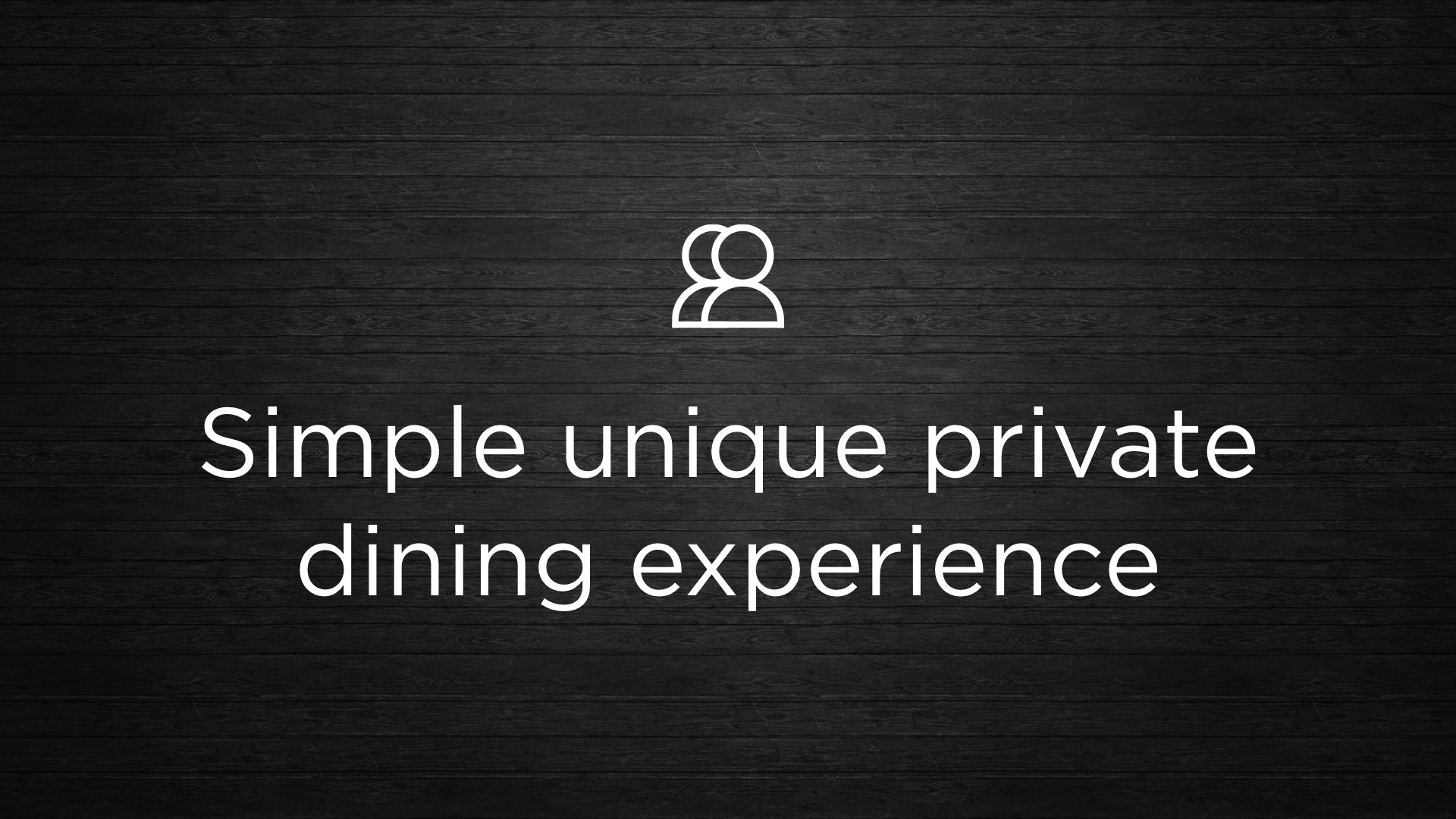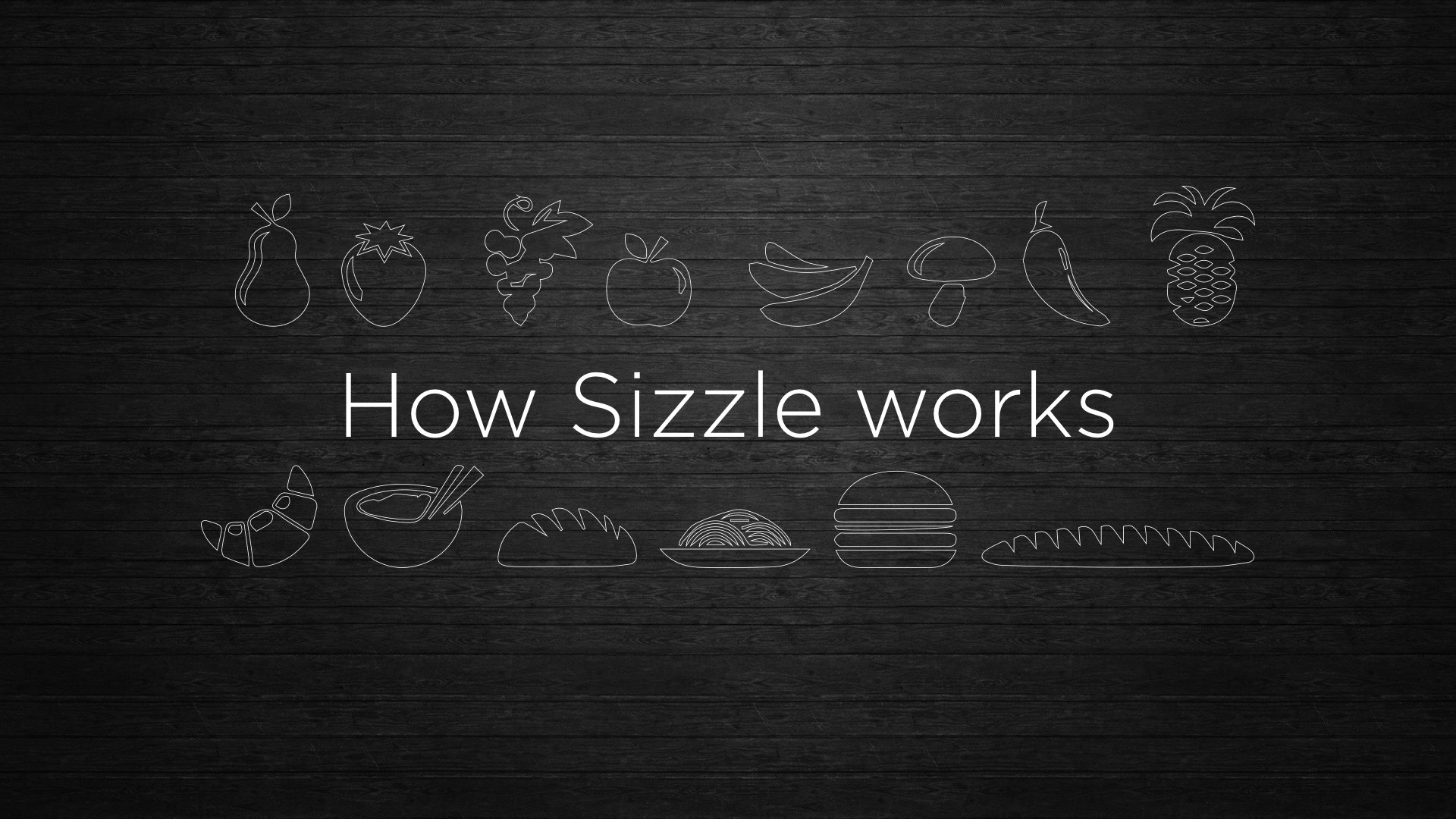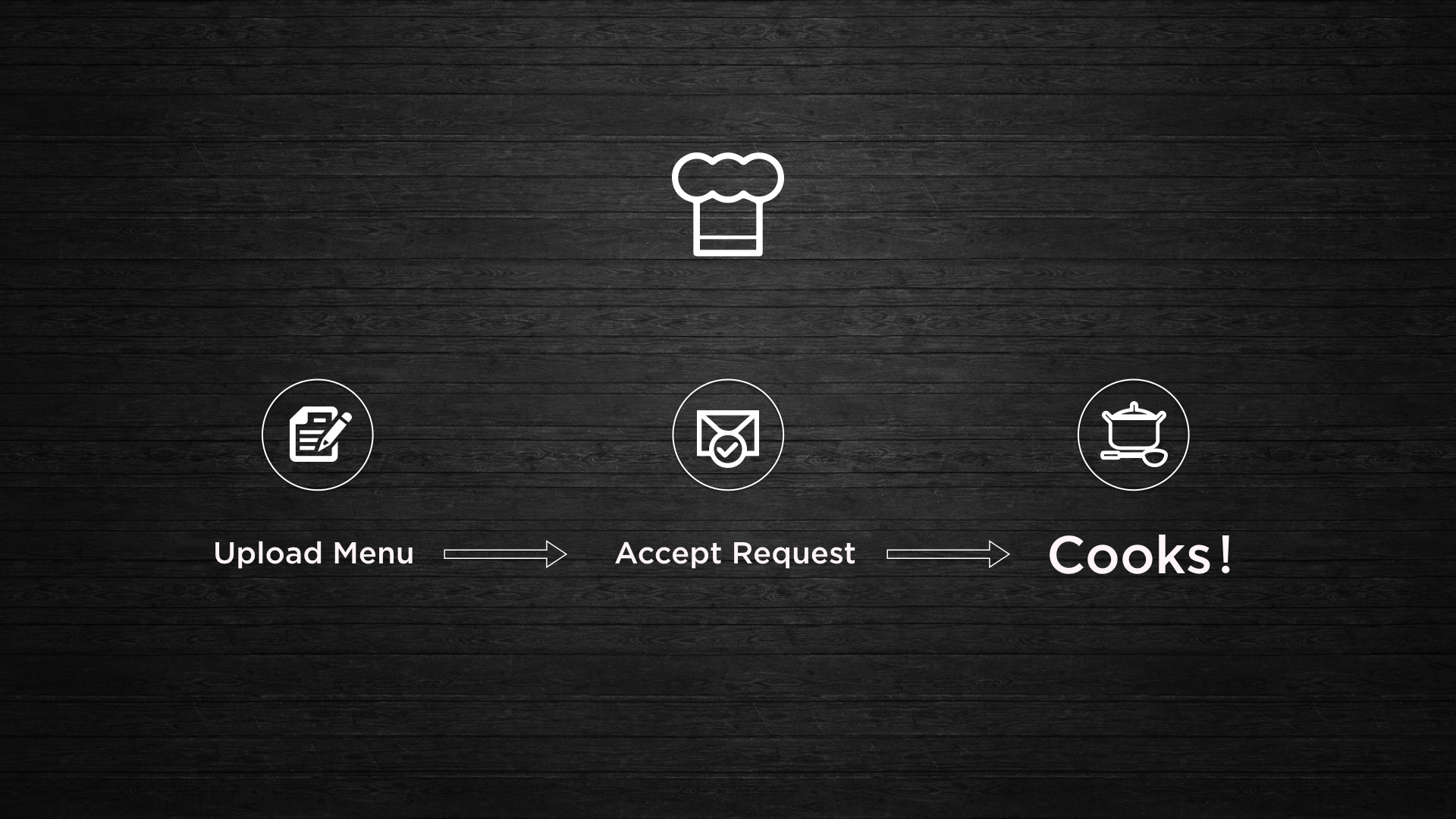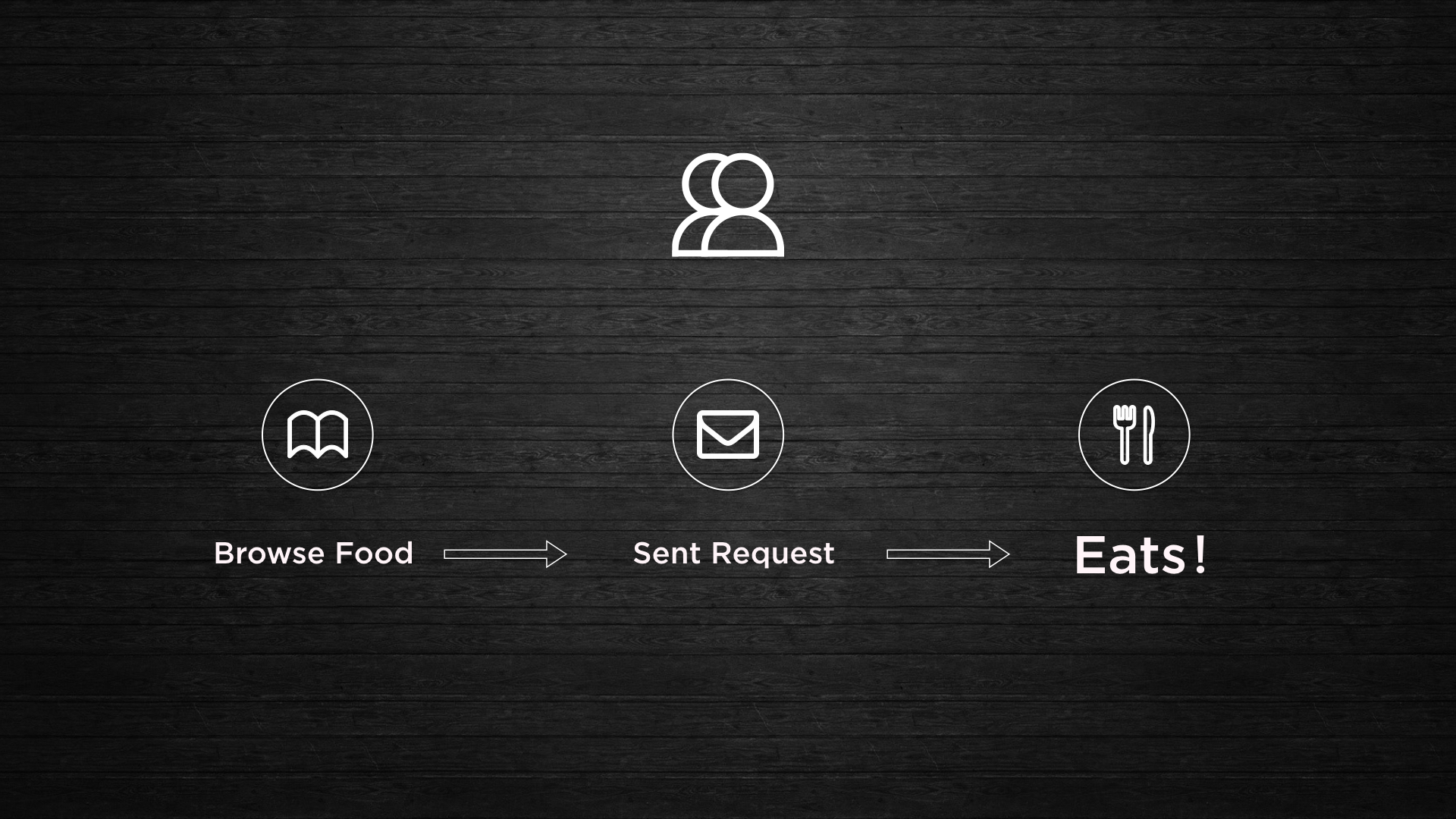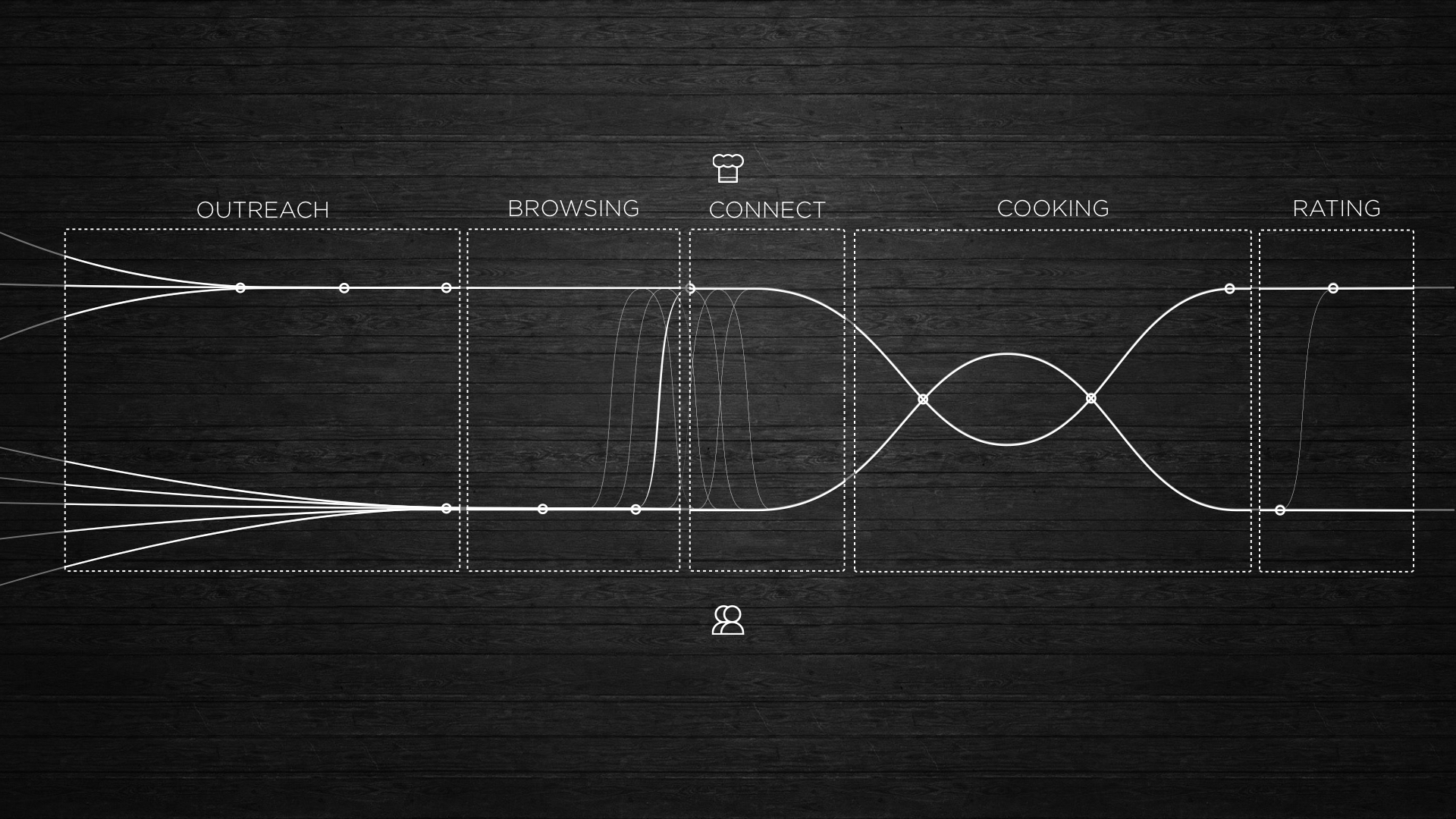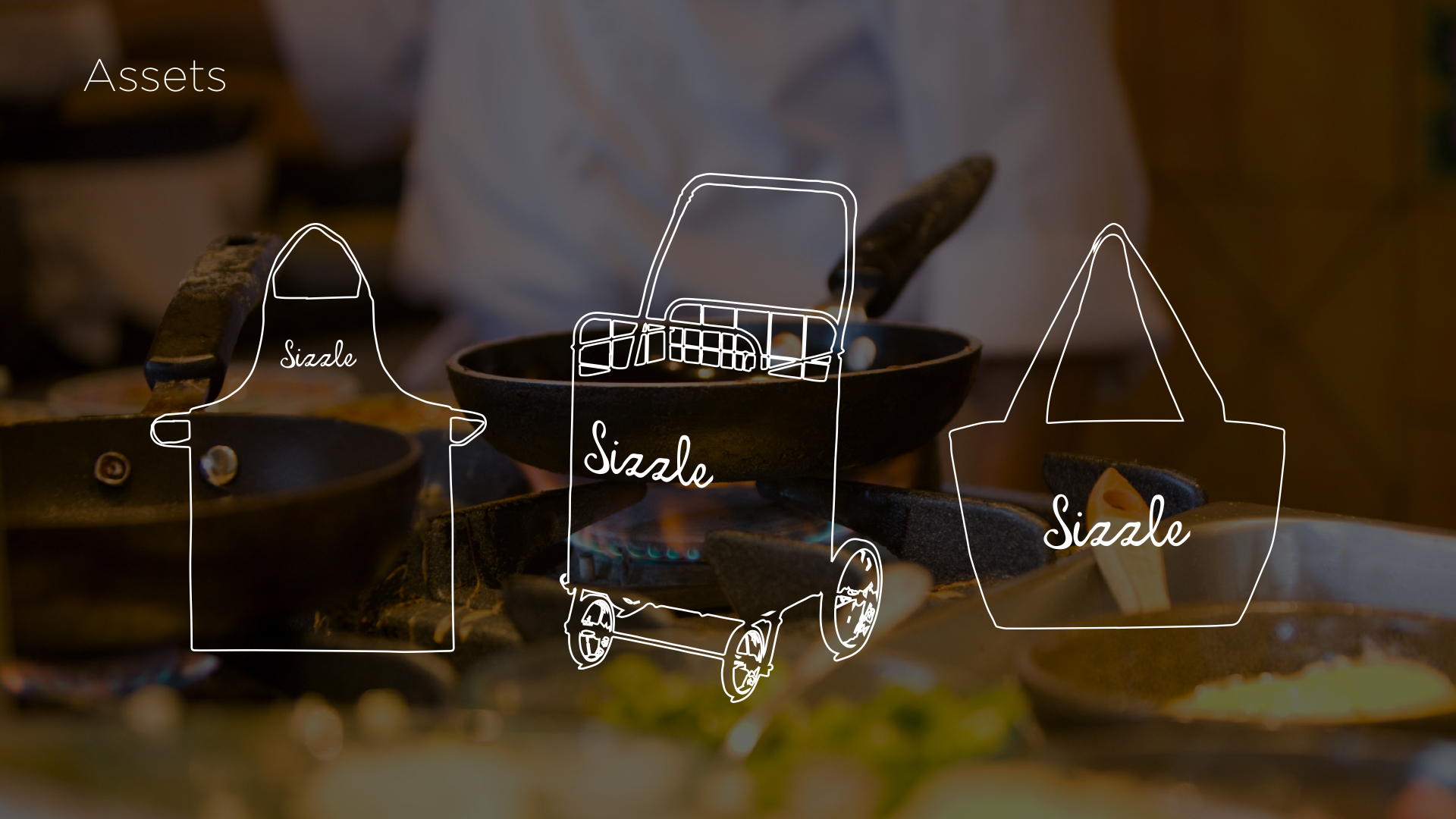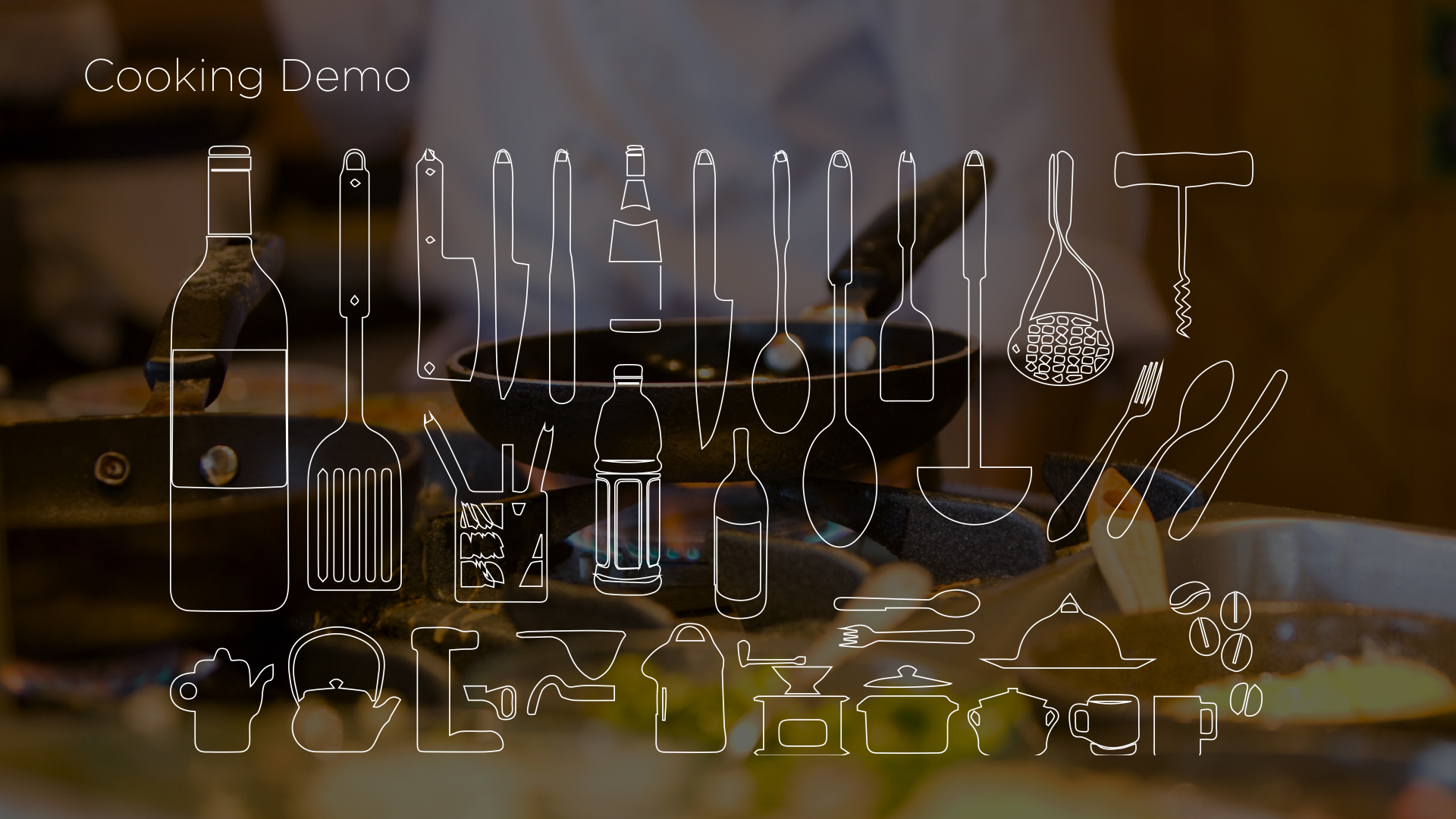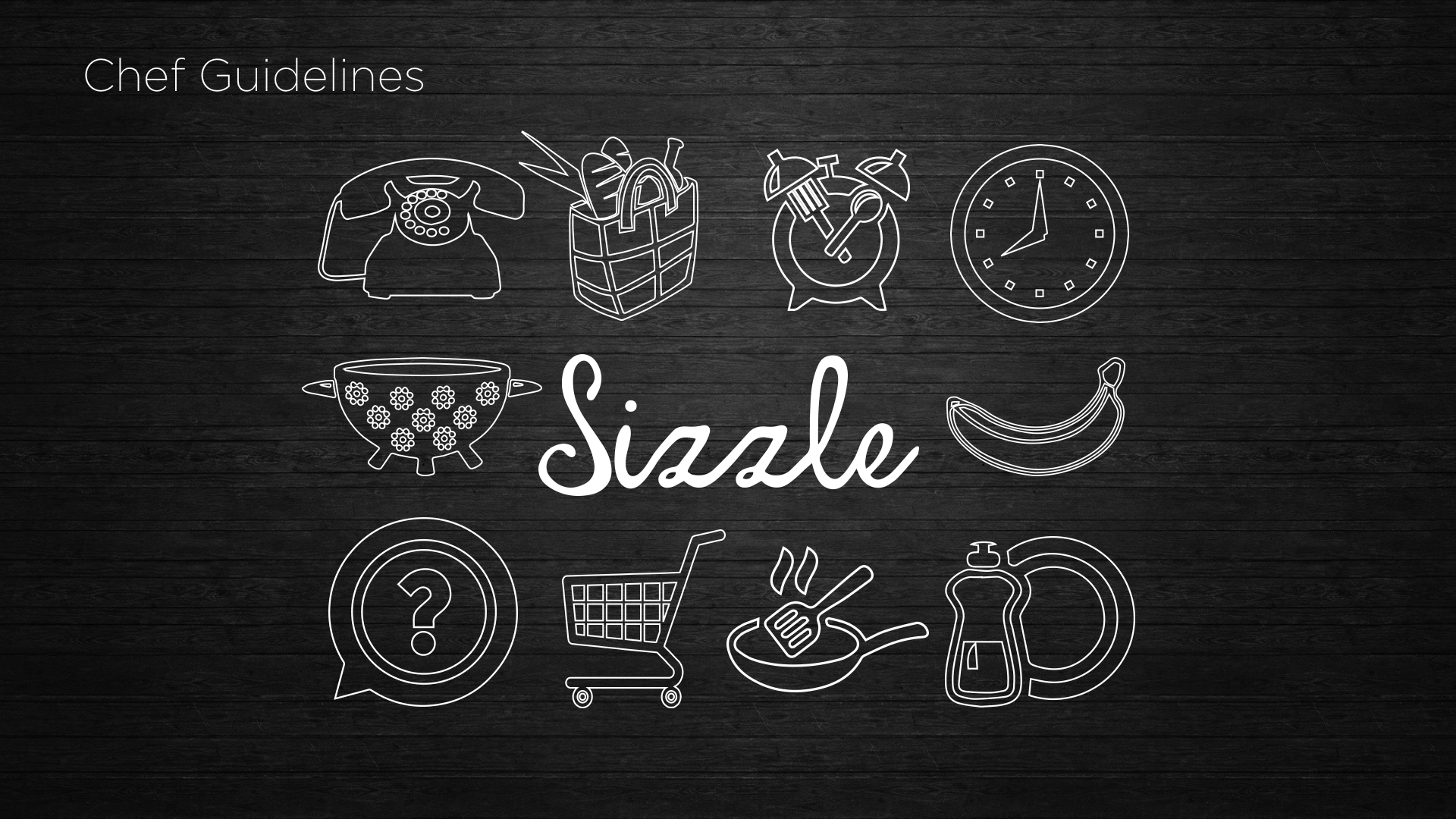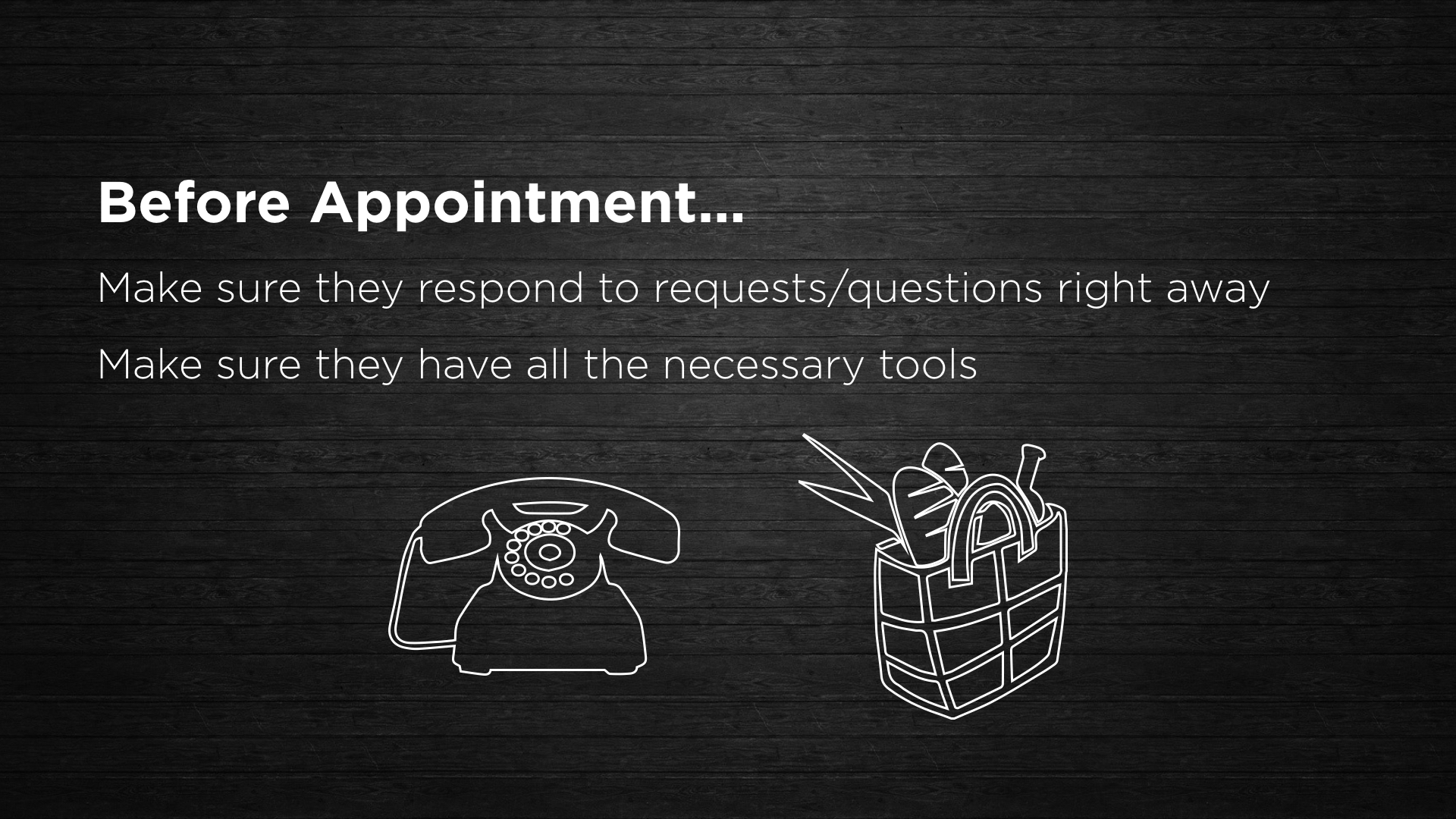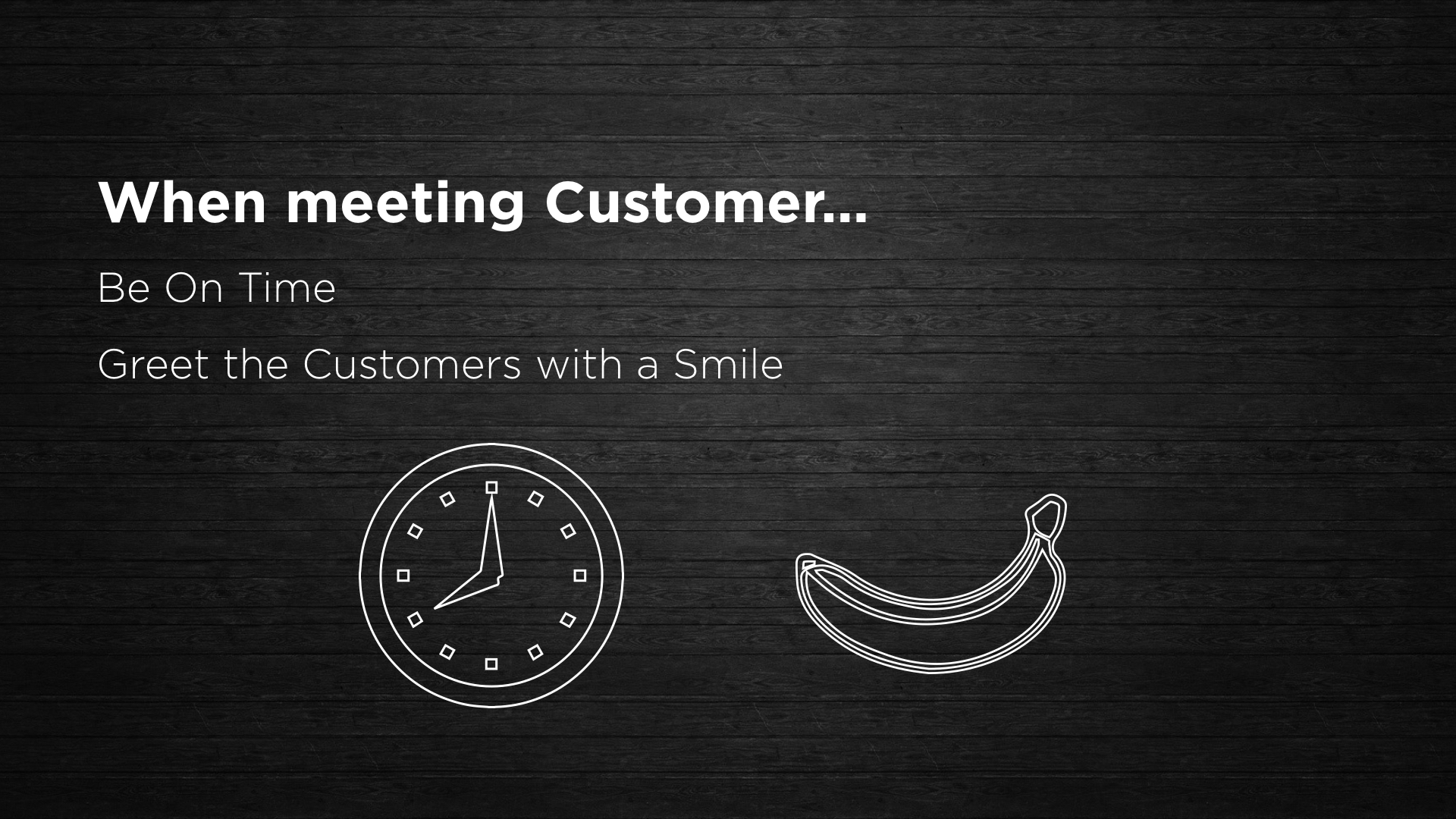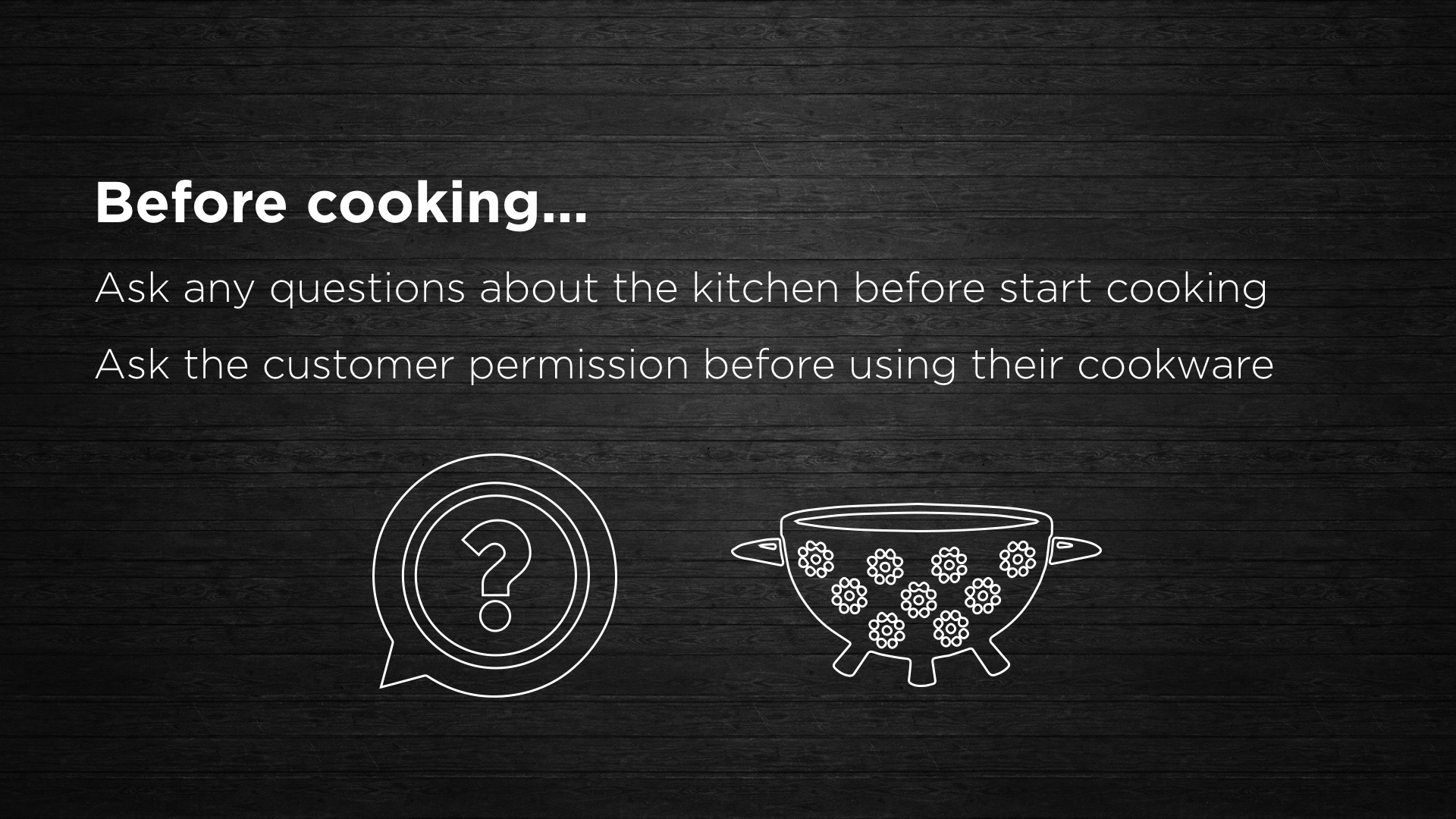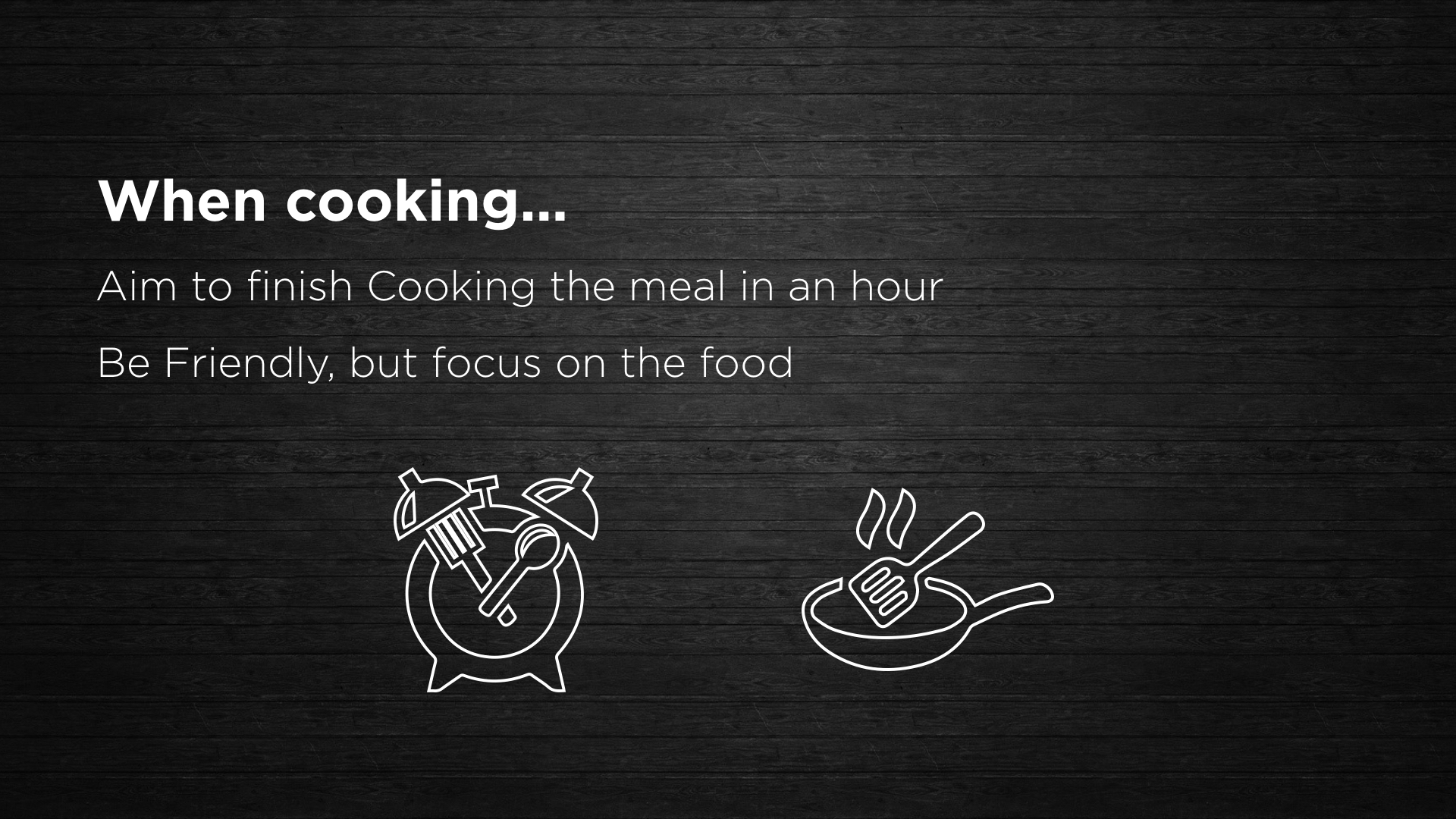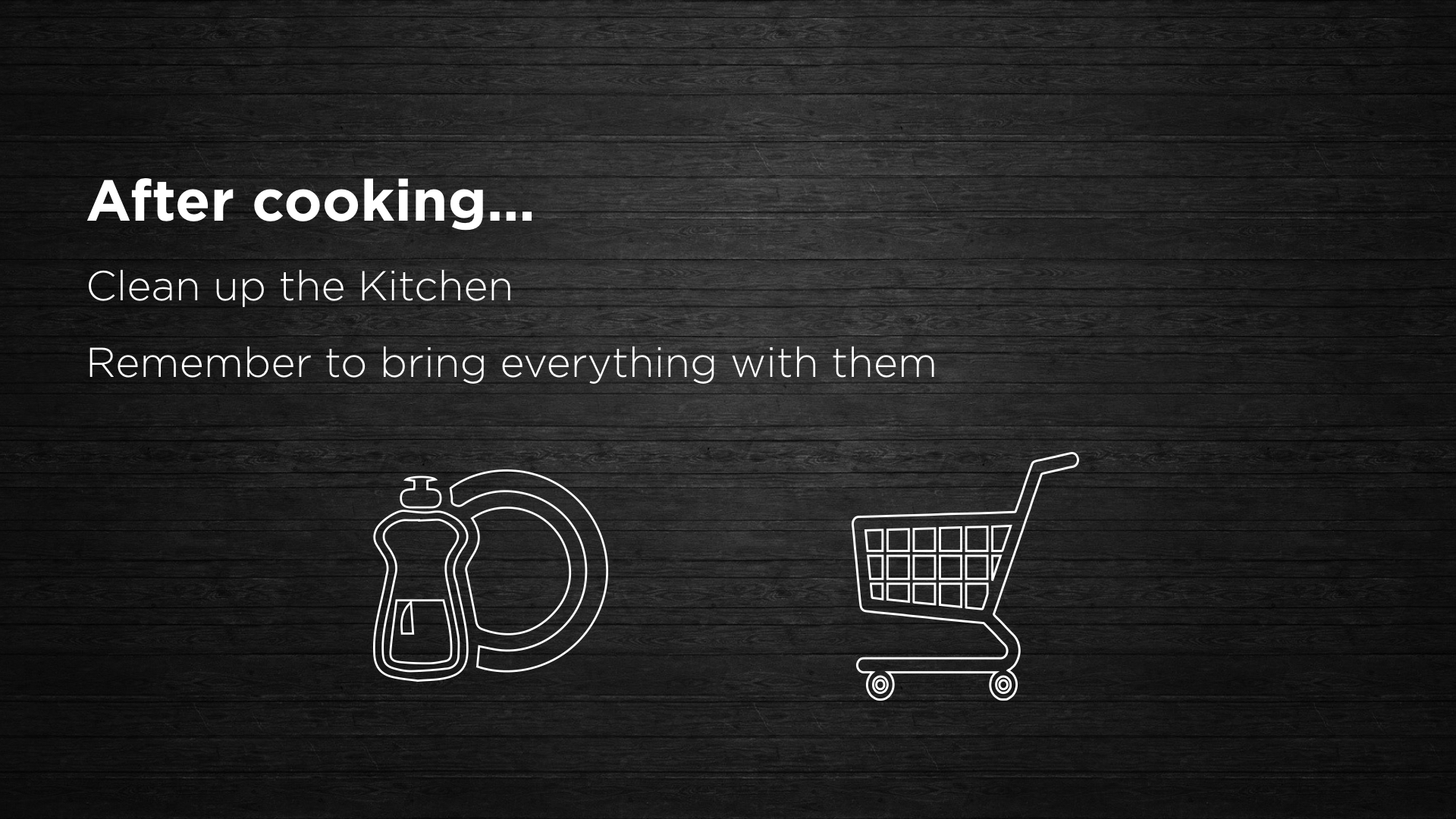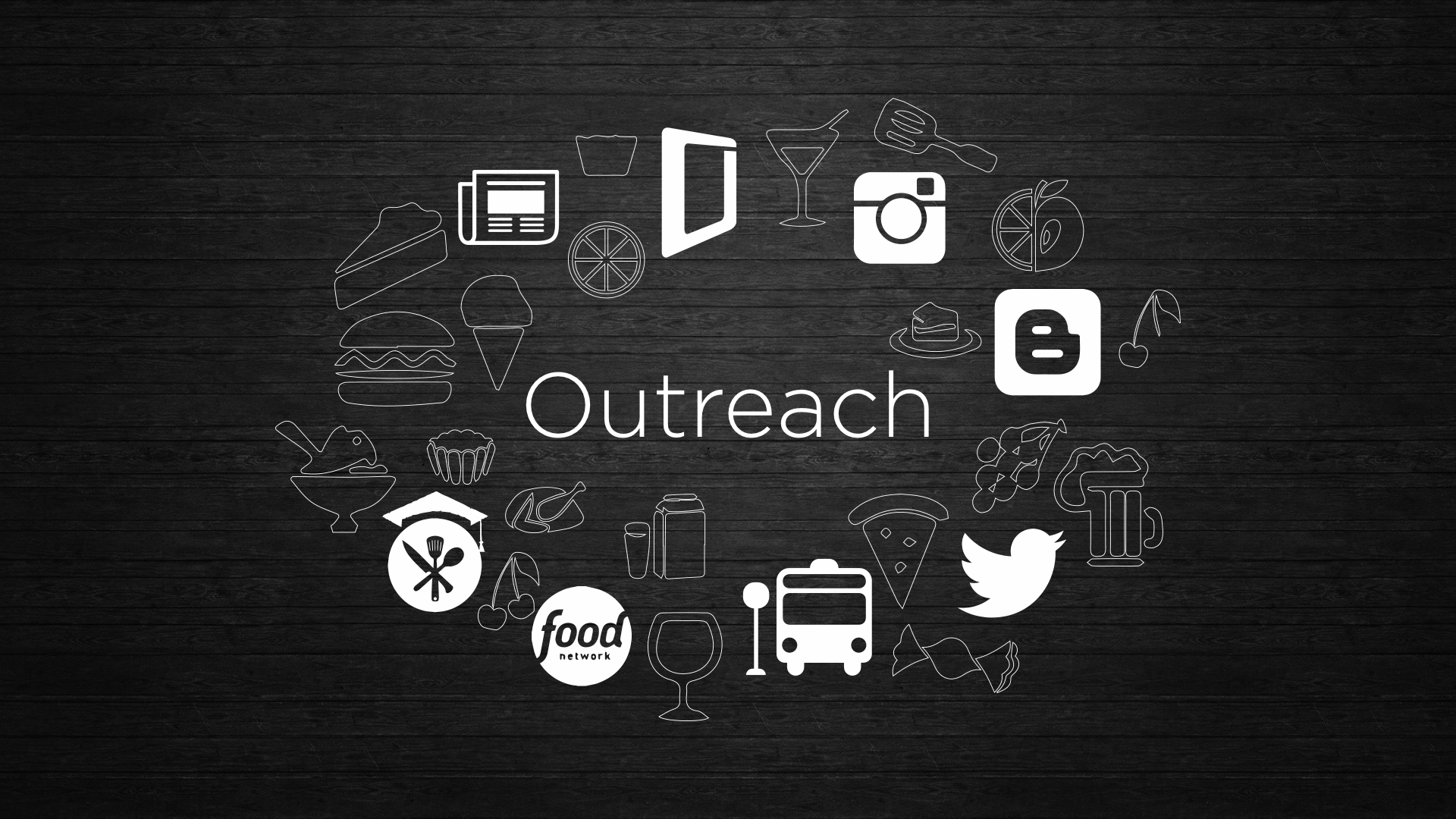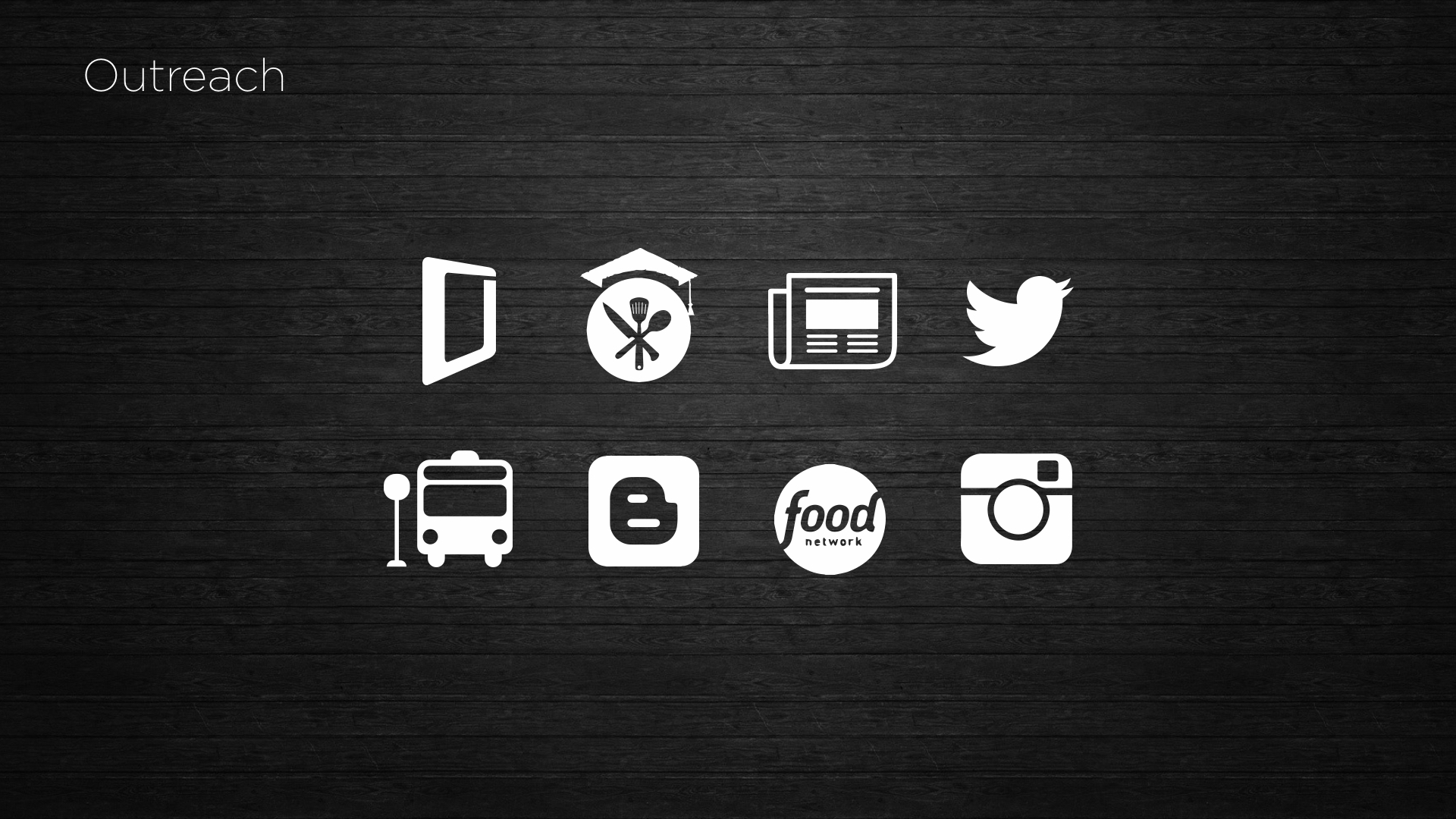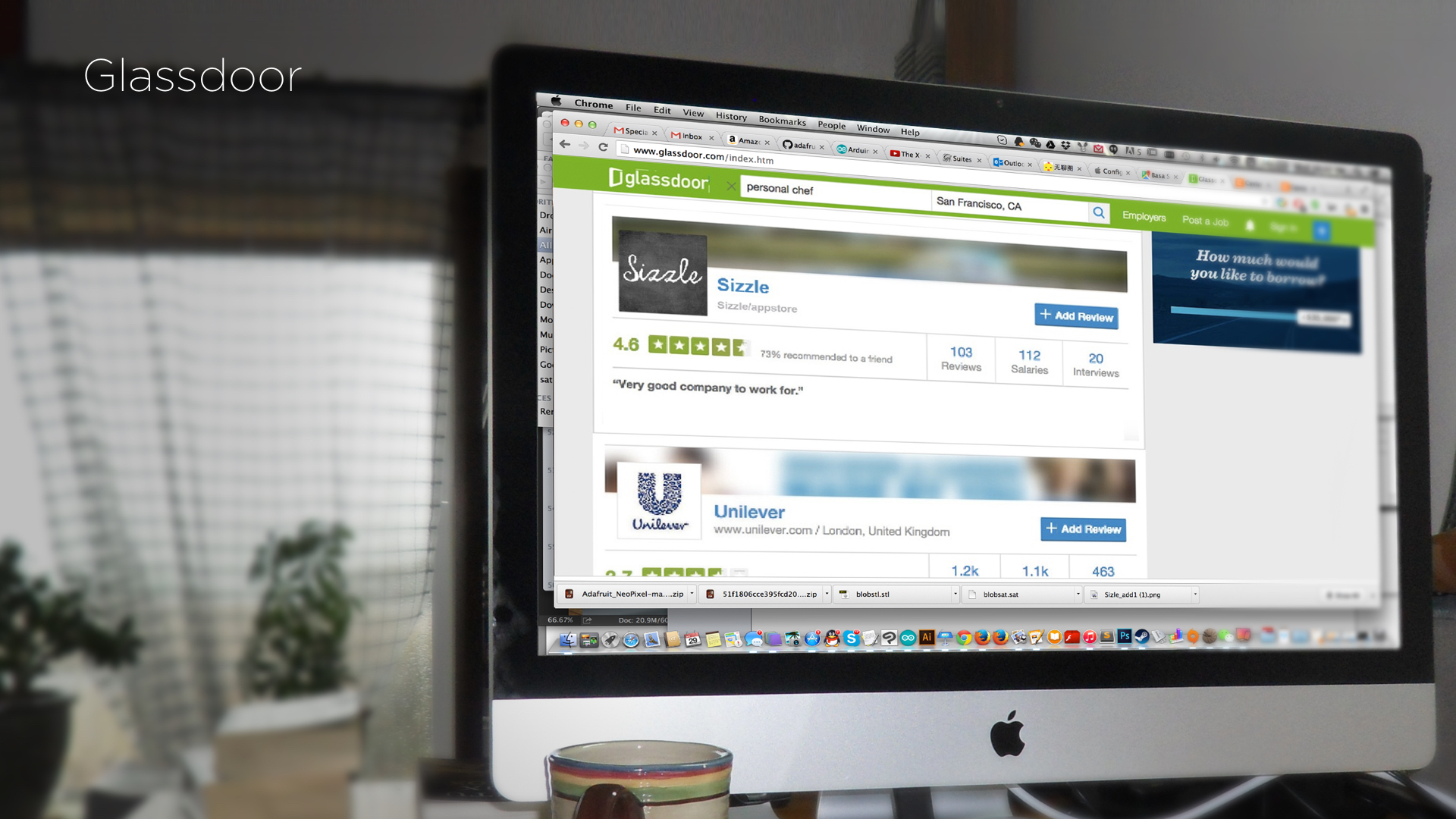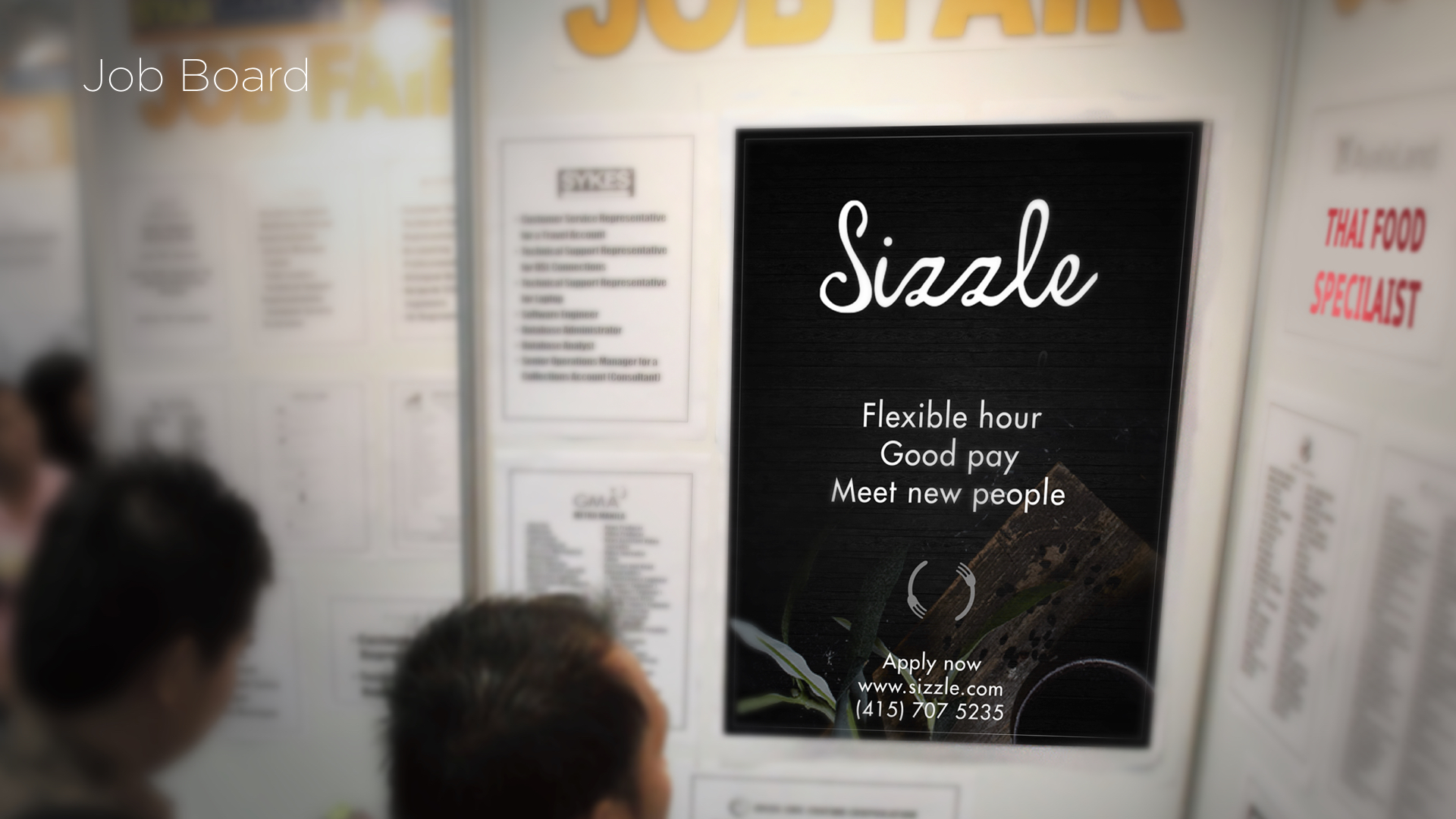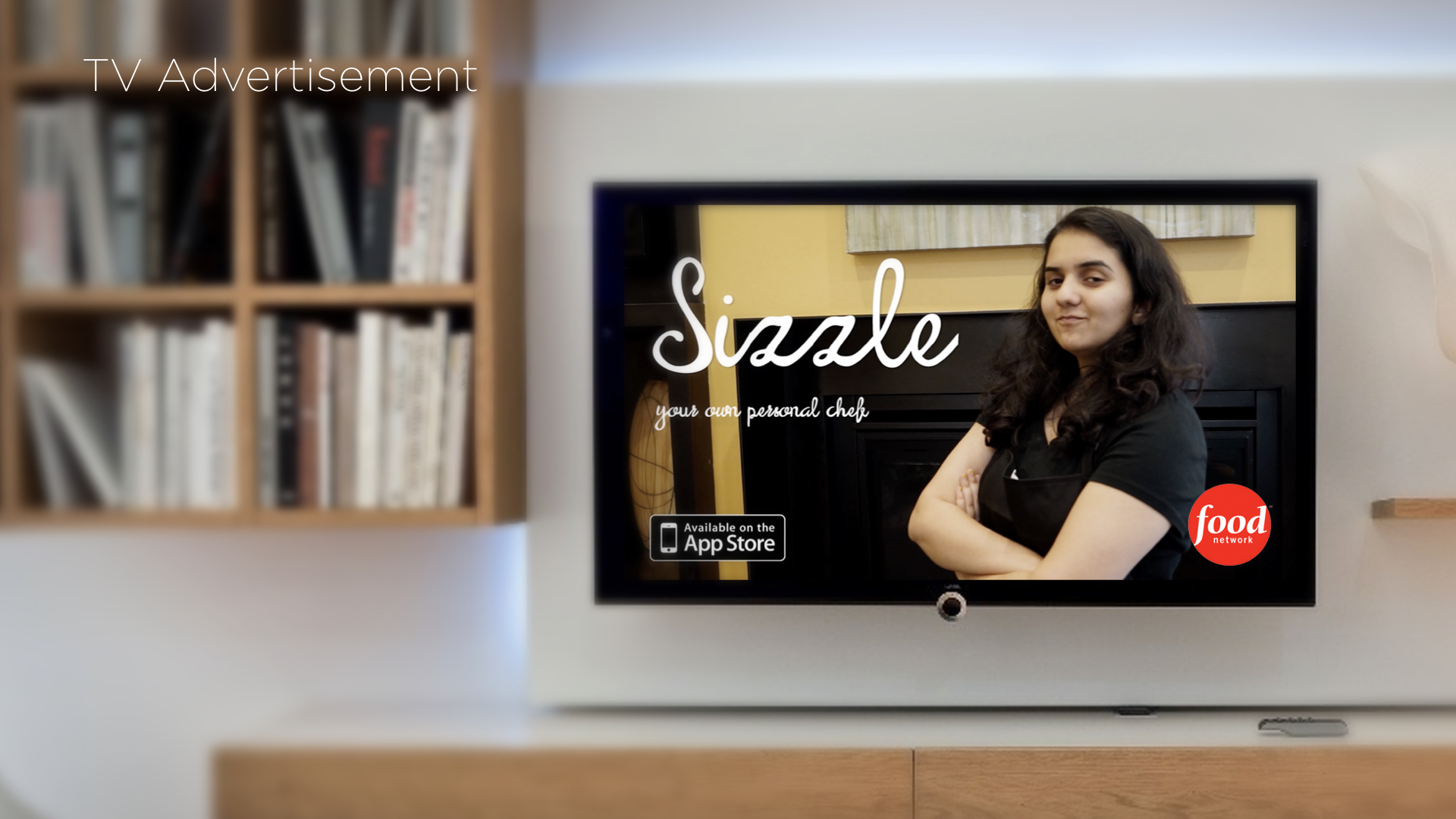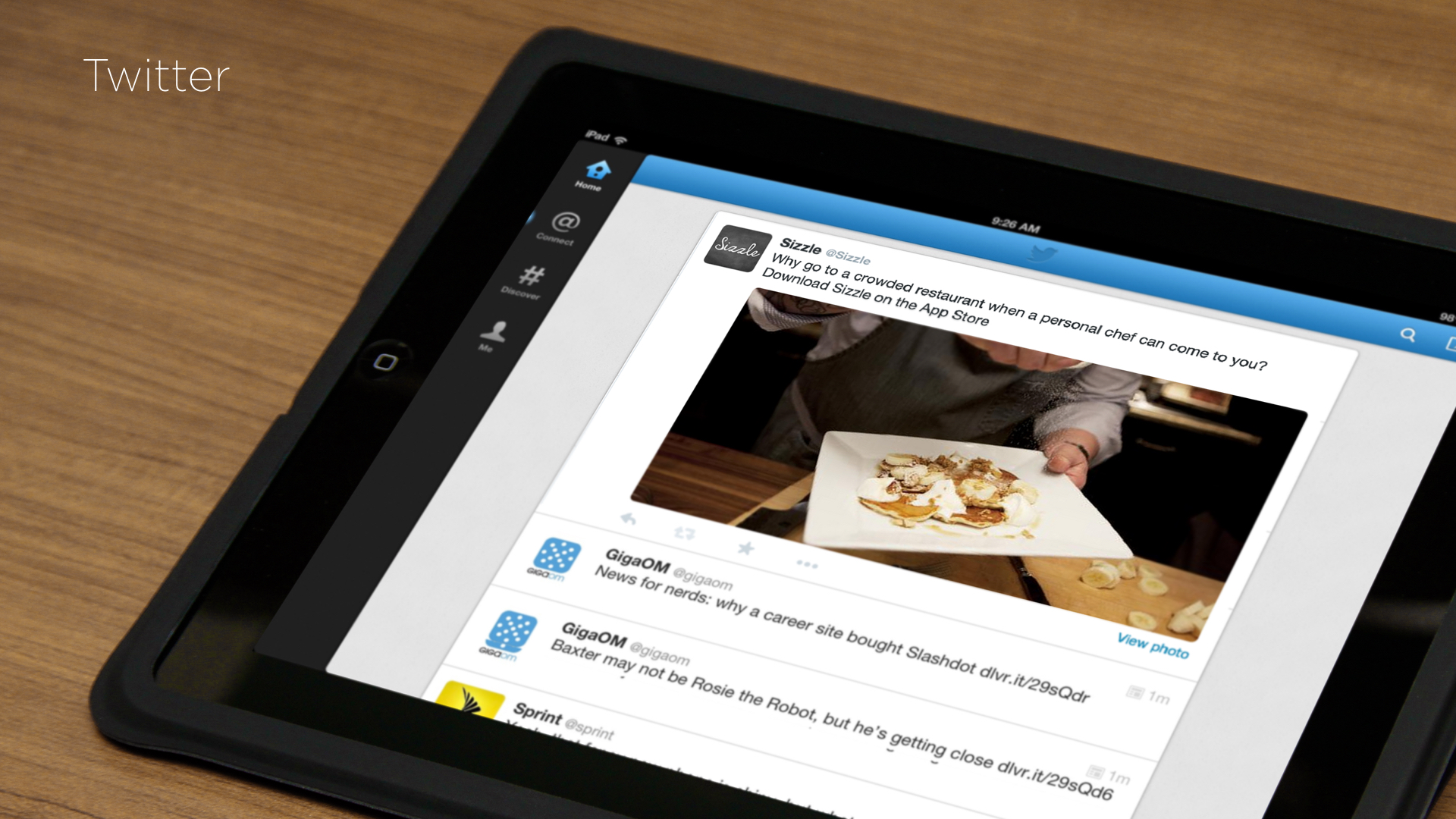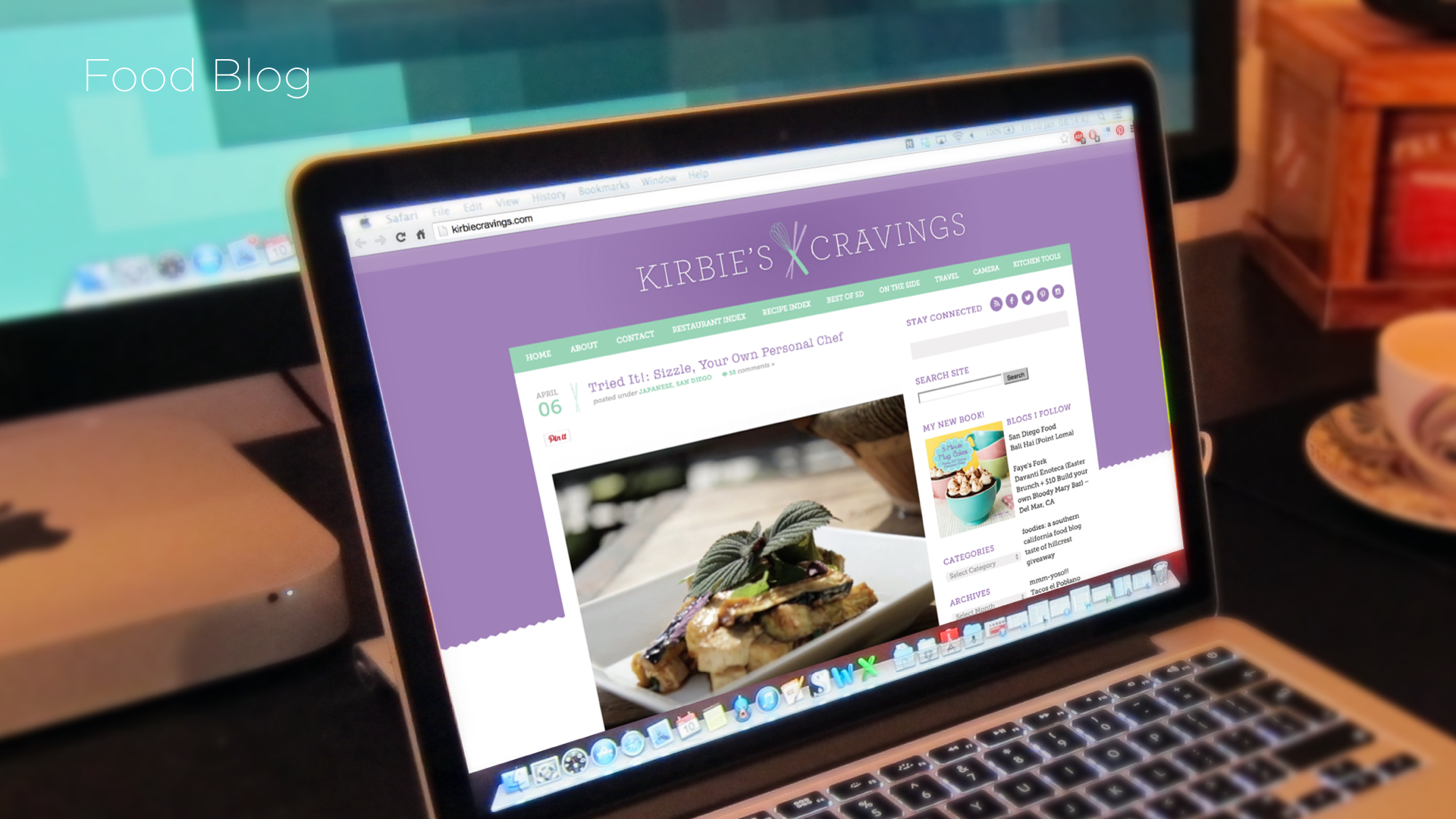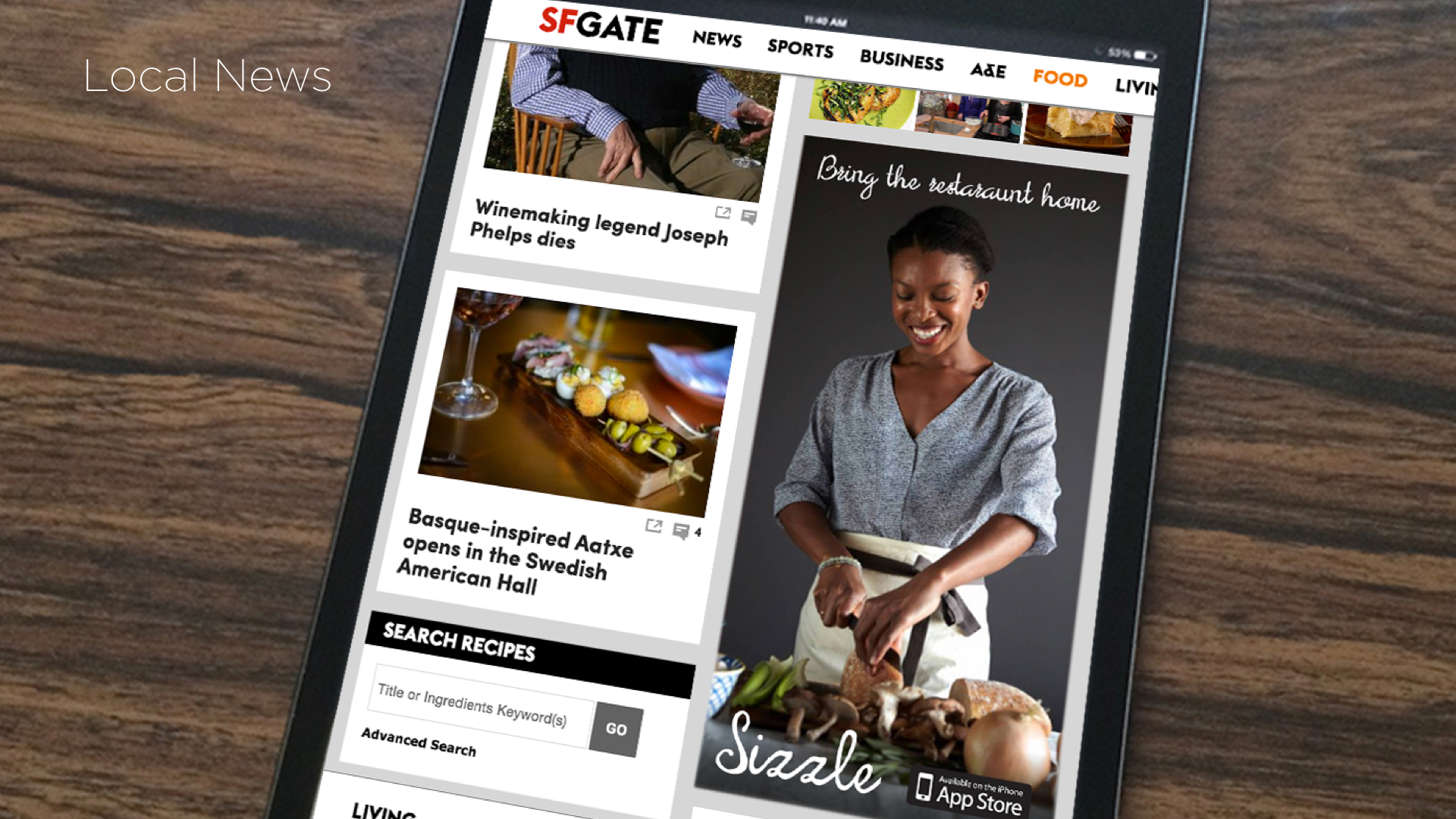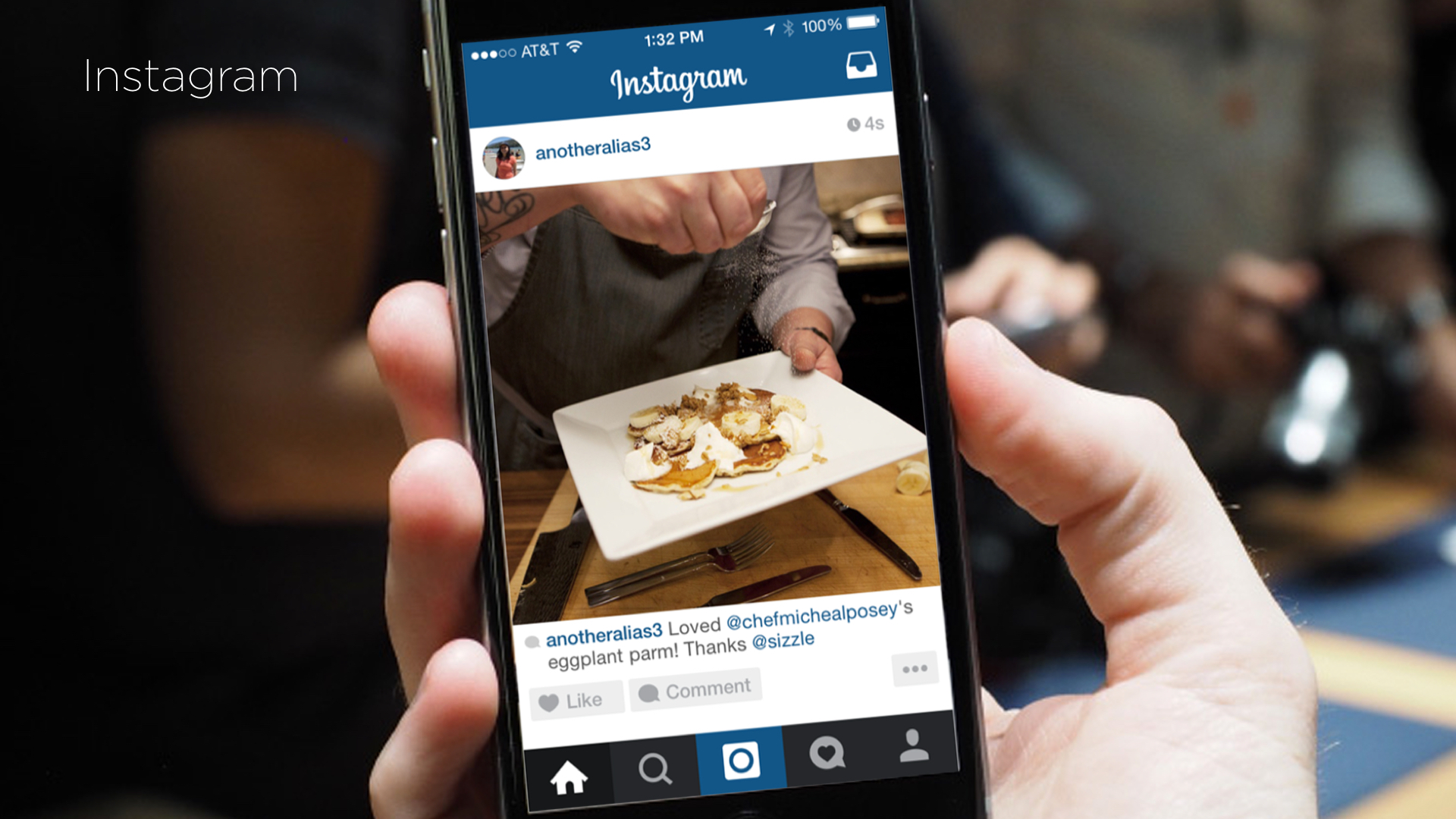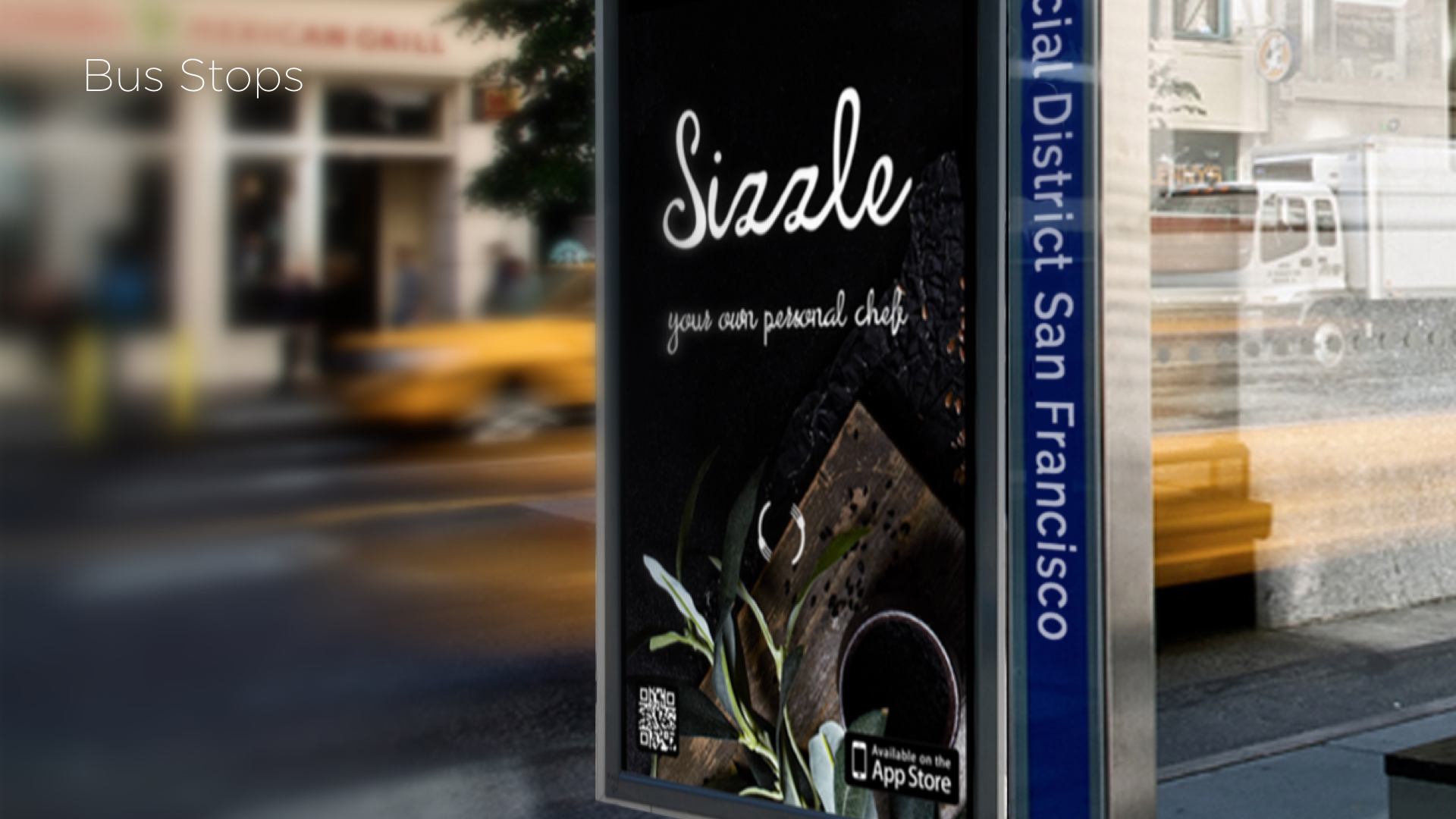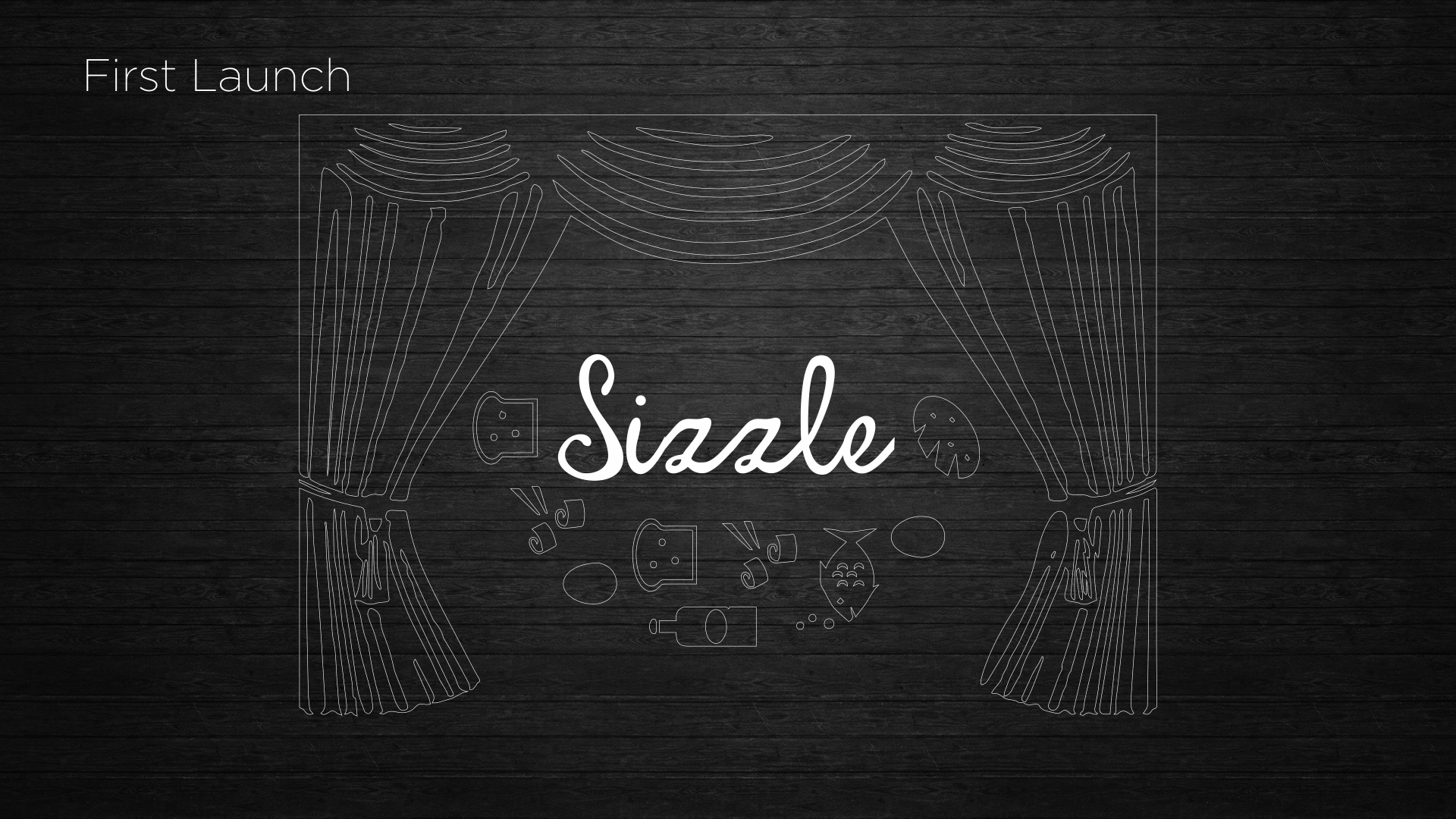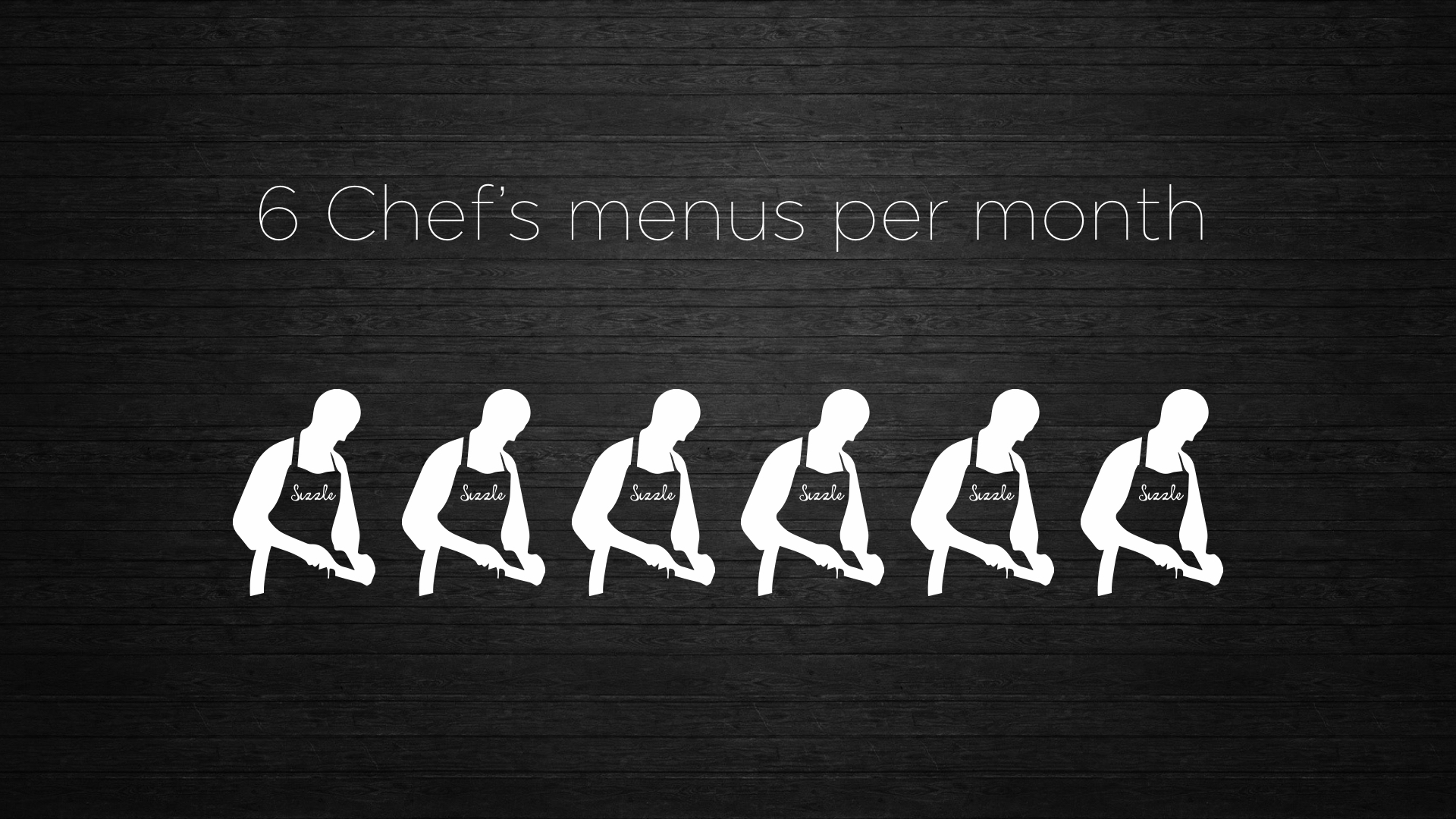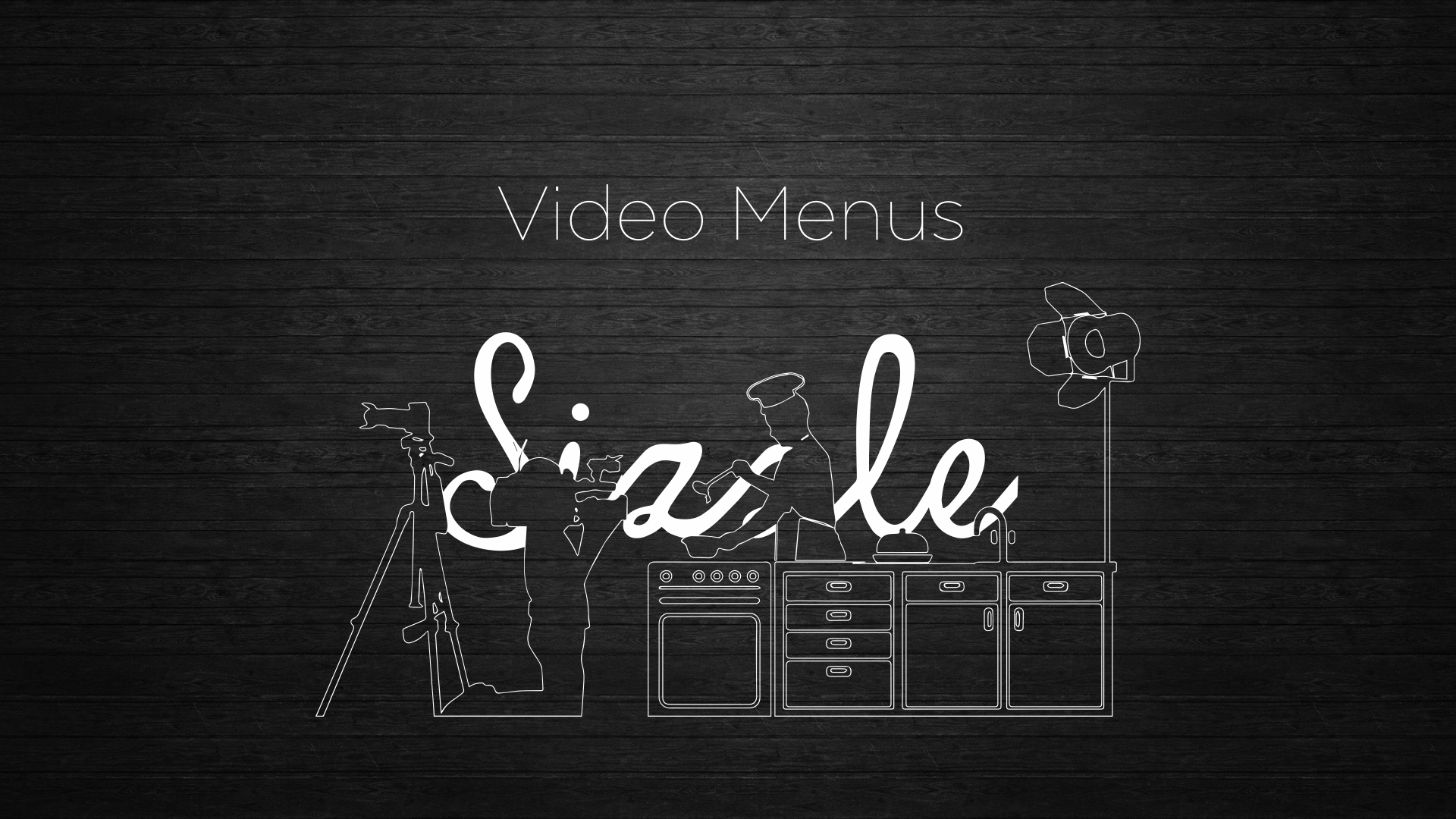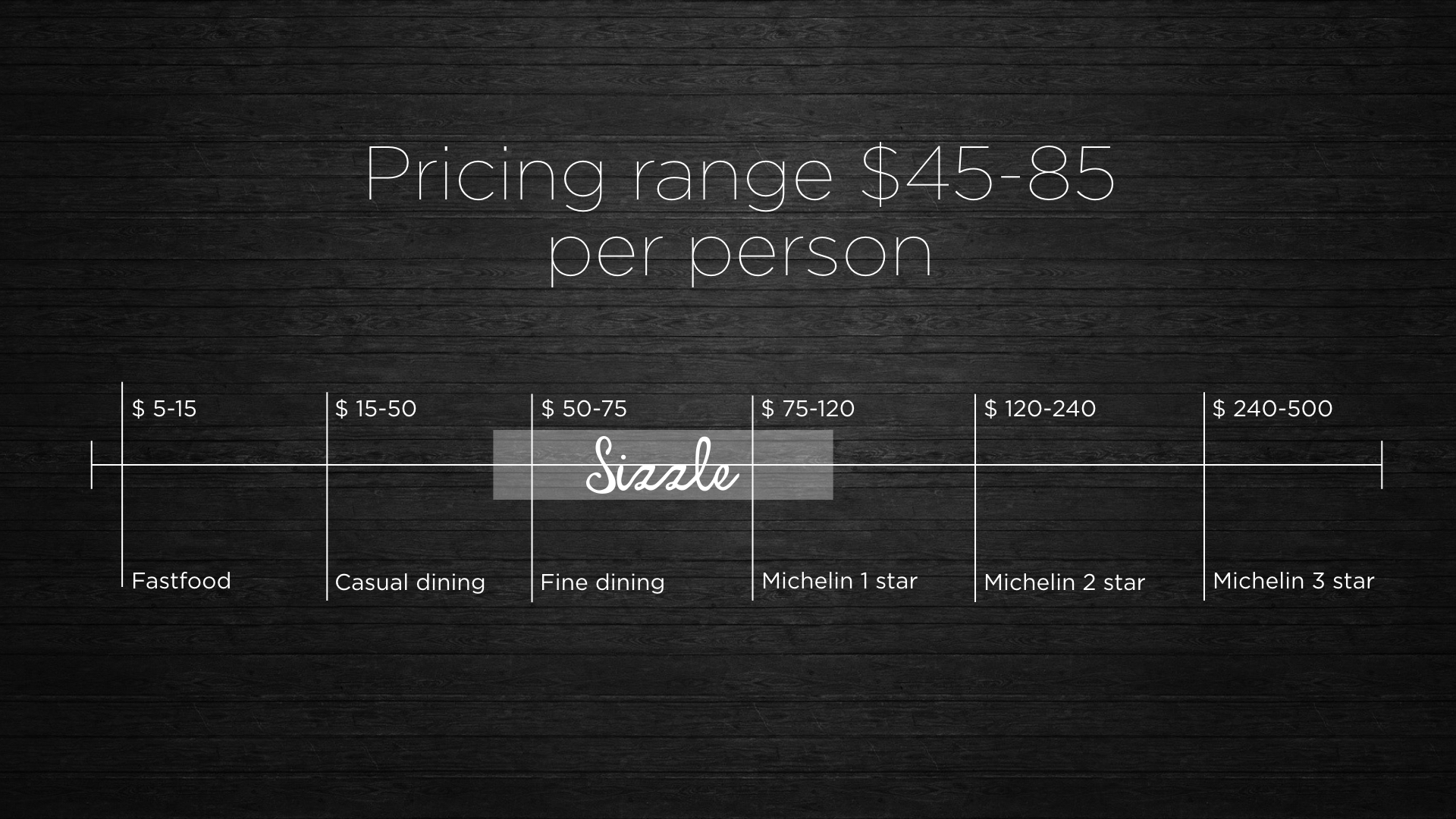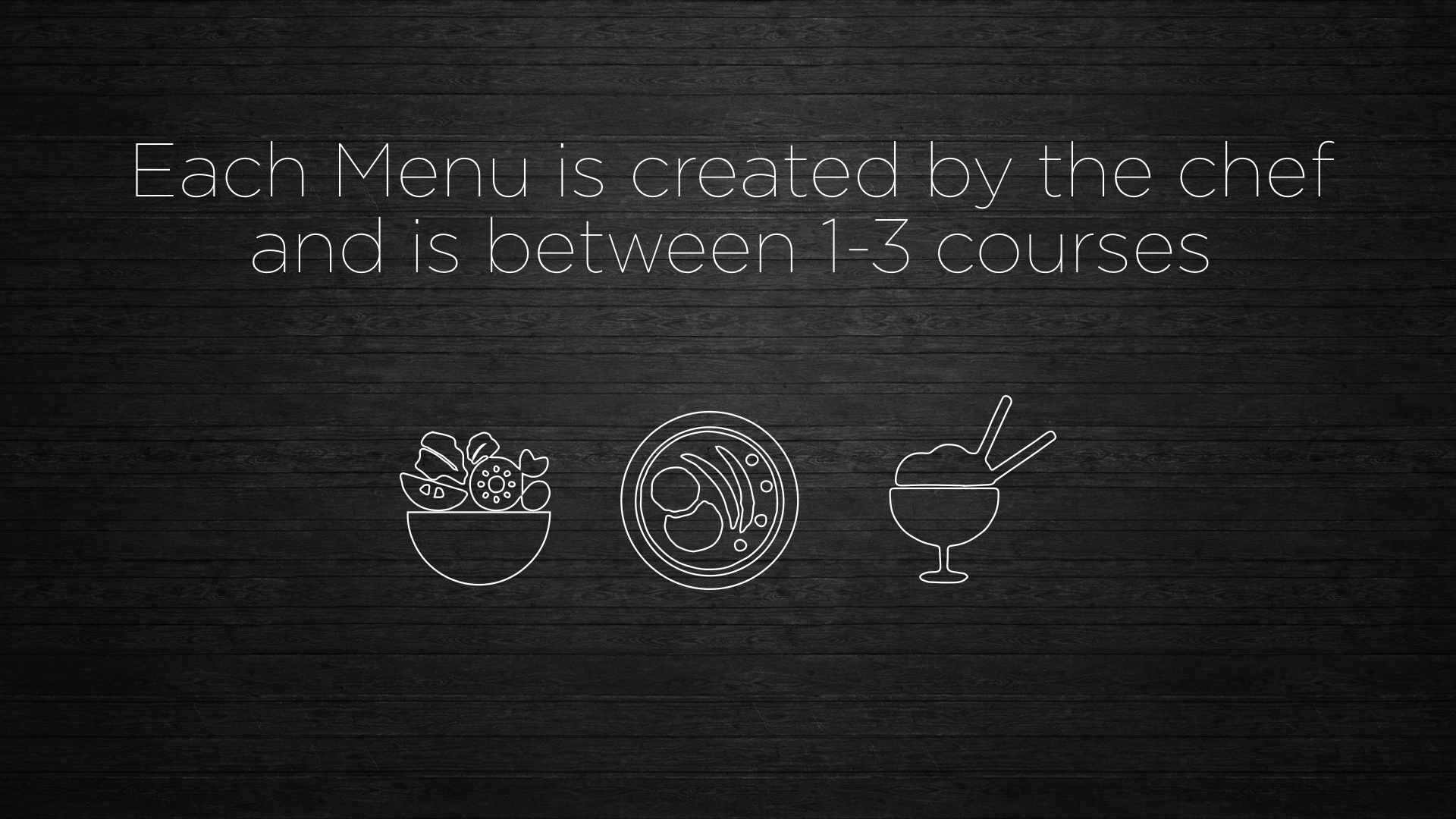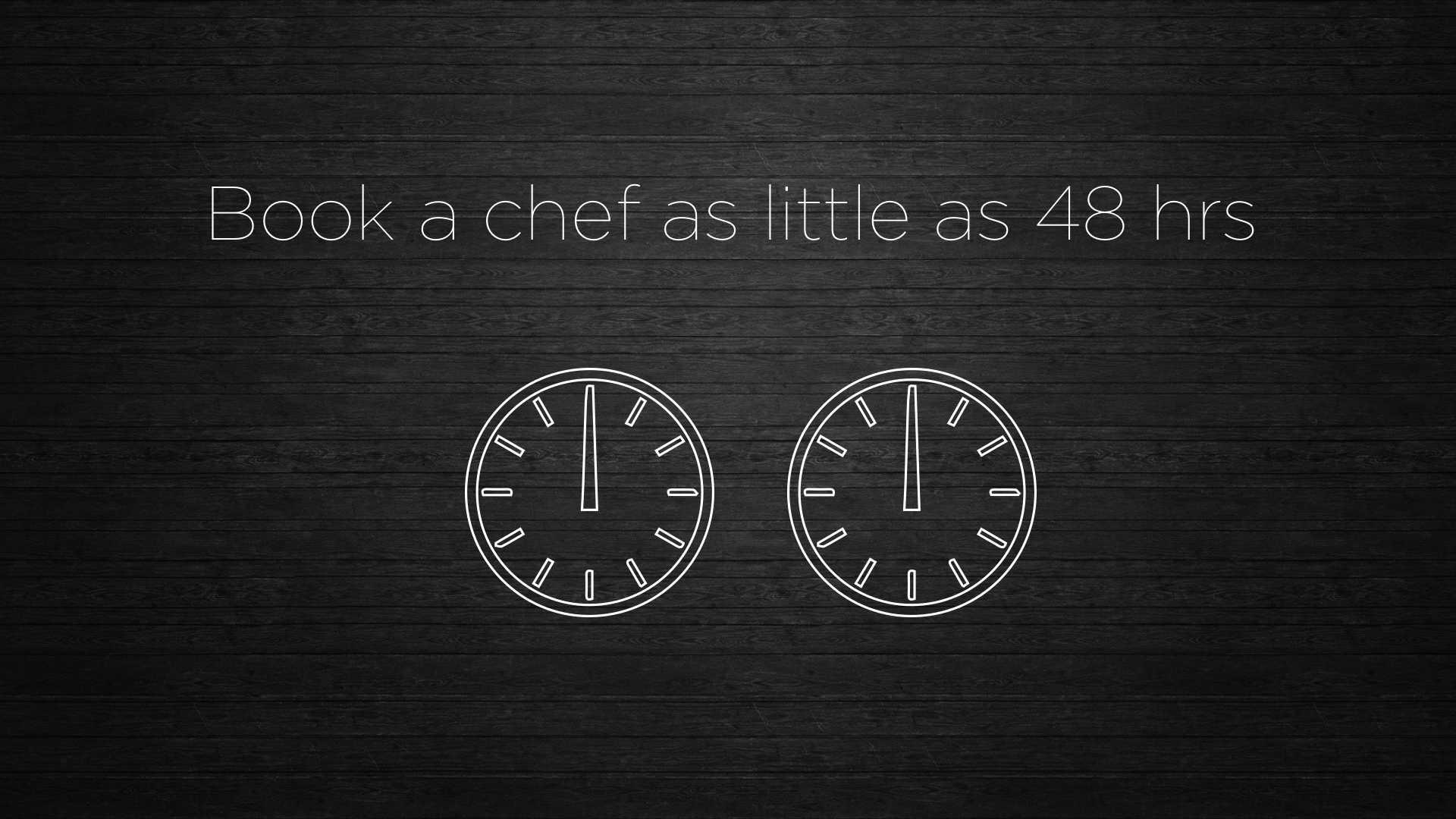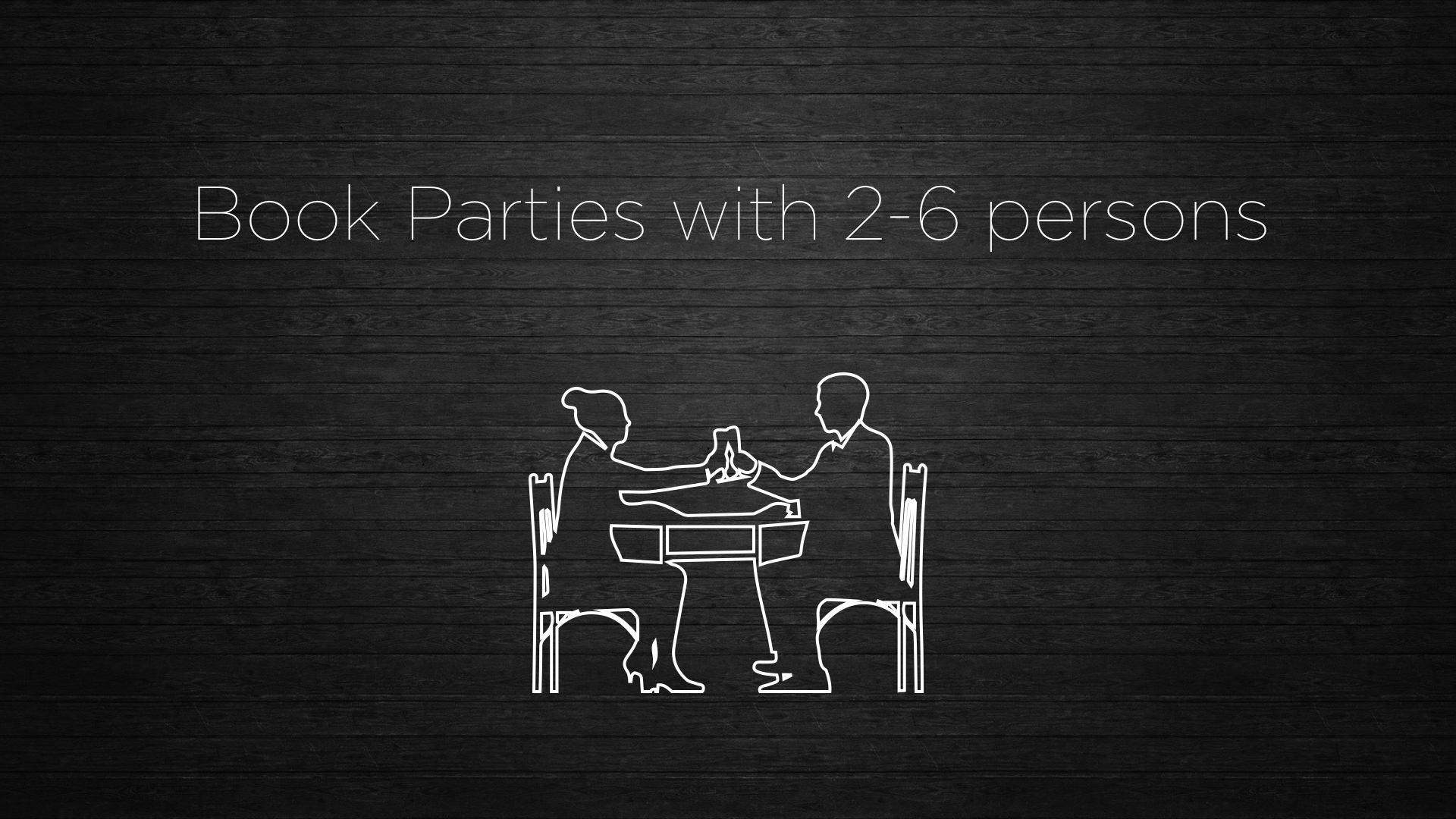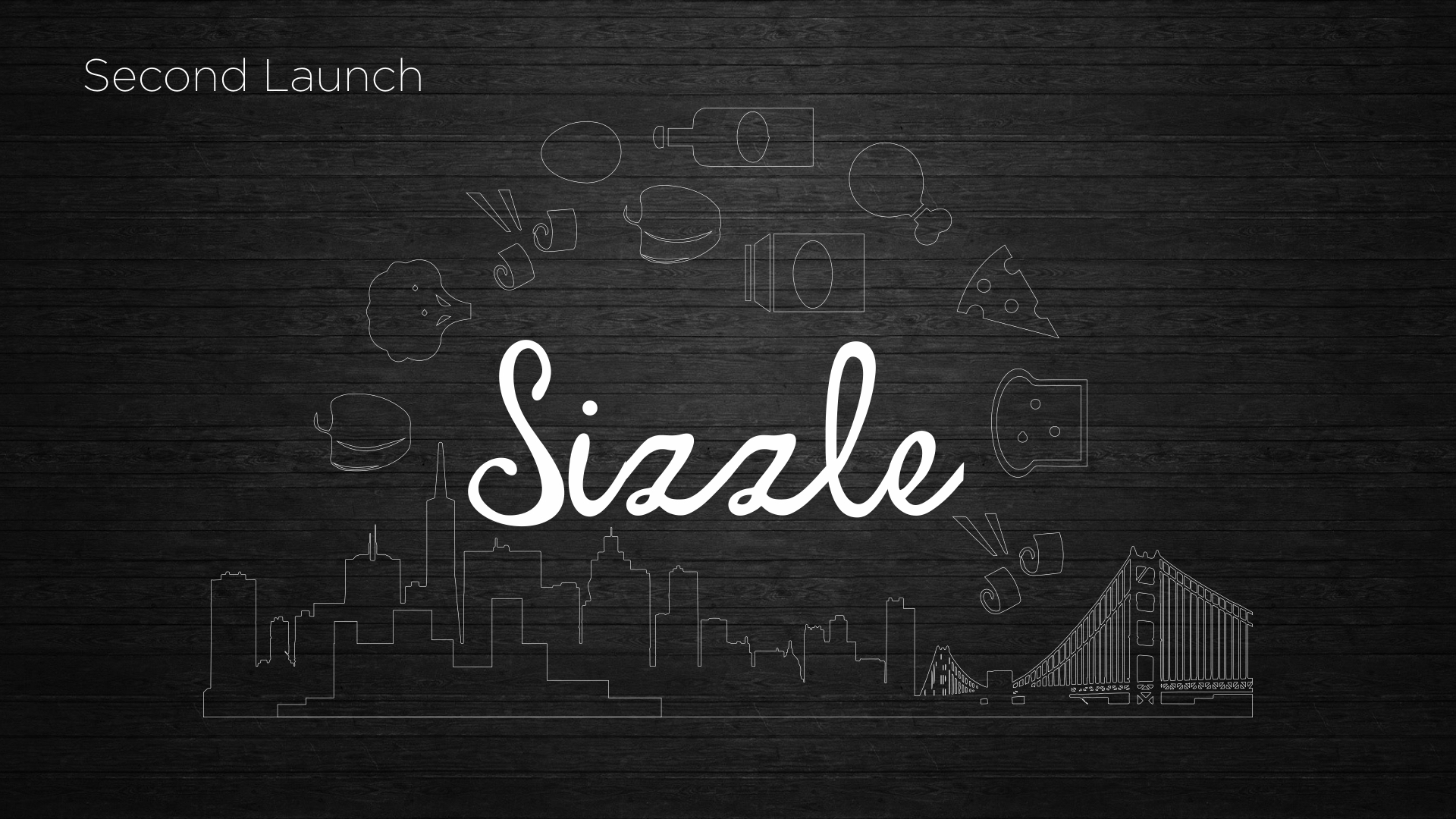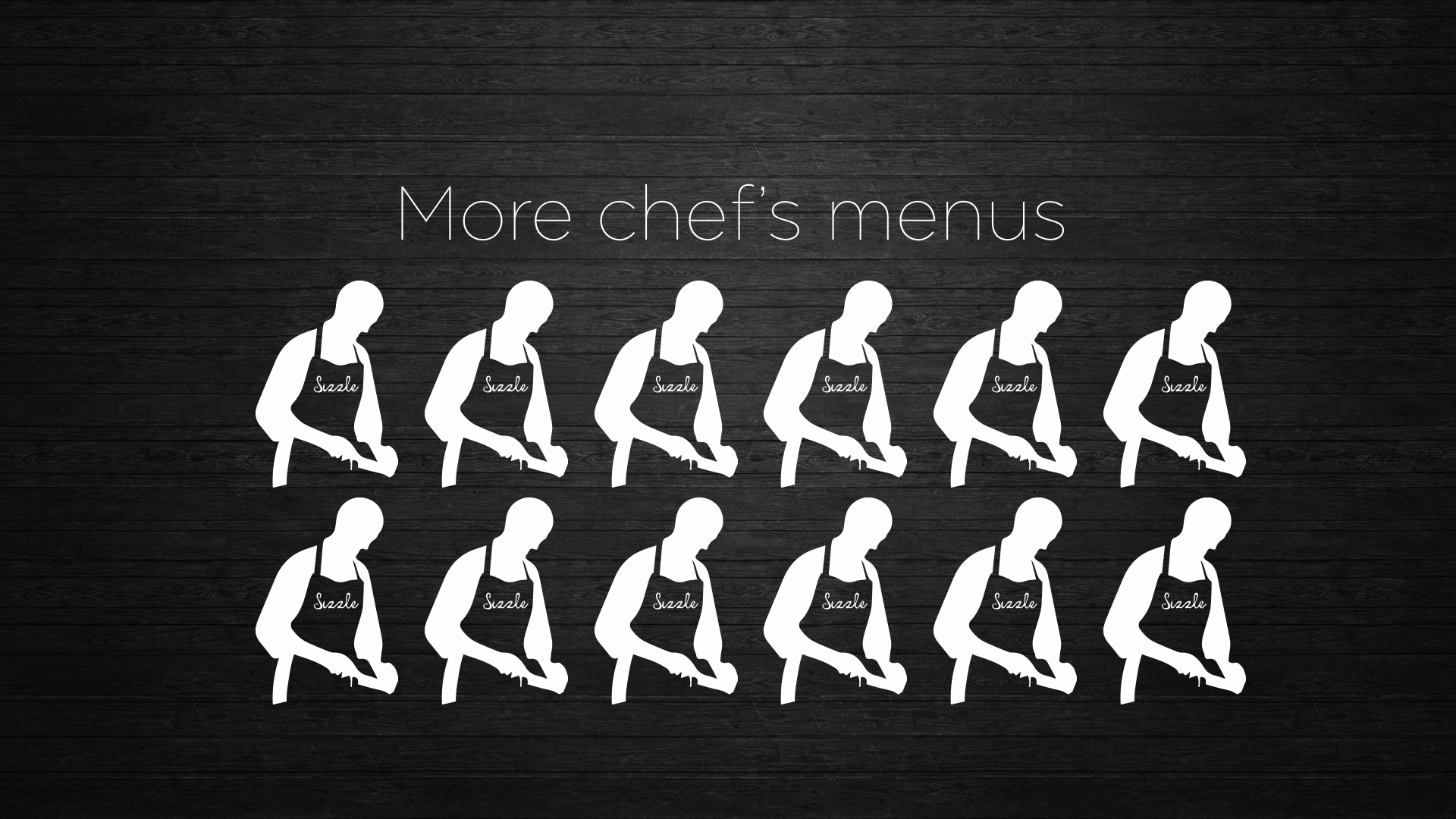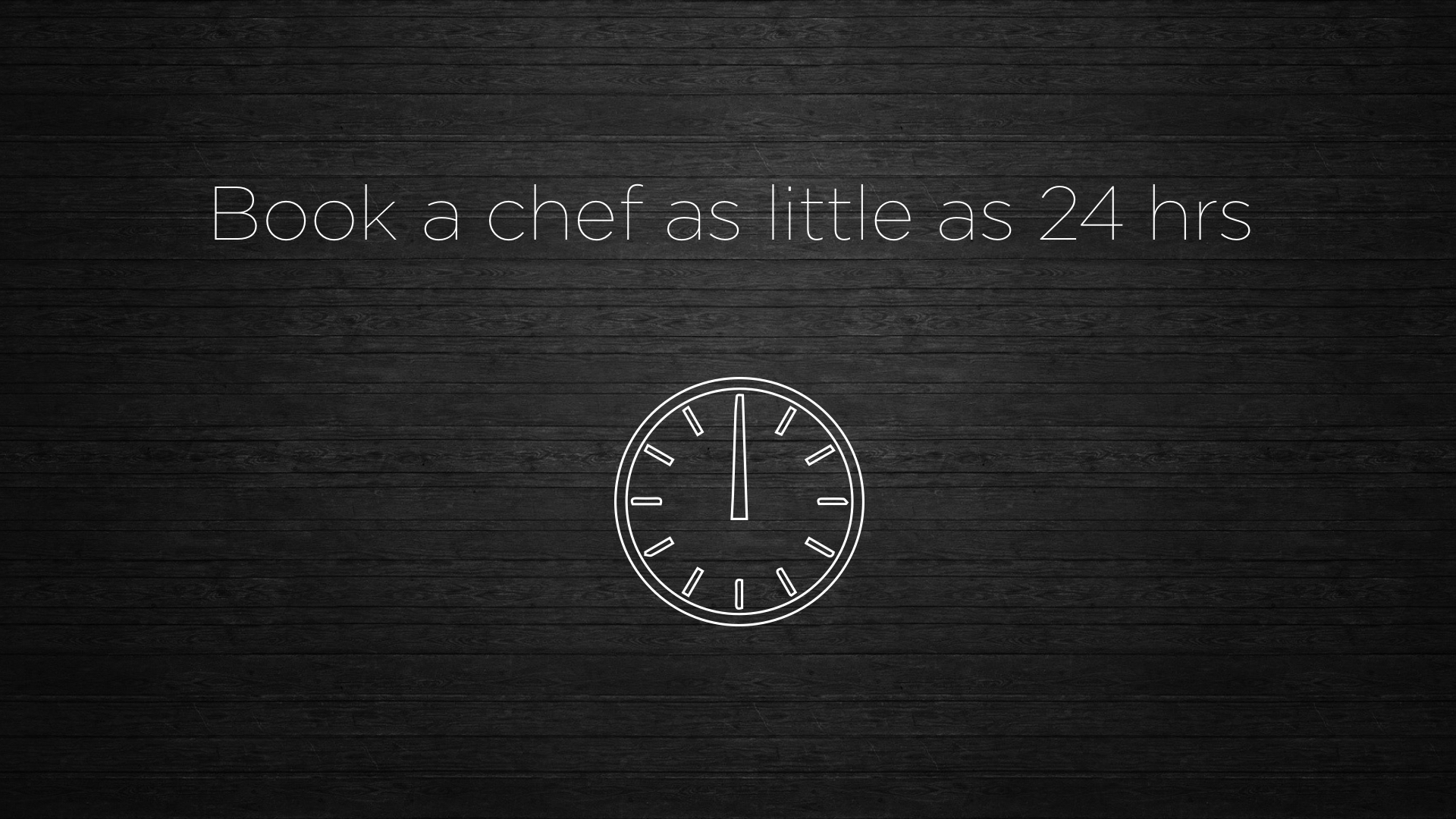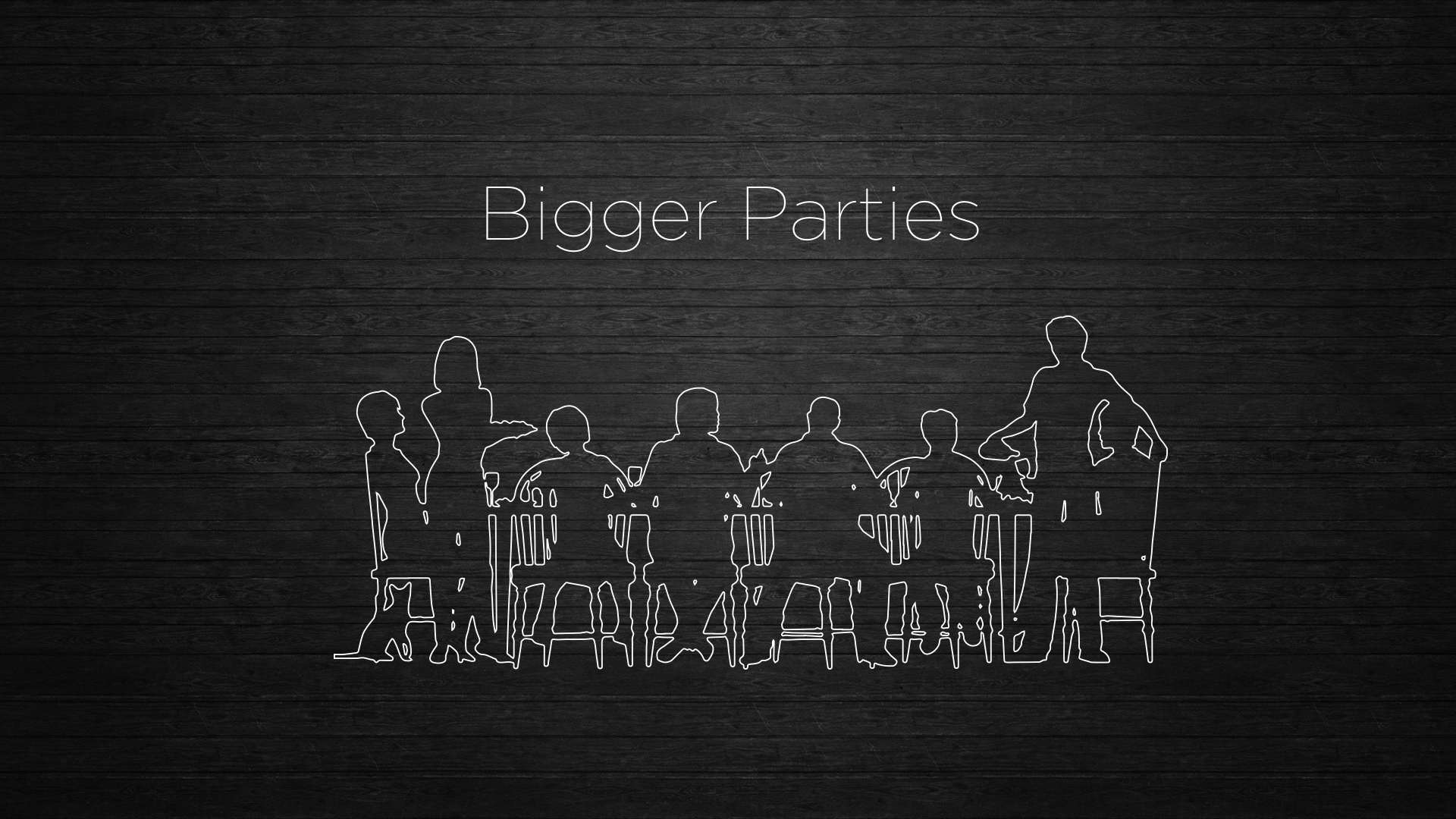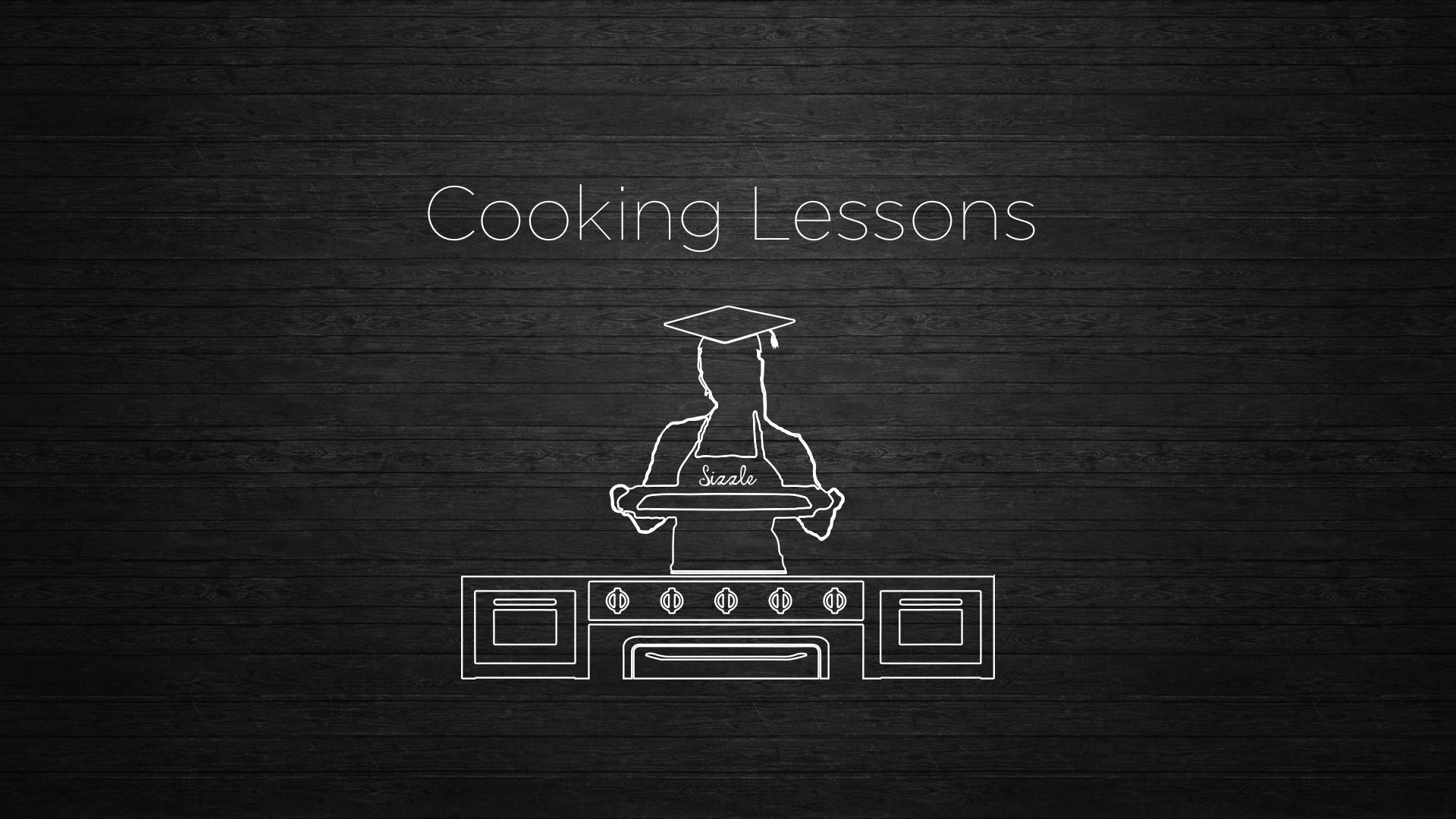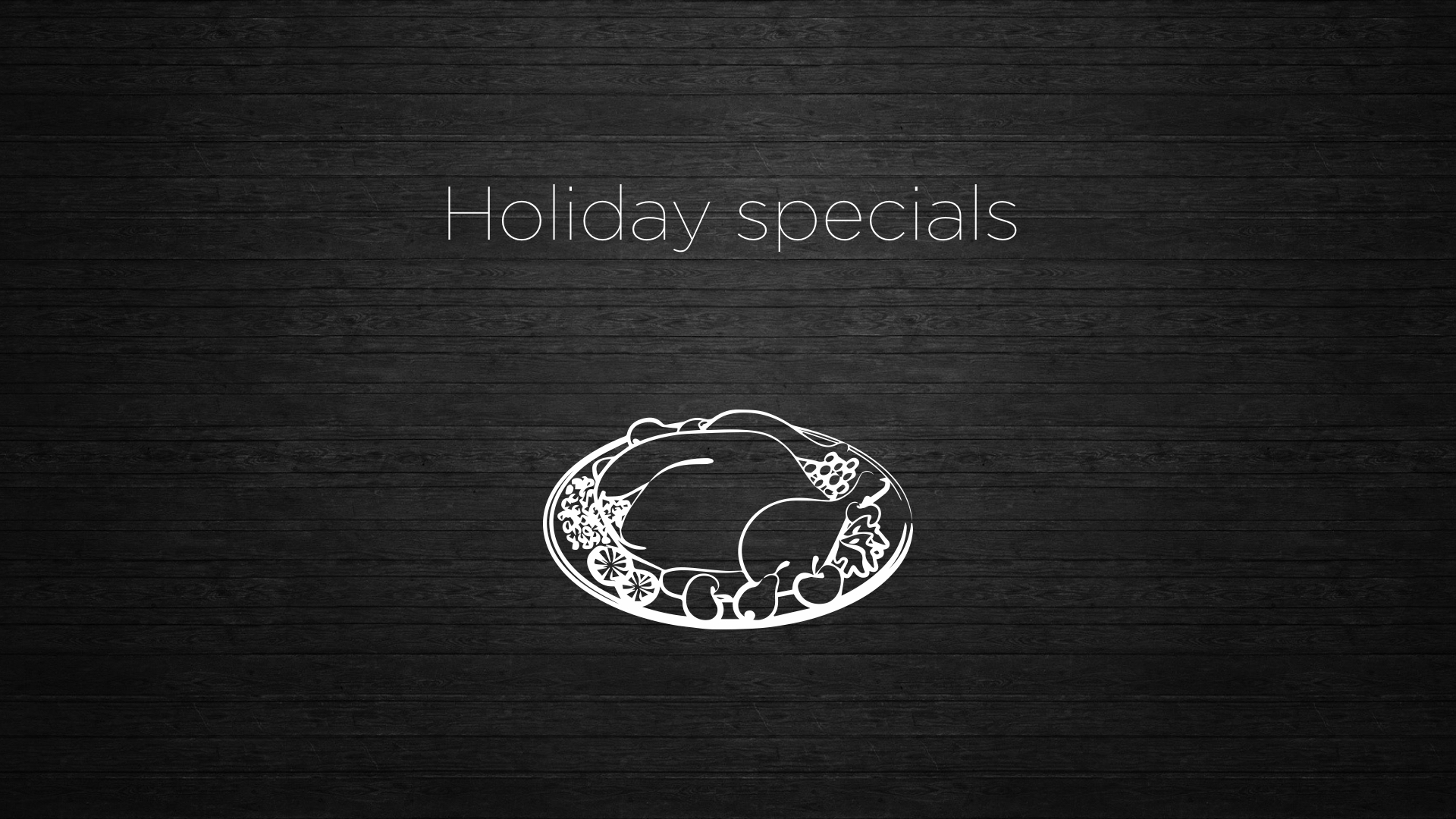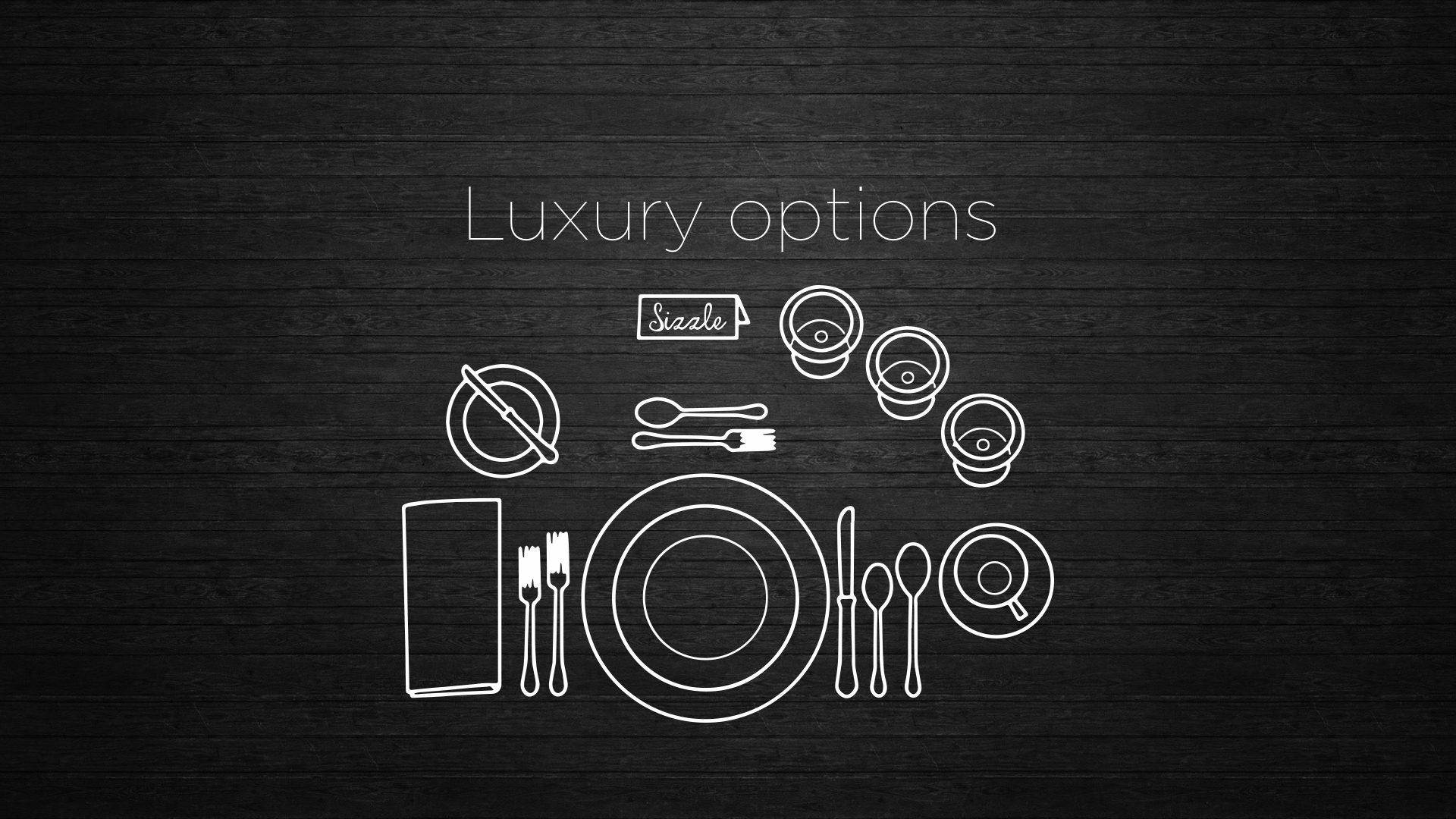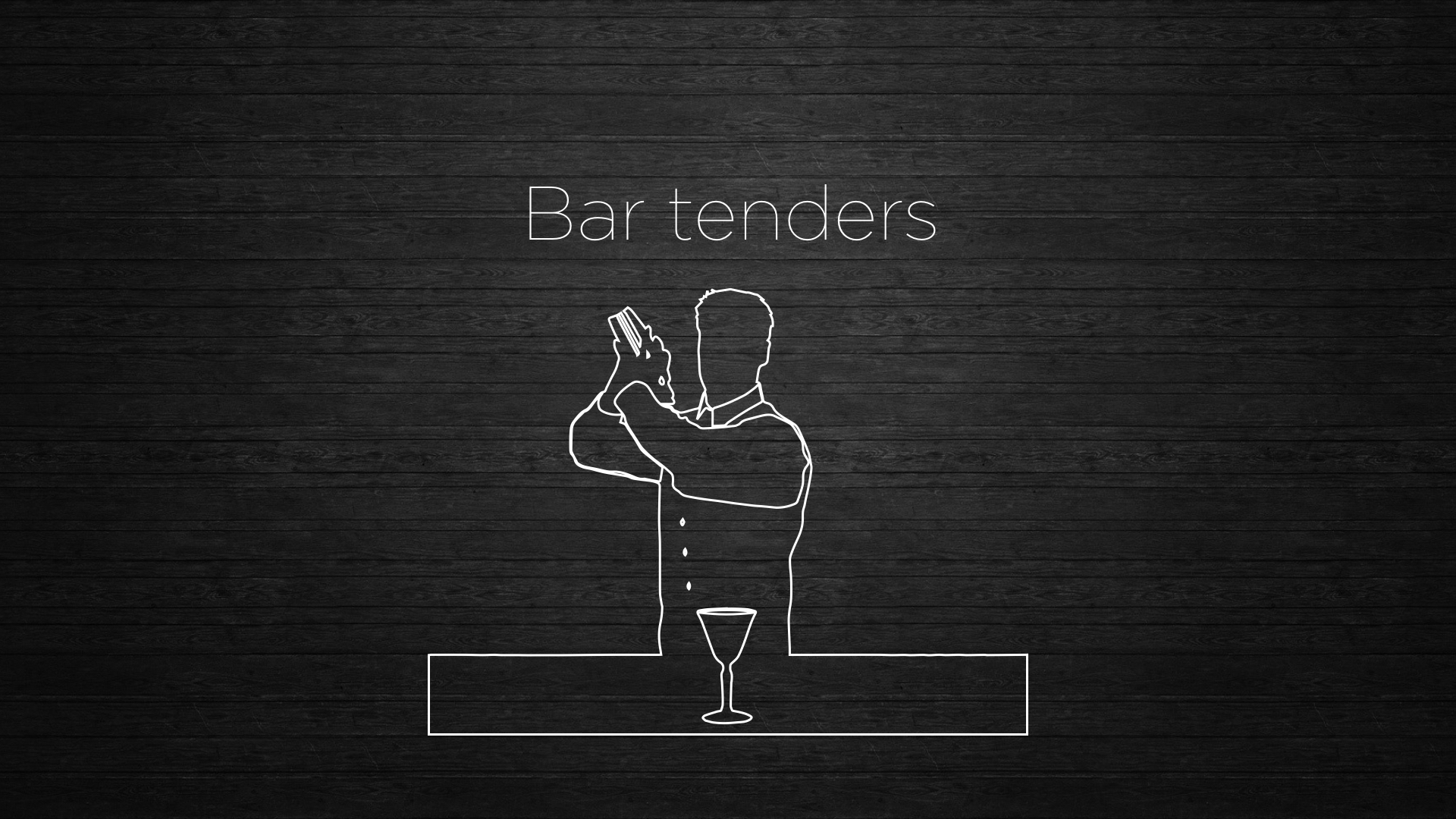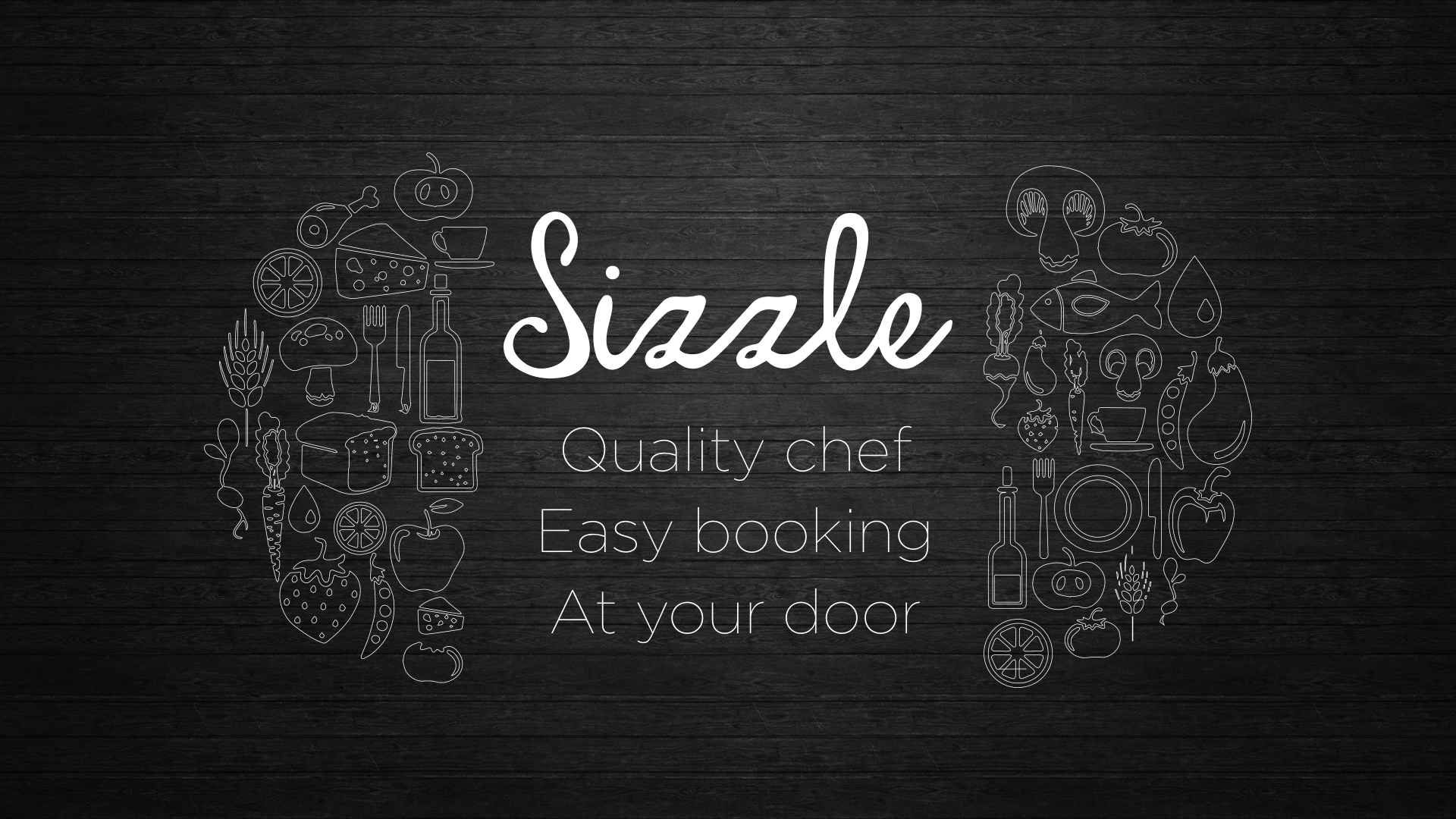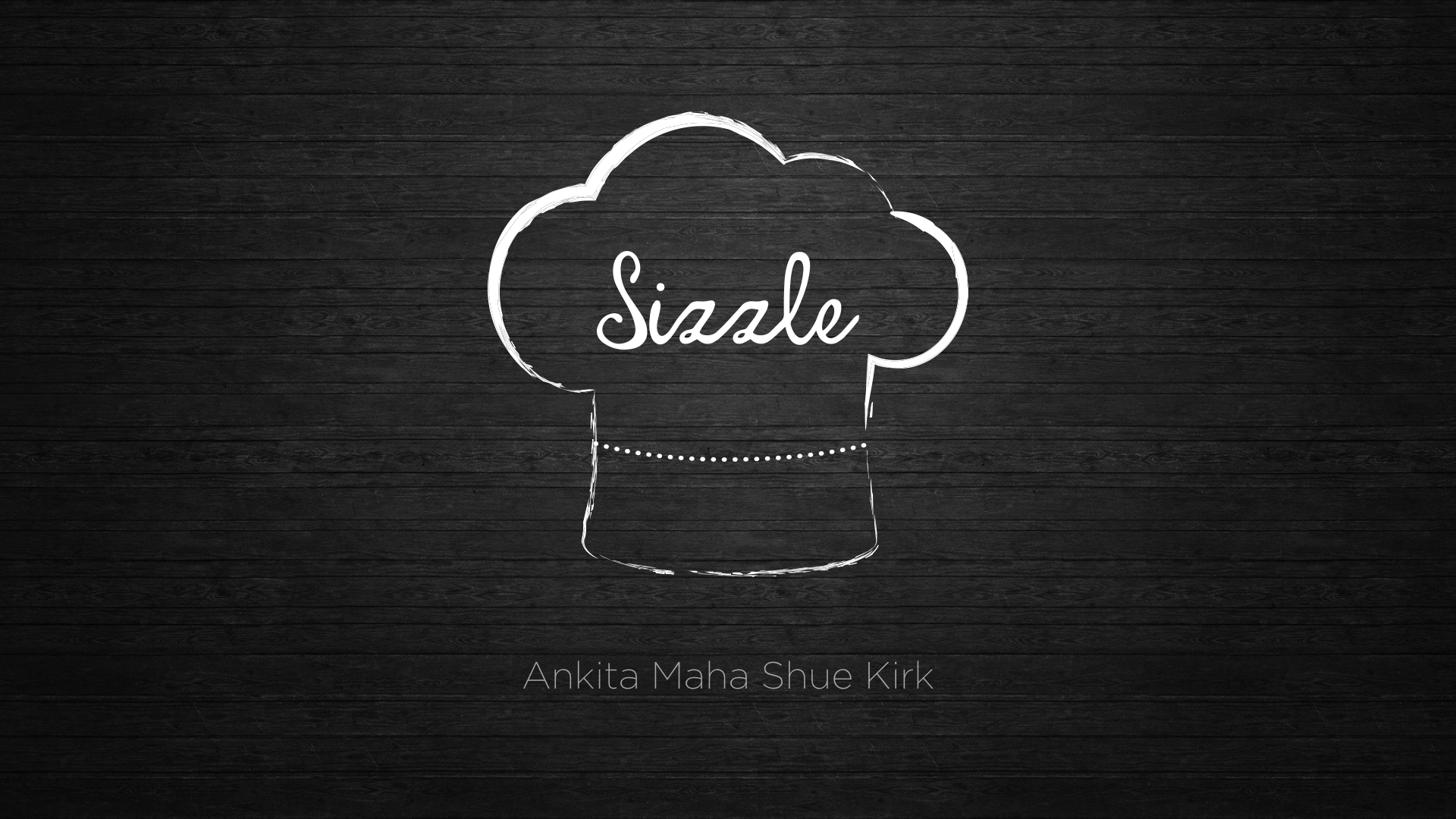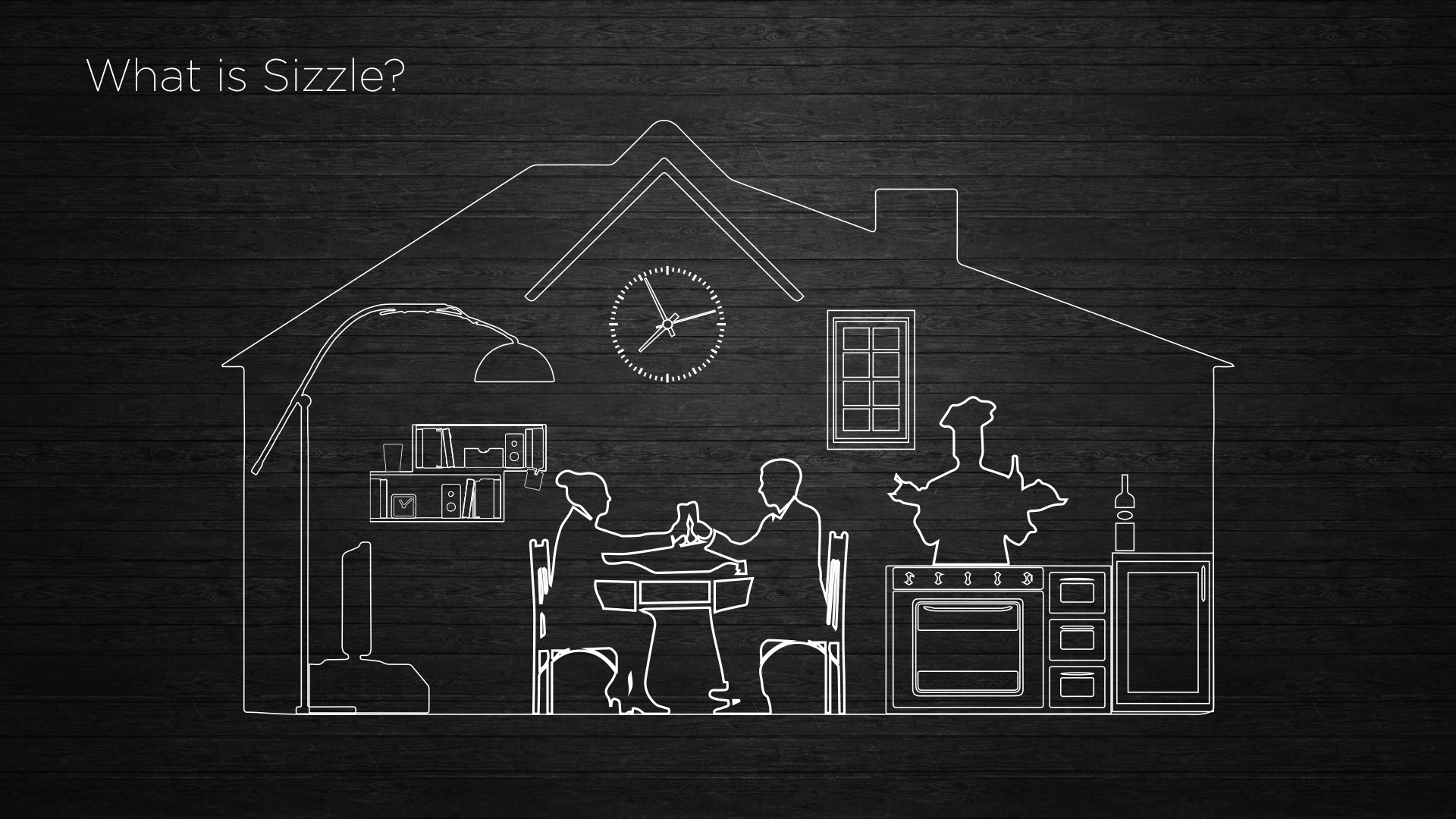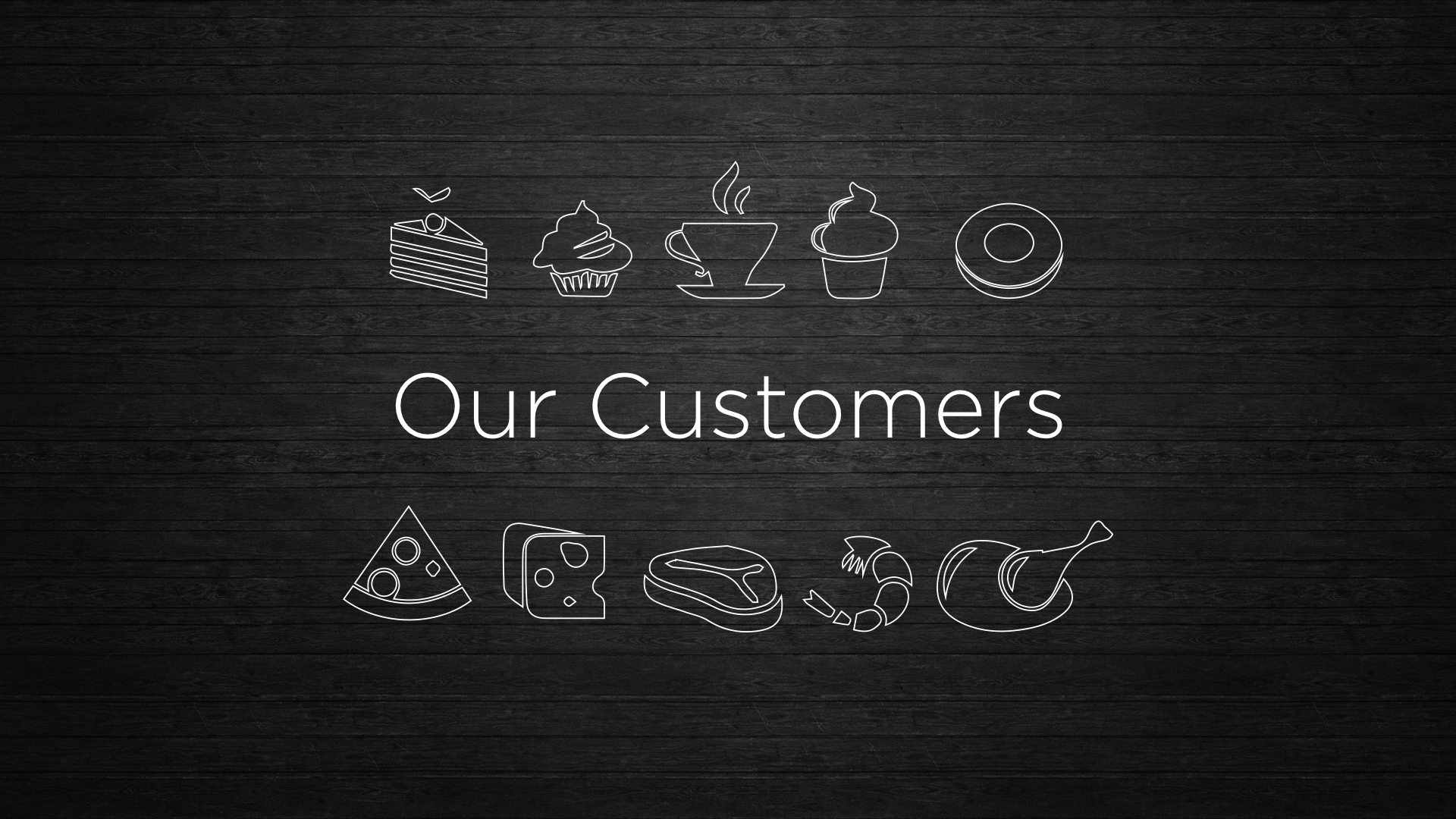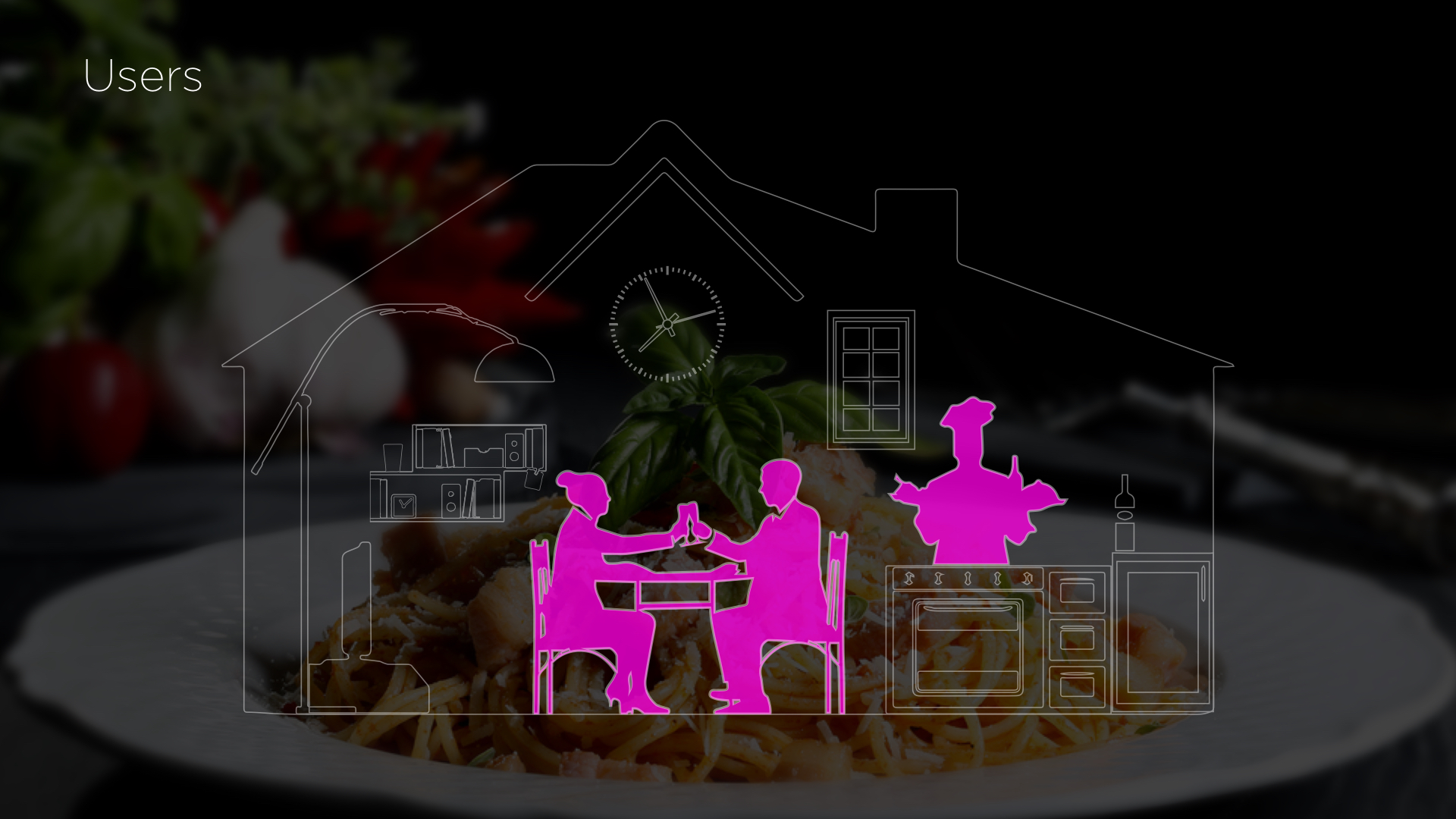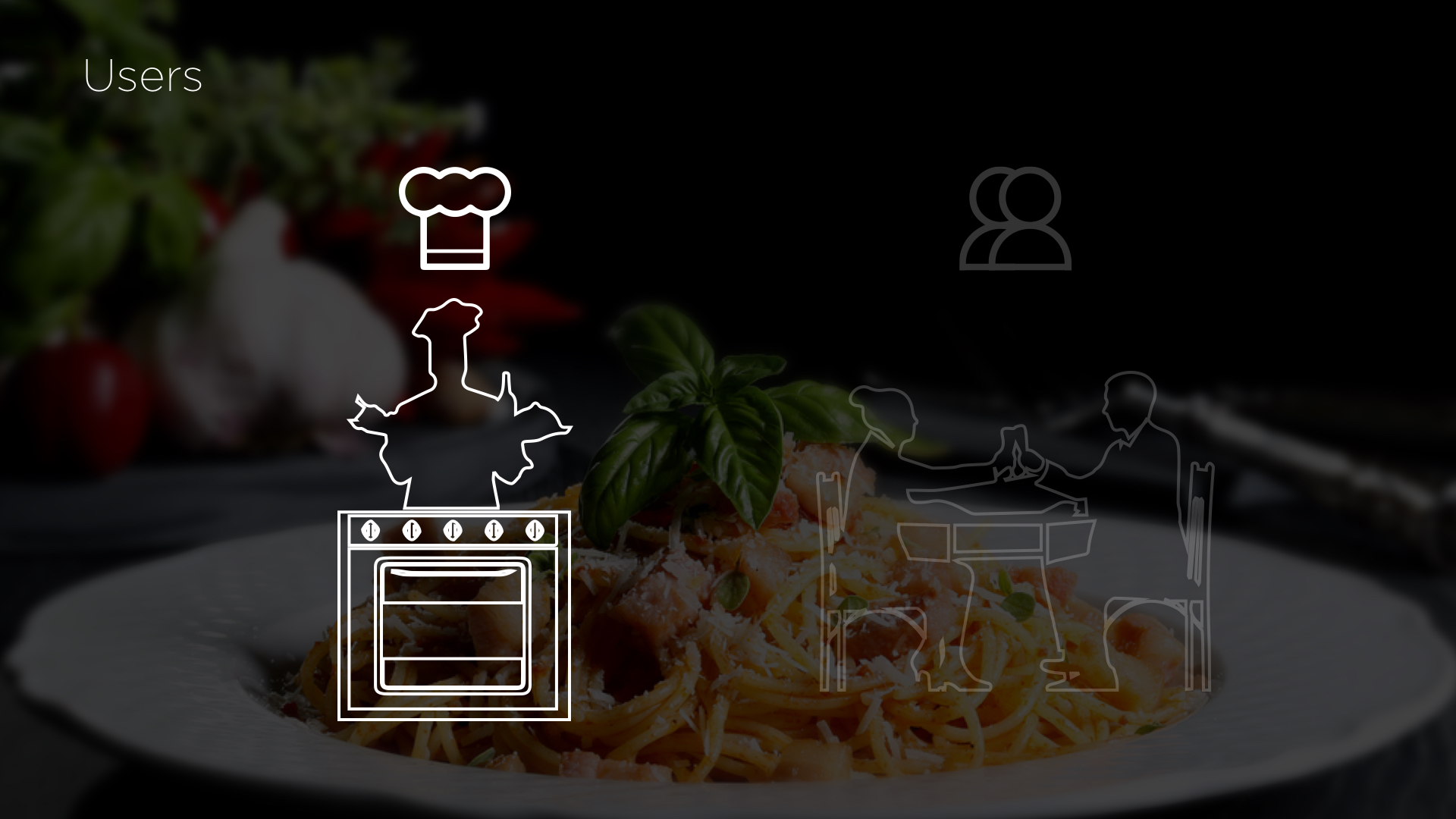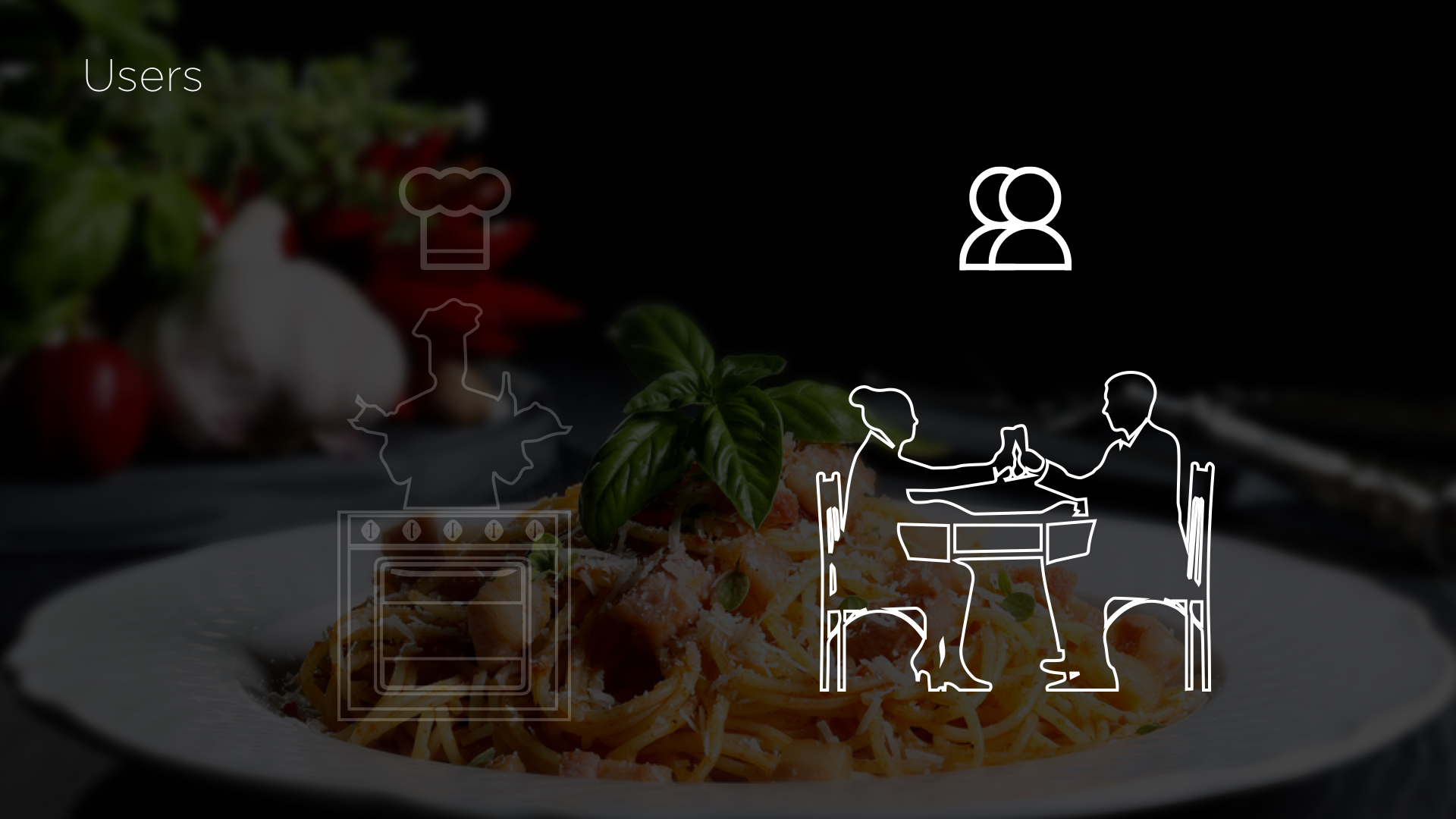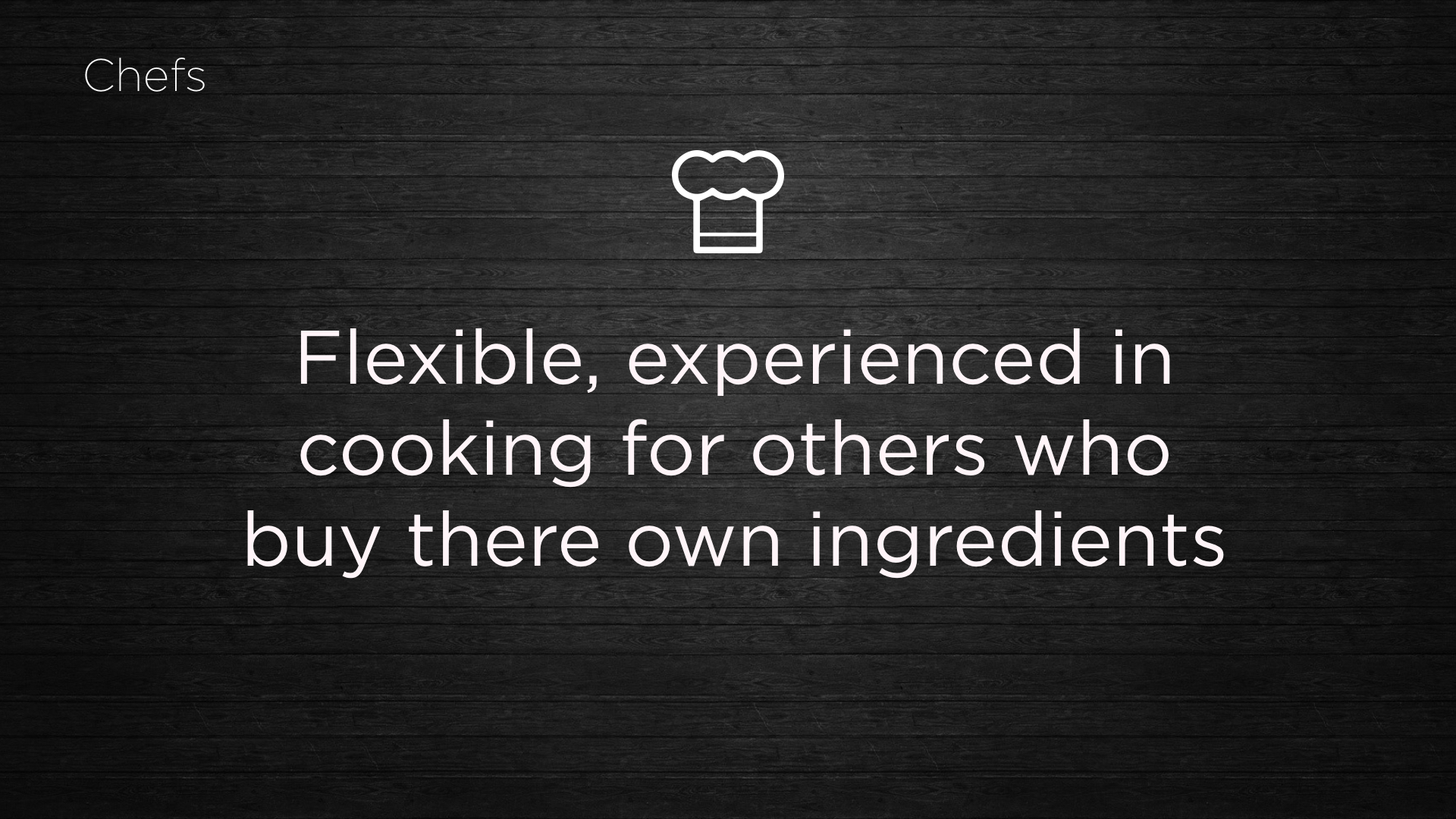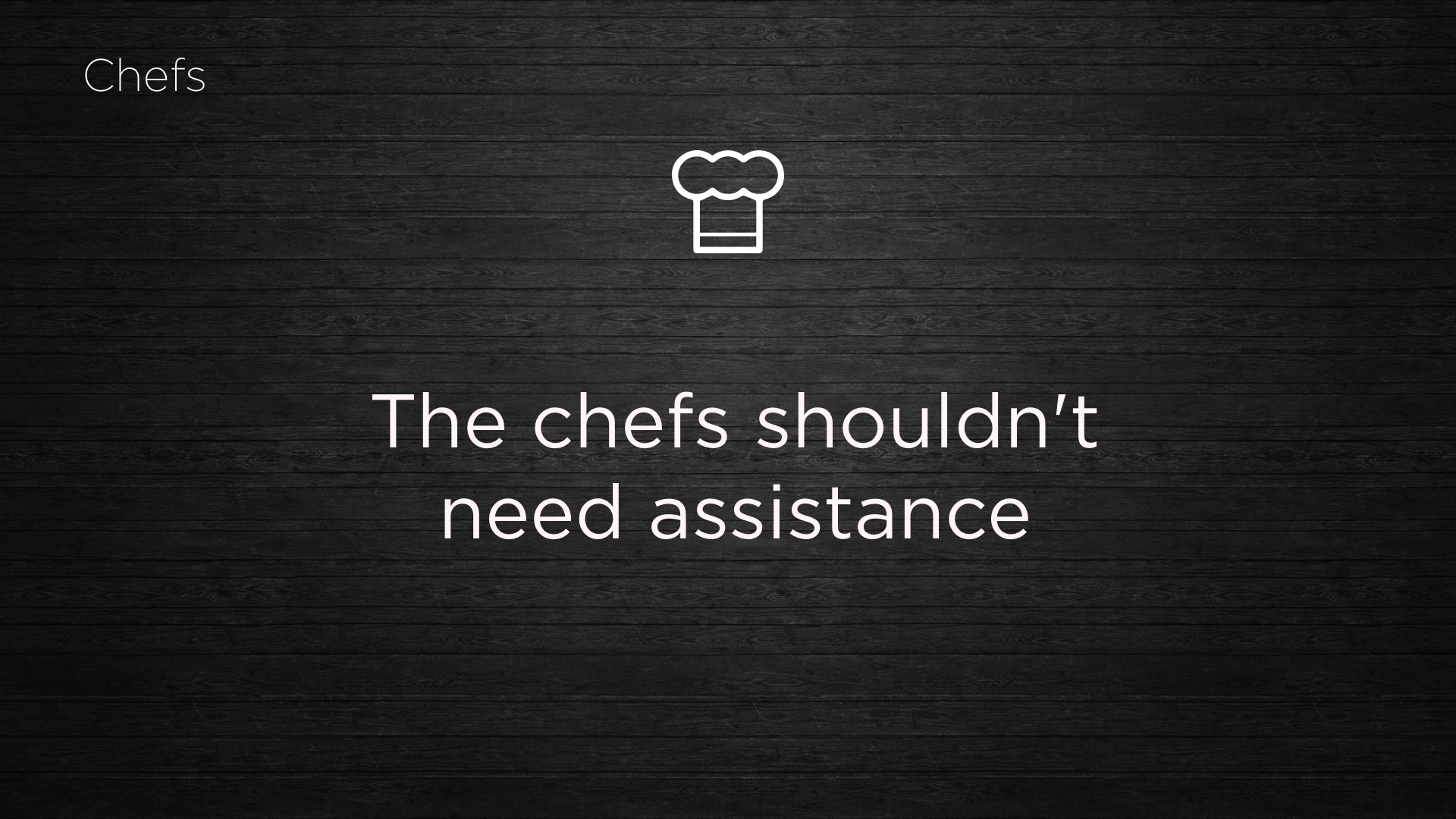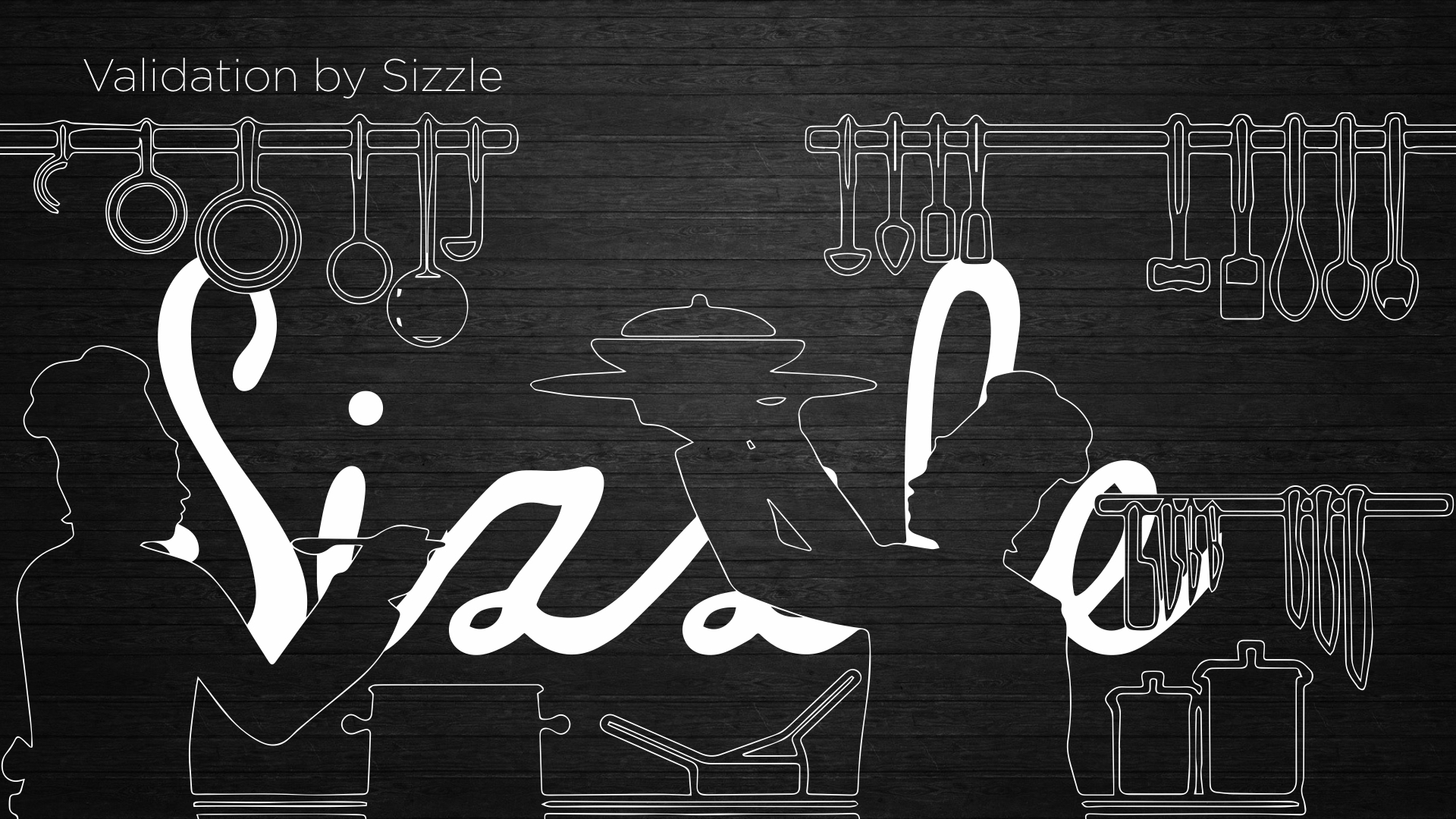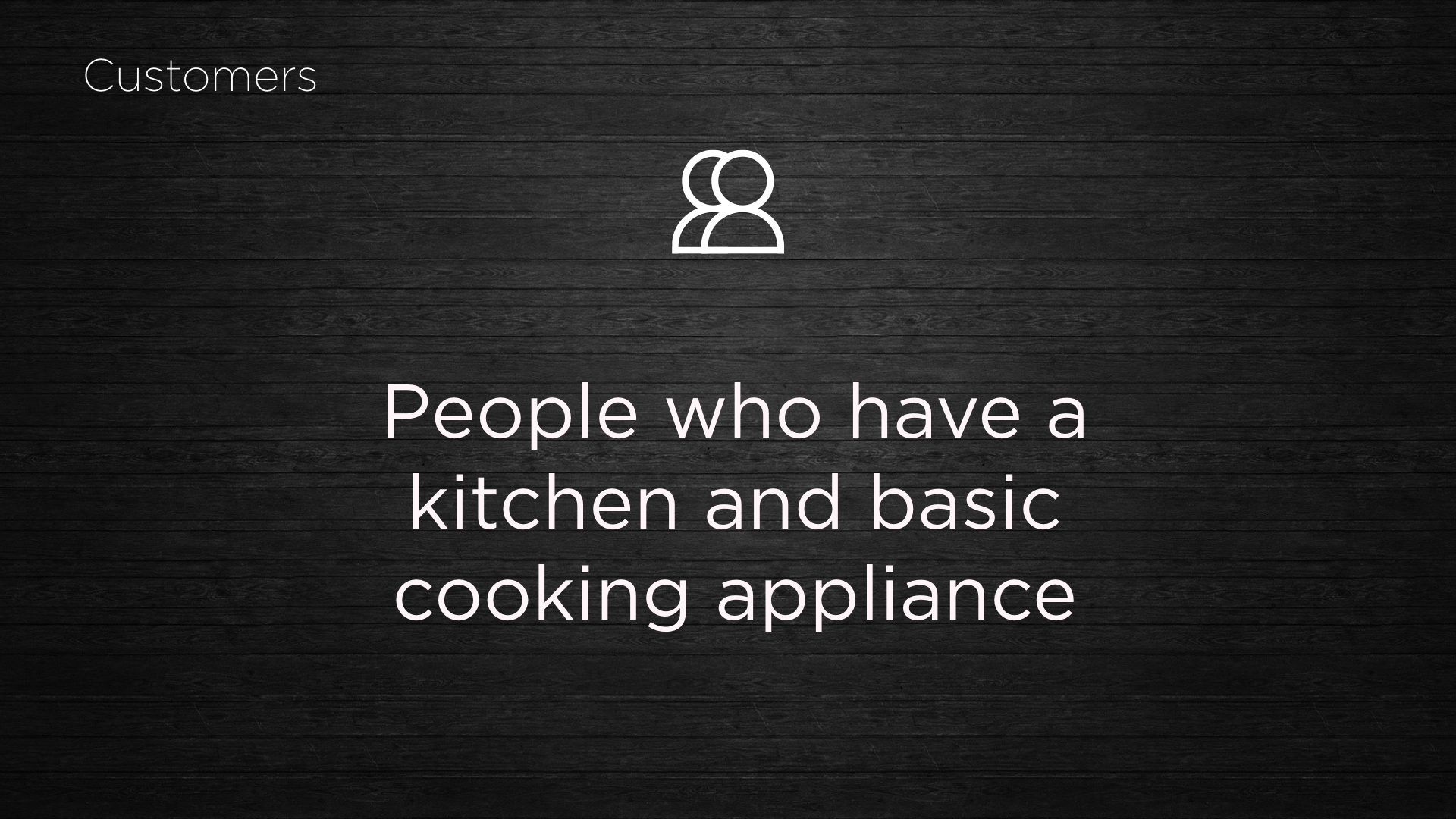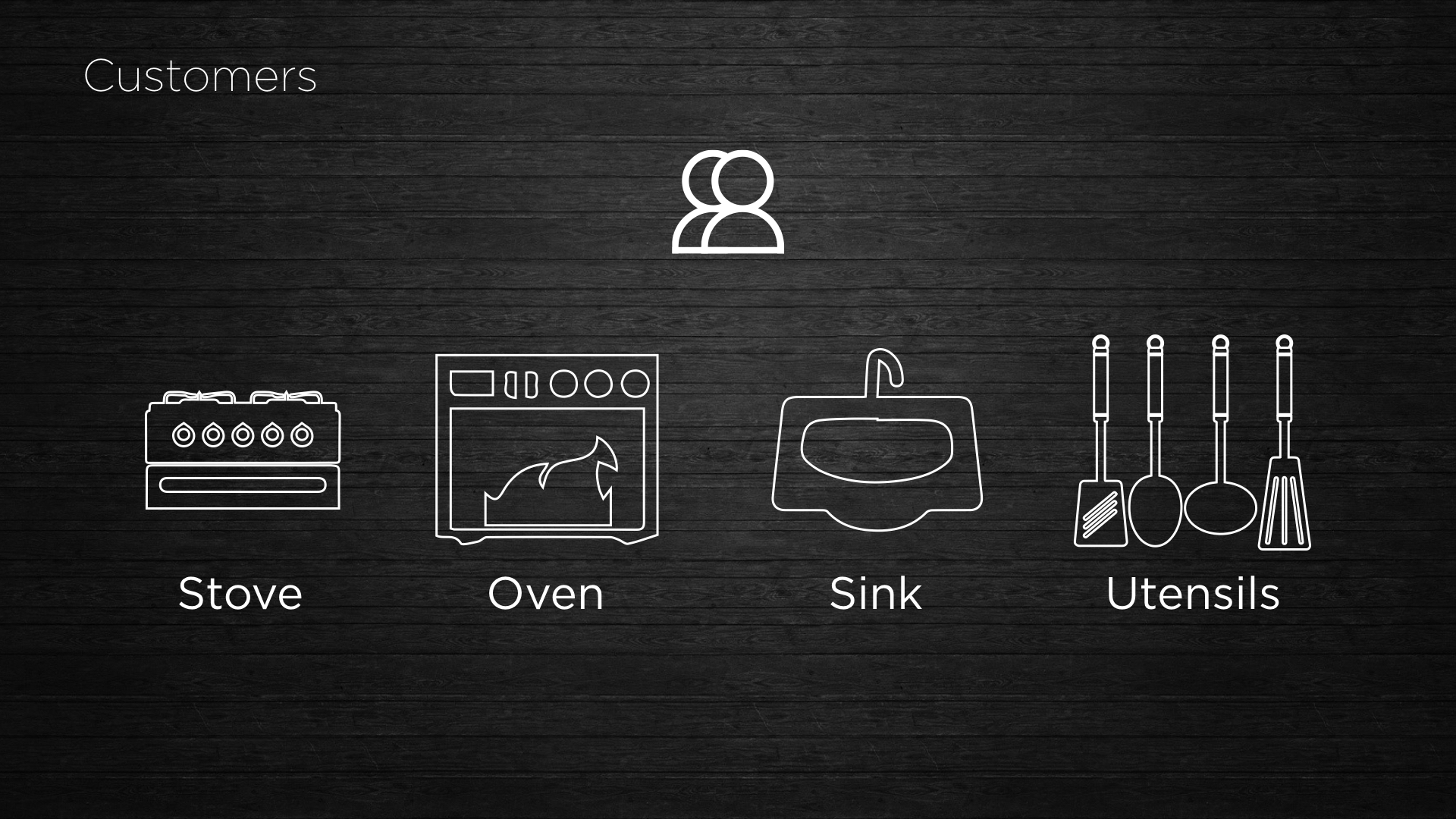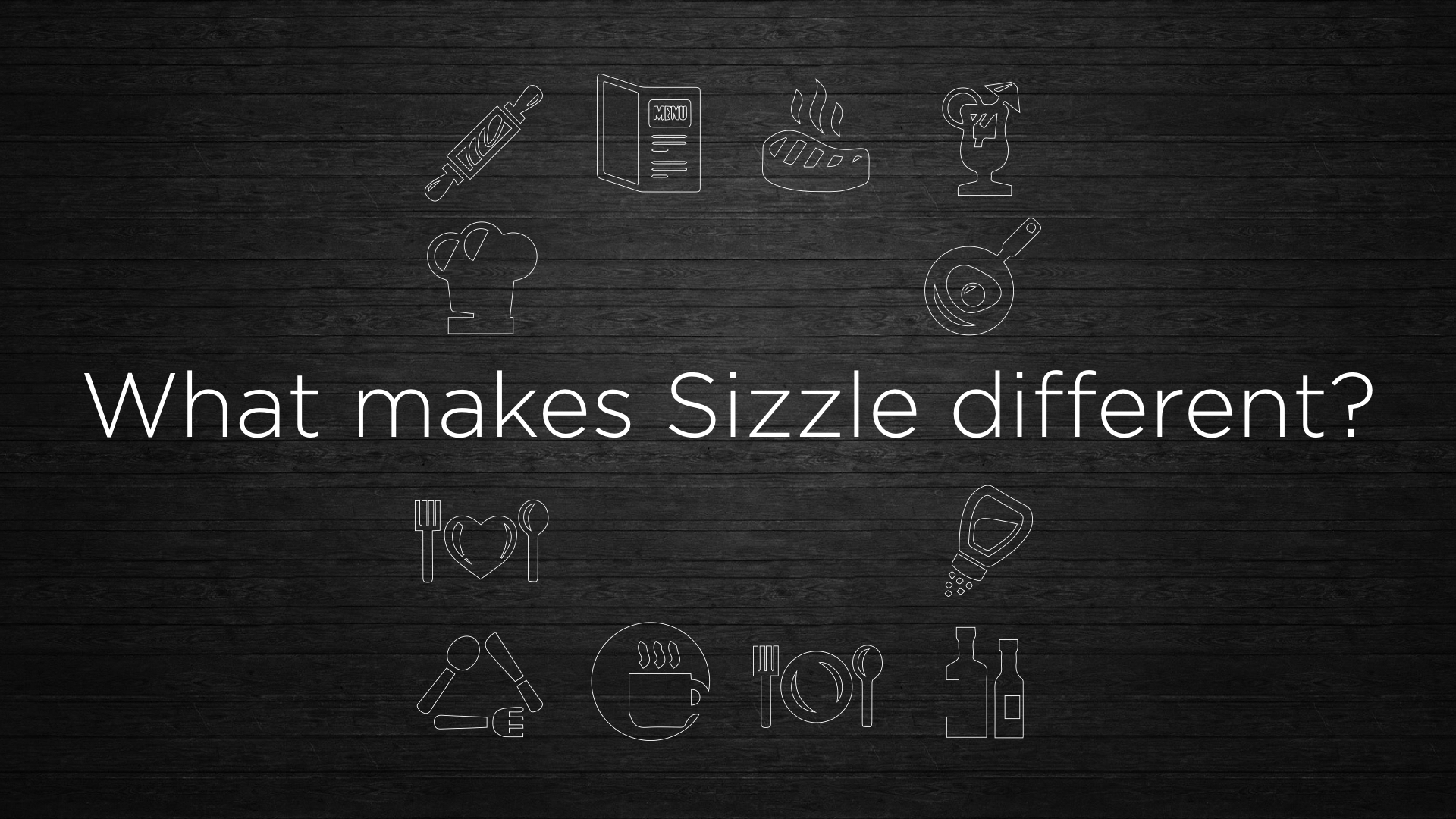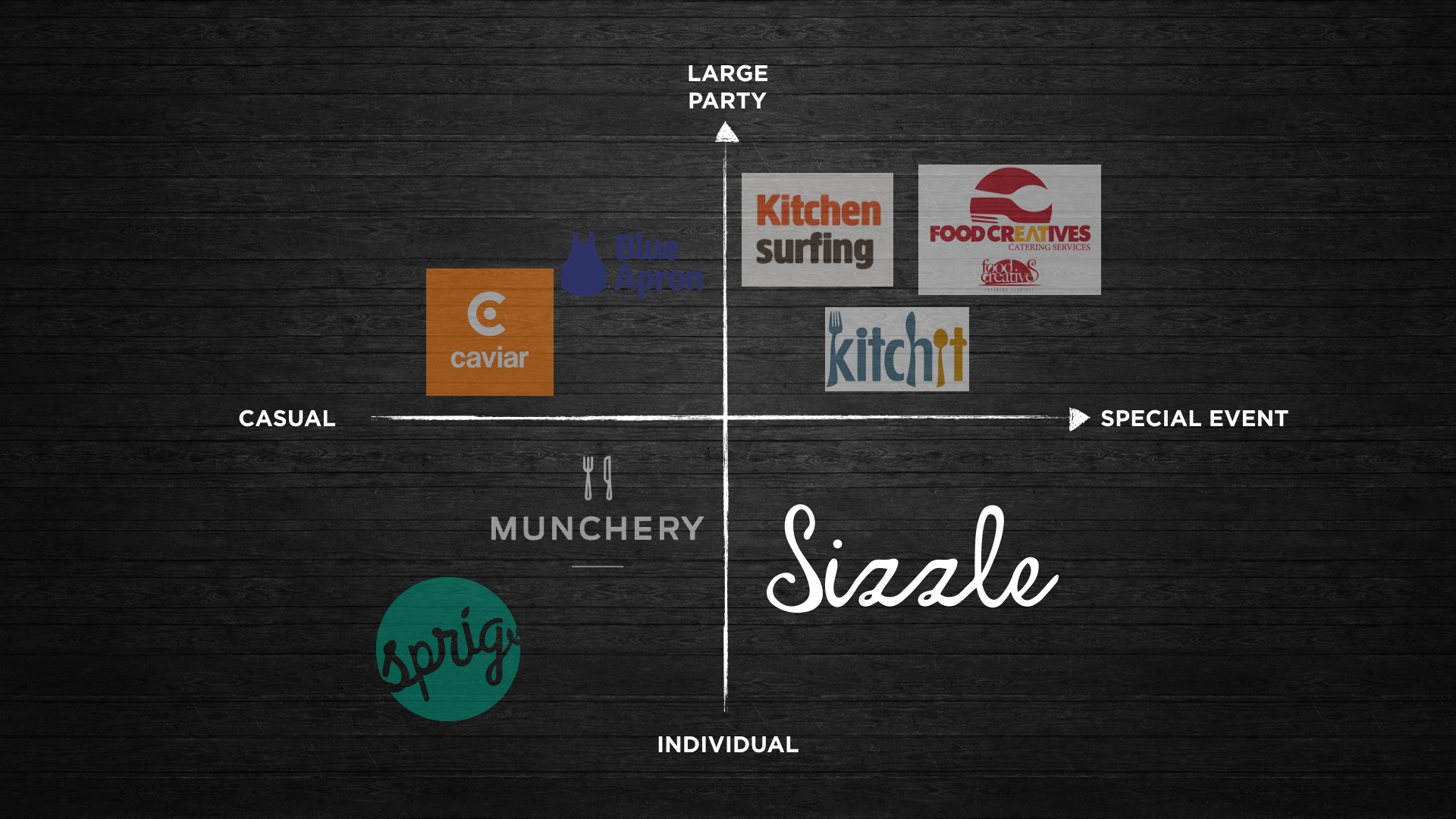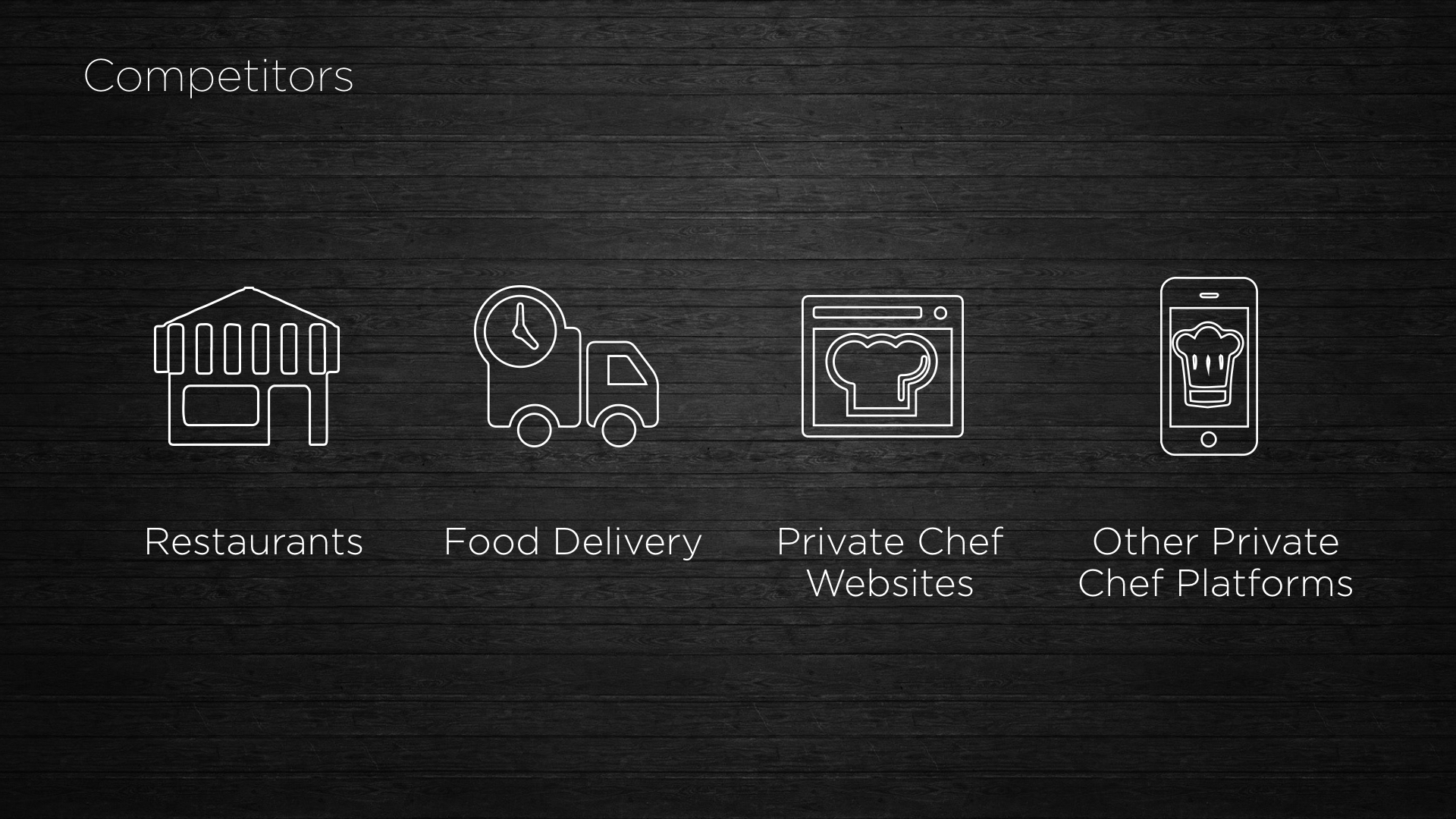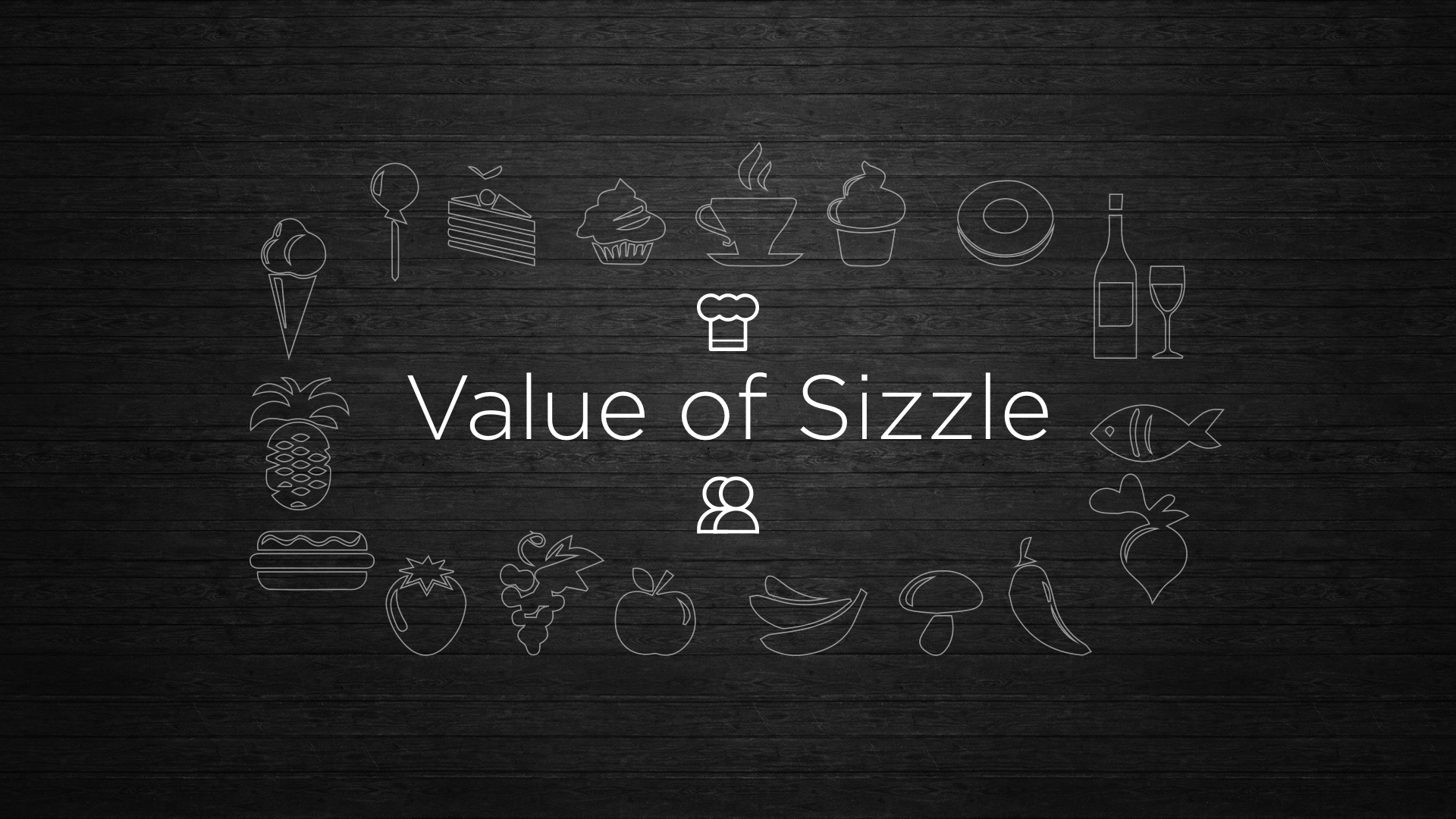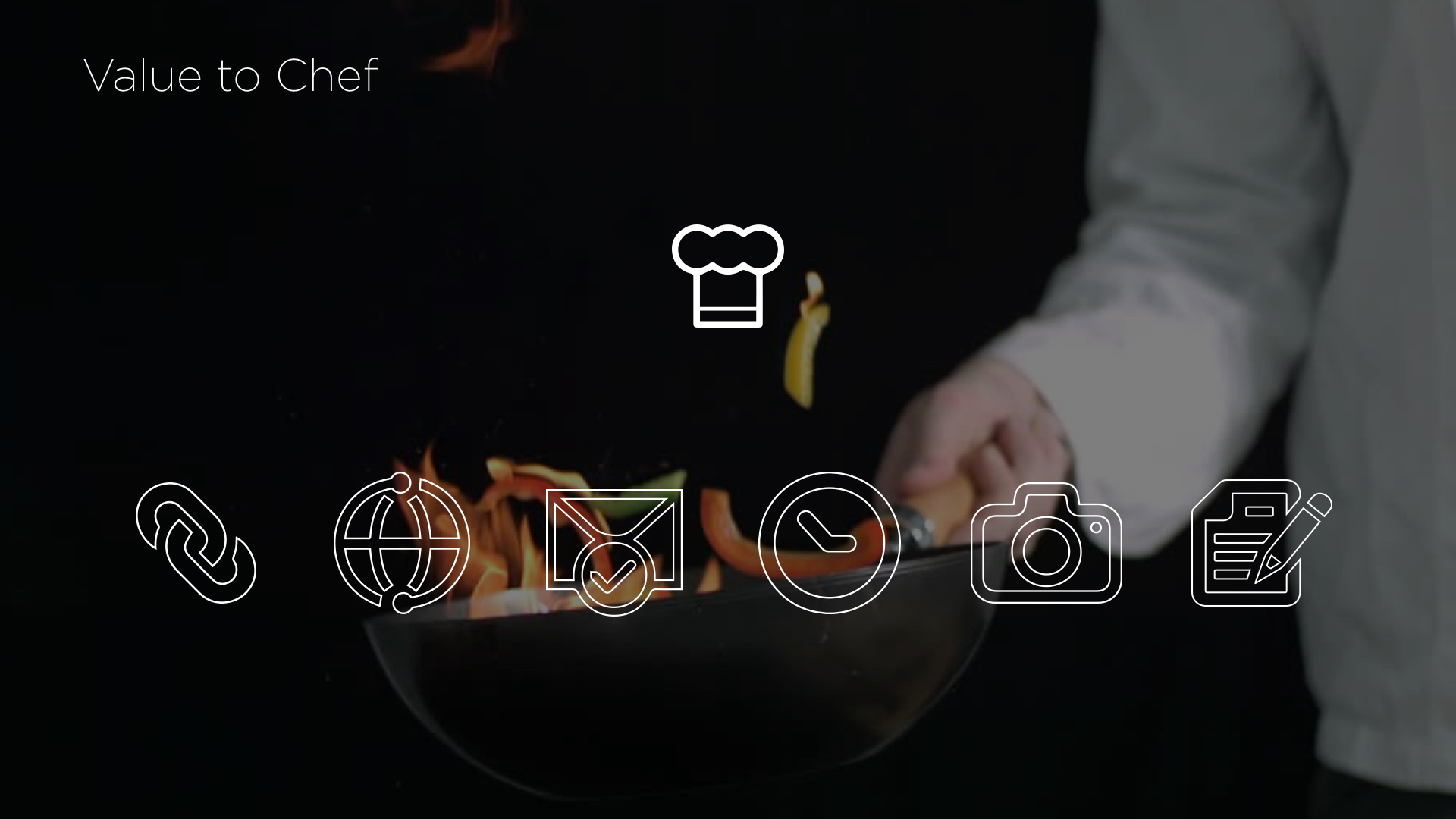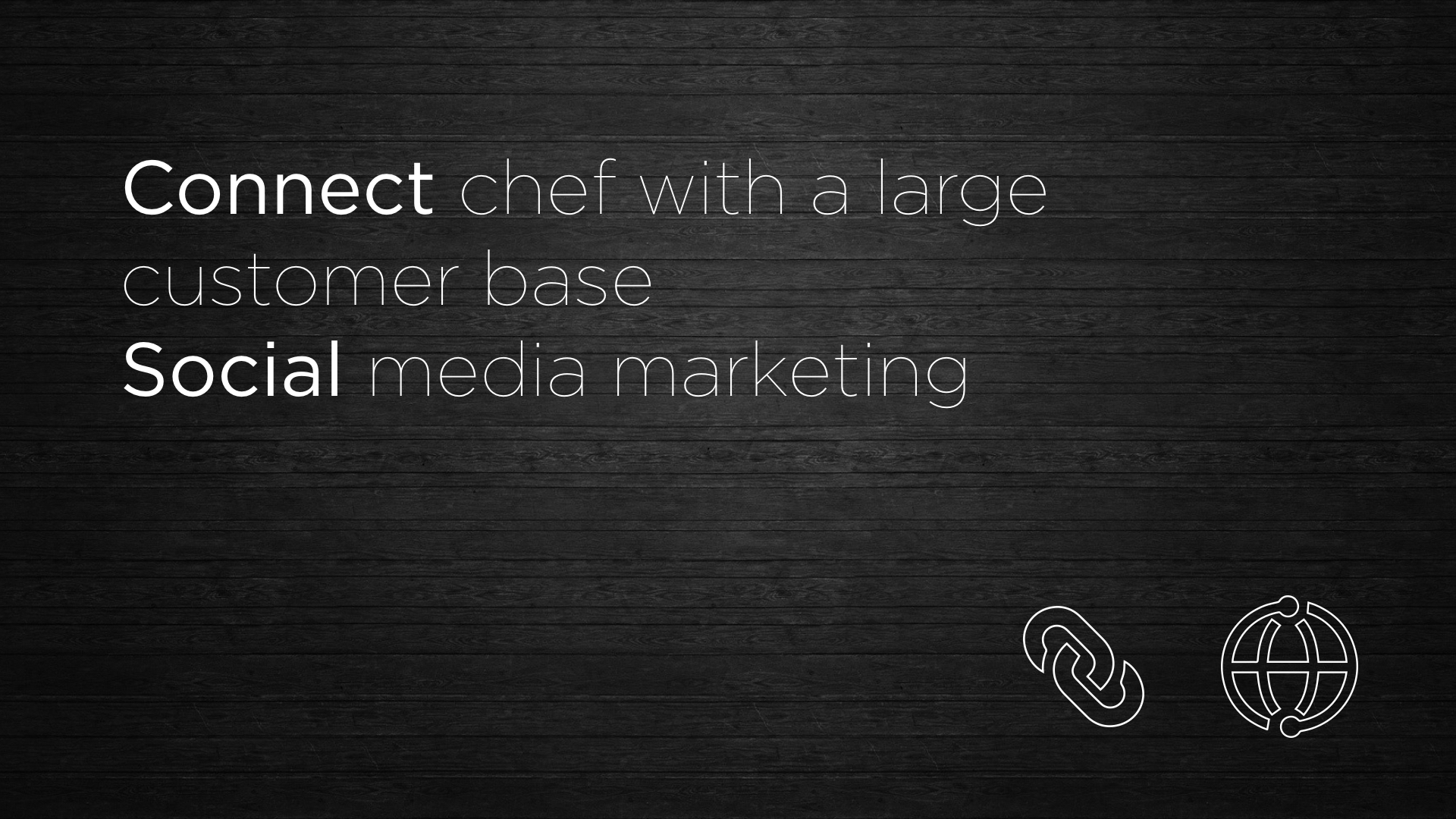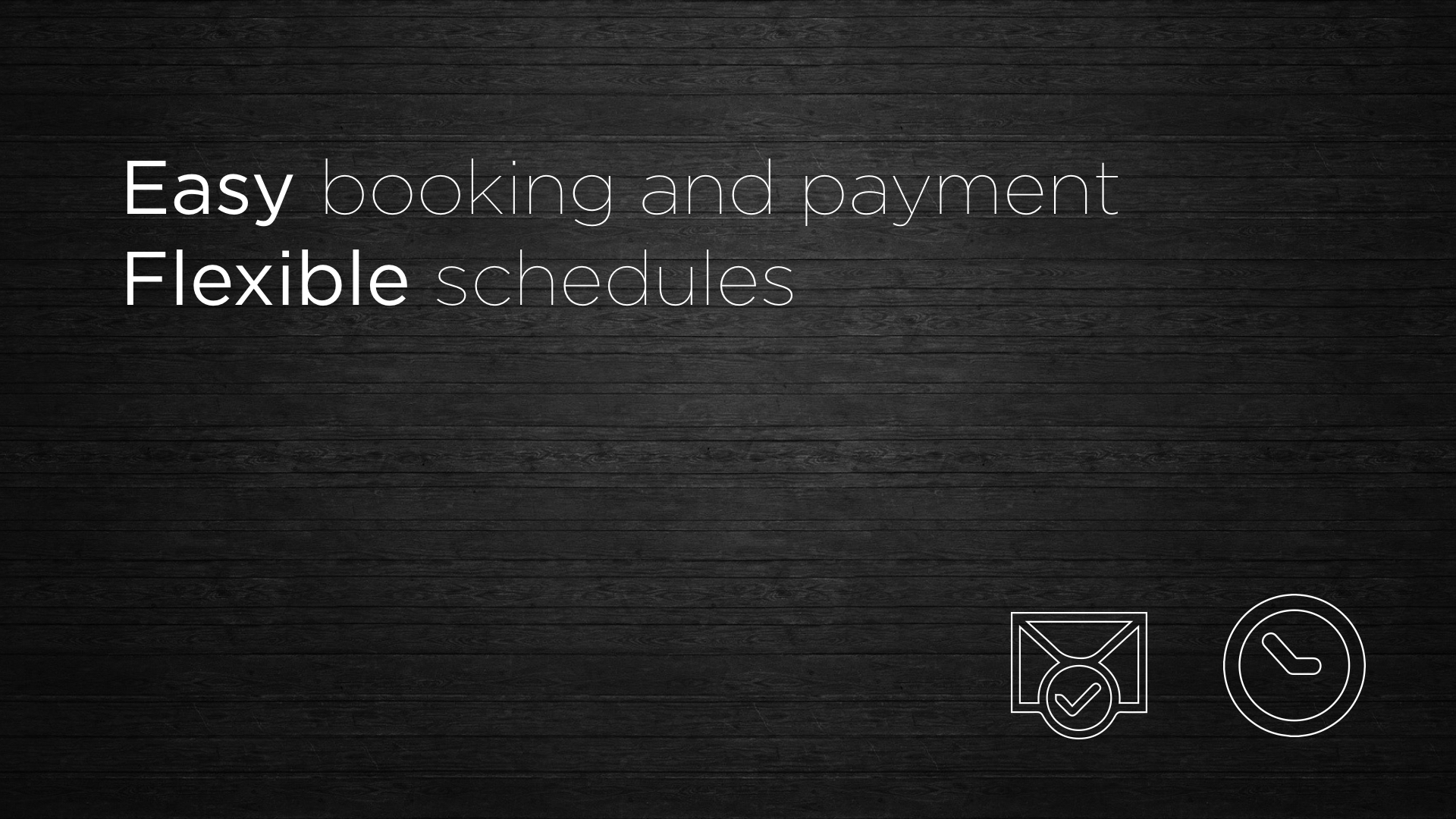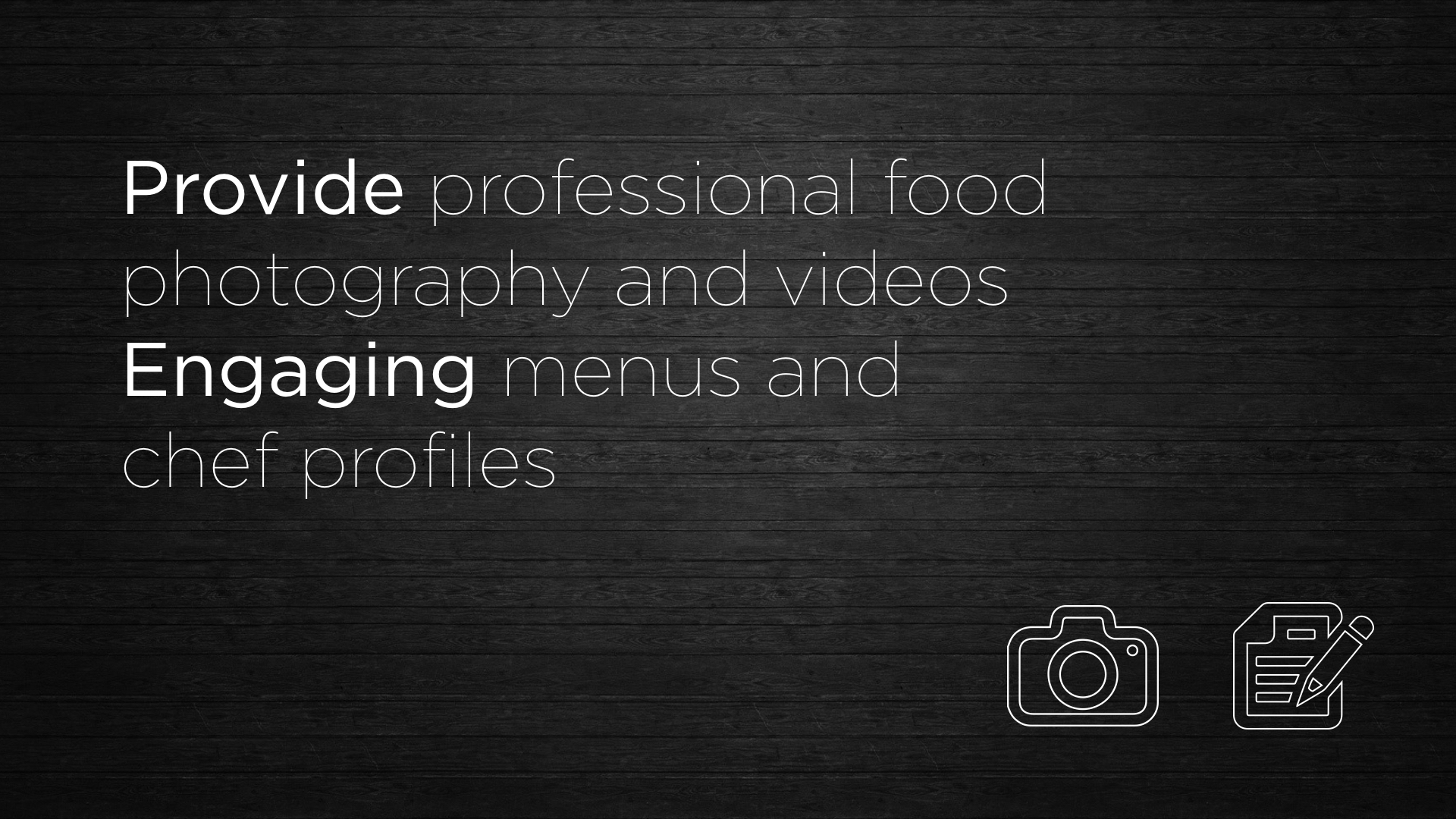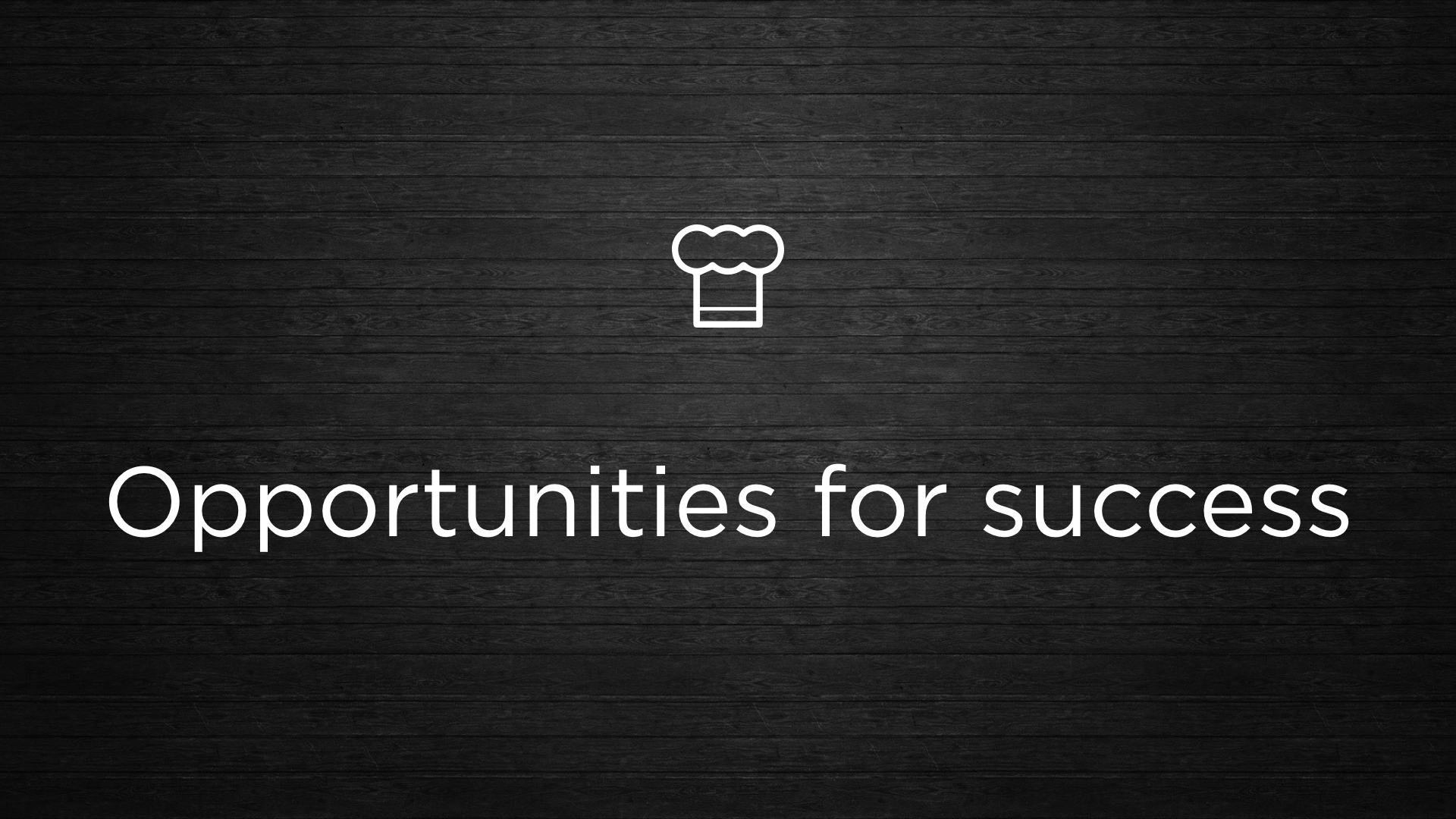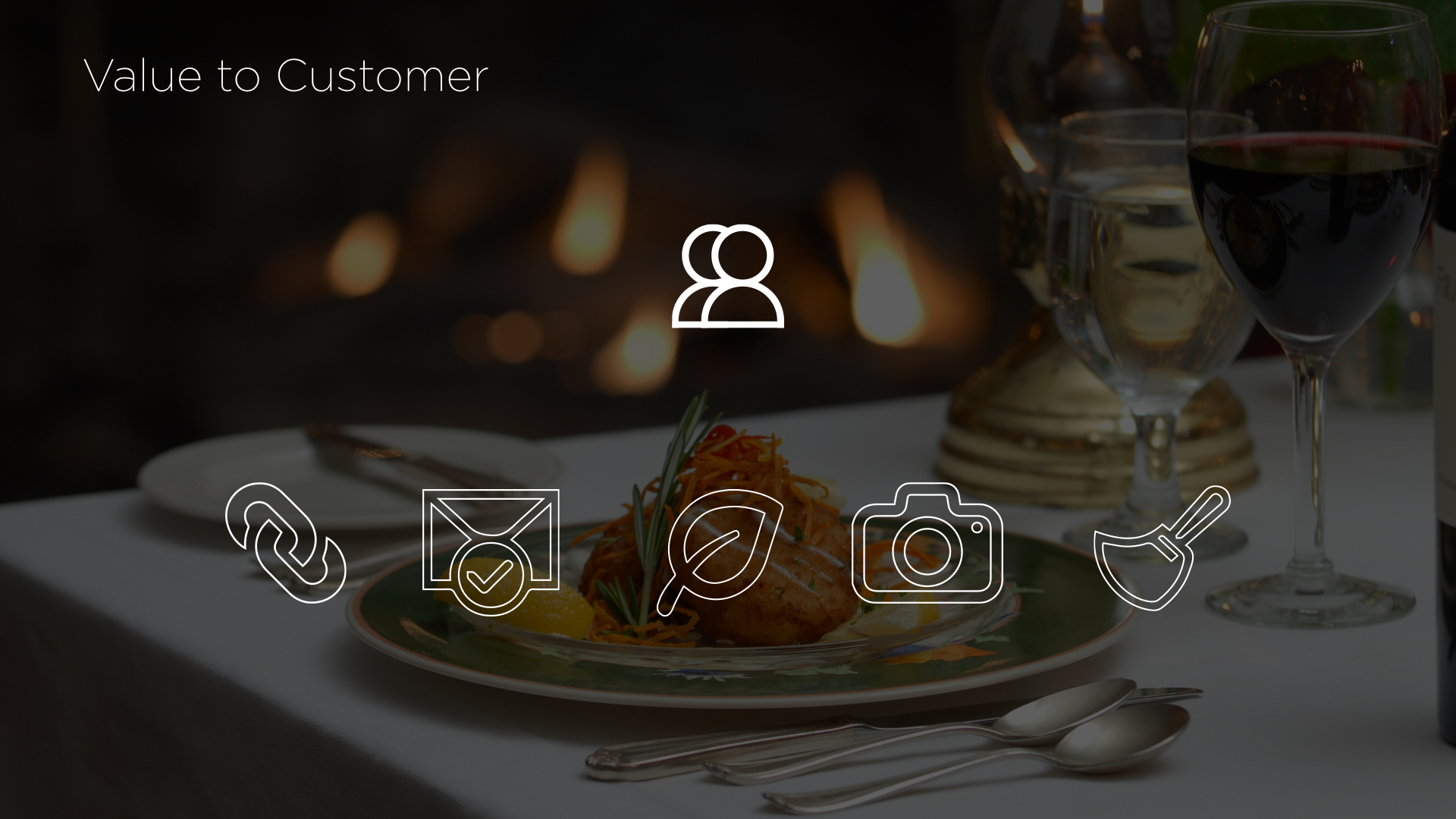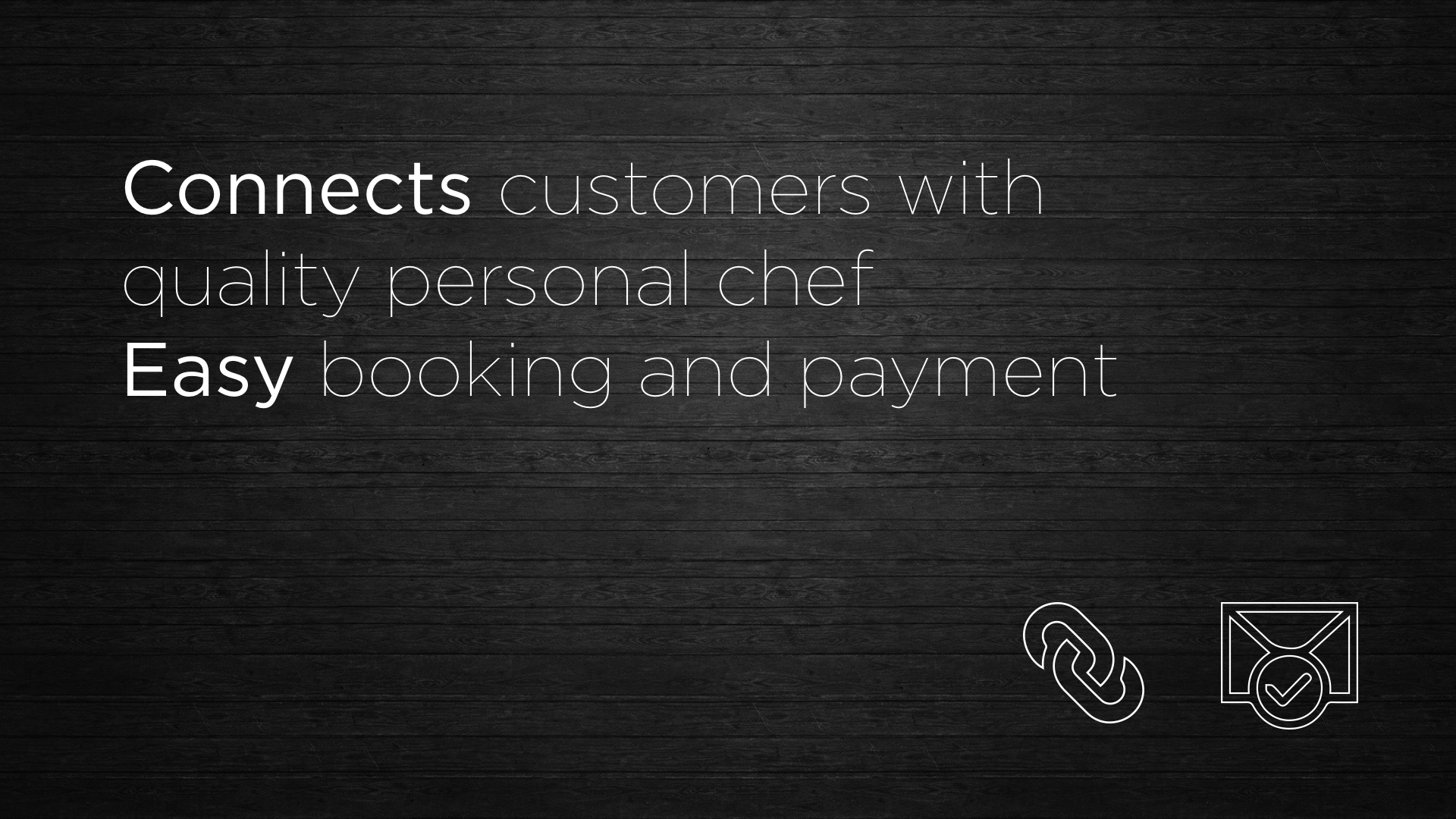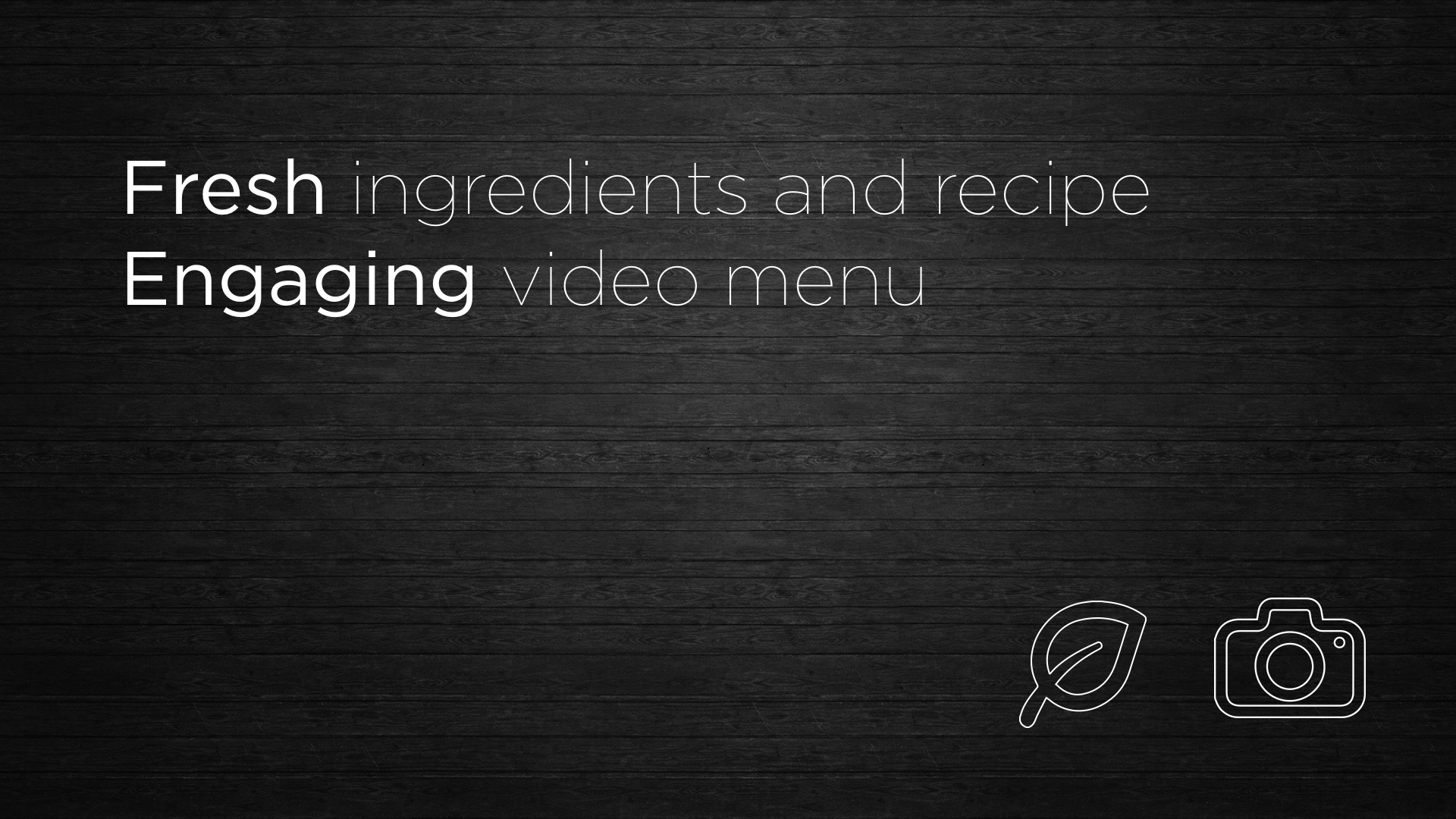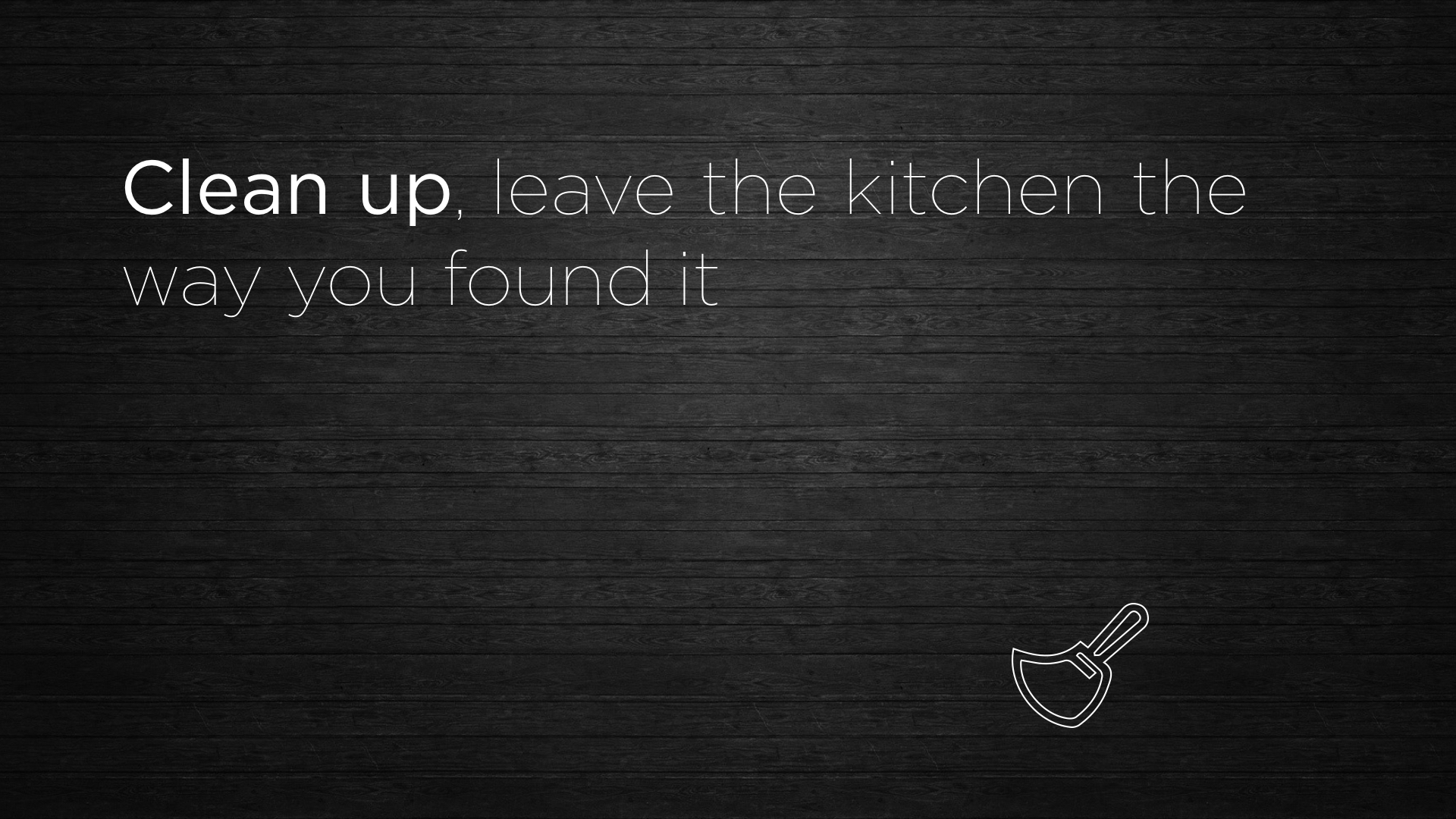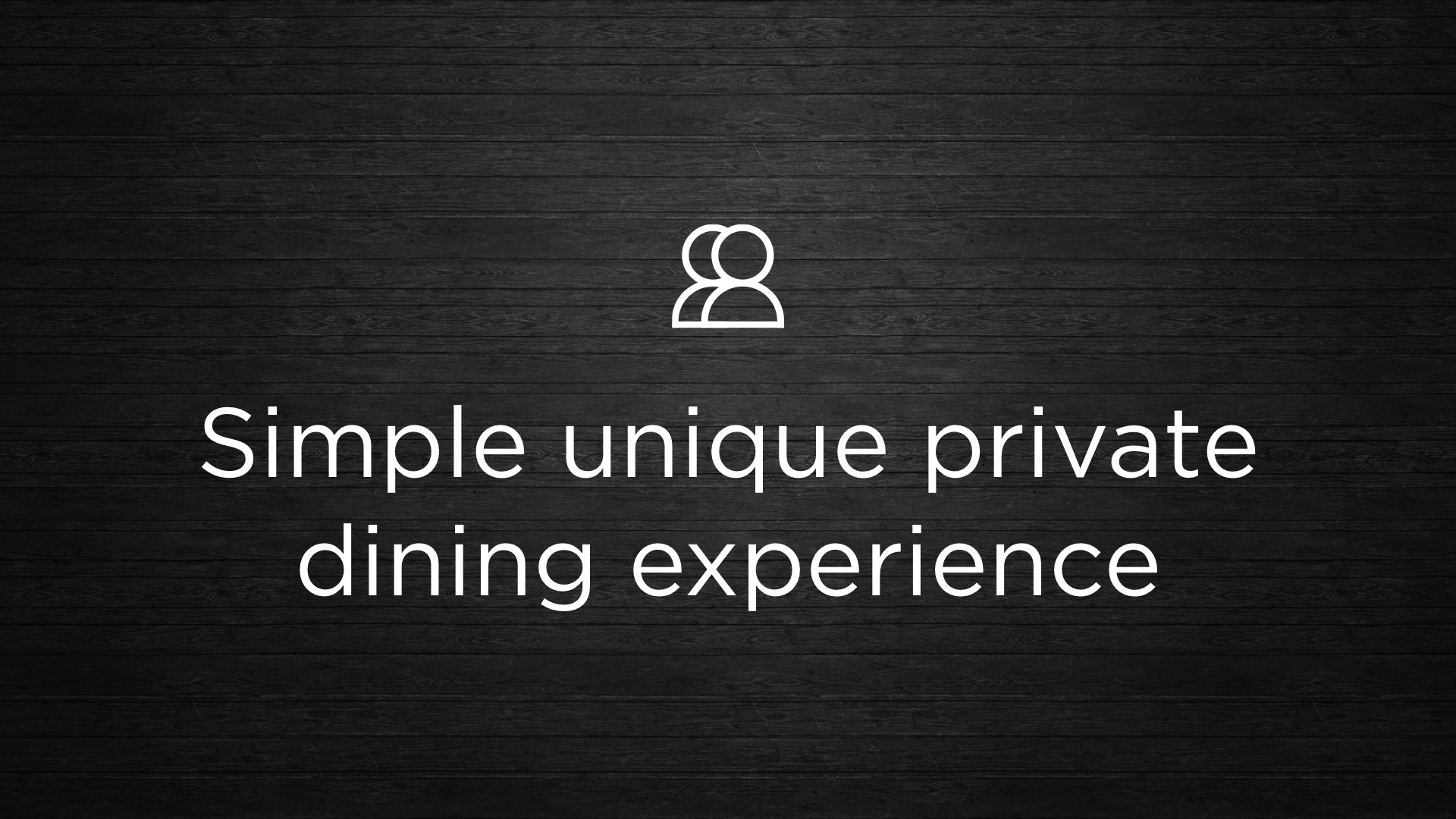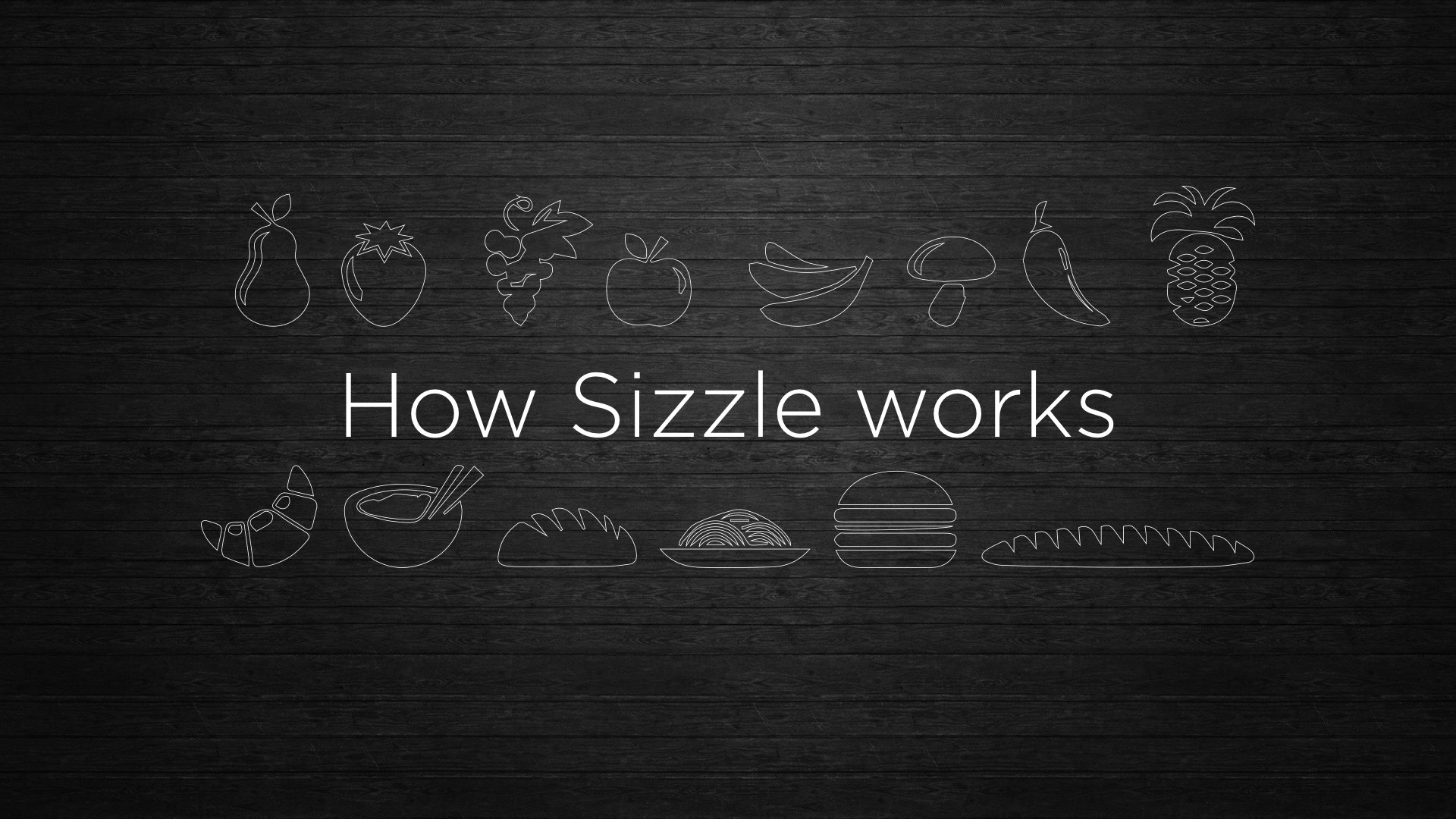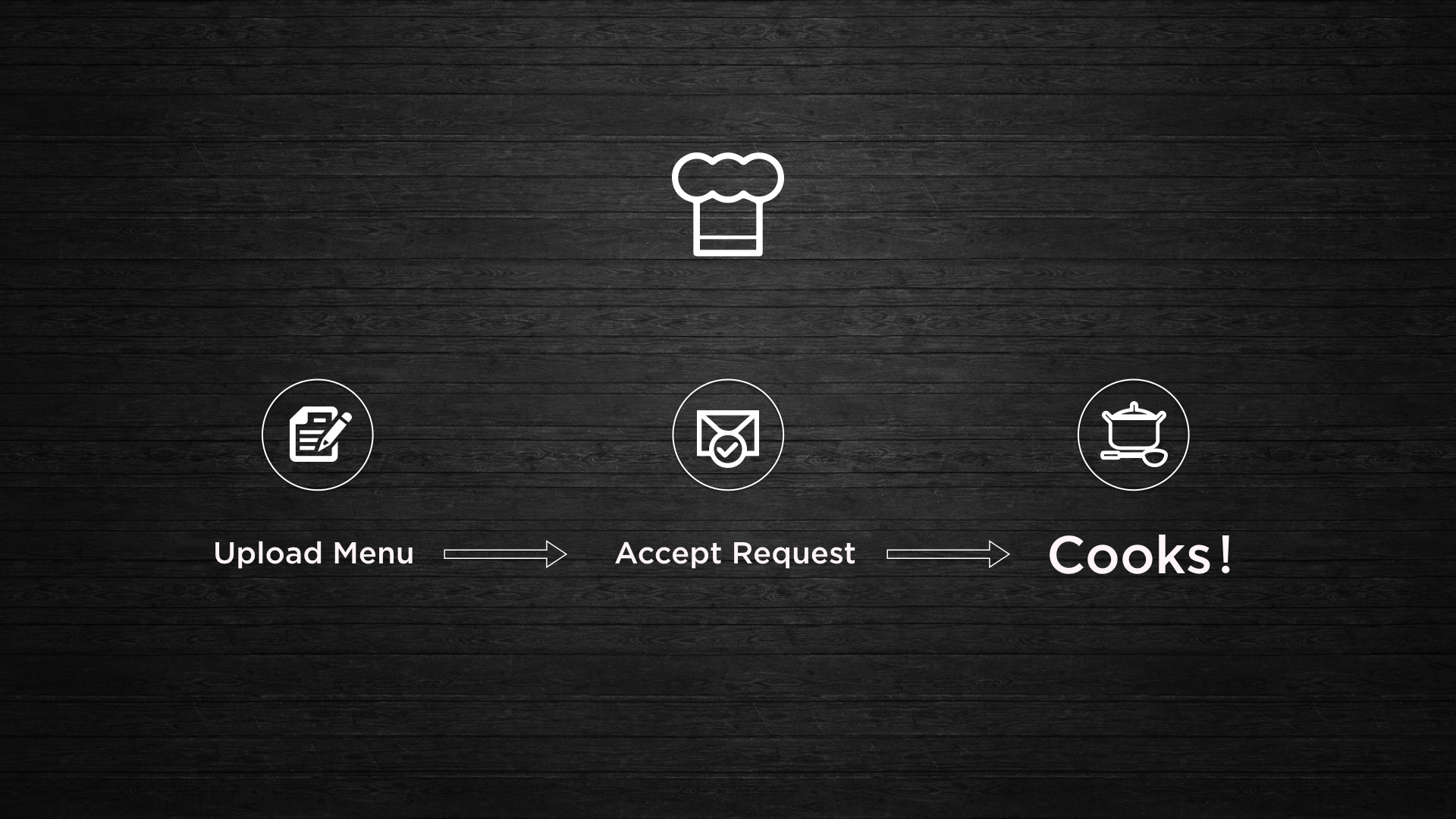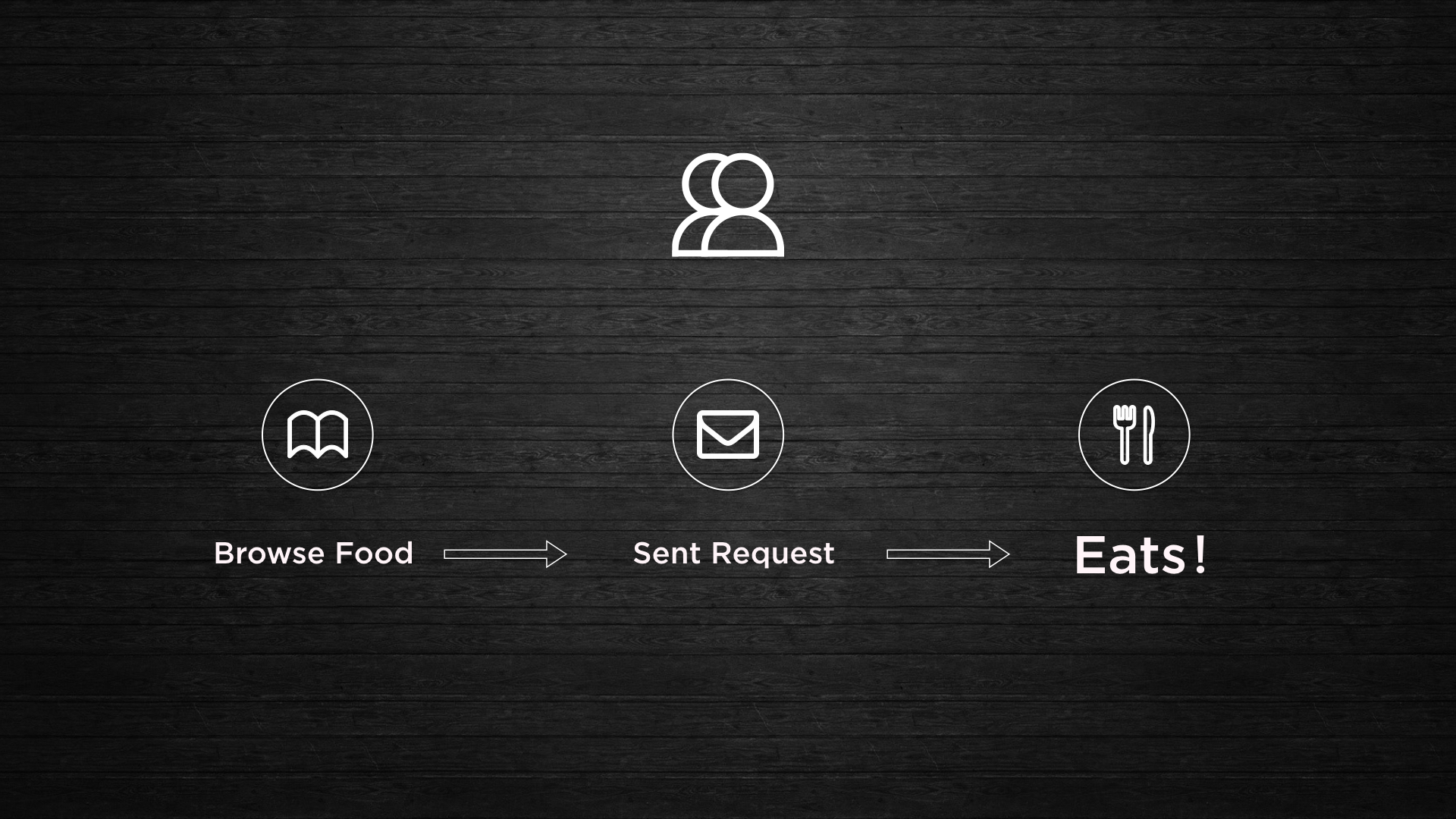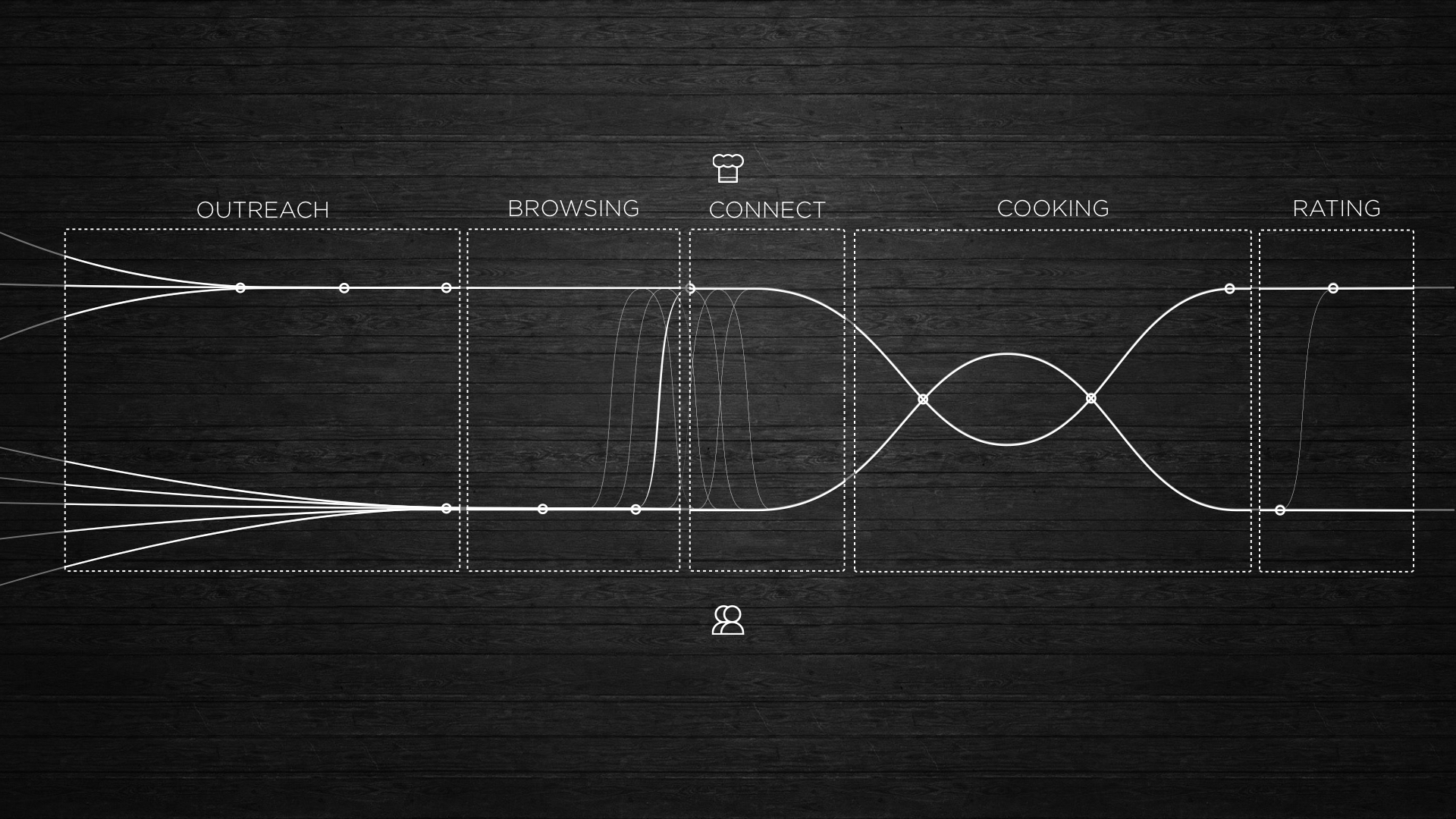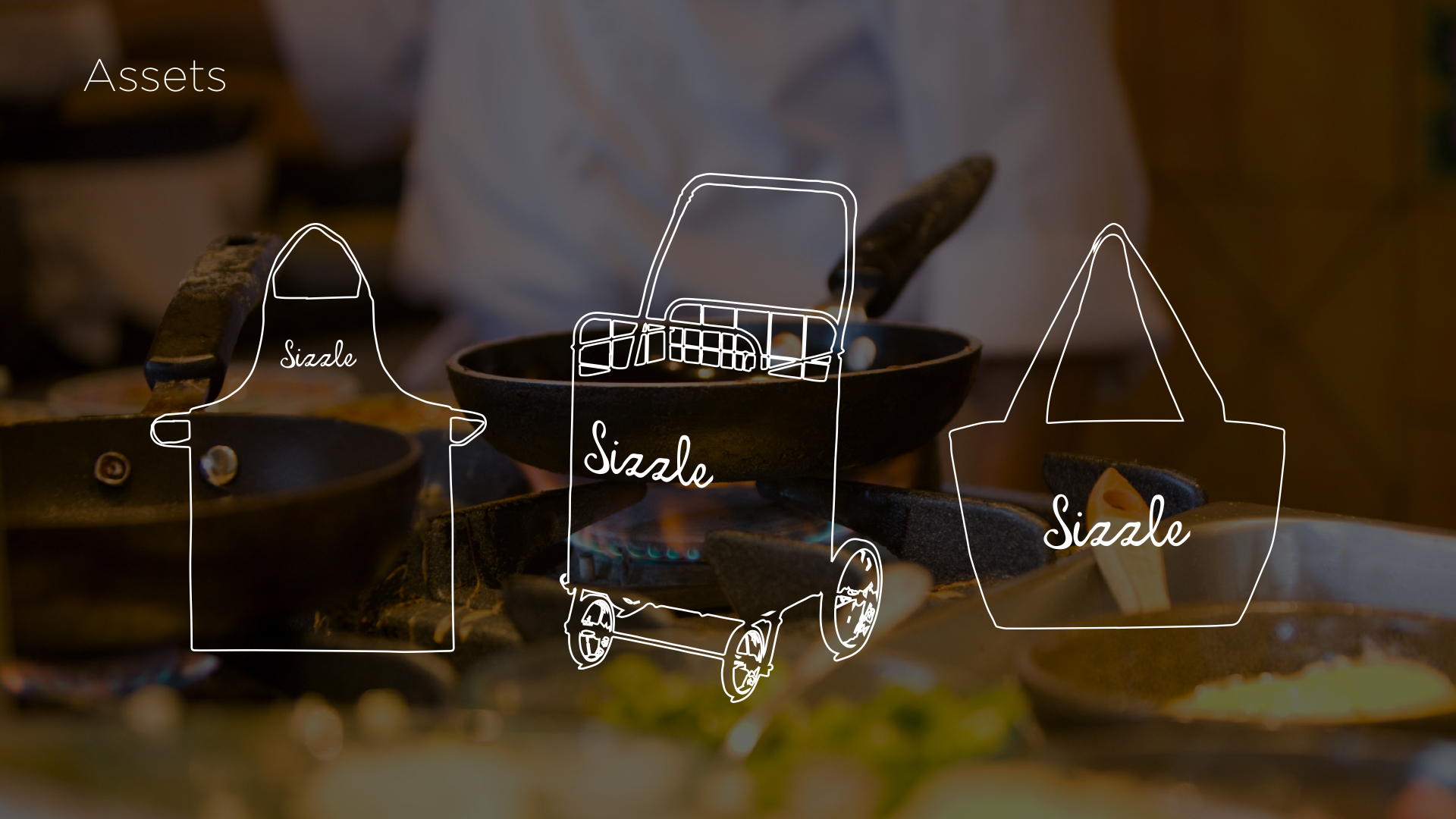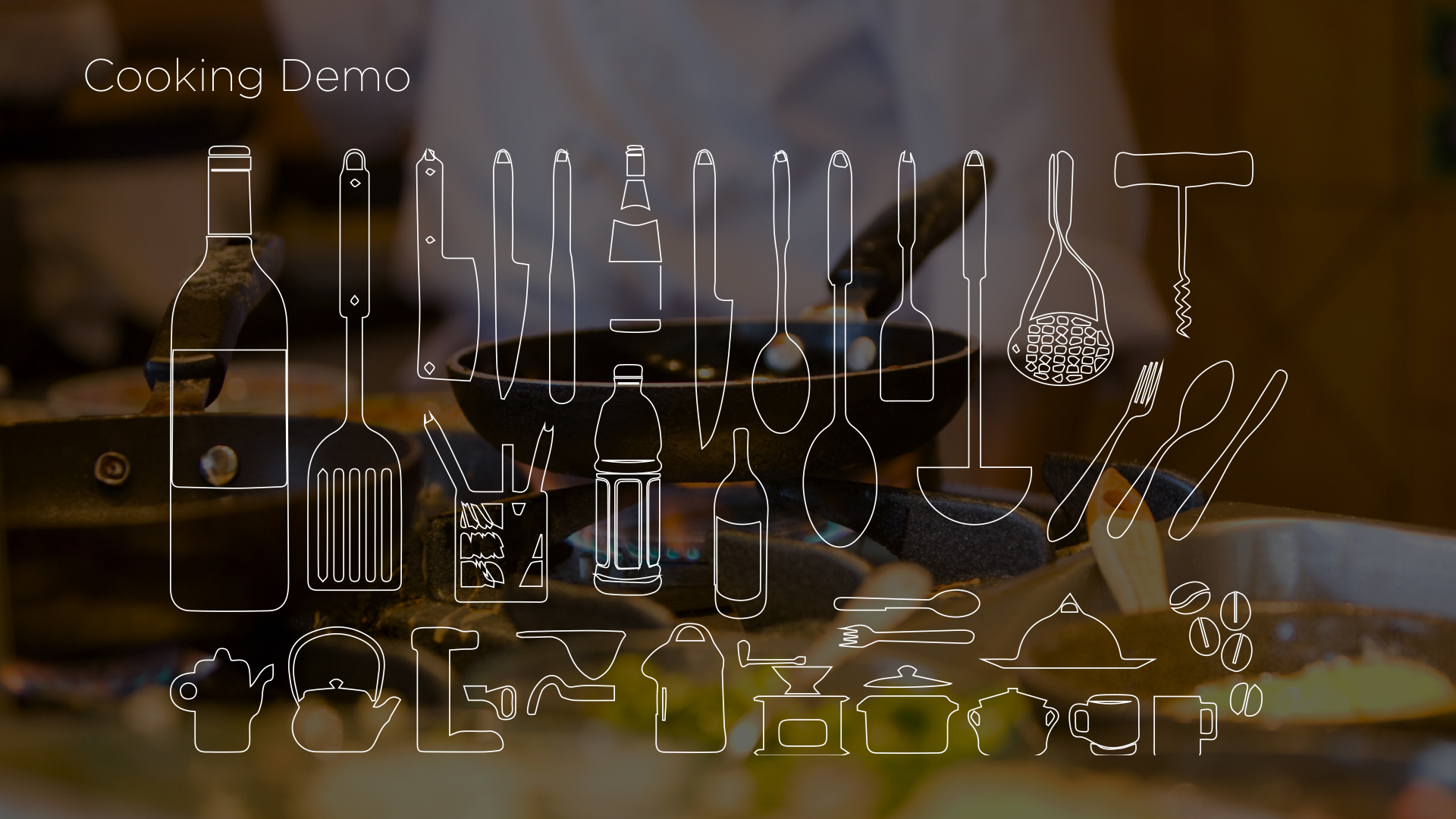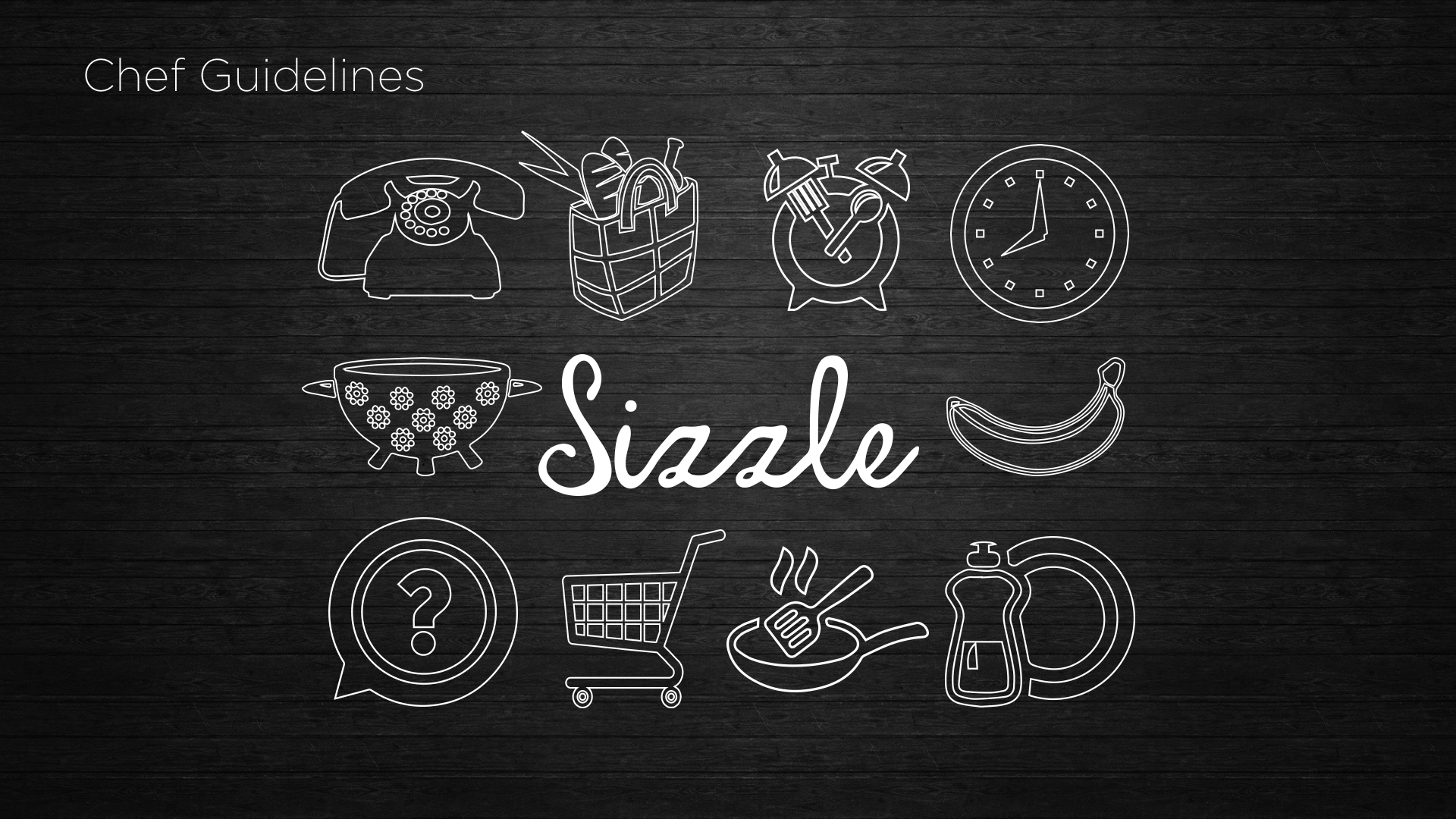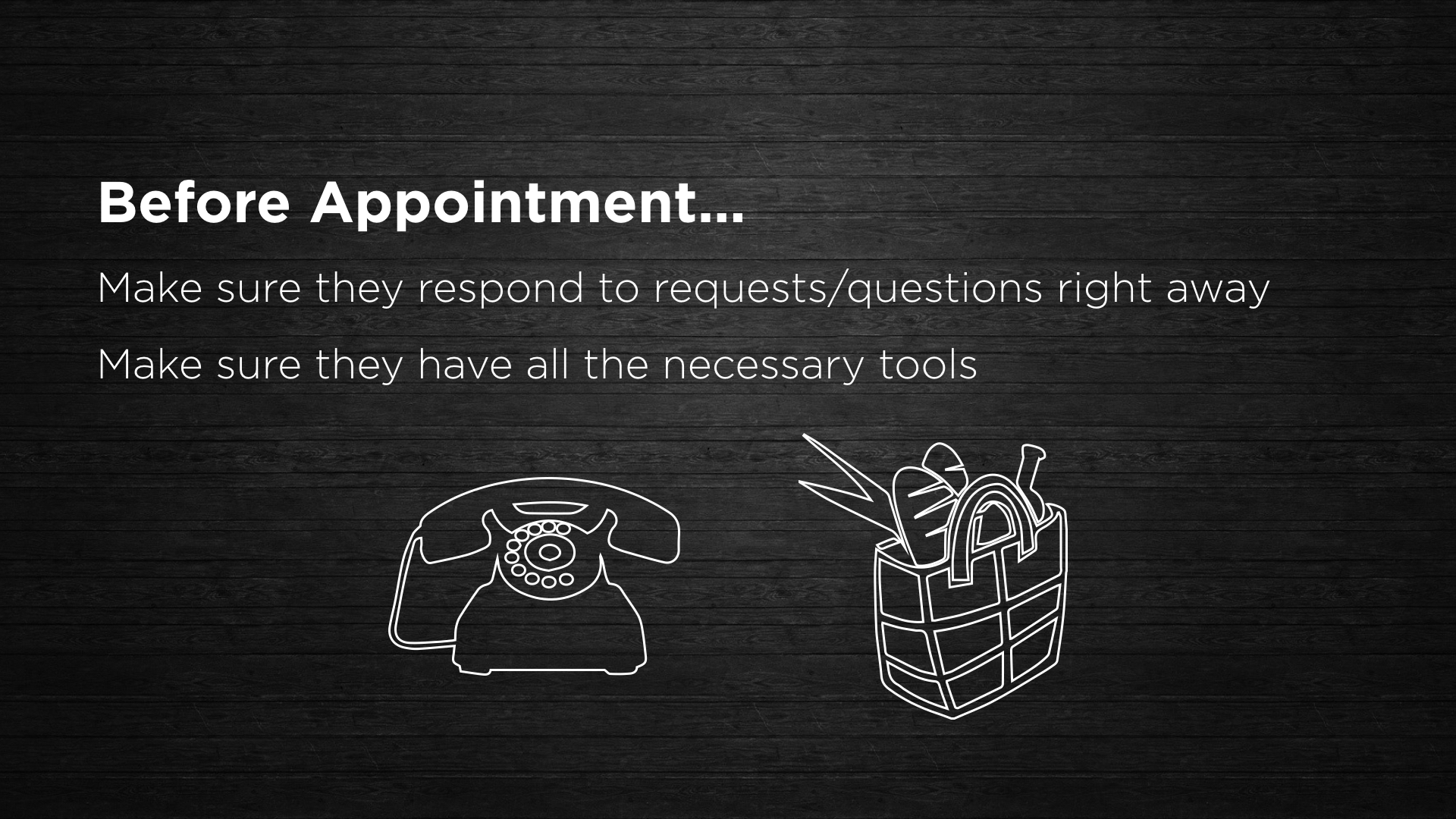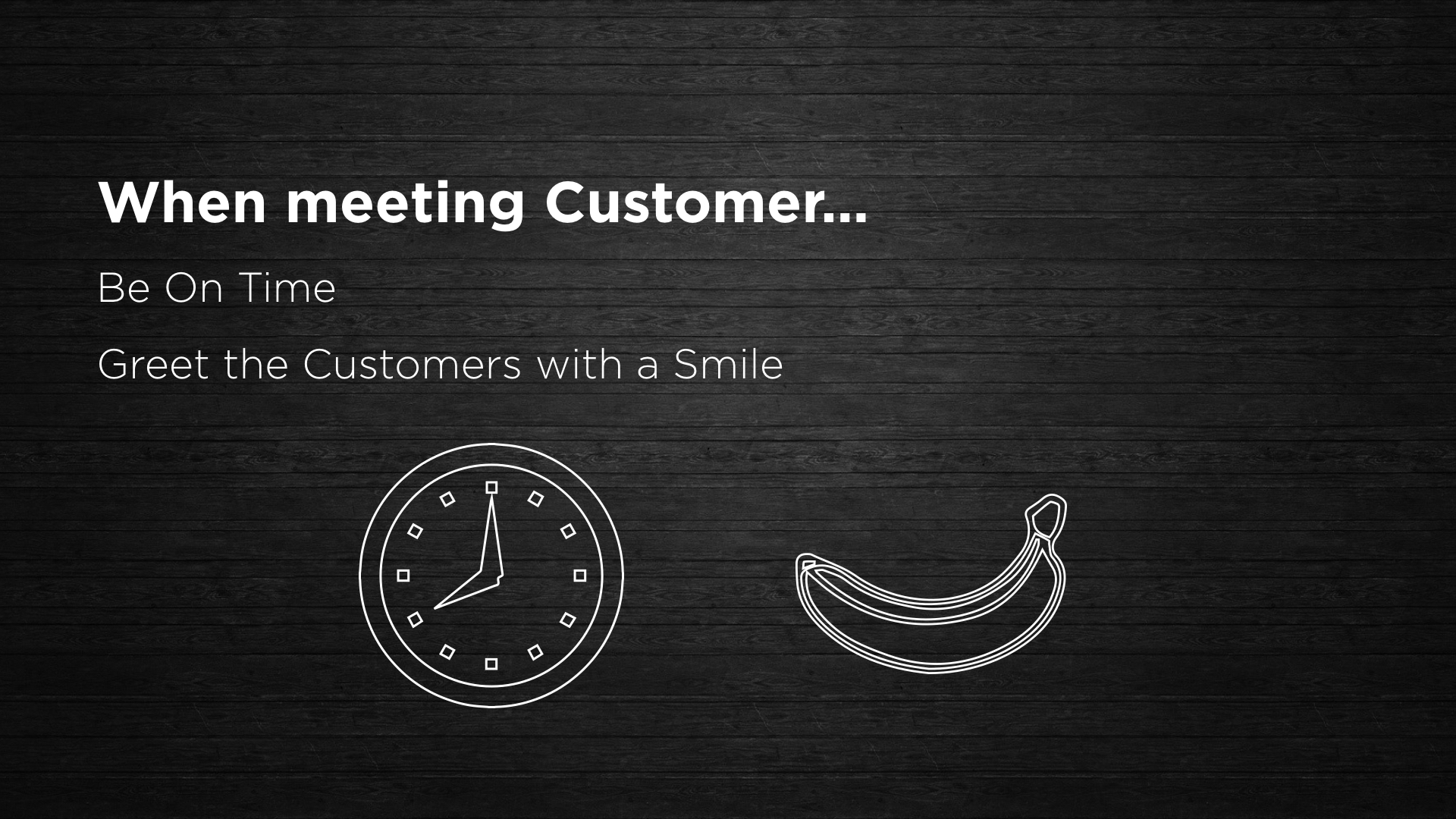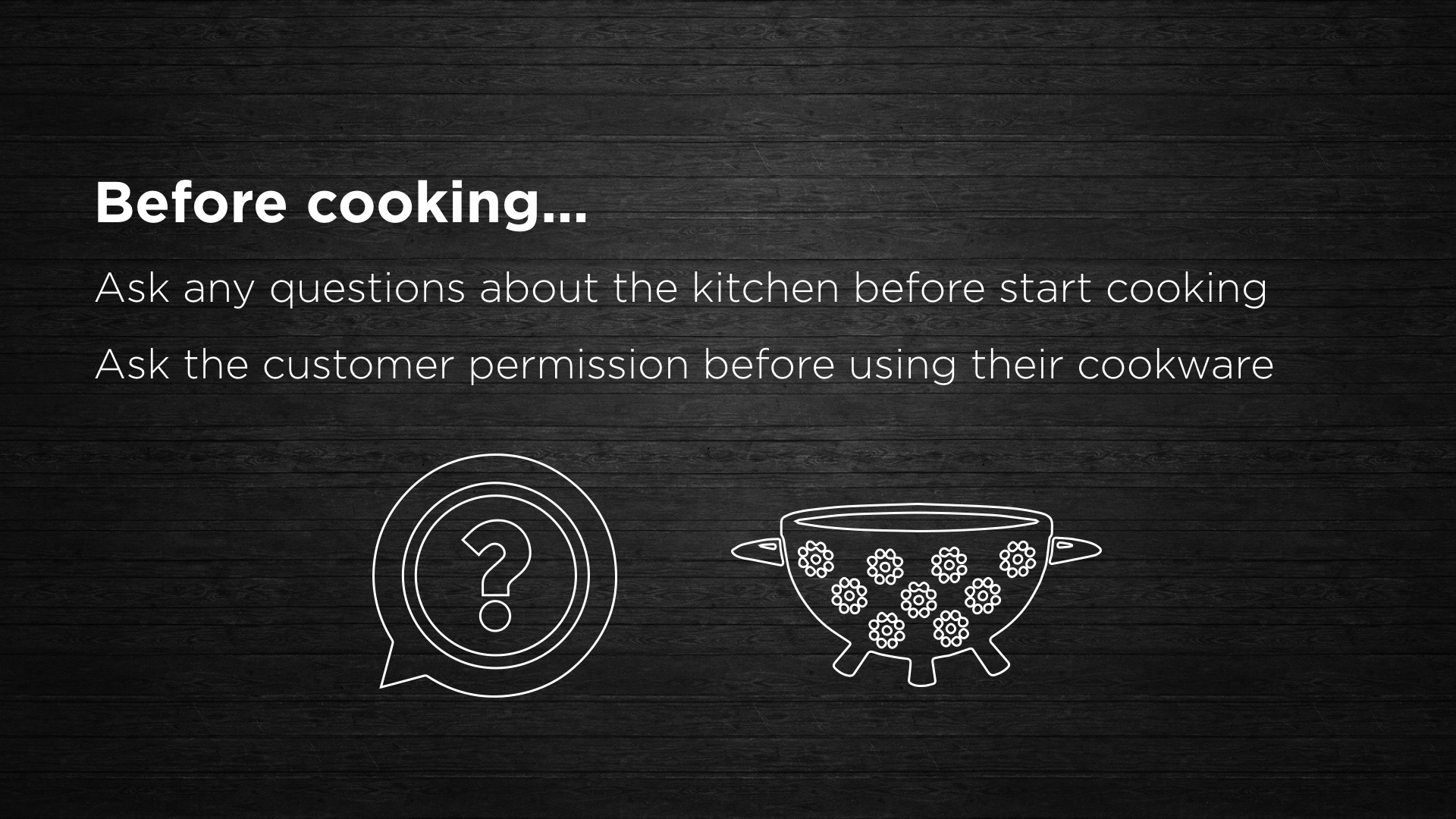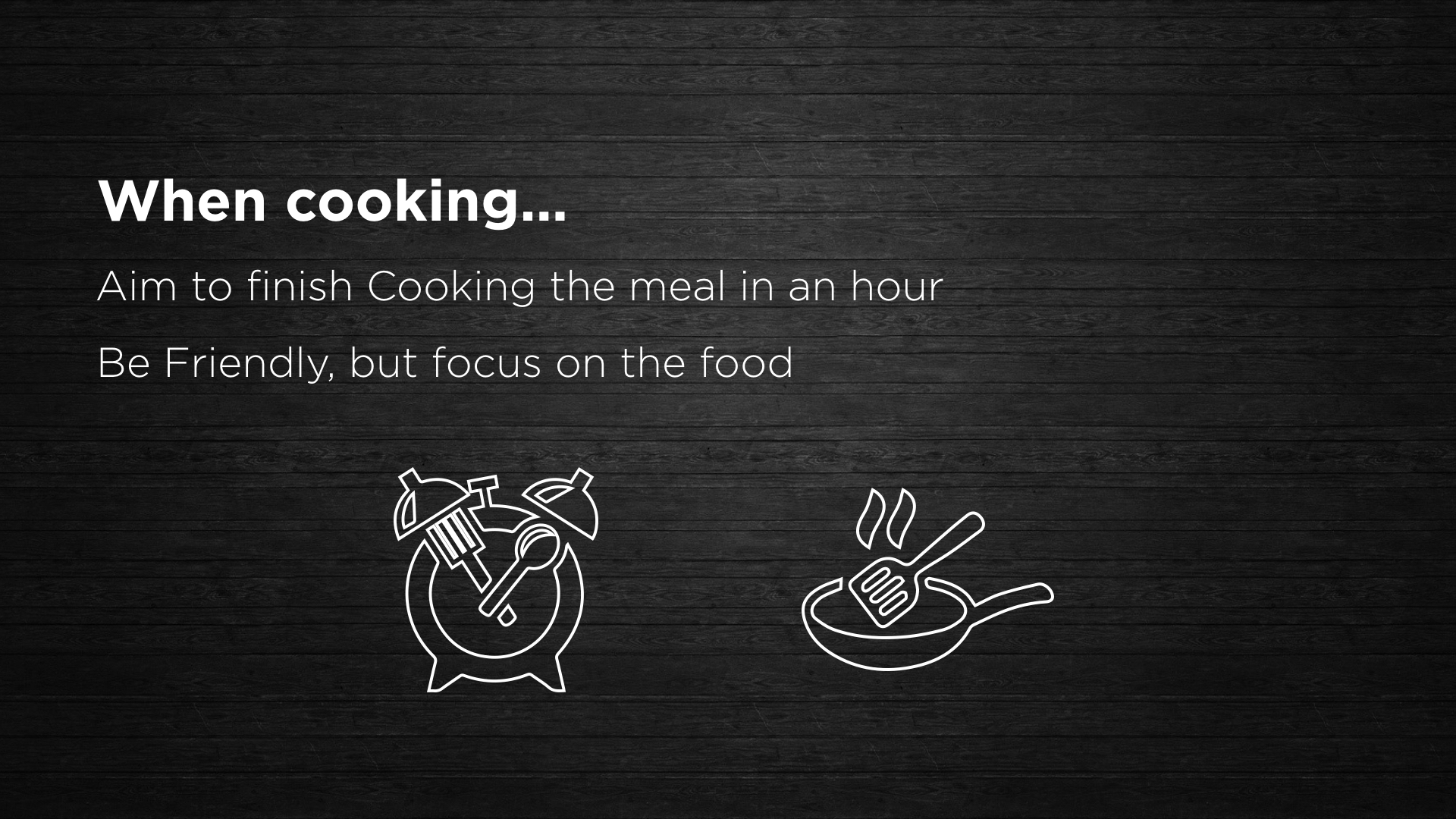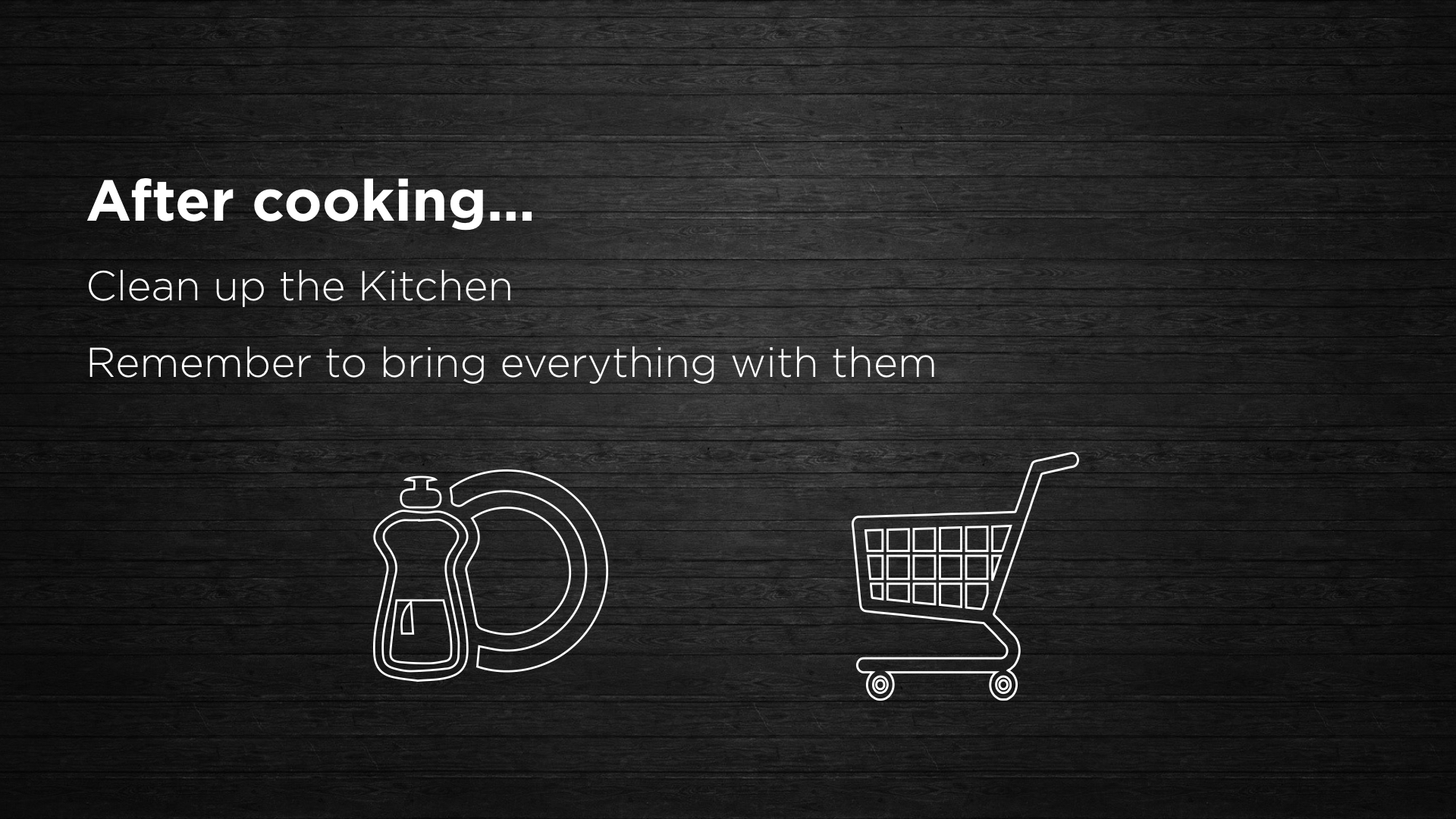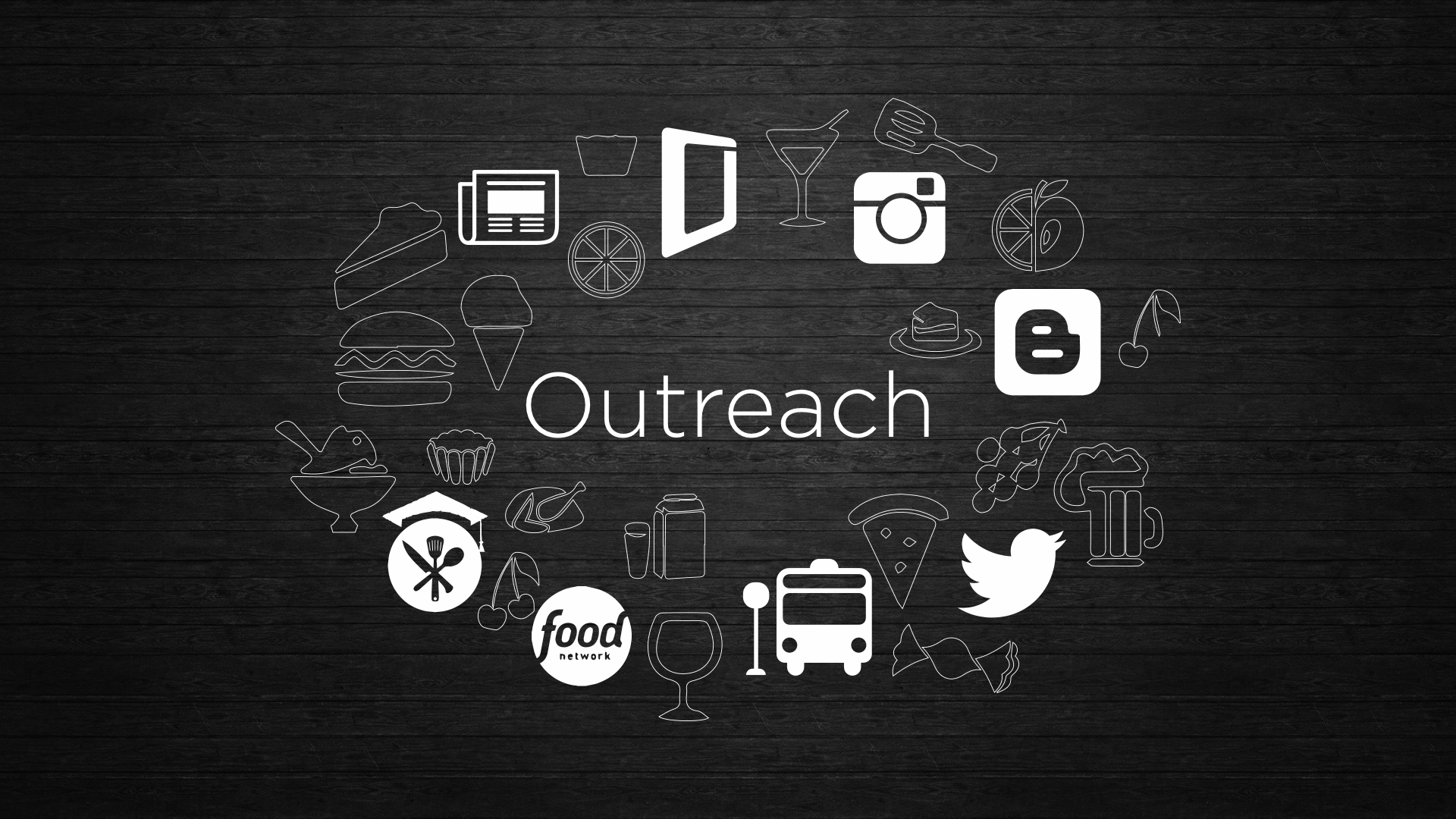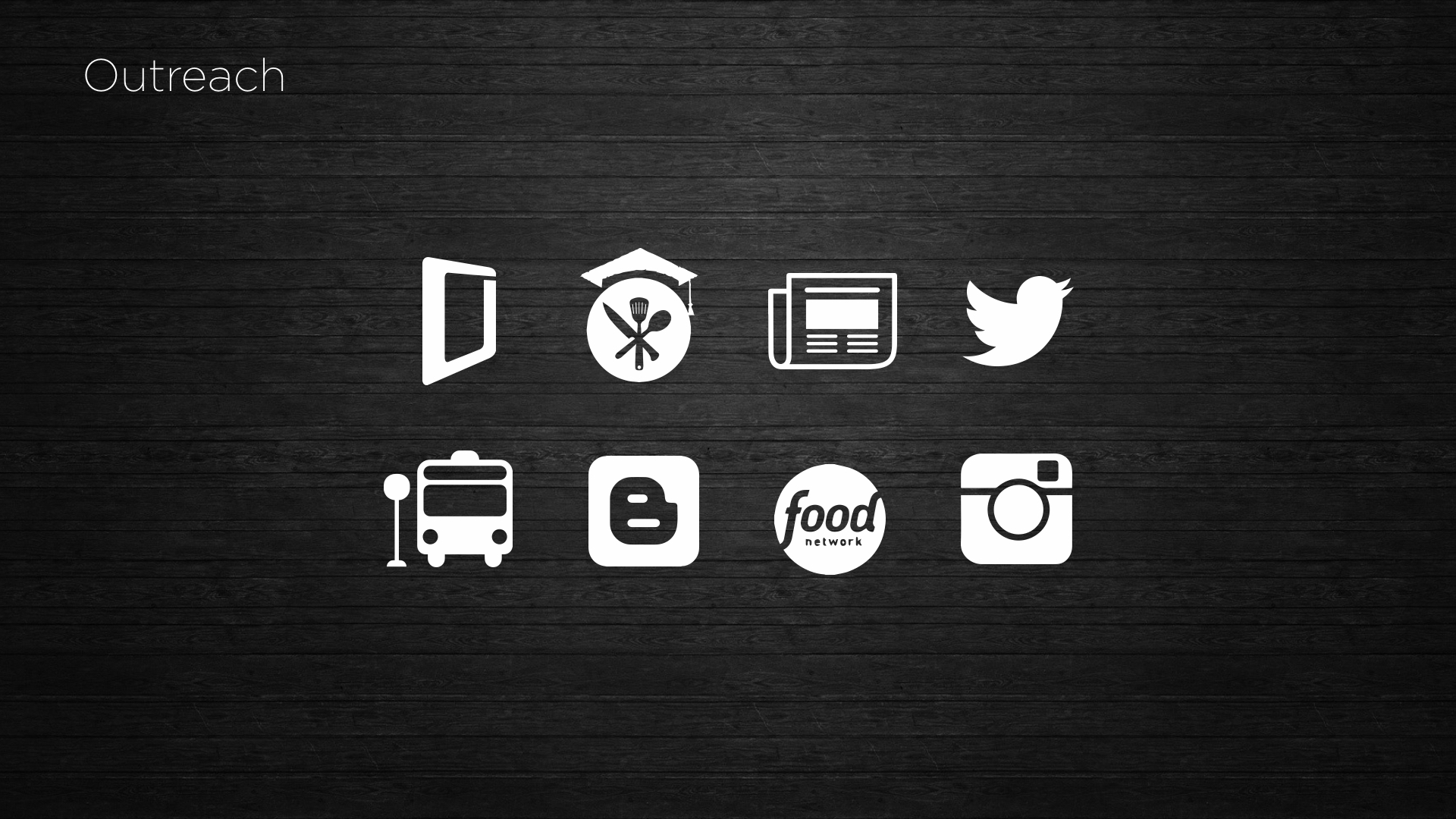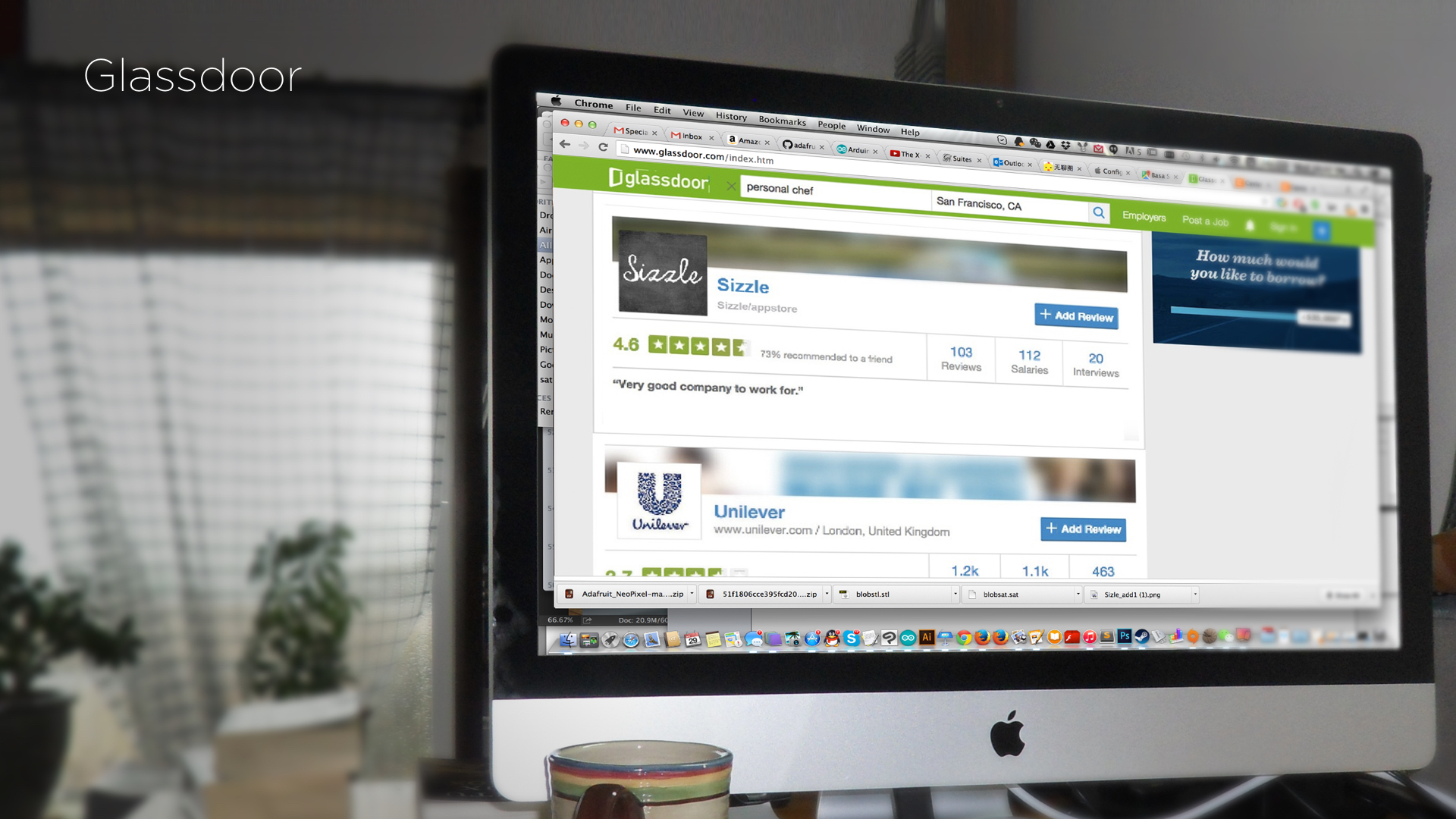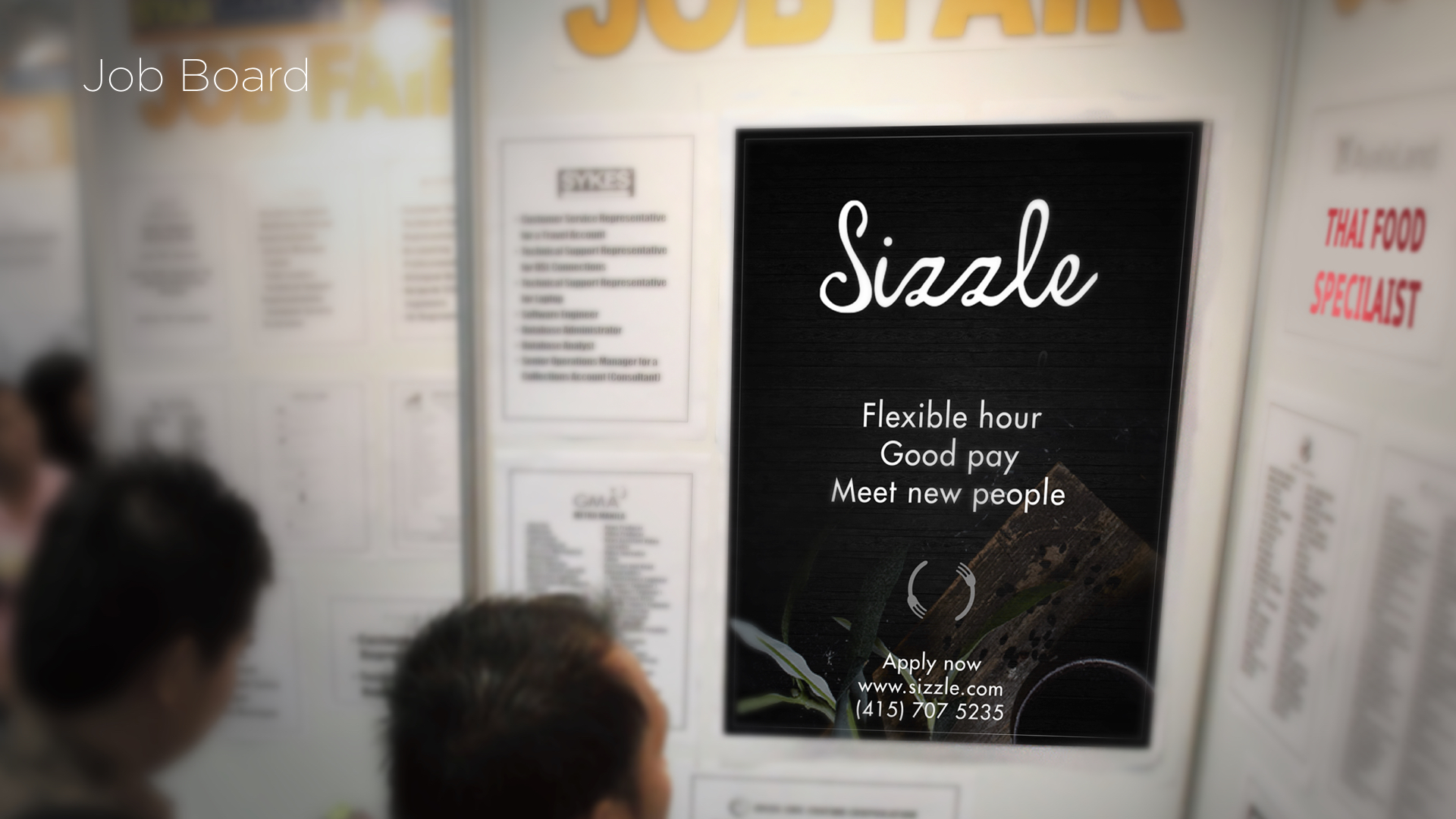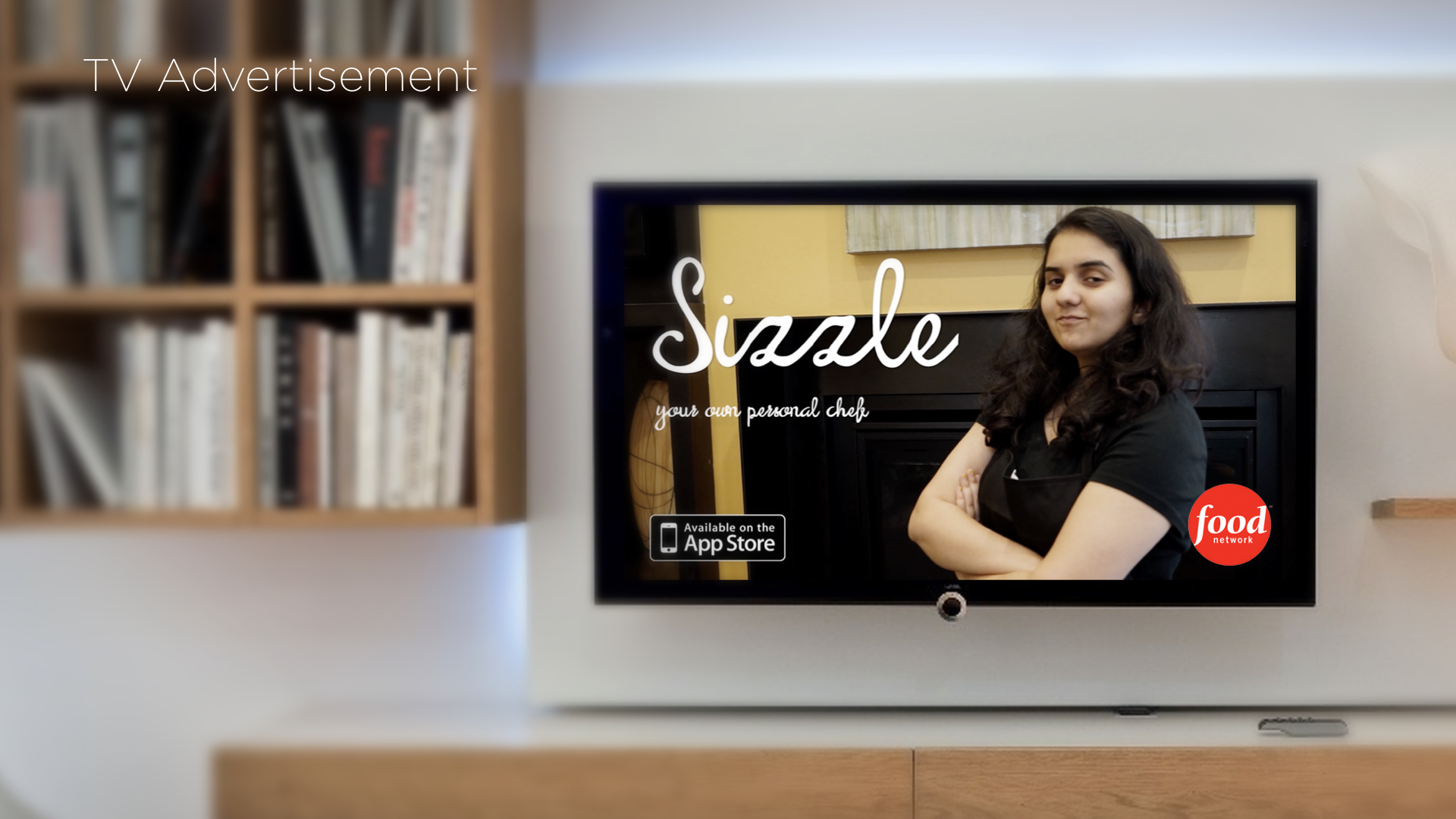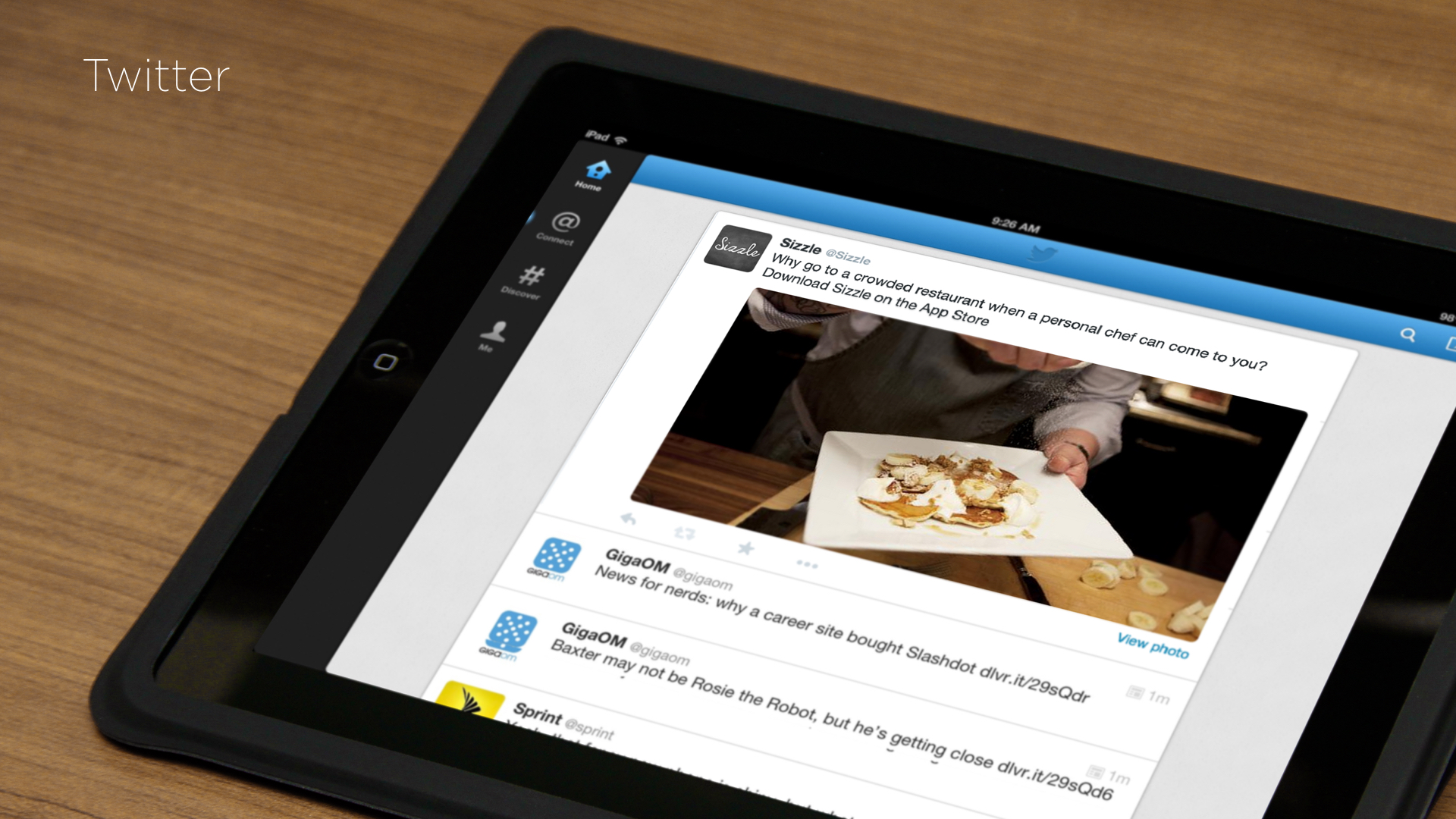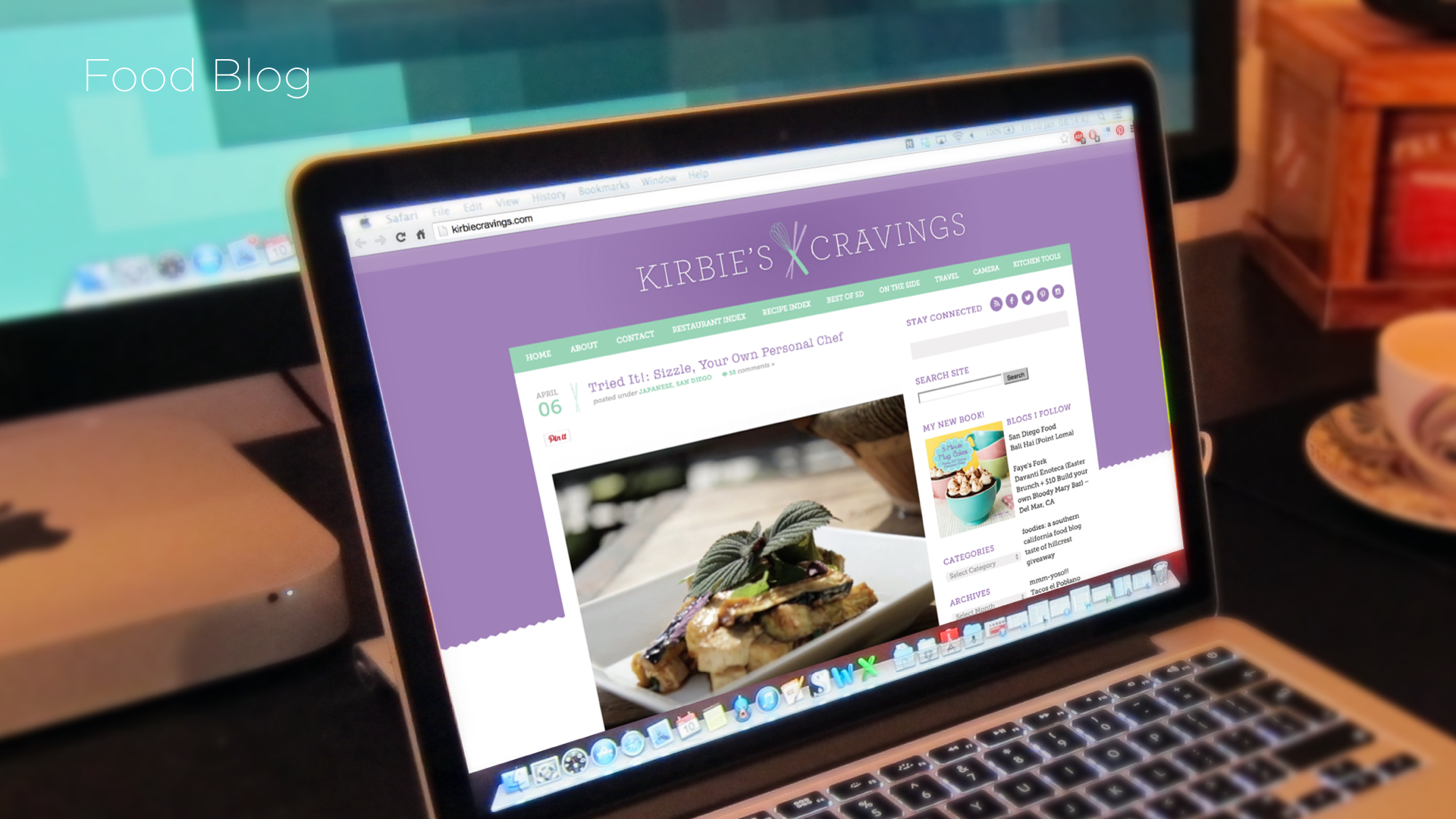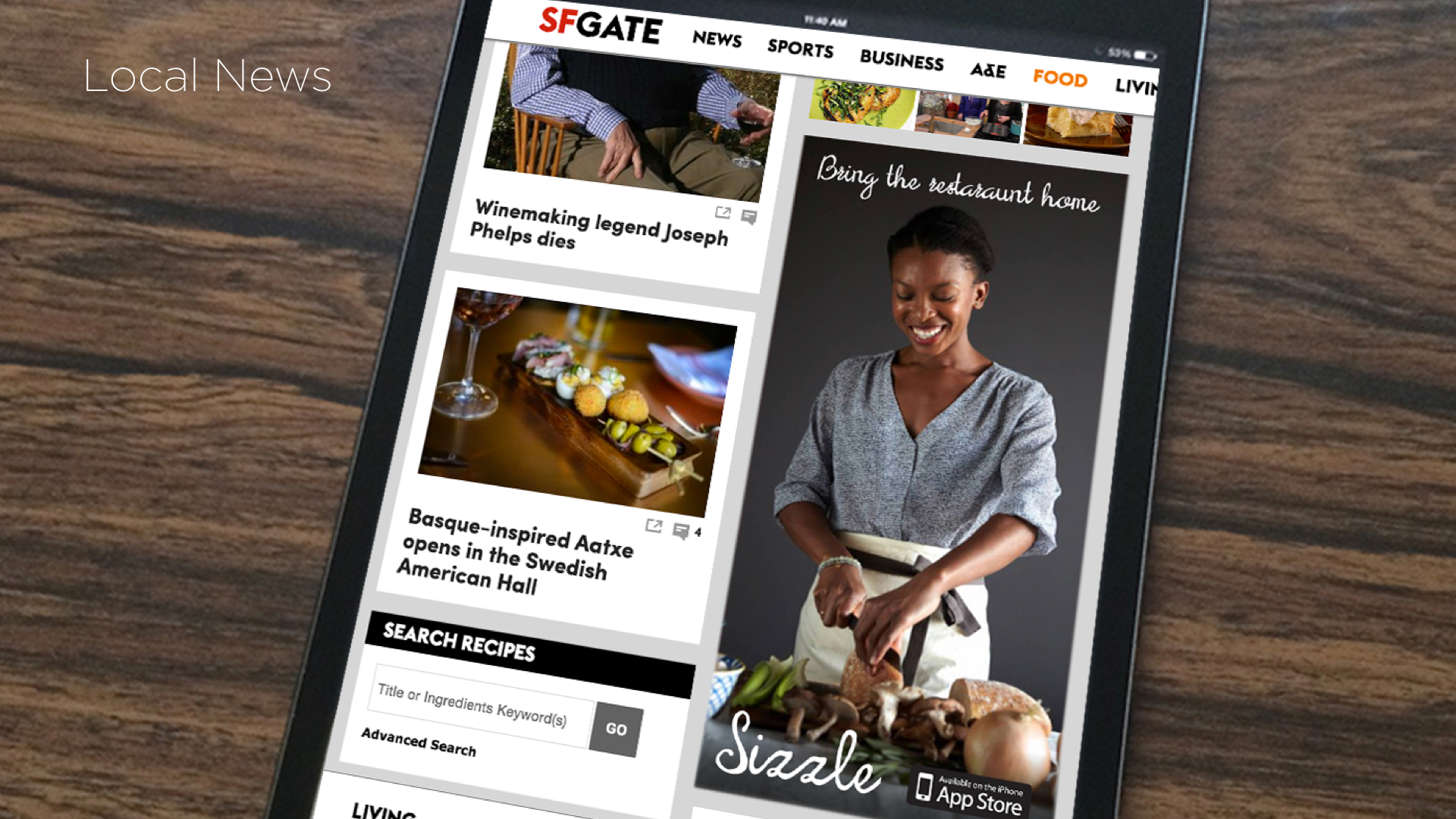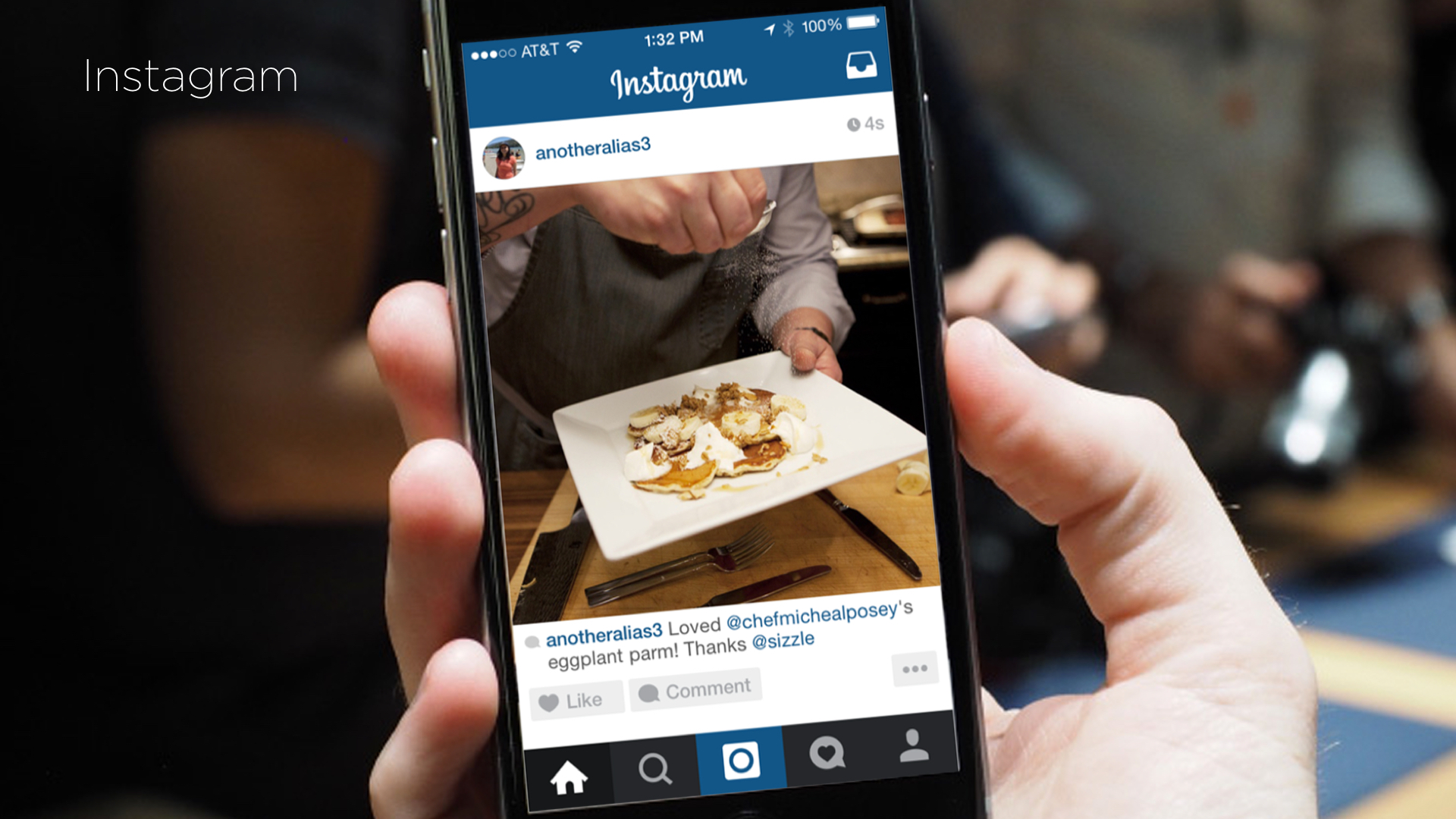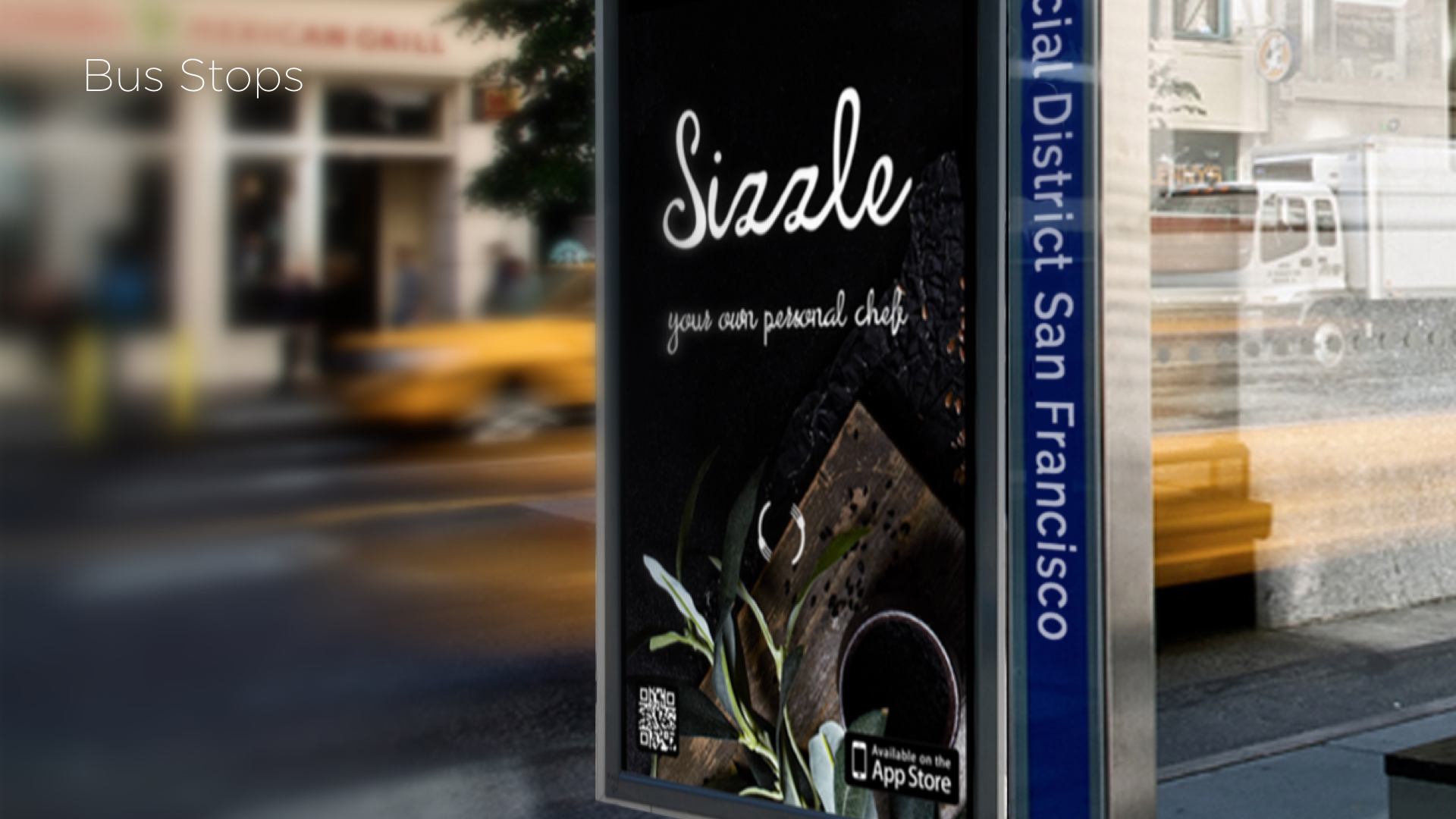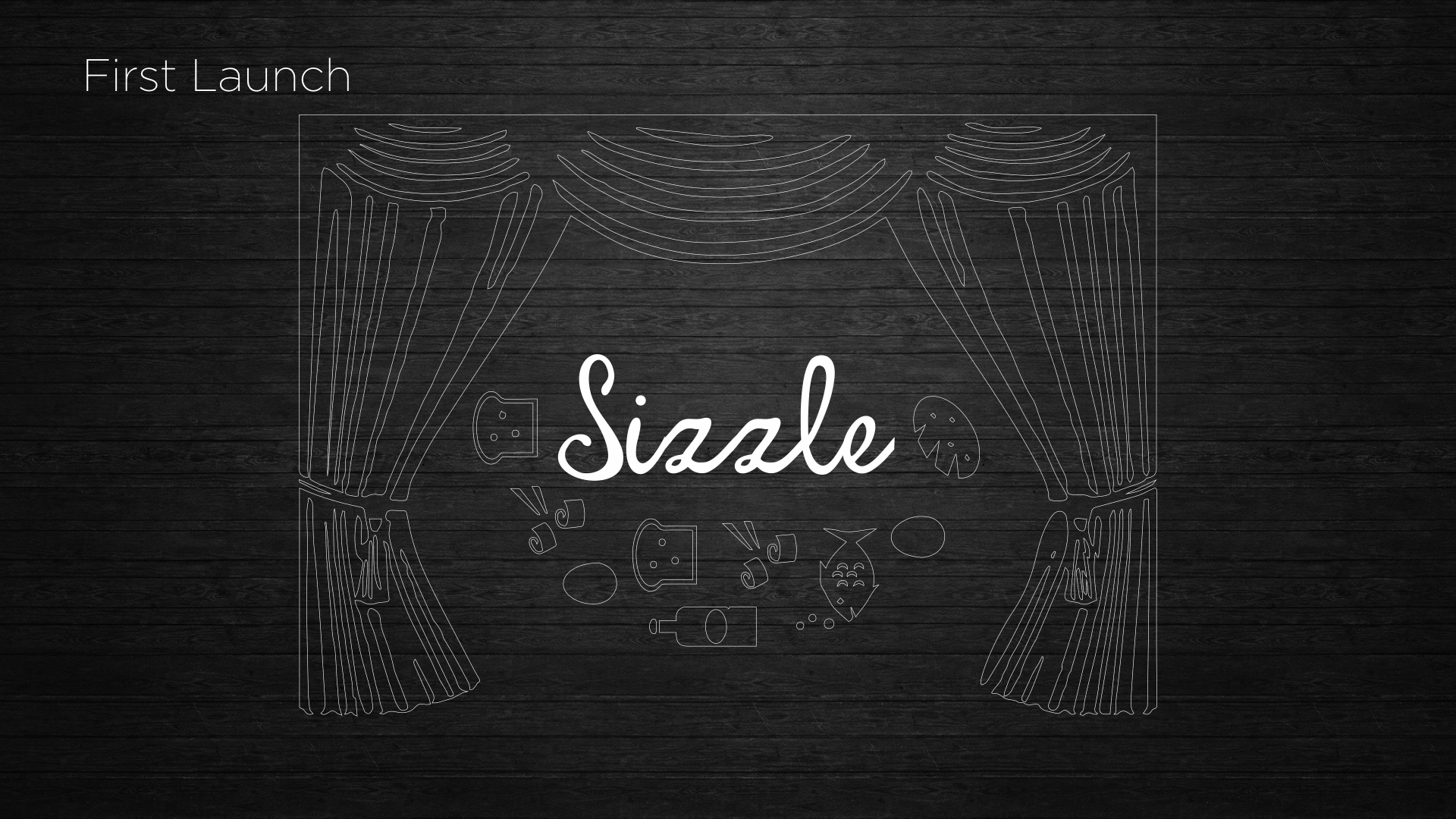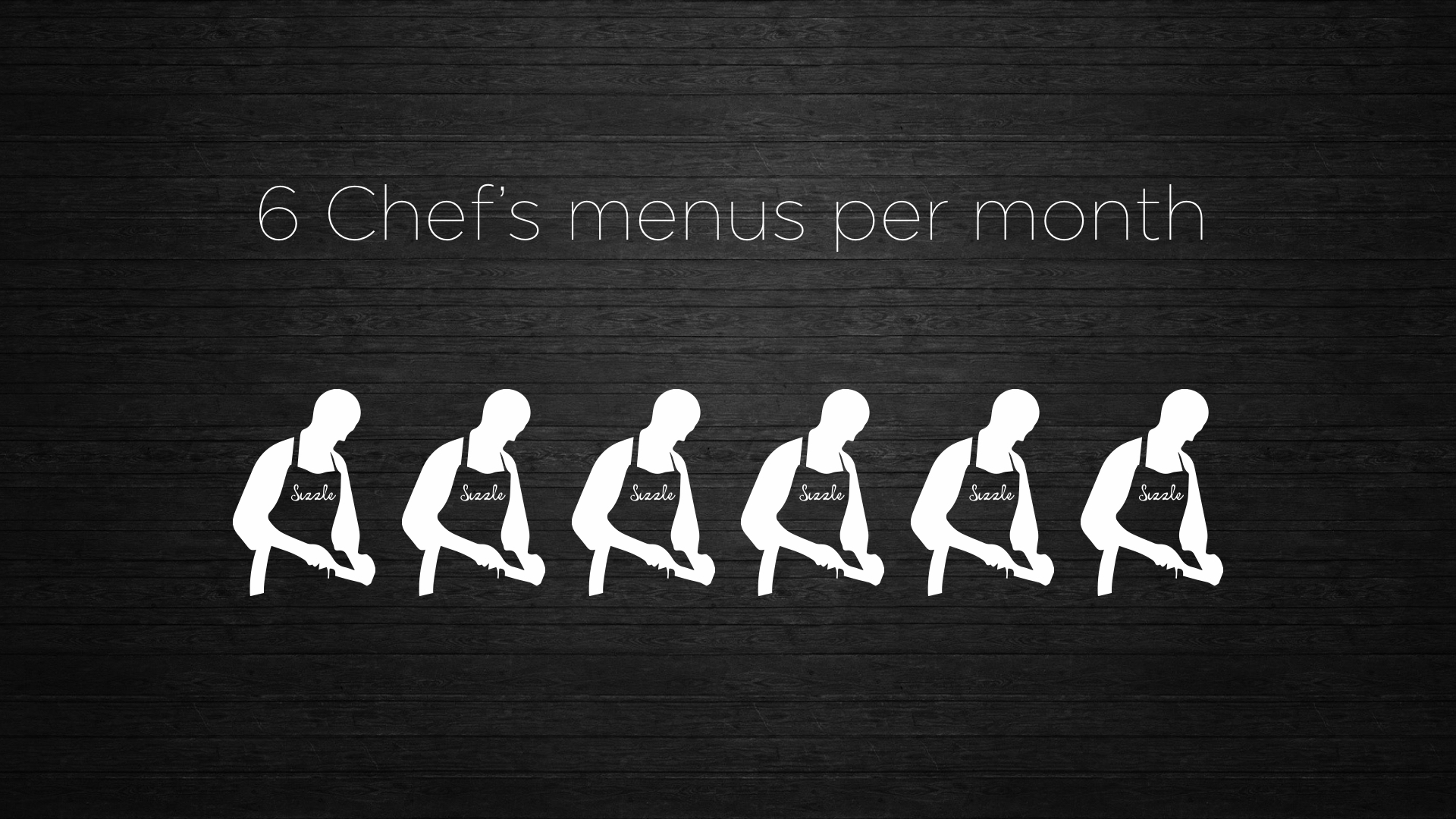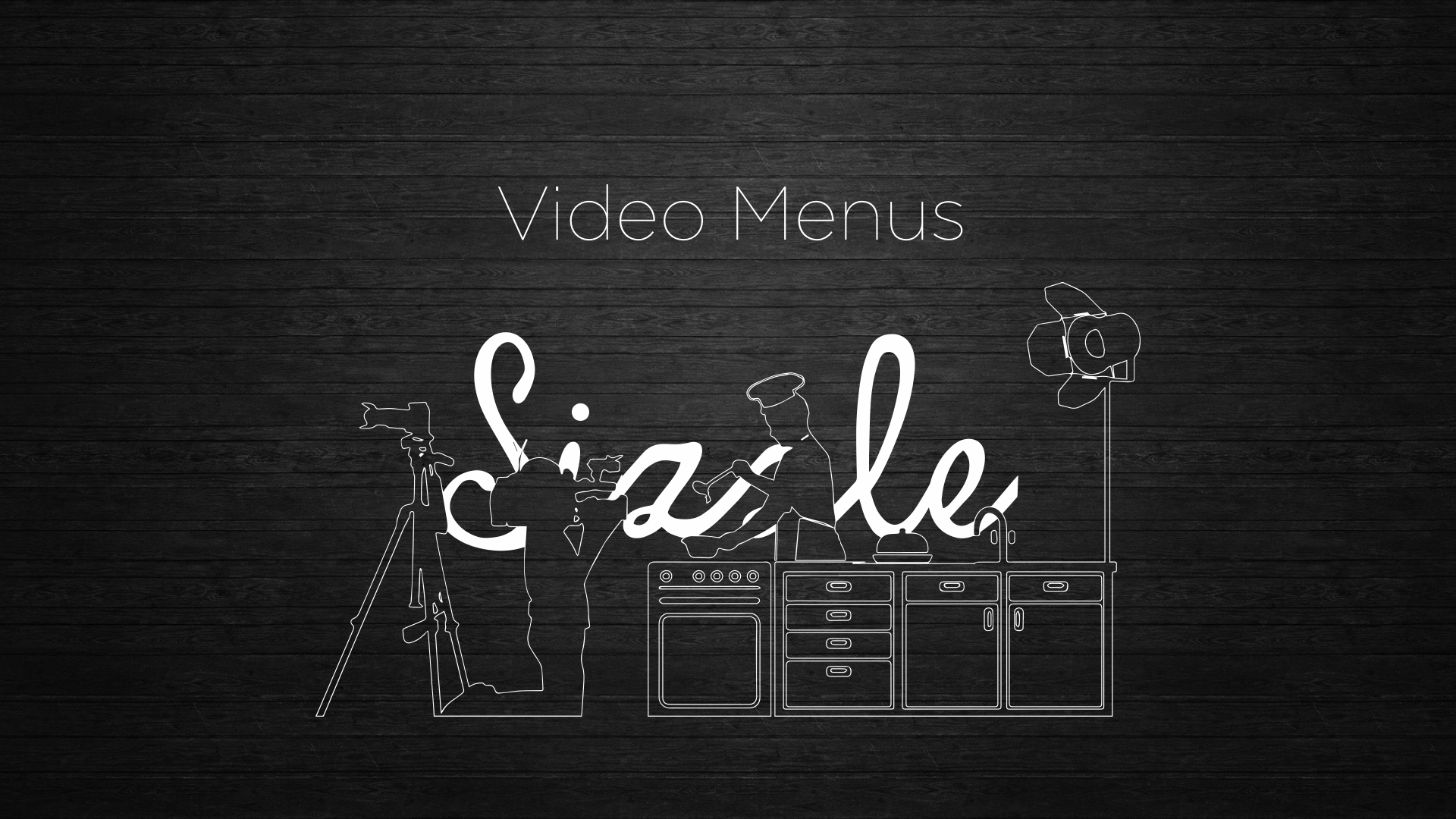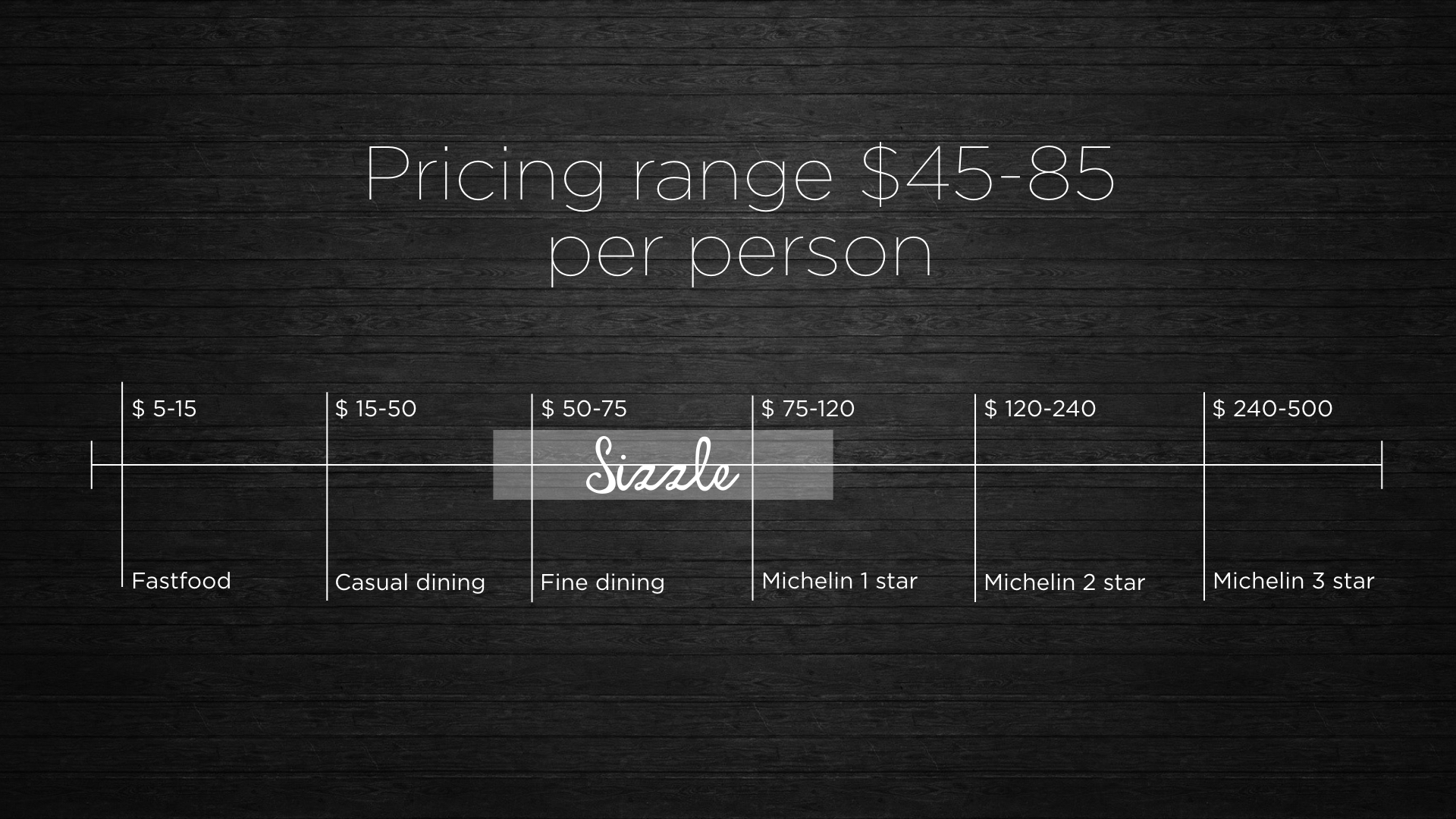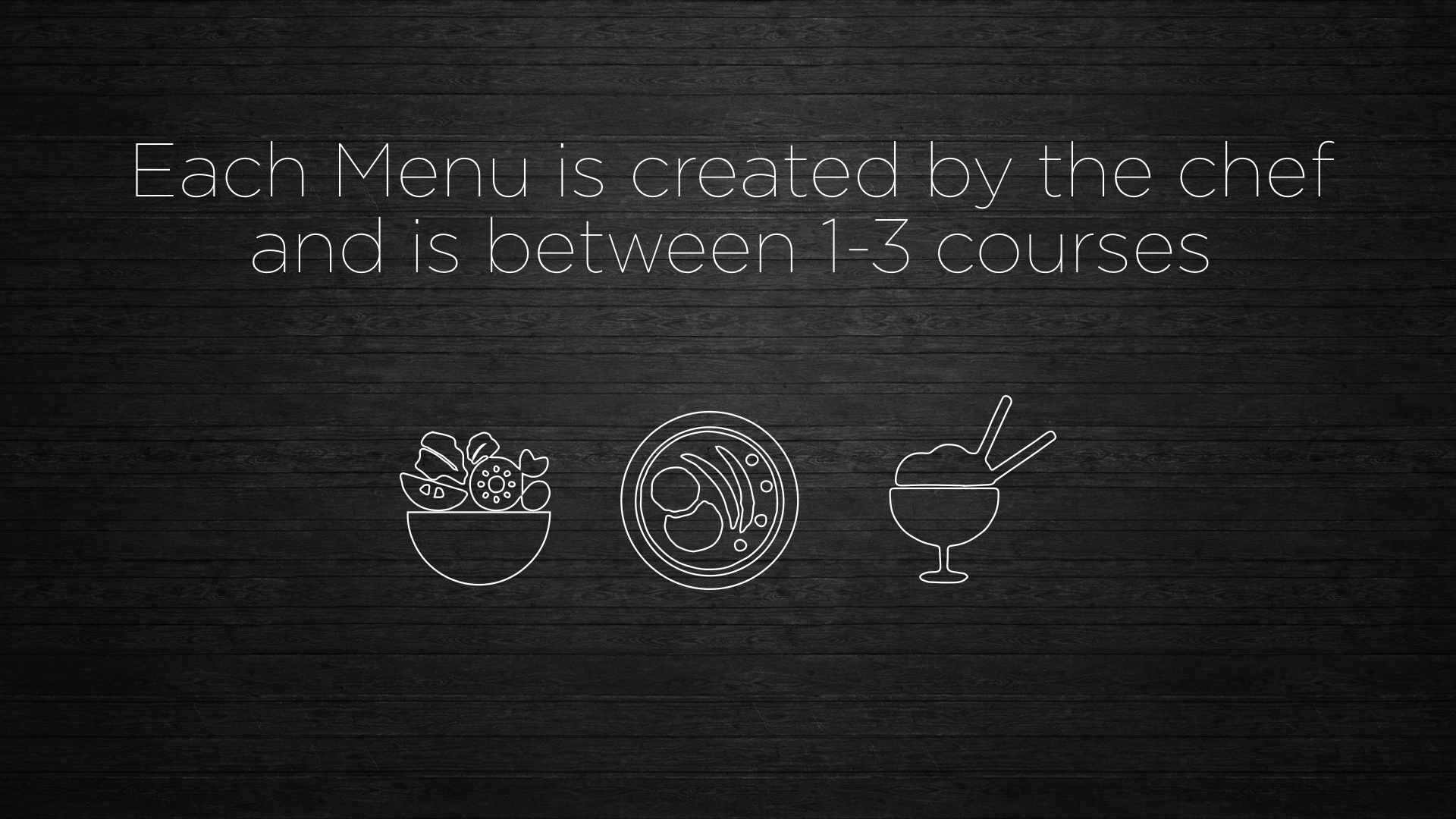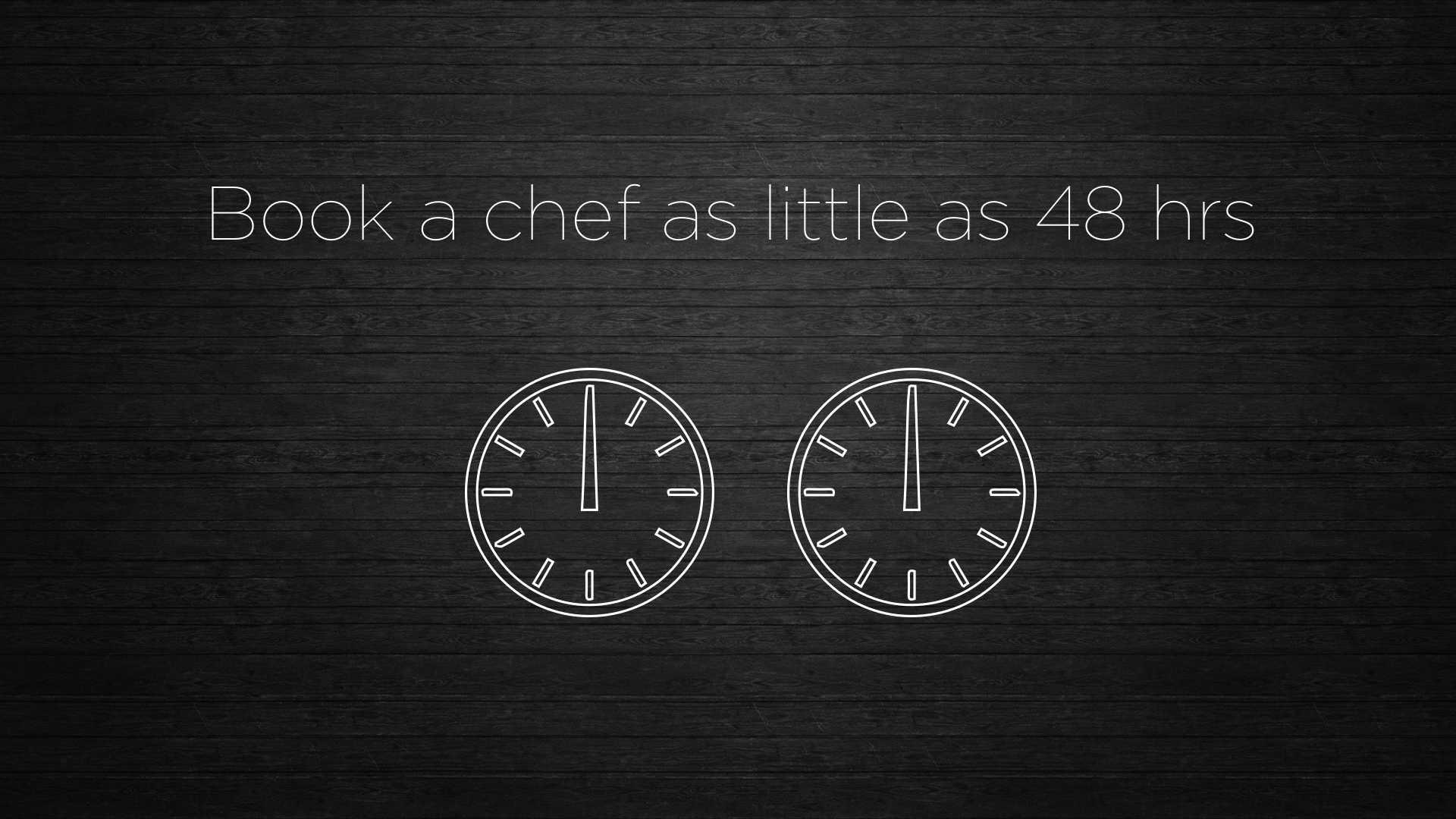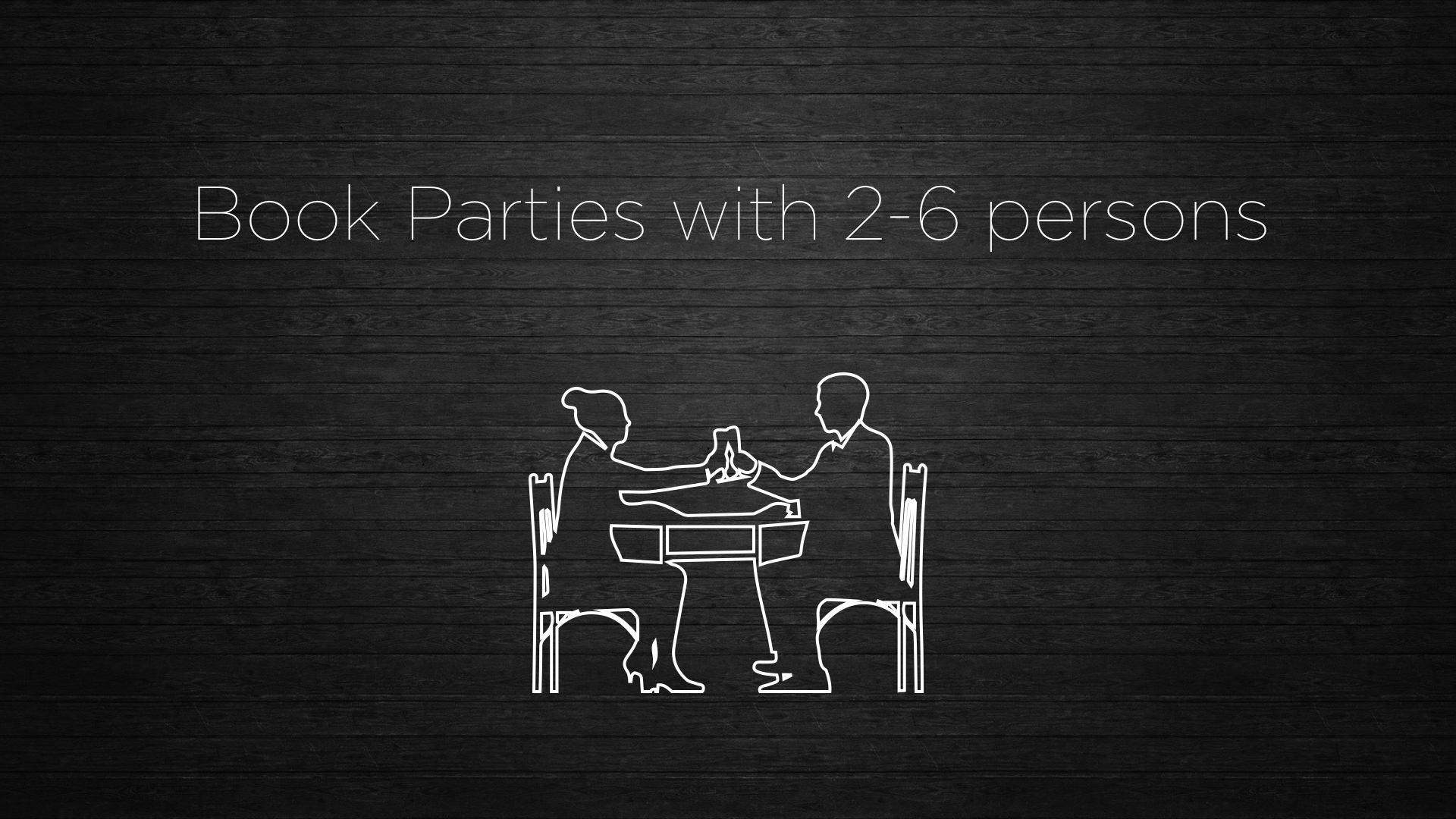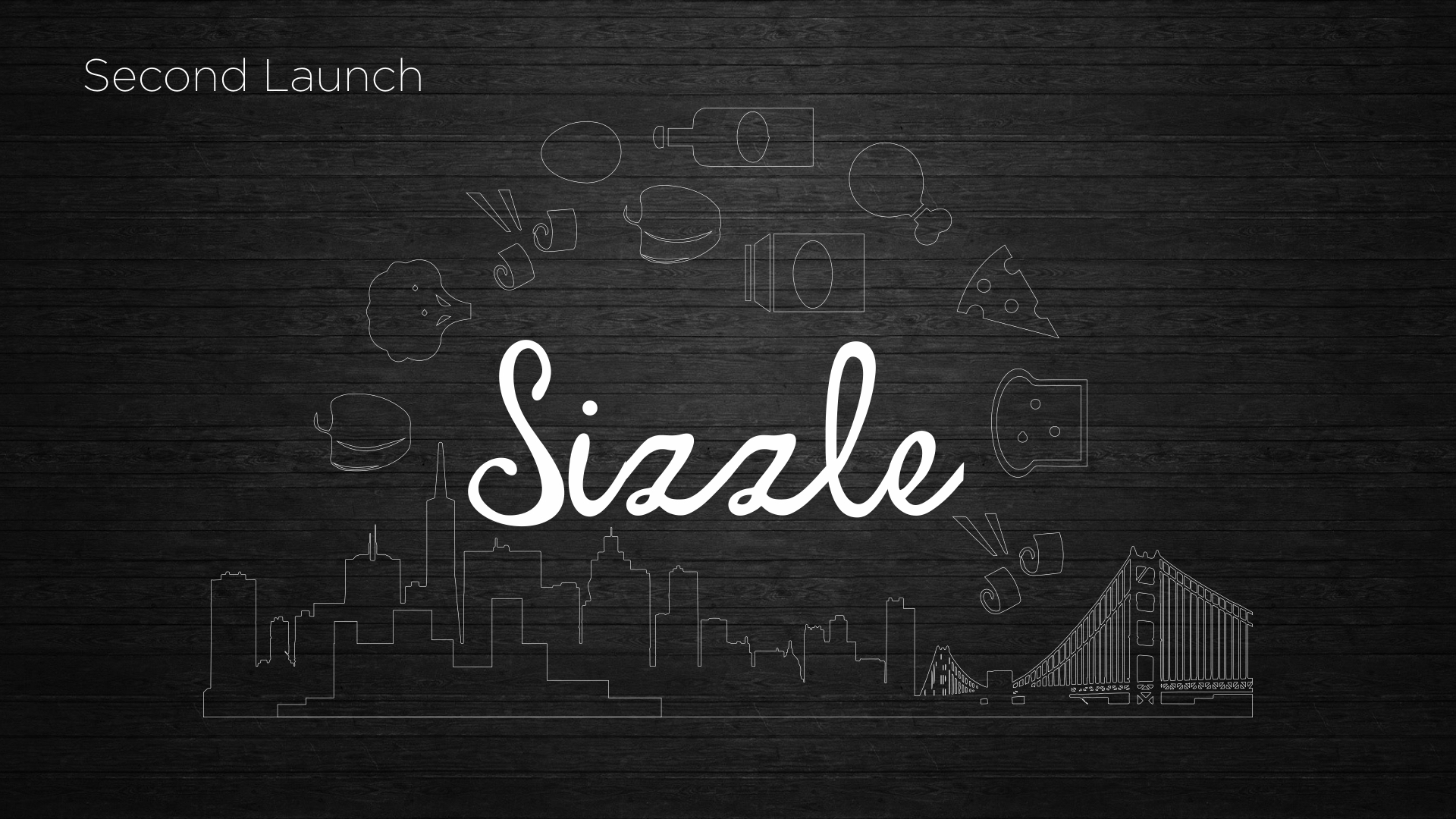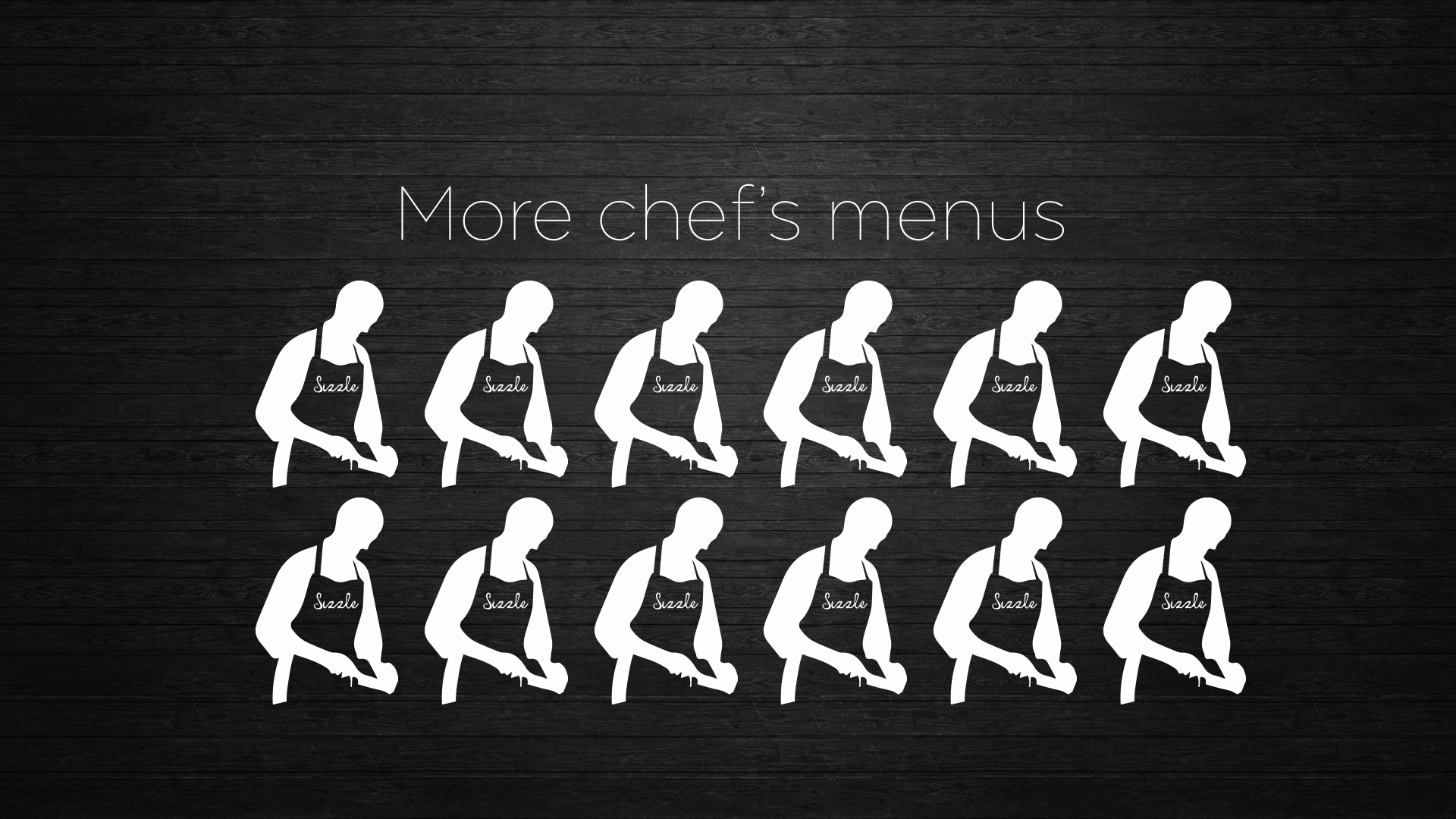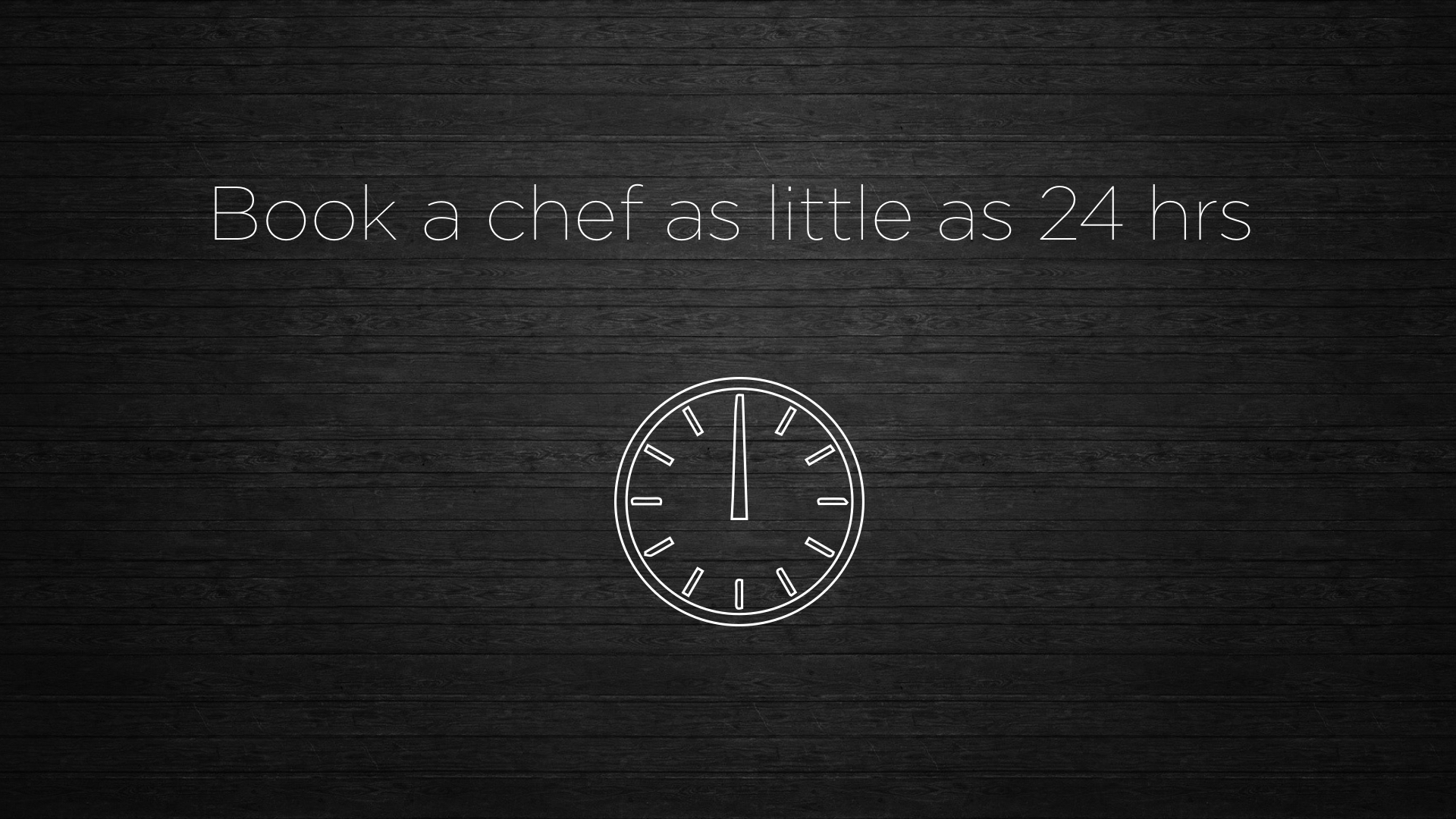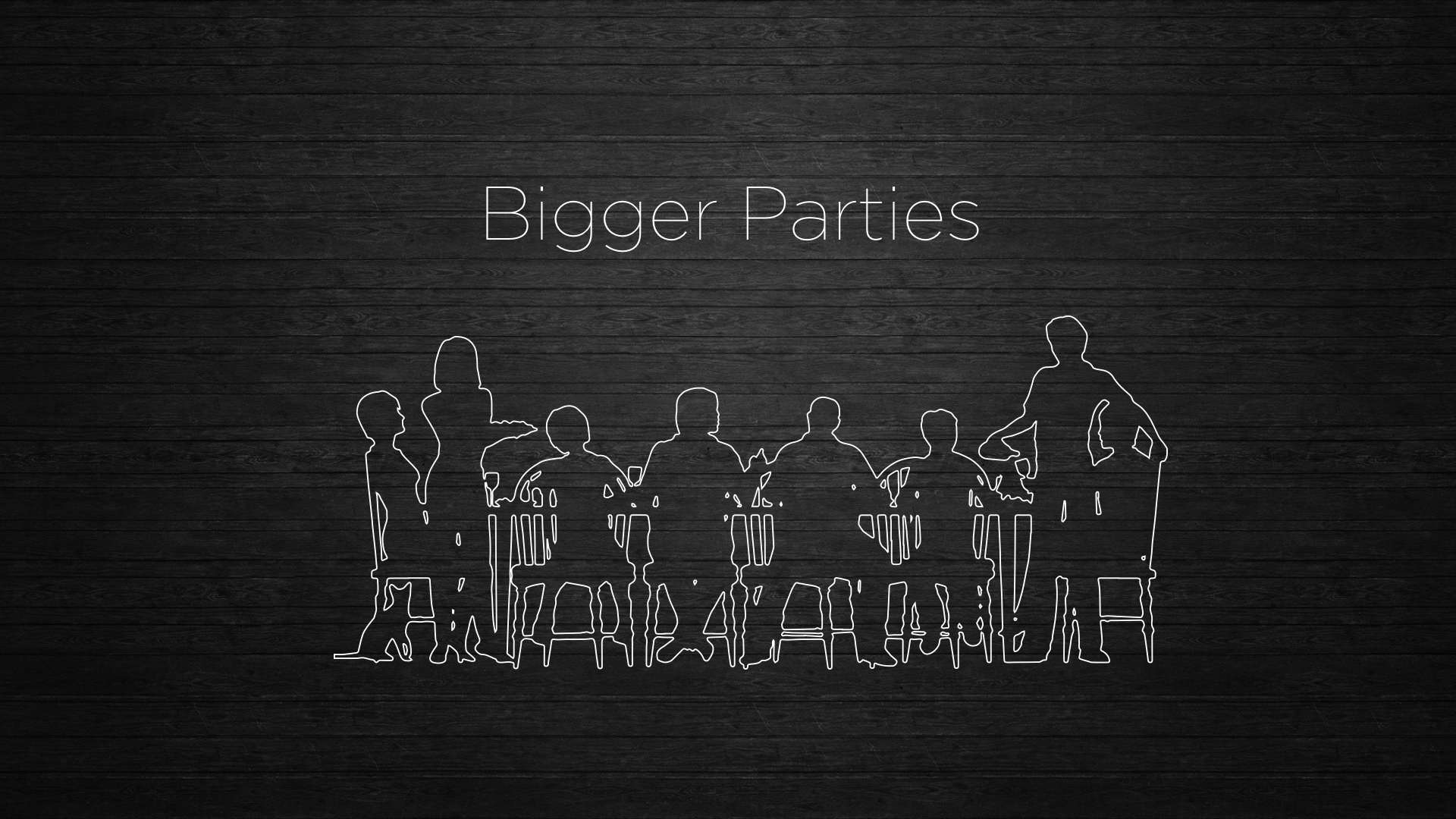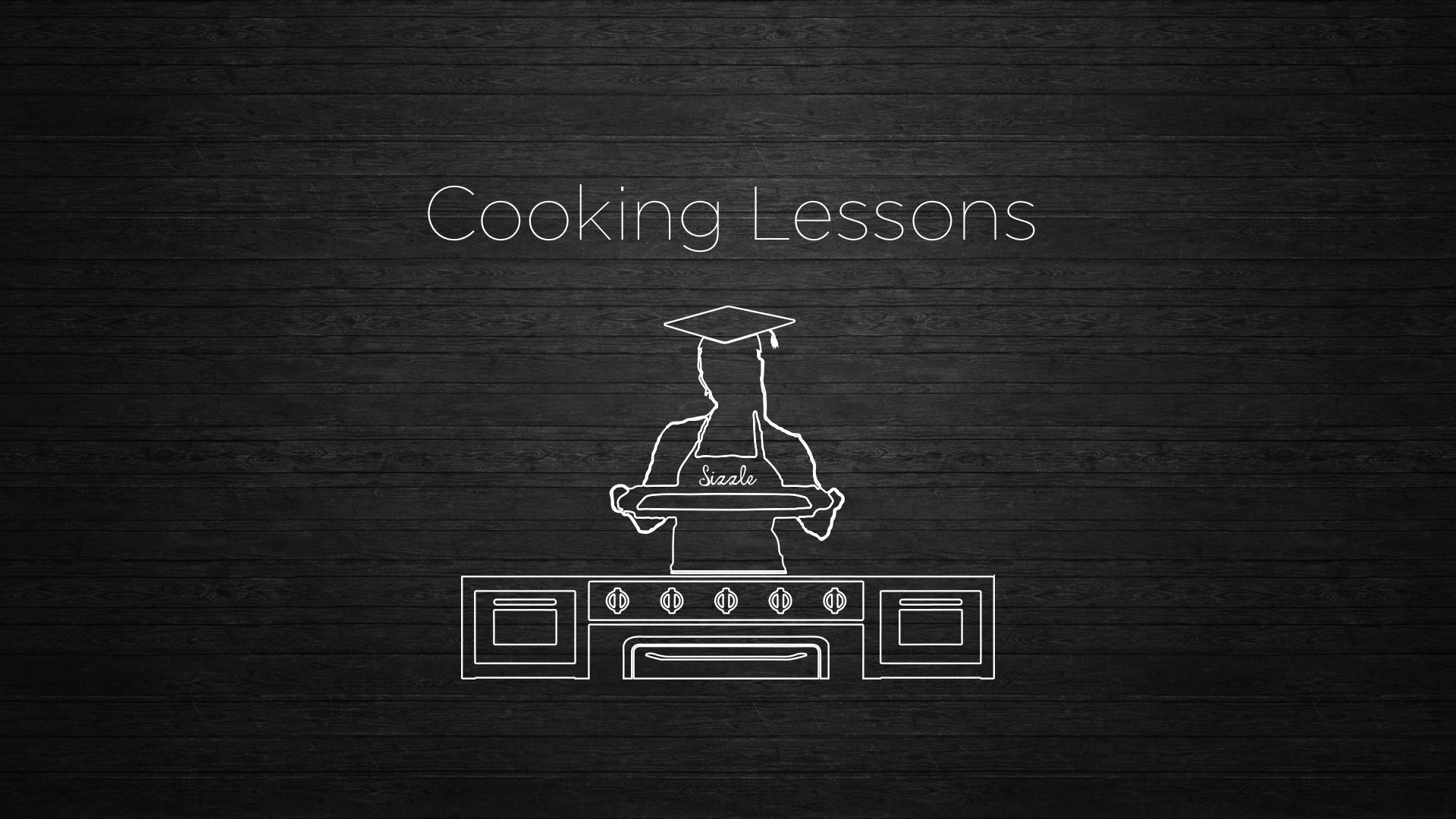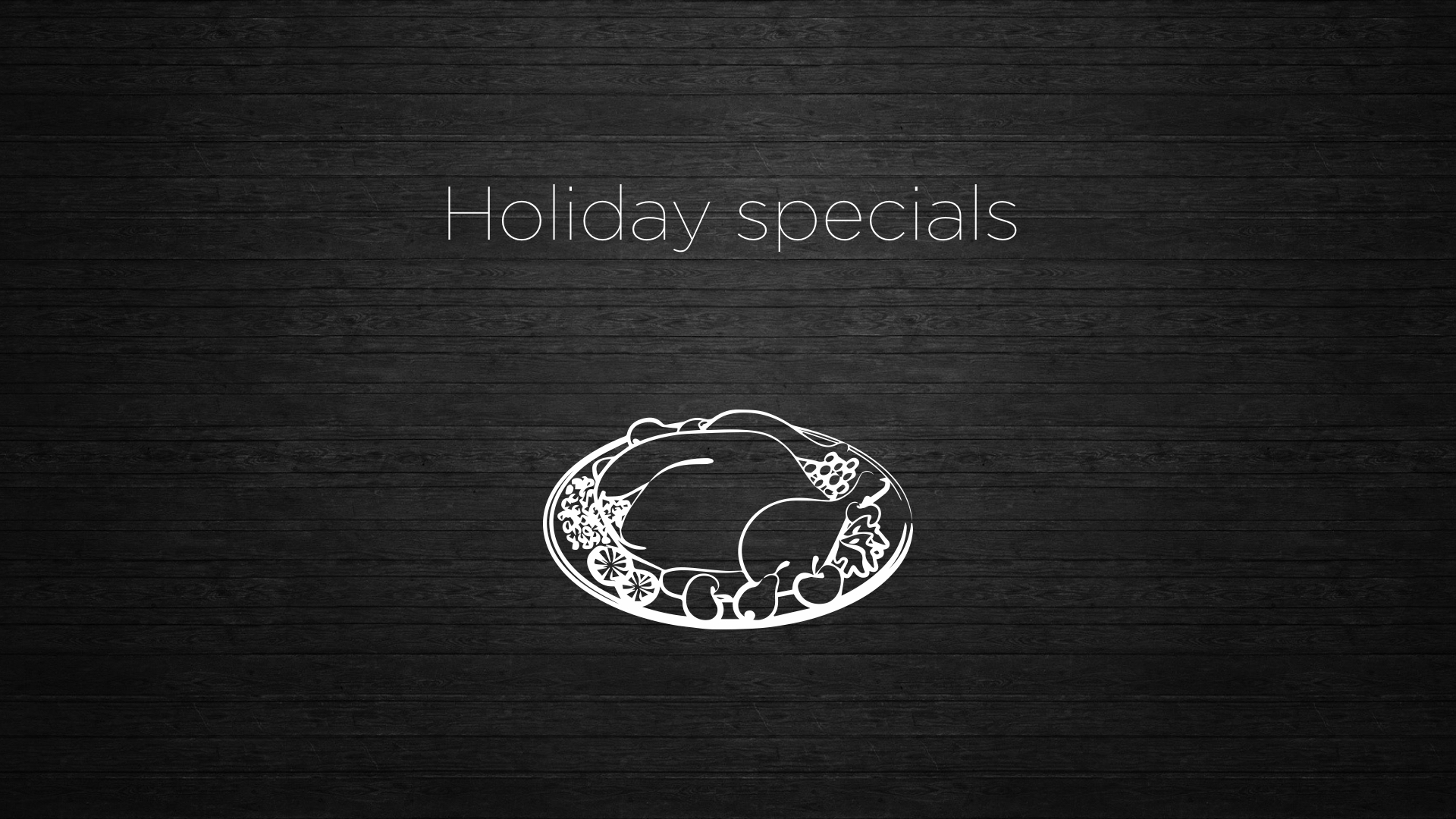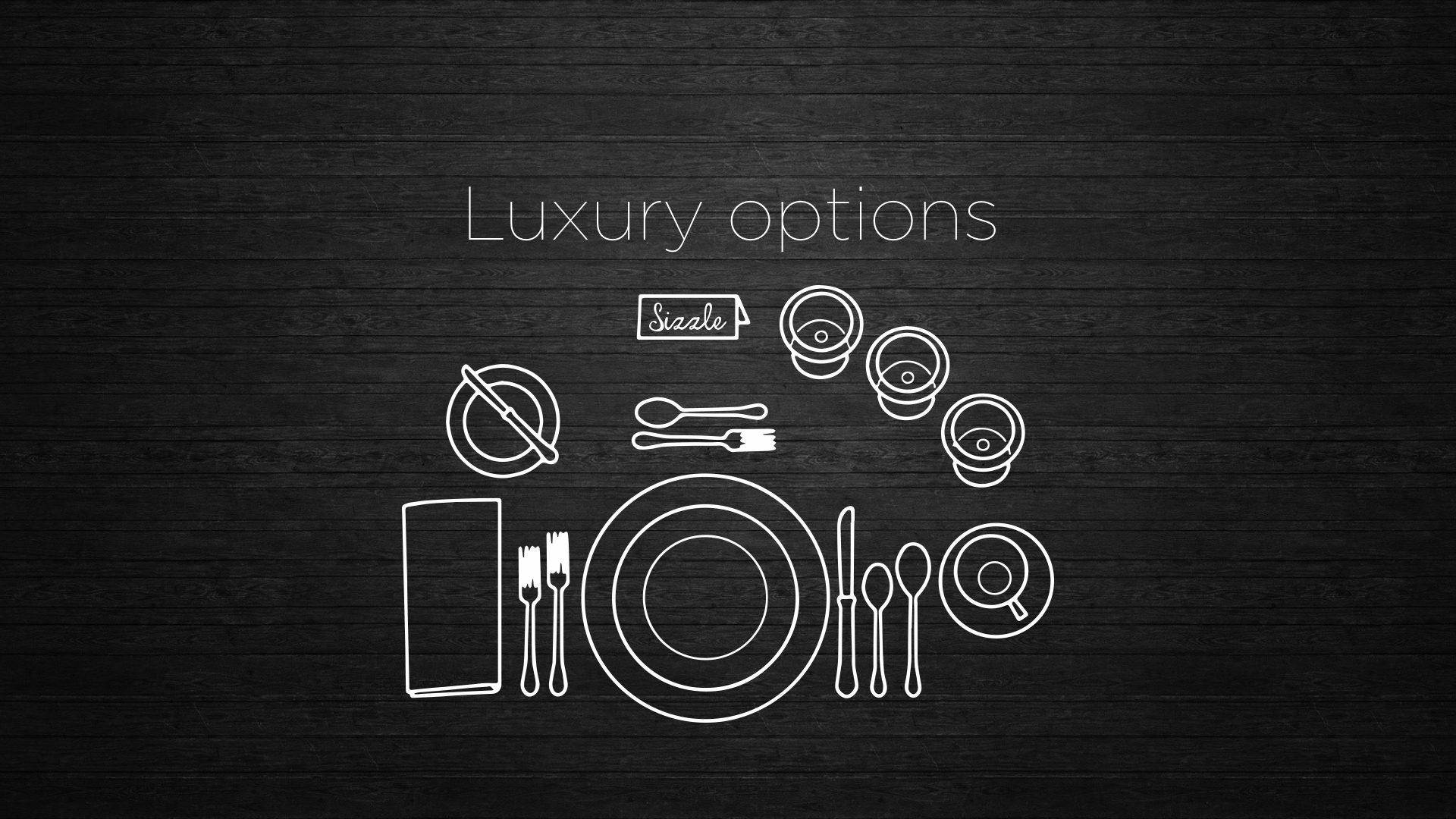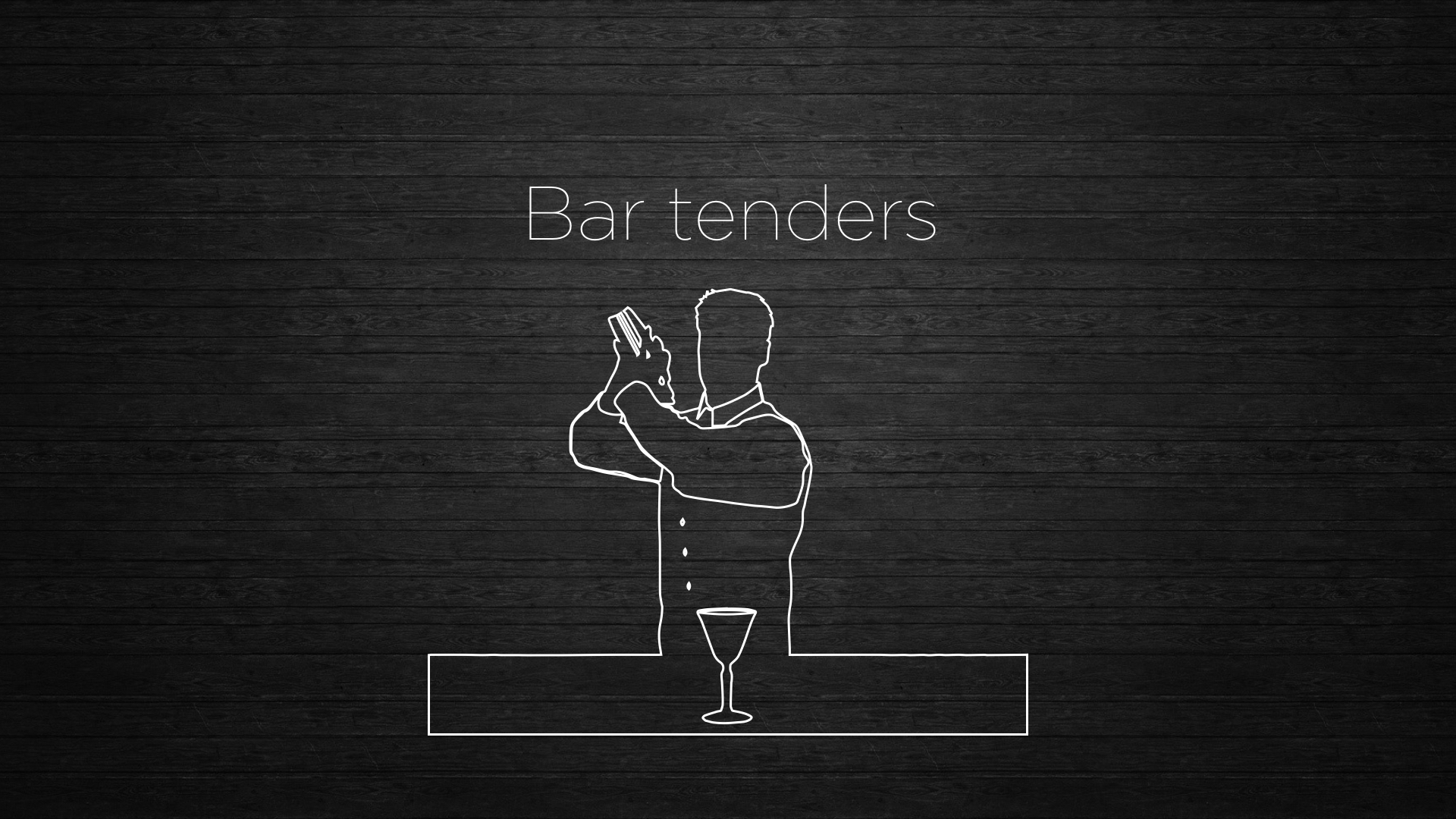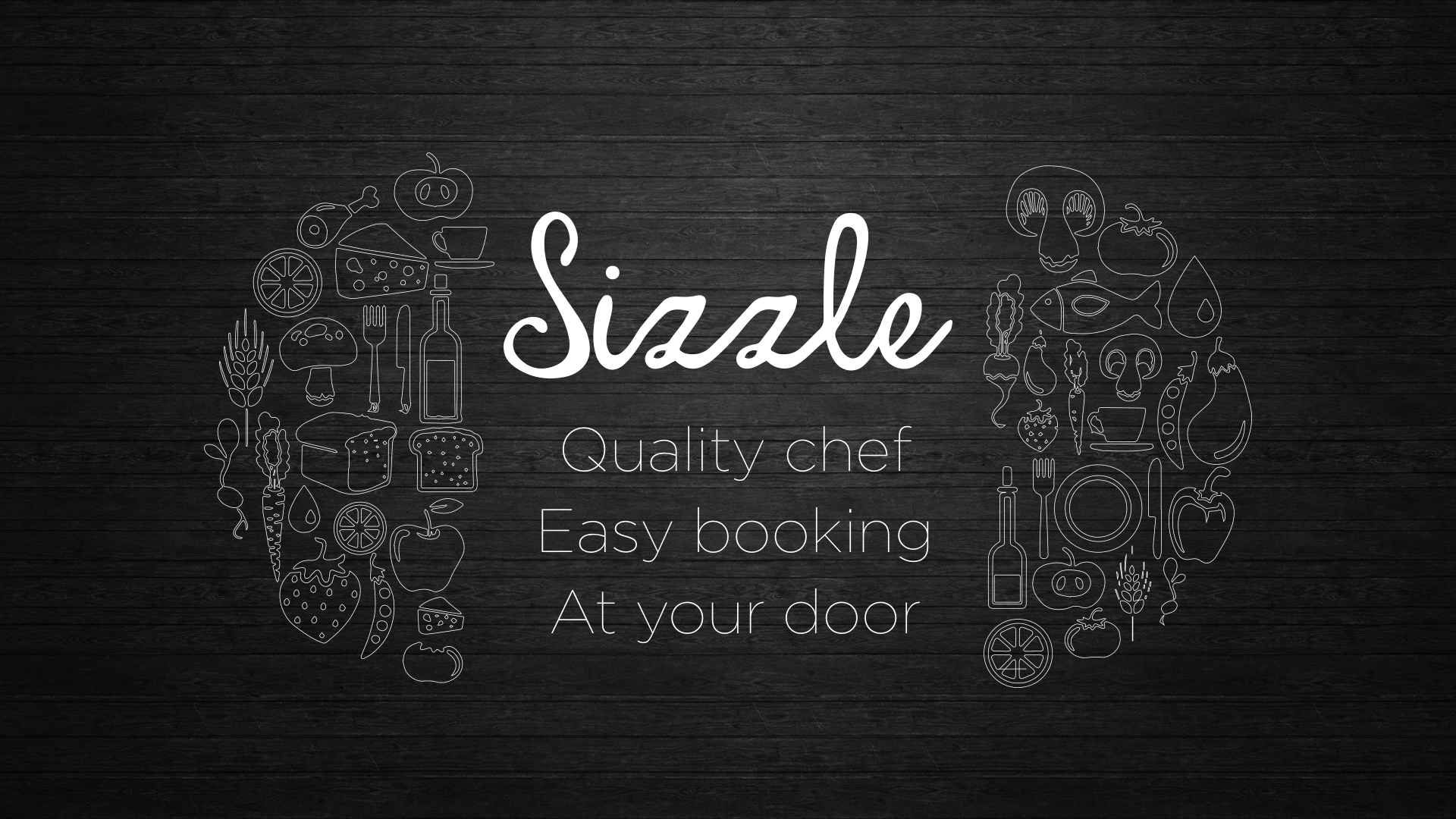 Key Role: Creative Director, Interaction Designer, Graphic/Brand Designer, Video Director/Producer
Deliverables: Video Scenario, Live Experience Demo, Presentation, Framer.js Prototype
Team: Ankita Akerkar, Shue Wong, Maha Almadhi
Date: 2015
Length: 3 Months